While everything appears perfect between Gu Won and Sa-rang, King The Land Episode 13 hints at a looming threat and separation. Will it lead to the couple's split after facing constant pressure from the work front? Well, things are more challenging than they seem. This is because more and more people learn about their relationship, which will eventually affect their relationship. As for the ownership of King Hotel, the drama, and battle for power will escalate. Hwa-ran will make her deadly move, leaving Won's fate in the air. Will he leave King Hotel forever? This is something fans are eager to know. So let's head to know what is brewing in the upcoming episode.
King The Land Episode 13: What Will Happen Next?
After the closing moment, things change between Sa-rang and Won. She decides to stay away from Won in King The Land Episode 13. Meanwhile, Il-hoon learns about Won's relationship with Sa-rang and asks him to leave her own. This is because Won's marriage is already fixed. It brings more trouble in the pair's life, leaving their fate in limbo. Finally, the day arrives when King Hotel and Gu Won's future will be revealed, and the latter is ready to fight for it. Elsewhere, Sa-rang focuses on her work and continues to work in the Dream Team. Finally, she meets Won and tells him about her future and what she wants.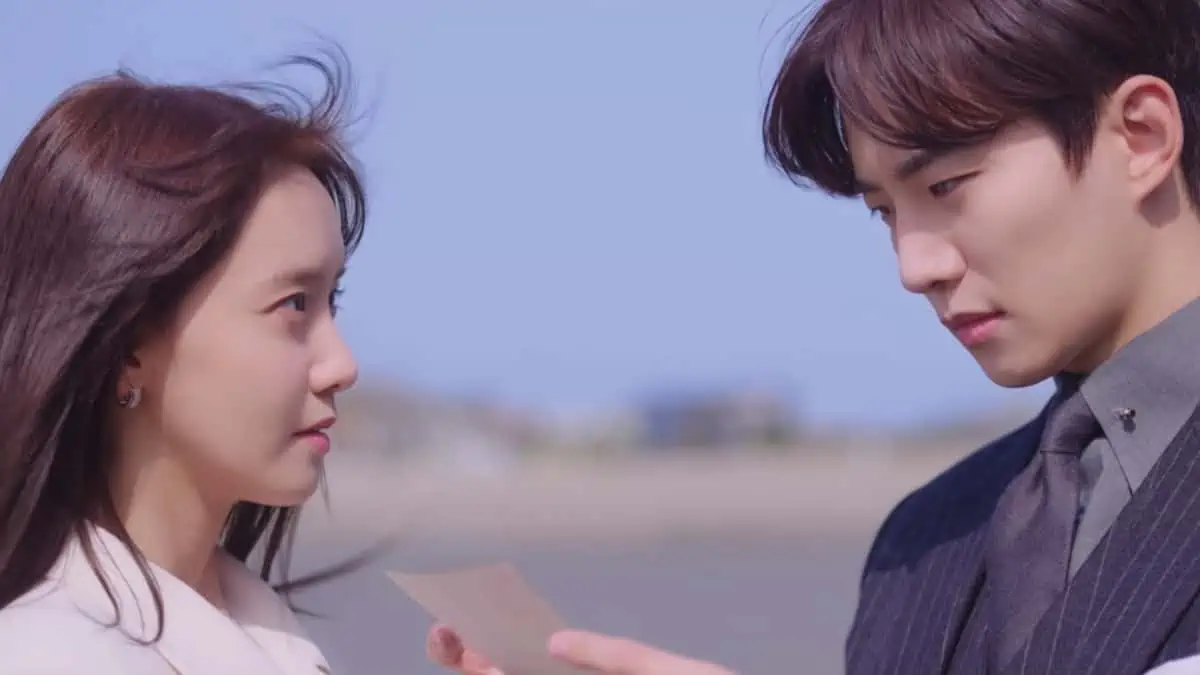 A Quick Recap!
The previous episode began with Won and Sa-rang's secret got out. However, things turned more haywire when Won revealed his true identity. Initially, they thought it was a joke but later realized it was true. Da-eul was angry with Sang-sik, who knew nothing about Won and Sa-rang's relationship. Later Sa-rang's friends were glad to see her with Won. Da-eul and Pyeong-hwa were also happy for the couple. The following day, the media acknowledged King Hotel at its 100th anniversary. However, it affected Hwa-ran's mood, and she forced her father to make a choice. Seeing her manipulated side, Il-hoon asked everyone whom they wanted to see as the heirs. While everyone stayed by Hwa-ran's side, Sang-sik was the only one who supported Gu Won.
Elsewhere, Pyeong-hwa questioned her head. However, their conversation reminded her of the bad memories. Back at the hotel, Sa-rang was serving the politician and Hwa-ran. But the politician lashed out at her after being humiliated at the celebration. He asked Hwa-ran to fire Sa-rang, and she did it. But Won stopped in and showed the politician the mirror. It resulted in a feud between the siblings. Later Won asked the staff head to protect the employees. Finally, in the end, Hwa-ran asked Sang-sik to spy on Won as she was suspicious of his relationship.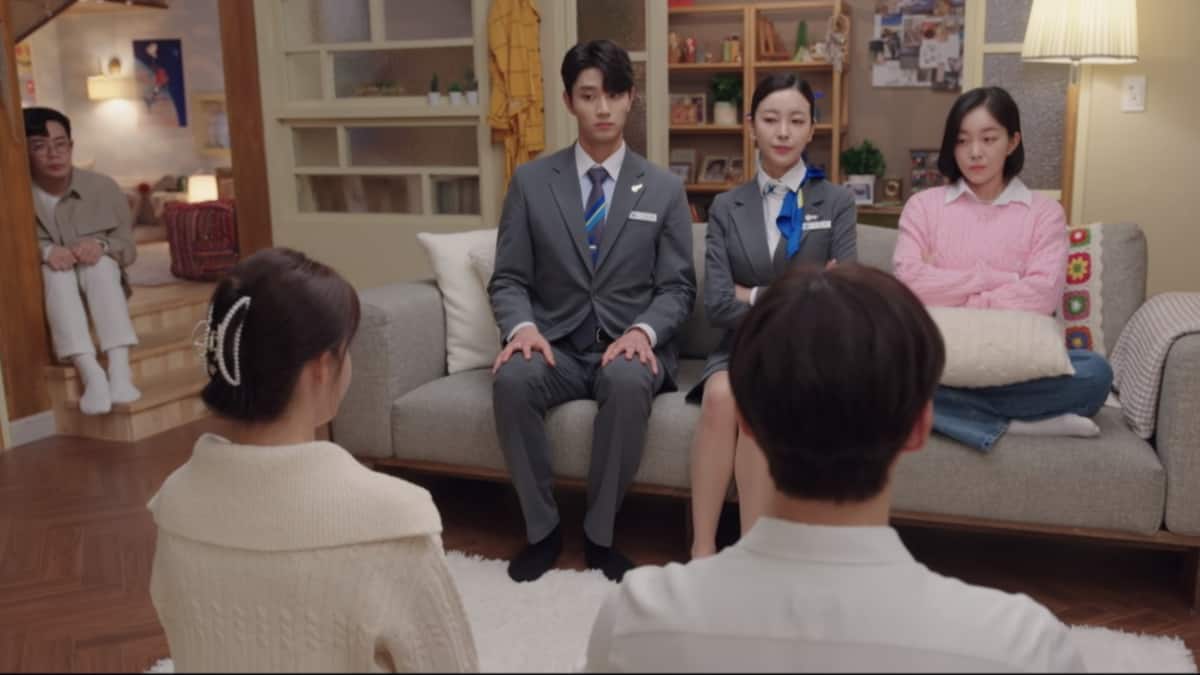 King The Land Episode 13: Release Date
The forthcoming episode will bring more trouble in Sa-rang and Won's life. Catch it on King The Land Episode 13, which will air on July 29, 2023, at 10.30 pm KST. It consists of 16 episodes which follow a weekly release pattern. The all-new episode airs every Saturday and Sunday night and is available to stream on the local South Korean network such as JTBC. Meanwhile, the global audience can watch it on Netflix. Stay tuned. TechRadar247 will keep you updated.