The couple is in a tight situation as their families know their secret. Thus they ask Tae Kyung and Yeon Do to leave each other. But the couple is madly in love and doesn't want to get separated despite the hardship they are facing now. However, The Real Deal Has Come! Episode 39 hints at a looming separation. Will Tae Kyung and Yeon Do leave each other? Meanwhile, Tae Kyung's mom will mess things up. She will do everything possible to separate the pair, bringing more misery into the couple's life. Now Yeon Do needs to make a bold decision. Will she give up on the baby? Keep reading to know more.
The Real Deal Has Come! Episode 39: What Will Happen Next?
Following In Ok and Yeon Do's encounter, the mother and daughter-in-law duo goes to see Jun Ho. Yeon Do is surprised by the offer, and now she has to decide whether to return her baby to the biological father. But Yeon Do has no choice left as it is her last hope. However, Jun Ho tells them he doesn't want to raise the child. He will only accept the child if Yeon Do goes with him. But Yeon Do refuses to leave Tae Kyung. On the other hand, Tae Kyung's grandmother is about to leave the house. She wants to see someone and decides to stay with her daughter-in-law. But soon, things turn dramatic when her heart pounds furiously. Meanwhile, Yeon Do's family has heartbreaking news to drop.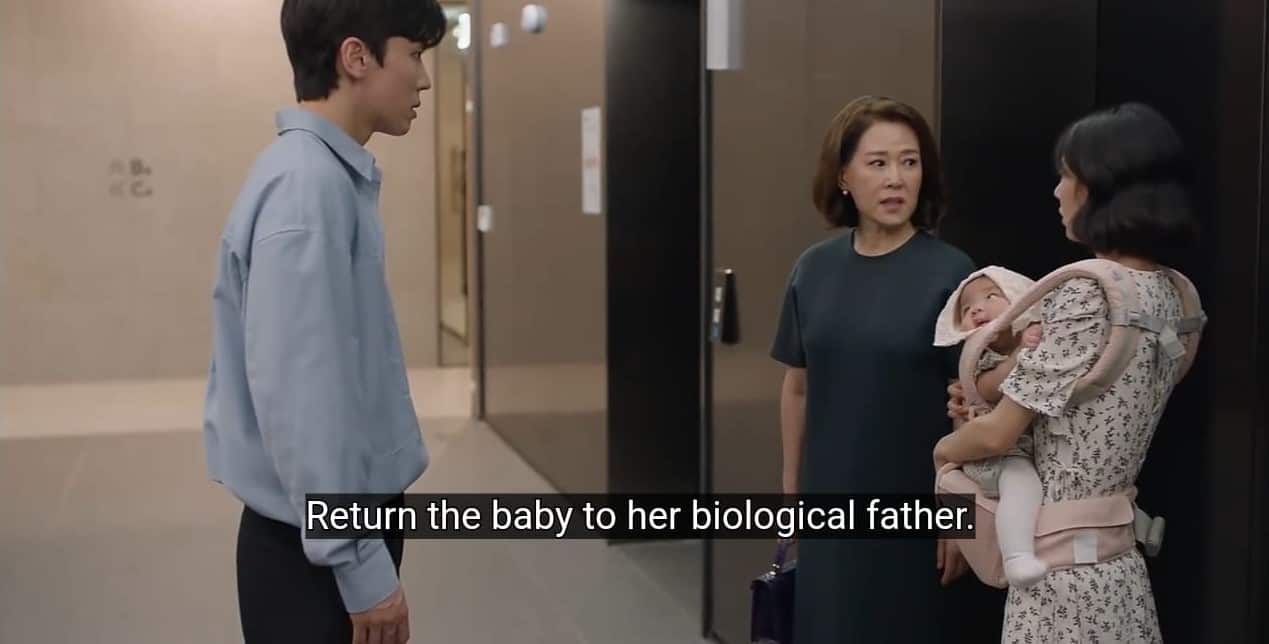 A Quick Recap!
The previous episode began with an intense drama where Yeon Do's mother warned Tae Kyung's mom to keep his son away from his daughter. It surprised In Ok as she was unaware that her son and Yeon Do were still living together. The following day, In Ok, went to Tae Kyung's home to determine the truth. However, she was shocked to see a baby on Tae Kyung's chest and later spotted a baby's room in the house. It disappointed her as she had already told him not to stay with Yeon Do. So she felt cheated and left her son alone. She even told him to stay away from her. Meanwhile, Yeon Do met Jun Ho, who told her to move in with him.
He also threatened her to come to the US. But she rejected his offer as she wanted to stay with Tae Kyung. However, both Tae Kyung and Yeon Do were in a tight situation. This was because their families weren't accepting them, and Jun Ho threatened them. So they both decided to visit their families to sort things up. They first went to see In Ok's home, but their discussion was interrupted as Jun Ho arrived and revealed that he was the biological father of Yeon Do's baby. Soon the environment turned tense. However, at the end of the episode, Tae Kyung's mom meets Yeon Do, giving her another chance to accept their relationship. But for that, she must do one thing for her: return the baby to his biological father.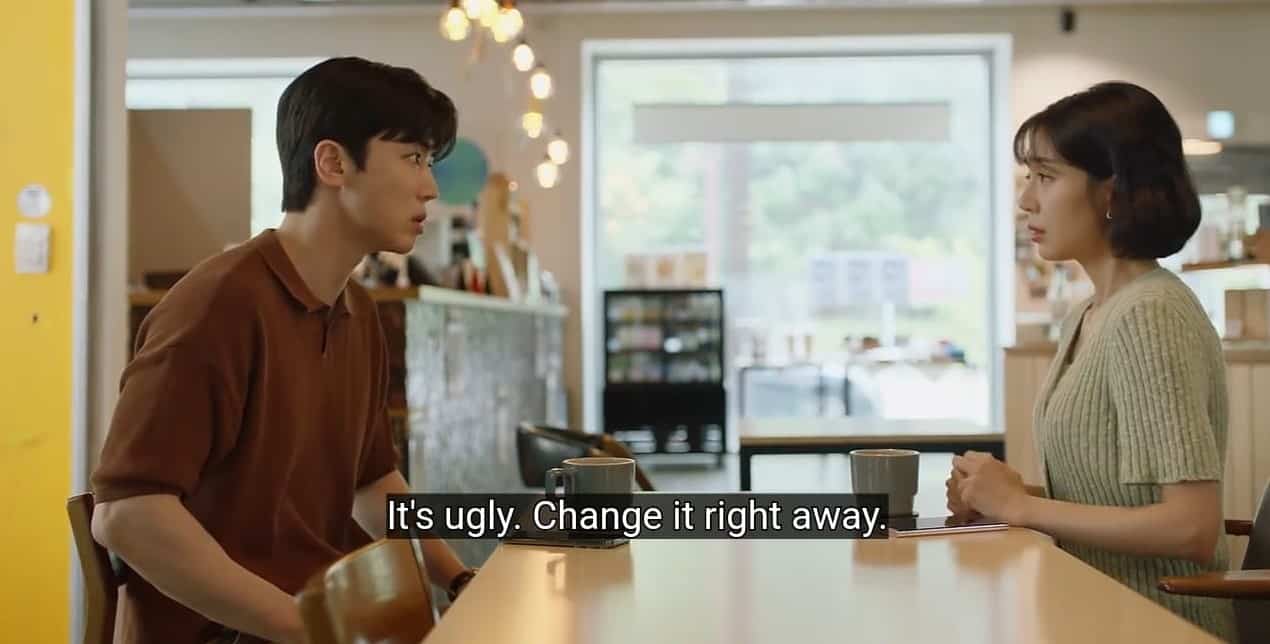 The Real Deal Has Come! Episode 39: Release Date
The forthcoming episode will feature Yeon Do's decision. You can see it in The Real Deal Has Come Episode 39, which will air on August 5, 2023, at 8.05 pm KST. The show follows a weekly release pattern dropping two every Saturday and Sunday night. Fans can catch it on local Korean networks such as KBS2. Meanwhile, the international audience can watch it on Viu, Viki, Wavve, and Netflix. This is all for now. Stay tuned. TechRadar247
will keep you updated.