Following the new bombshells' arrival, the villa's air has completely changed. Things are now dramatic as one of the islanders has already self-eliminated herself, and the person is none other than Anna. She hasn't found her perfect match. Thus she decides to leave, leaving Bergie all alone. But Love Island Season 5 Episode 15 will soon reveal his fate. This is because more drama and bombshells are waiting outside the villa. But this time, the new singles will enter the villa with some challenges for the islanders. Unbeknownst that their fate is also in limbo. Keep reading to know more.
Love Island Season 5 Episode 15: What Will Happen Next?
Well, the previous episode ended on a cliffhanger as it introduced two new bombshells. Following Anna's exit, Bergie is the new single and looks forward to knowing someone new. Fortunately, his wish will be granted in Love Island Season 5 Episode 15. Now it's expected that he will go on a date to test his compatibility with this new single, Imani. Well, Bergie is the only single in the villa. Thus chances are high that Imani will go with him. As for the second bombshell Mike, he may couple up with Vickala "Kay Kay" Gray. But there's a catch. The fate of these new bombshells is in the audience's hands. They are allowed to vote for them, and based on their vote Imani and Mike will be coupled up. Interesting! Now let's wait to see who will end up together.
A Quick Recap!
The previous episode picked up with the islanders receiving another shock when three new bombshells entered the villa. They were Kenzo Nuda, Jonah Allman, and Emily Chavez, who already had their eyes on specific islanders. Emily wanted to know Harrison Luna, Marco Donatelli, and Keenan Anunay. But she was also interested in Carston "Bergie" Bergersen following her entrance into the villa. On the other hand, Kenzo wanted to date Anna Kurdy and Carmen Kocourek. As for Jonah, he had an eye on Destiny Davis and Hannah Wright. Soon everyone went on a date. However, things turned dramatic in the recoupling ceremony. Anna was left alone and refused to couple up with the remaining male islanders.
Thus she decided to self-eliminate herself. Later Kenzo, Jonah, and Emily picked their partners. Kenzo went with Carmen, Emily with Harrison, and Jonah with Destiny. However, after self-elimination, Bergie remained the only single in the villa. Well, Anna was hoping that Jonah would choose her and she would get a chance to know someone new. But it didn't happen, so she decided to leave. Meanwhile, Harrison admitted wanting to be respectful toward Destiny despite his decision. As for Destiny, she was glad that Jonah picked her. Following the recoupling ceremony, the new couples sat down to know each other more.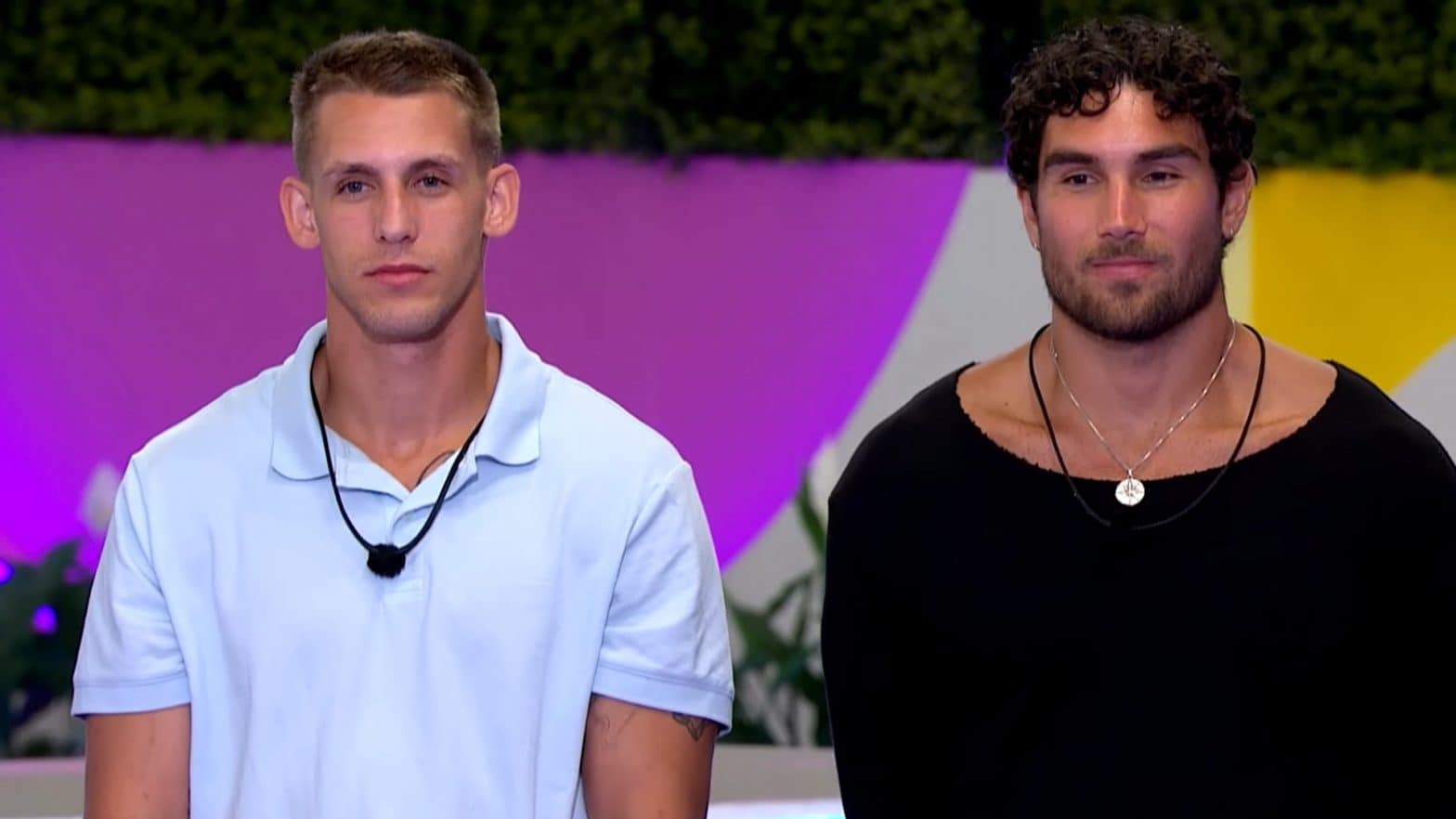 Love Island Season 5 Episode 15: Release Date
The forthcoming episode will finally reveal Bergie's fate. You can learn it on Love Island Season 5 Episode 15, which will air on August 3, 2023, at 9 pm ET. The all-new episode follows a unique release pattern airing from Thursday to Tuesday. It's exclusively available on Peacock for the US audience. Meanwhile, the global audience has to check the availability in their region. Stay tuned. TechRadar247
will keep you updated.