So far, the audience has learned that Won is too innocent to understand Hwa-ran's plan, and the previous episode has already proved it. But the drama will escalate in King The Land Episode 15 when Hwa-ran's next move leads to the end of Won's love life. Well, in the closing moment, Sa-rang was nowhere to be found, leaving Won shattered. However, his mother will finally appear in the upcoming episode to sort things up in his life. It will eventually help things for the better. Further, it may bring Won and his father together as they will settle their indifference. But will Won get a happy ending? It doesn't seem like though. Let's see how Hwa-ran ruins Won's life.
King The Land Episode 15: Hwa-Ran's Biggest Move! What To Expect Next?
In the closing moment, Won finally meets his mother, Il-hoon, who motivates him to stay true to his love. She knows her son well and wants him to find Sa-rang before it gets too late. Fortunately, in King The Land Episode 15, Won finally reunites with Sa-rang. He apologizes for being late and promises to take her to King The Land. Meanwhile, Il-hoon meets Chairman Gu and requests him to let her son live on his own terms and not pressure him. It soon lets Gu realizes his mistake, and he's ready to give Won and Sa-rang's relationship a chance.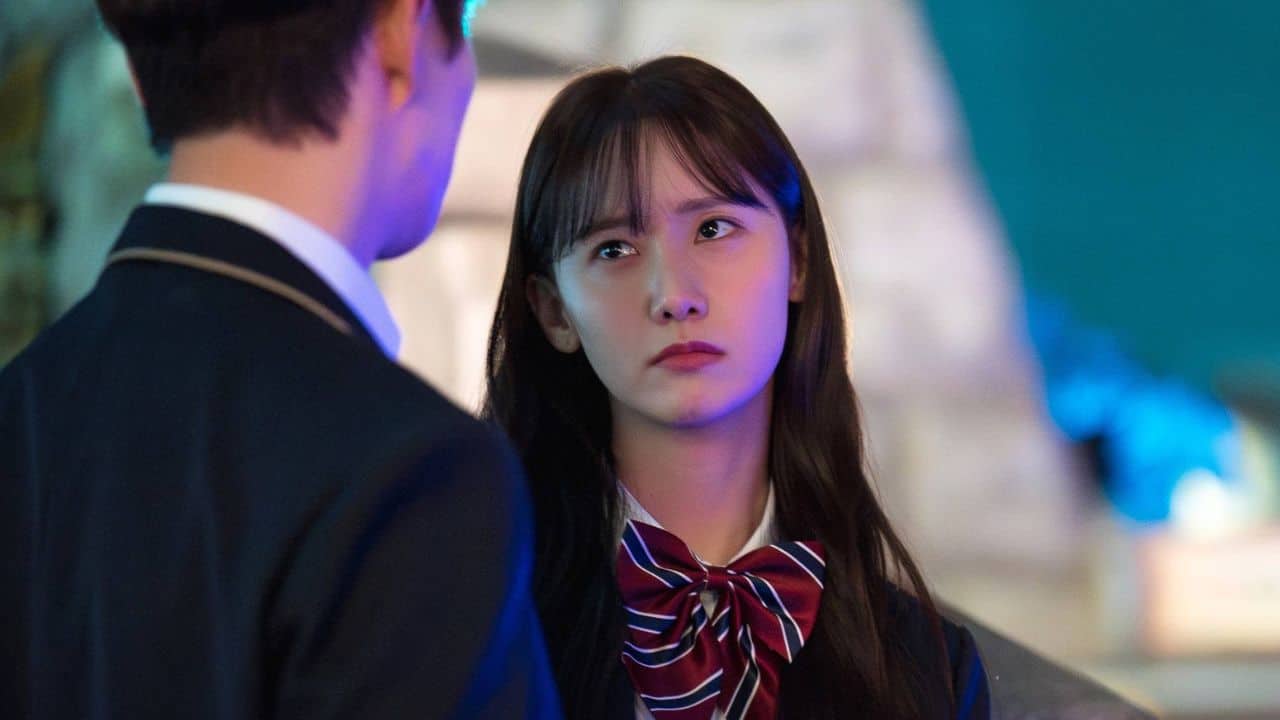 Soon everything starts getting better as Won prepares to propose to Sa-rang for marriage. He also prepares a ring for her. Meanwhile, Gu learns about Hwa-ran's intention and what she has been doing behind his back. He also learns that Hwa-ran is the one who has started the love scandal. So he slaps her and tells her that this is why she has never found love. But it appears that she has already prepared the worst for Won when she claims that "some money was enough to buy true love." On the other hand, King The Land Episode 15 preview hints that Sa-rang will leave Won for money.
A Quick Recap!
After Won and Sa-rang's relationship got public in the previous episode, Chairman Gu threatened the press to stop the love scandal stories. But Hwa-ran paid the media double the price to continue with the story. Meanwhile, Won and Sa-rang were worried for each other, so Sang-sik decided to stop them from meeting at the hotel. He believed Hwa-ran was behind it, but Won didn't think she would do such cheap tricks. But the former revealed that Hwa-ran tried to recruit him to spy on Won, but he refused, which touched Won's heart. Both later promised to protect Won's love interest, but Hwa-ran had everything planned before. She released some unedited photos which focused on Sa-rang's face.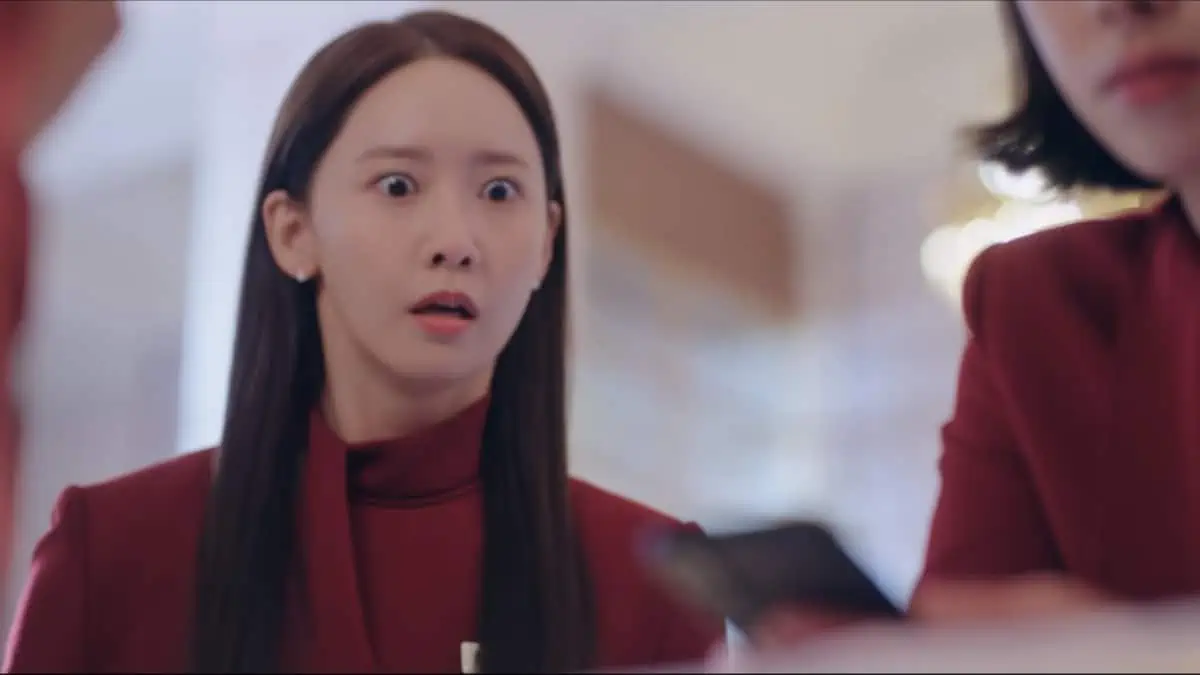 At the hotel, Su-mi and others were gossiping when Sa-rang joined them. They even goaded her, but Won was there too, who revealed he proposed to her first. Meanwhile, Gu was upset that Won's story was turning like his. In fact, the media also dragged Han Mi-so and compared the Chairman's relationship to his son's. It turned out that Won's mother was also an employee at their hotel. At Won's home, Gu told him to focus on growing their hotel franchise and asked him to visit their foreign partners. But when he returned to South Korea, he learned Sa-rang had left the hotel and was nowhere to be found. It shocked him, and he stormed out, only to be stopped by his mother.
King The Land Episode 15: Release Date
The penultimate episode will focus on the dramatic ending of Won's love story. Will he get the love of his love? Catch it on King The Land Episode 15, which will air on August 5, 2023, at 10.30 pm KST. Only one episode is left to unearth the mystery surrounding Won's love life. So don't miss it. The all-new episode airs every Saturday and Sunday night. For the local South Korean audience, the show is available on JTBC, while the global audience can stream it on Netflix. Stay tuned. TechRadar247
will keep you updated.