It's time for Heartstopper fans to gather up. Nick Nelson has a queer love story in the drama, making Kit Connor the new female 'crush.' His charm and attractive looks are enough to define his persona. Well, the English actor has appeared in films like Rocketman and Little Joe. But Netflix's rom-com drama Heartstopper proved to be a breakthrough venture for him. While fans go gaga over his sassy photographs, social media users have found a new concern related to him. Lately, Kit Connor Gay rumors are doing rounds on the internet that has constituted media headlines. Since the young actor portrayed a gay character on-screen, speculations were bound to appear when eagle-eyed netizens left no aspects untouched. The 19-year-old star is now the subject of various online theories. So, is Kit Connor Gay? Let us find out!
Kit Connor Gay: The Actor Opens Up About His Sexuality!
There are numerous cases when actors come out publicly. But it was different in the past. However, time is changing, and so is the perspective of people. But the scenario isn't the same when it comes to Kit Connor Gay speculations. The actor took to the then-active Twitter account to share his sexuality. In November 2022, Connor disclosed his sexual identity to the fans via a Twitter post. He called himself bisexual and sarcastically targeted people who forced him to come out.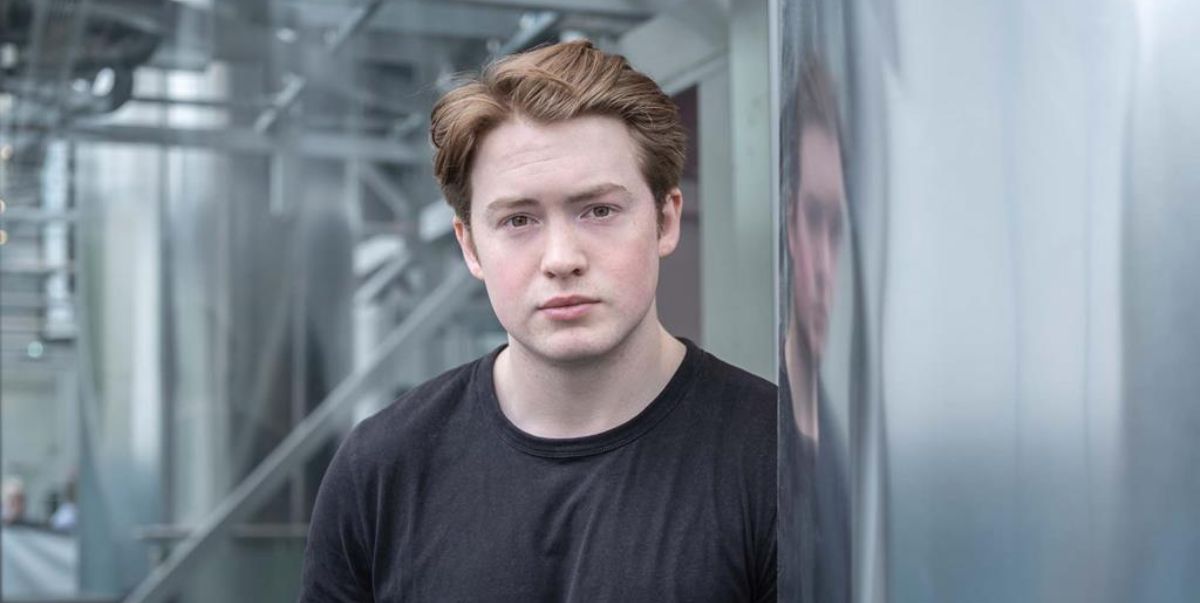 In an exclusive interview with British Vogue, the Heartstopper actor opened up about being pressured to reveal her sexuality publicly. Fans consistently claimed that he might be queerbaiting. This is because he played a bisexual teen in a Netflix drama and attended pride events at the same time. That further led to several Kit Connor Gay rumors. When asked about being felt forced, Kit Connor discarded the term. The young personality said that he would have preferred another way of coming out or discussing his sexual orientation.
Elaborating more on the circumstances, the Get Santa actor regarded the coming out process as natural. He defined how his family is open to accepting his identity warm heartily. Talking more about his experience, Kit Connor referred to his family as super accepting, wonderful, and inclusive. In such a case, the star attended an all-boys school that was a bit less understanding. He has been in a heteronormative atmosphere and was not much inclusive.
Kit Connor Gay: The Heartstopper Star Felt 'Pressurised!'
Addressing his belief about coming out, Kit Connor said that he wasn't ready to address his sexuality. Although the actor disclosed his sexuality on social media the last year, he felt disappointed with the reactions. It is true that the 19-year-old felt a bit pressurized but was not angry. When Kit Connor opened up about his identity and sexual orientation on Twitter, the co-actors from the Netflix drama supported him. Joe Locke, who played Kit Connor's love interest in Heartstopper, said that he was proud of him.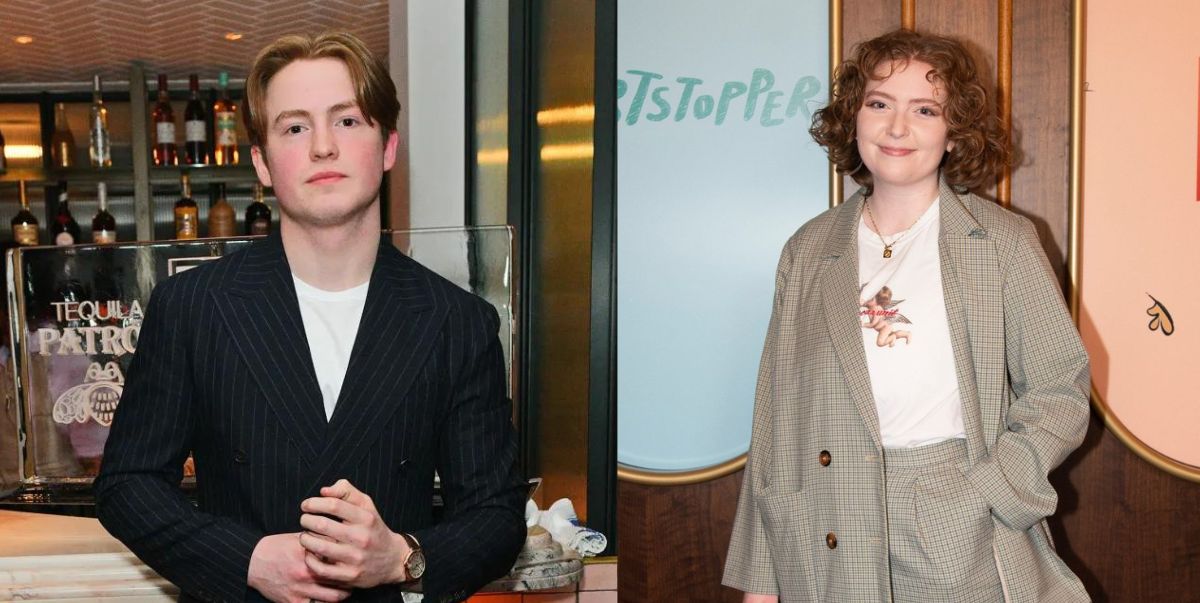 On the other hand, the creator of Heartstopper, Alice Oseman, seemed angry when Kit Connor was forced to come out. While talking to Attitude, she shared her furry after witnessing the actor having to come out forcefully. The creator explained how she felt as she cared about the cast so deeply. Alice sees herself as a parent to the cast member of the drama, and what people said to Kit Connor was somewhere anti-Heartstopper, according to her. She even used the term 'idiotic' for those who 'queerbaited' him.
Moreover, it is not only the Kit Connor Gay rumors that have been in buzz. Joe Locke has also been facing bizarre speculation about his personal life. He is openly gay but has witnessed fans and other tabloids trying to turn up headlines about his relationship status.
Is Kit Connor Dating Someone?
As soon as Heartstopper was available to stream on Netflix, the cast rose to instant fame. The lead actors gained additional media spotlight and special global recognition. Kit Connor played Nick Nelson, a rugby player who has a crush on his fellow mate Charlie Spring. But fans are wondering whether the actor has been taken in real life, too.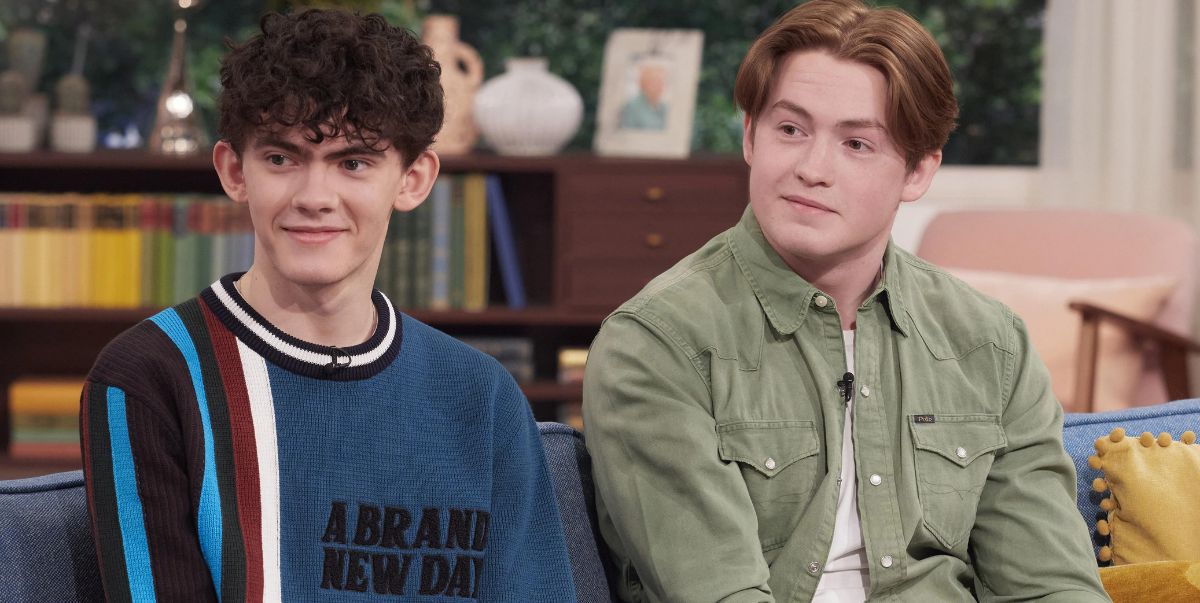 According to the latest media reports, Kit Connor seems to be single and is not dating anyone. The young actor has not shared any particular details about his personal life that can give a clear view of his relationship status. However, he has always been rumored to be dating Joe Locke in real life. Well, just like Kit Connor Gay rumors, there are theories surrounding the on-screen couple. Their on-screen chemistry and compatibility are undoubtedly extraordinarily amazing. But in reality, both of them are not sharing any romantic relationship. The actors seem to be best friends and share a close relationship but just as pals.
Apart from Joe Locke, Kit Connor was also linked to his co-star Maia Reficco. Well, both of them are set to share screens in the upcoming movie, A Cuban Girl's Guide to Tea and Tomorrow. Even fans spotted them holding hands, and they even posed together. Since neither of them ever confirmed these rumors, the assumption is still intact. In fact, such rumors led to Internet trolls that forced the 19-year-old actor to reveal his sexuality on social media.
How Did Heartstopper Inspire The Cast to Come Out?
Netflix has already dropped amusing details for the fans of Heartstopper. The streaming giant has confirmed the development of Heartstopper, which will be released soon in the future. It is one of the huge hits among teenagers. For the teenagers belonging to the queer community, the drama is a representation of self-identity and first love. However, the creator and the story have helped some of the cast members to come out publicly. But this time, it is not about Kit Connor.
While Kit Connor Gay gay words are trending, there's another Heartstopper cast who made the headlines. One of the individuals who have been a part of the drama recently opened up about her sexuality. Well, for the first time in her 40s, she addressed her sexuality publicly. Fiona, not the real name, explained how Heartstropper has made her realize her sexual orientation. She always knew the fact but was unaware of how to label it. But now, Fiona has no fear of being a topic of discussion because of her bisexuality, thanks to Heartstopper. Despite being a mother of a young child, Fiona looks to explore more, and fortunately, her husband is supporting her in this.
Kit Connor Net Worth: How Much Is He Earning?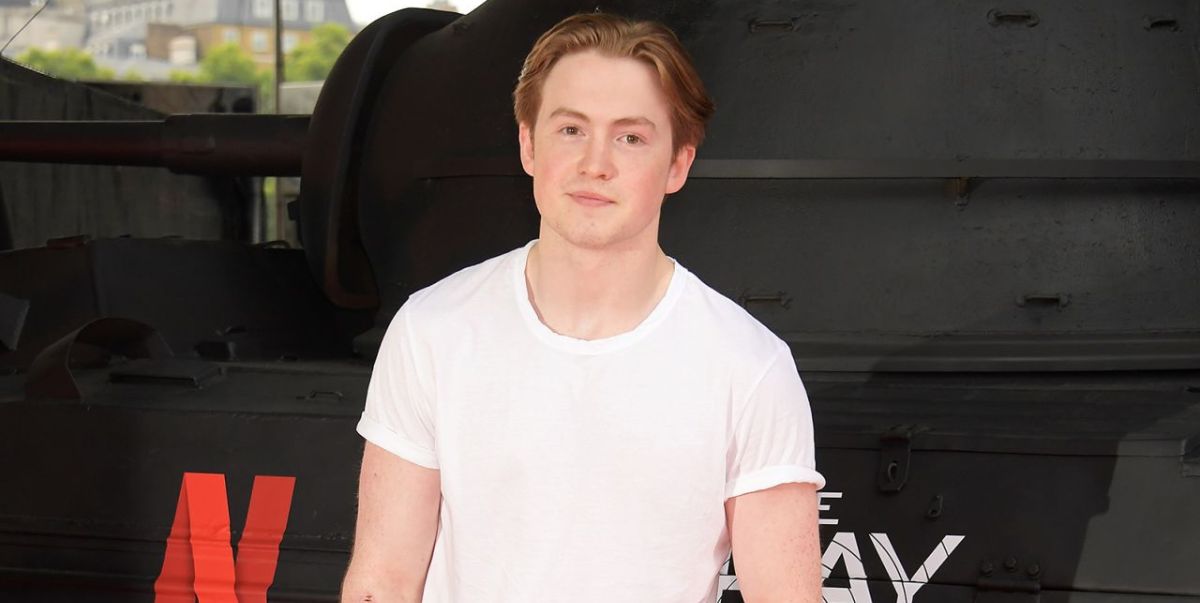 According to the reports, Kit Connor is estimated to be earning around $5 million. As per the report, the majority of his income comes from his career in acting. After being cast in a Netflix drama, Heartstopper, Kit Connor net worth saw a steep rise. The actor is speculated to make more money in the upcoming months as he has a couple of projects in his kitty lined up for future releases. This is all about Kit Connor Gay fact-check. For more updates, stay tuned to TECH RADAR 247
.