Arcane Season 2: Animated series with power-packed action sequences and lots of adventure has created another fanbase among the audience. One such series that knows no boundaries of popularity is Arcane. Ever since it was released on Netflix, the animated series received a monstrous response from viewers. In addition, the show bagged positive reviews. Well, Arcane debuted on Netflix in 2021 and was at first in the Top 10 chart of the streaming giant, marking a huge success for Video Game Adaptation. Hence, it is so evident for the fans to expect a second season. Apart from the release, they are excited about the character's development in Arcane Season 2. Since fans' favorite Silco has already died, new twists and turns are bound to come. Here's everything that you should know.
Created together by Christian Linke and Alex Yee, Arcane is set in the fictional universe of League Of Legends. Moreover, the series is directed jointly by Pascal Charrue and Arnaud Delord. The story revolves around Vi and Jinx. Despite being sisters, they are standing against each other in a conflict. The first season was dropped on November 6, 2021, with nine intriguing episodes. With the infusion of retrofuturistic technologies and science fantasy, Arcane gives the feel of a typical steampunk series.
Will There Be Arcane Season 2?
Ever since Arcane aired, the chances for season 2 were pretty higher. Following global attention and overall appreciation, it was obvious that Netflix would renew Arcane. Hence, landing on the viewers' expectations, Netflix finally showed up with an update. Post Arcane's final episode, Netflix and Riot Games announced the second season to be in production. The official announcement cleared that the second season will release in the fall of 2022. But it never happened. Thus, fans started wondering whether the show would return. But it seems like we have to wait a bit longer.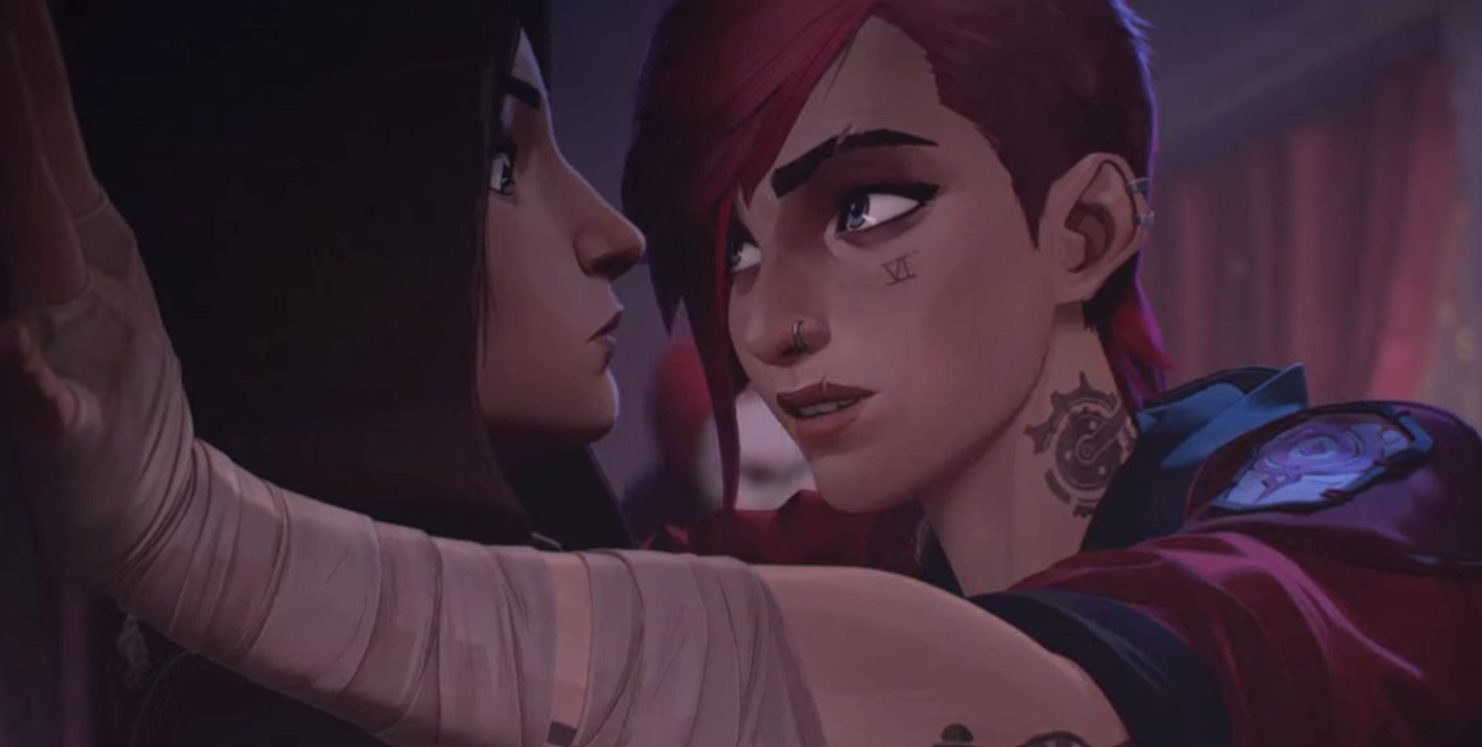 Though Arcane was restored quickly, the second season had recently received a fresh update. Riot CEO Nicolo Laurent addressed the status of the sequel. In an interview with Bilibilli TV, he said that they wouldn't rush in making forthcoming installments. He recently watched the third episode of the first season. Further, he commented that the team would not compromise on the quality. So, to maintain it, an ample amount of time is needed in the development phase. Nicolo further explained that initially, there were no plans for season 2. They were unsure about the future of Arcane. Thus, the team didn't start preparing for the follow-up earlier.
However, Netflix is eager to return with a fresh batch of episodes. Therefore, concluding the matter, it can be said that Arcane Season 2 will take more time. The creators wish to work on the sequel more closely and effectively. So, fans will have to wait longer for the second installment.
What Will Happen Next In Arcane Season 2?
In the final episode, Jayce realized that the intra-city war was behind the loss faced by the city. After witnessing a child's death, he was left in deep regret. Hence, a peace treaty was planned accordingly with Silco. It explained that Jayce wanted Jinx back in exchange for Zaun's independence. Meanwhile, Viktor eagerly wished Jayce to kill Hexcore and destroy his belongings. Further, Heimerdinger learned about Ekko's secret hideout. Silco, on the other hand, had to choose between Zaun and Jinx. All these events were going hand-in-hand. Hence, viewers had different scenarios in distinct parts of the series.
Vi kidnapped Jinx after she won against Sevika. Later on, she was taken to a place where Silco and Caitlyn were already captured. While Jinx ordered Vi to choose either Caitlyn or herself, their ignorance helped Silco to escape. He aimed a bullet at Vi but missed the target. Responding to the same, Jinx fired vigorously at him, and he later died. Besides this, Jinx accepted her new identity. She then understood that they (Jinx and her sister) were on different terms.
It seems like fans have to wait longer to see the sisters' reunion. Earlier, Vi seemed ready to mend her relationship with Jinx, but it then appeared that she couldn't let go of her past. Thus, Arcane Season 2 would focus on their opposing opinions. Ekko and Mel can have an interaction while Shannon's wish might turn into reality in the next season. The second season can also have a sneak peek into Caitlyn and Vi's relationship.
Is Silco Returning In The Next Season?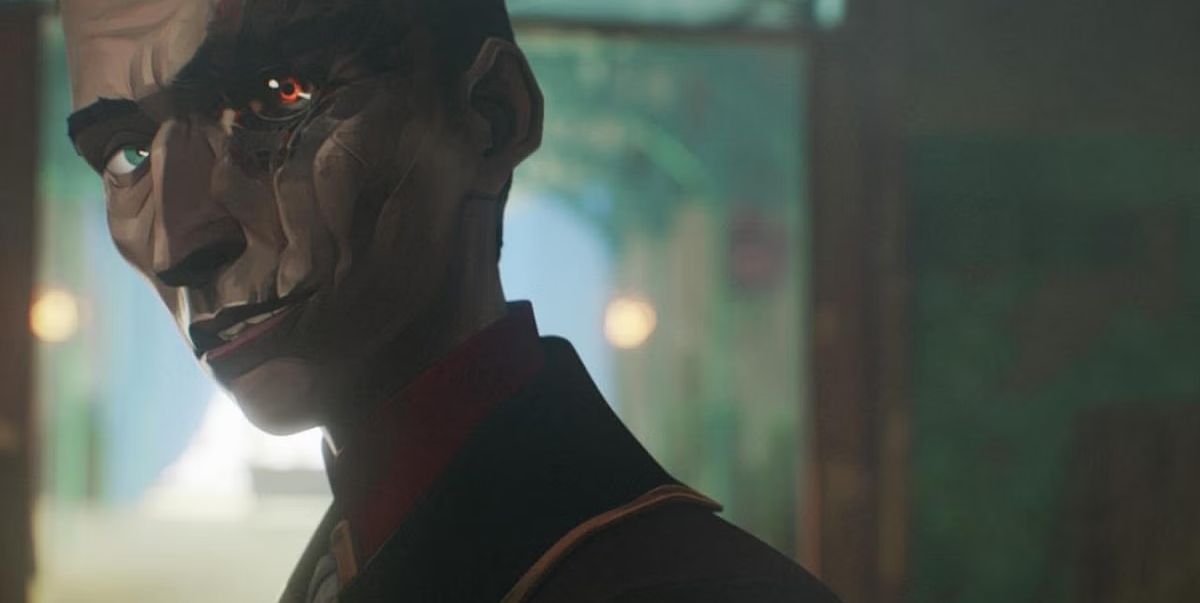 A surprising character is all set to mark its return in Arcane Season 2. It's none other than Silco. If you remember, he died in the finale of the debut installment. Sources confirmed that Silco voice actor Jason Spisak was present at the recording studio. He did narrate some lines for the new episodes despite the character's demise. This has somewhere confirmed that Silco will be back on the screens. However, his presence in the new installment is not said to be in the main plotline. The possibility of Silco's presence lies in Jinx's hallucinations. Apart from it, he might mark his arrival in the past times of Piltover and Zaun.
For those who are unknown, Silco played a crucial role in the first season. He achieved almost everything that he wanted, and Jayce offered him a peace treaty to avoid the war. It is true that the character has already left a strong impact on the audience, Silco's return will highly affect Arcane's performance in a positive way. Moreover, with such a vital update, Arcane Season 2 has been in buzz. We all know how Silco's presence impacted the virtual world of Arcane. Not only this, but it also shaped Jinx's path. These two factors have made Silco's comeback enthralling.
Arcane Season 2: Release Date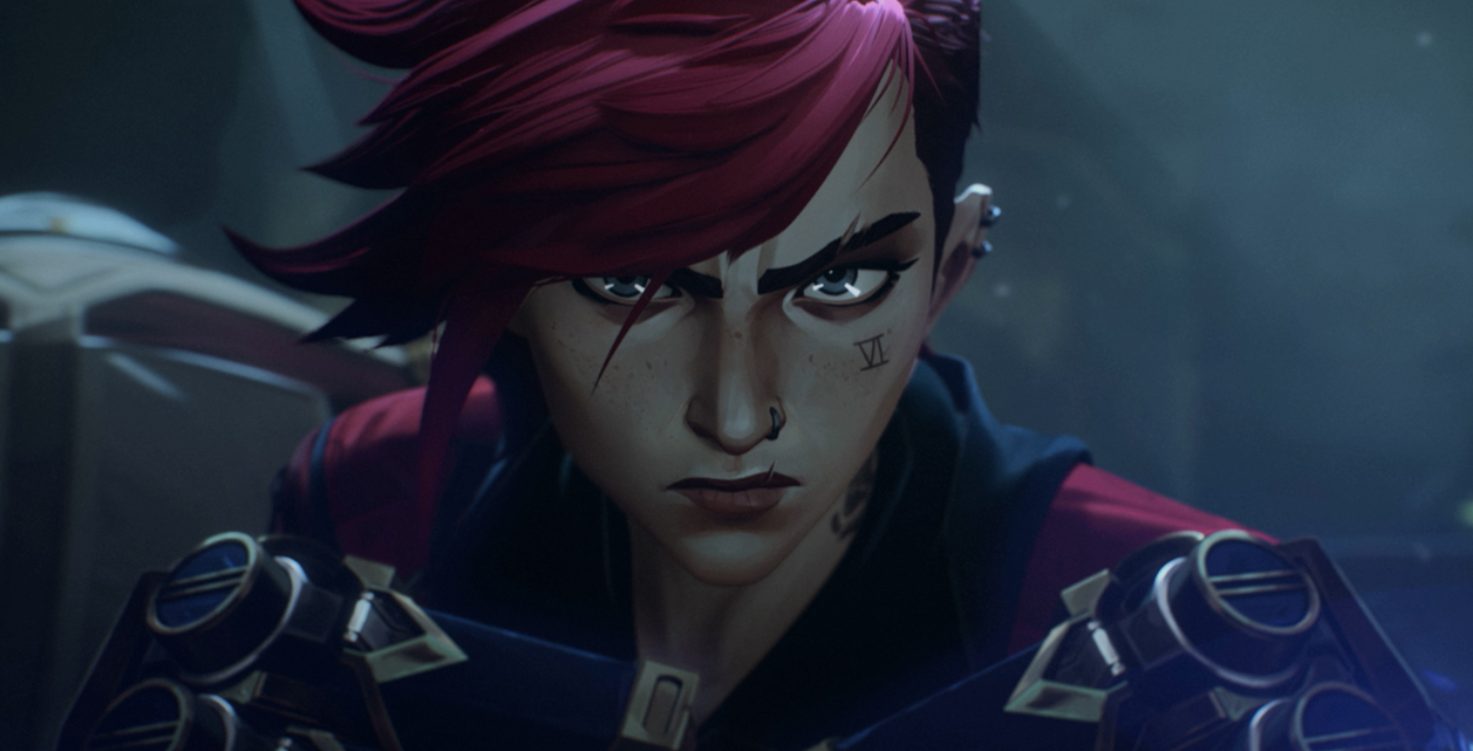 Nicolo Laurent's statement at the interview has said a lot regarding season 2's release. The second installment was earlier, expected in 2023. But it seems like the fans would have to wait for another year for the banger to release. Following Nicolo's words, the expectations for the release date have changed significantly. Arcane Season 2 might be released sometime in late 2024. However, it can move further as well. As of now, the mystery is still to be solved.
If you are already missing the series, you can head onto Netflix to catch up with season 1. The series has been praised globally for its characters, story, action, animation, and whatnot. So, there's a minimal risk of you being disappointed with it. Meanwhile, we will update the section as soon as any update drops in. Till then, continue reading at TECH RADAR 247 for more interesting content.