Since the beginning of My Dearest, Jang-hyun is seen avoiding the battlefield. But it seems like he will go against his nature to save Gil-Chae. The former has already promised to find her, and now he's trying to fulfill his promise. But things will seem troublesome for him in My Dearest Episode 7. The previous episode has already hinted at the looming threat that may lead to his death. So, will he die? Then, what will happen to Gil-chae? Will she leave Joseon? While such questions keep rising, fans will also learn about the kingdom's future and how Khan will react in the upcoming episode. Will he end the battle or escalate it to the next level? Keep reading to find out.
My Dearest Episode 7: What To Expect Next From The Battle?
In the closing moment, Jang-hyun reaches the island to find Gil-Chae. But he appears surprised to see that the Qing army is all set to kill the latter and her women. So, without wasting time, he starts killing the soldiers. But during this process, he gets injured and loses his consciousness. Fortunately, Gil-Chae arrives in time and saves him from being executed. My Dearest Episode 7 preview hints that Jang-hyun is safe and their King heads to meet Khan.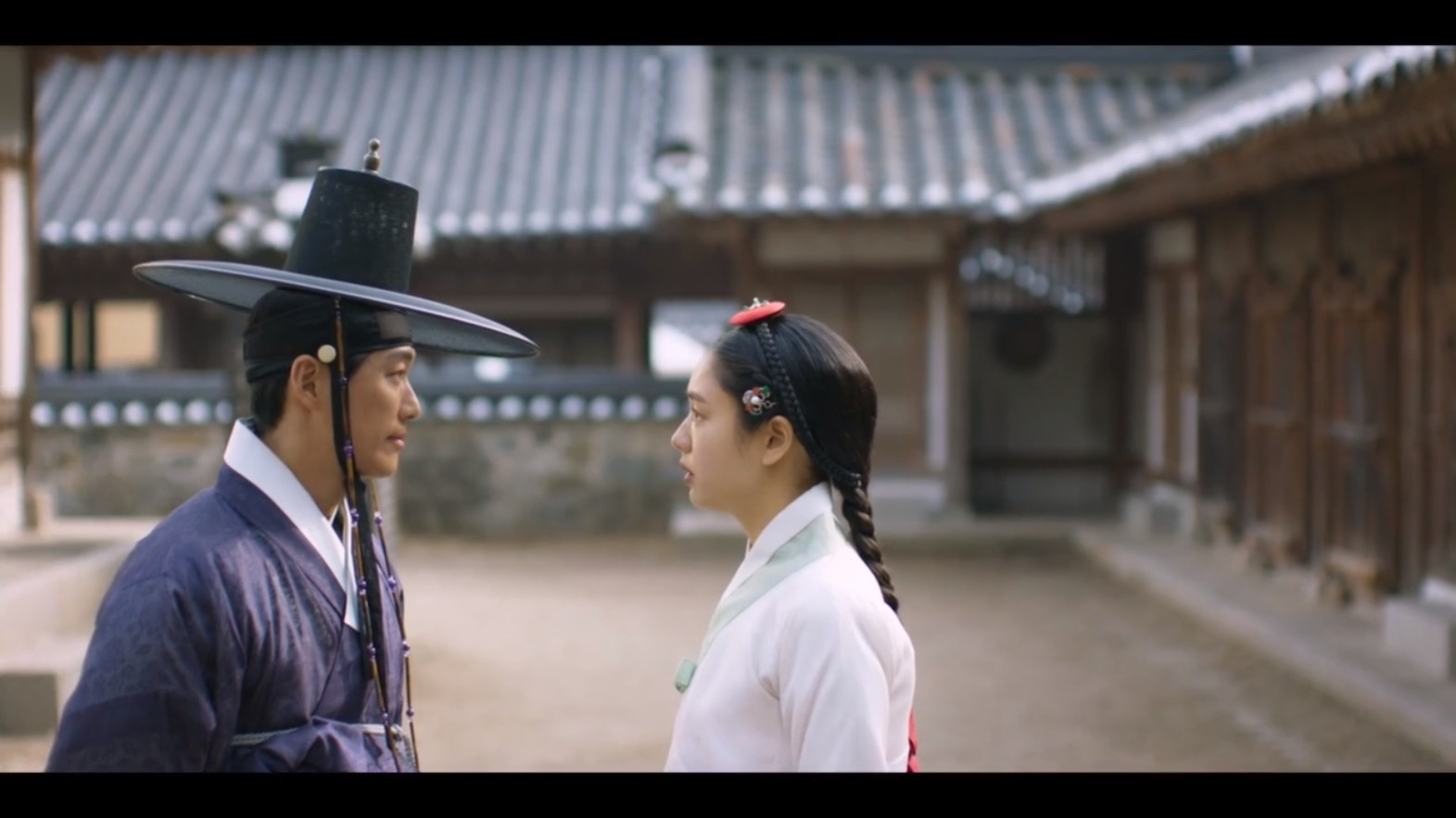 Soon, the peace negotiations will be made, and everything will settle. After the war ends, Jang-hyun asks Gil-Chae to join him. He wants to be with her. But the latter needs assurance whether Jang-hyun has feelings for her. It leaves him surprised. At first, he has nothing to explain, but soon, he starts realizing that he feels different when he's with Gil-Chae. So, will he propose to her in My Dearest Episode 7?
A Quick Recap!
The previous episode began with Jang-hyun and Ryang-eum infiltrating the enemy camp. They sat down and discussed the matter with the rest of the intruders. But they remained surprised after spotting Khan's flag. So they plotted to get closer to Khan, and Ryang-eum's song appeared helpful. Despite Khan making them his personal entertainers, the general arrested them. He tortured Jang-hyun and Ryang-eum. He wanted to learn the truth behind Jang-hyun's friendship with the latter. Soon, My Dearest Episode 6 revealed that Jang-Hyun saved Ryang-eum, and they have been together since then. Meanwhile, Gil-Chae safely reached Ganghwa Island.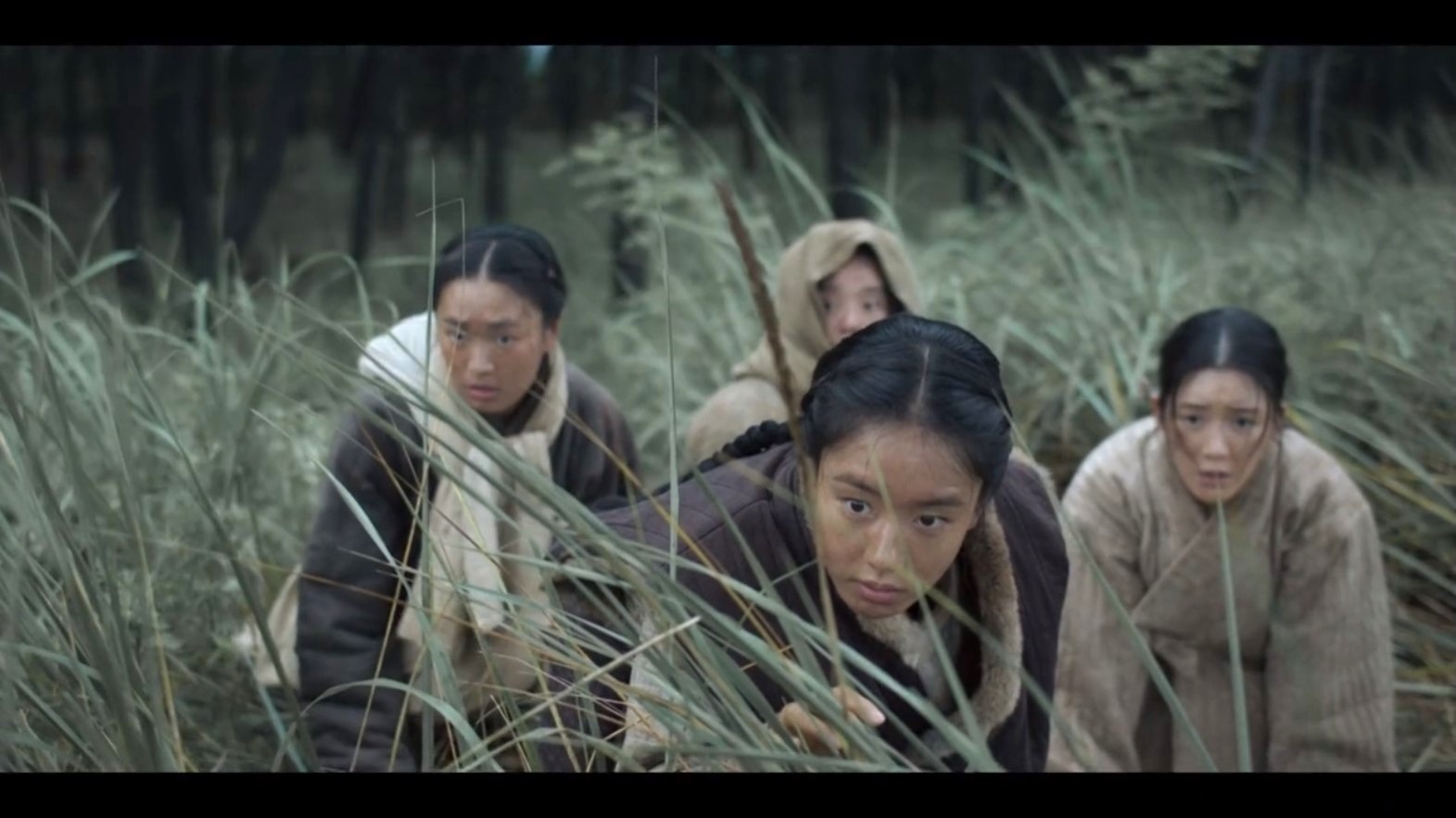 As for Jang-hyun, he sent a letter to his King informing him of Khan's location. He also told the King of Joseon about the Qing army and their potential to win the war. So, the King of Joseon decided to work on a peace negotiation with the latter army. However, Khan wanted them to surrender, but Joseon's army refused, which led to another battle. But things worsened when Jang-hyun and Ryang-eum learned about the outburst of smallpox in the camp. So the duo decided to alert the crown prince and headed to see whether or not Khan was infected with it. As for Khan, he worked to win the battle.
My Dearest Episode 7: Release Date
The forthcoming episode will finally reveal the fate of Joseon and how things will normalize. Catch it on My Dearest Episode 7, which will air on August 25, 2023, at 9.50 pm KST. The episode is expected to air every Friday and Saturday night with a runtime of 1 hour and 5 minutes long. Interested audiences can watch it on Viki, while the local Korean audience can stream it on MBC. This is all for now. For more such updates on My Dearest, keep visiting TechRadar247
.