Fans are hoping for Shahs Of Sunset Season 10 to return, but it seems like the wait will last forever. The series last dropped its final season in 2021, and since then, fans haven't gotten a chance to see their favorite Iranian American family and the chaos they create around them. So, will the audience ever get a chance to see them? Well, the series OG cast Mercedes "MJ" Javid has recently spilled the details regarding the series reboot. So, will the cast return with another spinoff? Fans are curious to know the details. So let's keep going to see the future of Shahs Of Sunset Season 10, including the cast.
Bravo's American reality TV show, Shahs Of Sunset, followed a group of Iranian Americans in Beverly Hills. They try to navigate their careers and social lives while juggling their families and traditions. It initially focused on an ensemble cast including Golnesa Gharachedaghi, Reza Farahan, Sammy Younai, Mercedes Javid, Mike Shouhed, and Asa Soltan Rahmati. But Younai left after the first season, while Soltan said goodbye after the sixth season. Soon, in the final season, they brought some new faces. But will they all return for the next run?
Shahs Of Sunset Season 10: Is It Happening?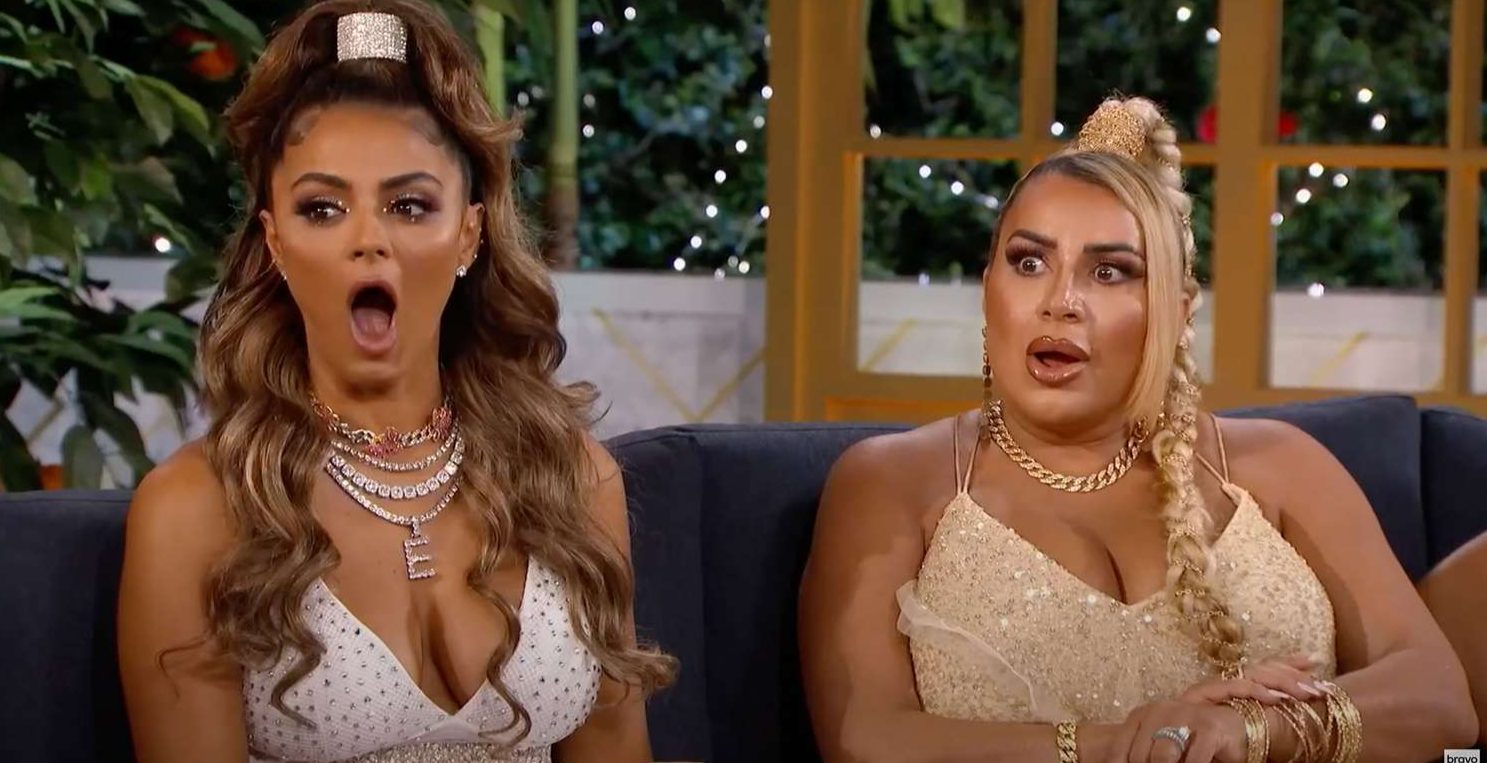 Shahs Of Sunset has been Bravo's flagship show for a decade, exploring family drama and more. But soon after the network dropped the ninth season, the news surfaced that the show won't be returning. However, Bravo hadn't confirmed the news back then. But, as per E! News, the show was never renewed after the ninth season was wrapped, causing fans to wonder about its future. And it took a year to announce the fate of the series as Bravo finally broke the silence. It was announced in 2022 that the reality show had been canceled after the ninth season.
Reason Behind Cancelation
While fans wondered about the series cancelation, a production insider finally confirmed the main reason. The insider revealed that the series ran out of its course. It came to an end organically, as per the team. But another insider dropped a different explanation. The spokesperson told Page Six that the series was "too expensive" to produce. But a Ryan Seacrest Productions source said that Shahs Of Sunset Season 10's cancelation had nothing to do with money or anything. They cited the show "simply ran its course." But the timing of its cancelation appeared suspicious. Some viewers doubted if the series' cancelation had some connection with the cast member's arrest. Let's see what it is all about.
Mike Shouhed 2021's Arrest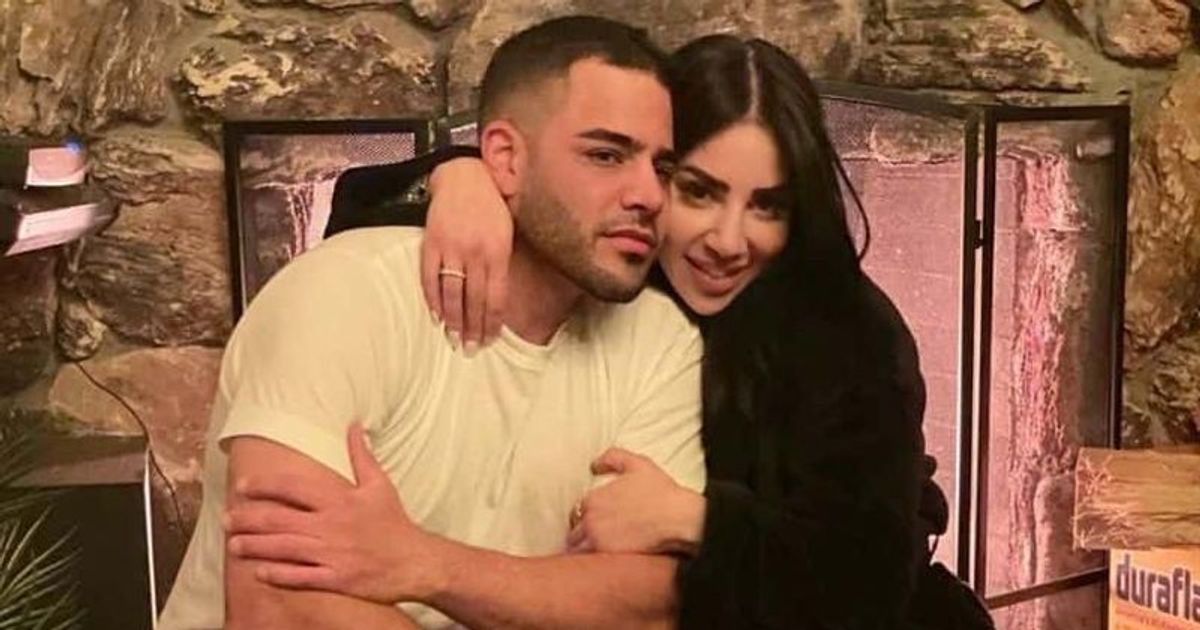 Shahs Of Sunset Season 10 cancellation news came soon after Mike Shouded was arrested on March 27, 2021. He got arrested after 1 a.m. on March 27. But the details about his arrest remained unclear. However, rumors surfaced that his arrest had some connection with a domestic violence incident. LAPD hadn't released the official charge filed against Shouhed. But people believed his fiancee, Paulina Ben-Cohen, had something to do with the case. Well, she caught him sexting with other women in the final season. But in the reunion special, he announced his engagement with Paulina.
Back to his arrest, according to E! News, he was released on a $50,000 bond later that day. But fans continue to blame Shouhed for the cancellation of Shahs Of Sunset Season 10. While such speculation is doing rounds, an insider claimed that "Mike's situation had nothing to do with the show's future." Another source cited that the chances of Mike's return were thin if the show had returned for another season.
Mercedes "MJ" Javid Says Shahs Of Sunset Reboot Is In Work!
While Shahs Of Sunset Season 10 cancelation news devasted its fans, Bravo has planned something to amend to fans. According to TMZ, the network is returning with some of the fans' favorite cast for a spinoff series. In July 2022, MJ was spotted at the Schwartz & Sandy's opening night party. She looked stunning in her pale pink dress. However, what caught fans' attention was she was still hanging out with her Shahs co-stars Golnesa Gharachedaghi and Reza Farahan. It soon led to several speculations regarding Shahs of Sunset's reboot.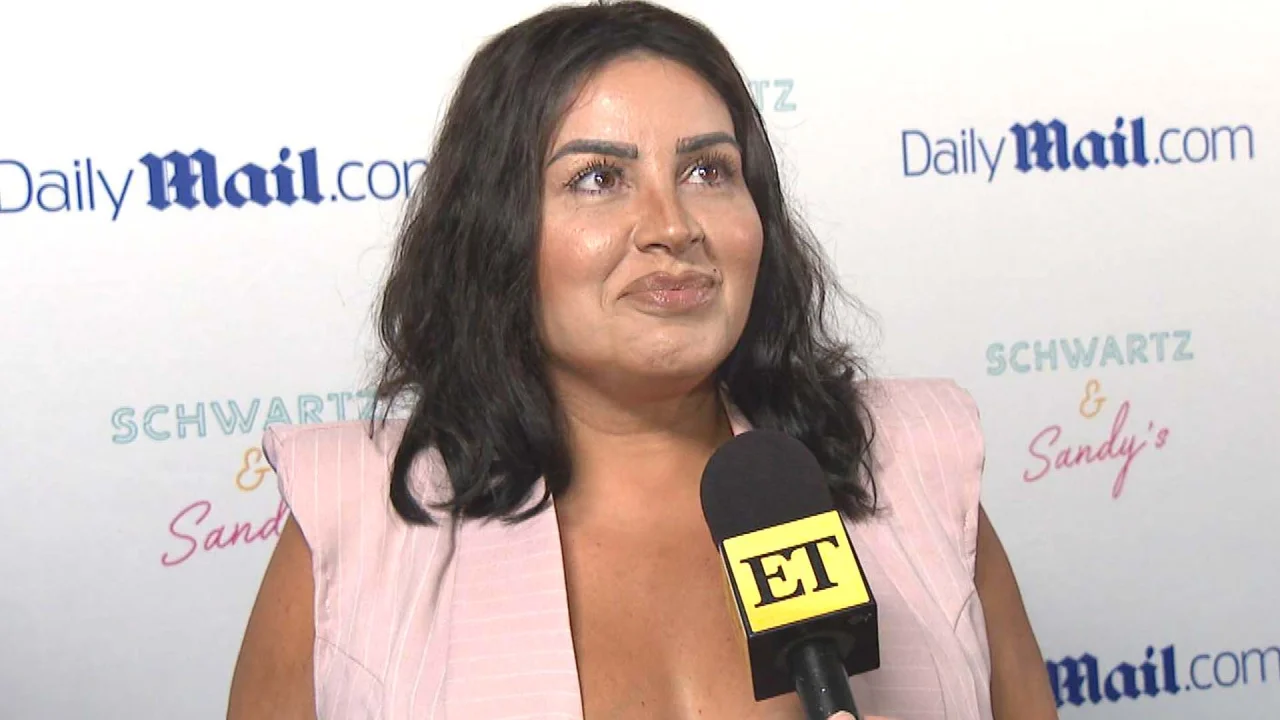 While speaking about the same, MJ disclosed that the trio was working on a new endeavor. She told ET that they were doing a new thing. It is amazing to see that people are still invested and interested in their lives, said MJ. Thus, they wanted to return with another chapter of Shahs Of Sunset. She further teased that fans would learn the news regarding their new endeavor in BravoCon. But unfortunately, Bravo never announced such news, leaving the fate of the reboot up in the air.
However, MJ revealed that the new show would depart from Shahs Of Sunset and focus on her friendship with her castmates. She said the show would be funny, supportive, modern, and family-oriented. People will learn more details about the show in the future. But the network has yet to comment on this.
What Stars Are Up To After Shahs Of Sunset Season 10 Canceled?
Since the series wrapped up, MJ has been teasing a spinoff series, calling it a "nontoxic" reality series. But do you know she has recently joined Mauricio Umansky's The Agency? Well, The Agency is one of the most popular real estate companies, and now Mercedes has joined the company, working in the Westside neighborhood close to her home. As for her co-stars, Reza has plenty of new projects in his hands. He has been seen in Peacock's new reality game show, "The Traitor," and is also working on another TV show.
Meanwhile, Golnesa is working on expanding her podcast and is super busy with her venture. In fact, she and Reza are closer after Shahs Of Sunset Season 10 cancelation. She is also successfully running her cannabis line in California. Sammy Younai, on the other hand, left the show quite early. But he played a huge role in the success of the long-running series. He joined the show to find his Iranian partner, and he did find her in 2016. But his marriage was short-lived. Instead of searching for another lover, Sammy entered real estate, and since then, he has sold and built over $40 million worth of homes.
Next is Asa Soltan, who left the show in 2018 because she wanted to raise her son away from the limelight. As for Nema Vand, he joined the show quite late. Despite that, he quickly became fans' favorite character. Now, post-Shahs, Vand is working on his business. He is working on developing a music series set in NYC and his podcast. There were also rumors that Nema was hooking up with Vanderpump Rules' Raquel Leviss. But nobody has ever commented on it. This is all for now. Stay tuned. TechRadar247
will keep you updated.