Now that Grandma Eun's secret is out, things will turn dirtier for the family. Well, The Real Deal Has Come has been dealing with the conflict surrounding Yeon Do's child. So far, Tae Kyung and Jun Ha have been seen fighting for the custody of that child. But The Real Deal Has Come Episode 45 will complicate things when Eun welcomes a new family member. This will undoubtedly create indifference in her family. But can she resolve it? As for Jun Ha, he has an evil plan, which will make matters worse for Tae Kyung. Can Yeon-Do save her son and husband from this family drama? Perhaps, as the upcoming episode is all set to explore the downside of the revelation. Keep reading!
The Real Deal Has Come Episode 45: More Drama! How Will Things Move Now?
Following the grand revelation, Grandma Eun seems to lean toward her grandson, Jun Ha. She wants to register him as her family member. But it creates a problem for Tae Kyung, and soon, he announces that he wants to leave the family. He wants to avoid creating problems for anyone, especially Ha Neul. Now, The Real Deal Has Come Episode 45 will witness the aftermath of his decision. Nobody wants Jun Ha to be a part of their family. In fact, Tae Kyung's father tells Eun to stop making such kind of mistakes. He suggests that Jun Ha can visit them often, but it is a bad idea to make him a registered family member.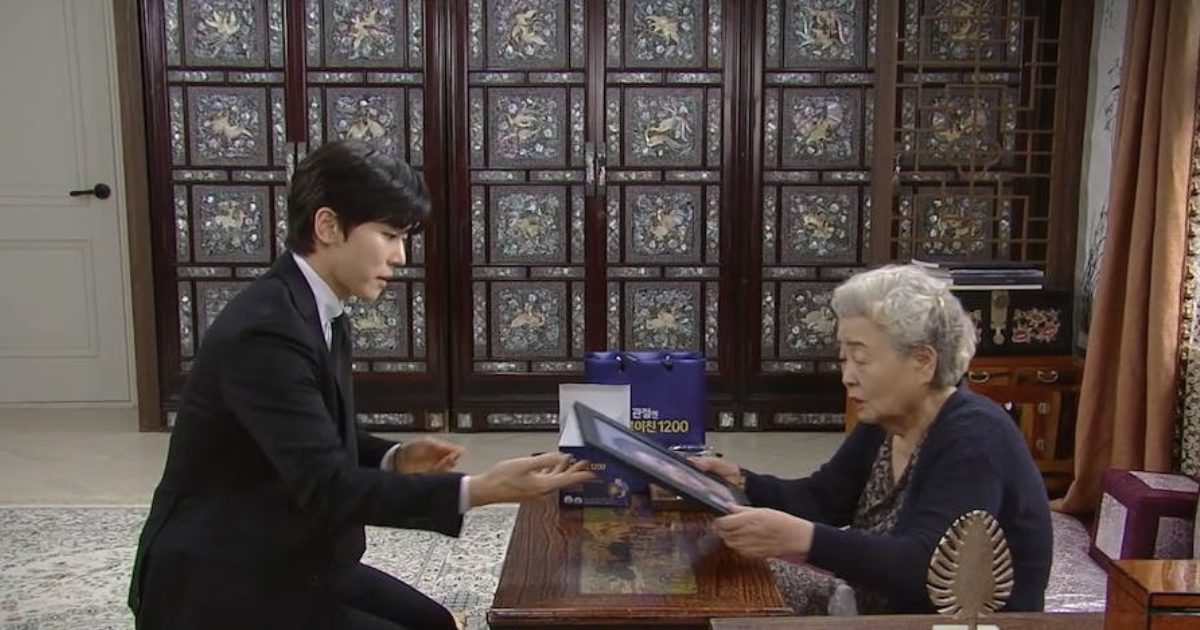 However, Eun reminds everyone that Jun Ha is her bloodline, and she wants him to stay closer to her. Later in The Real Deal Has Come Episode 45, Eun and Jun Ha prepare a memorial ceremony for Strawberry. During the preparation time, Eun comes closer to Jun Ha, and he finds a perfect opportunity to turn the table. Meanwhile, Yeon Do tells Tae Kyung she doesn't want to see him like this. In Ok assures the former that things will change for the better. But Yeon Do's final statement leaves everyone surprised. Well, she has something to say to Grandma Eun, but it remains unclear what it is.
A Quick Recap!
So far, The Real Deal Has Come has dealt with the drama surrounding Tae Kyung and Yeon Do's life. However, the show shifted in direction as it started focusing on Grandma Eun. In the previous episode, Tae Kyung and Eun had a heartfelt moment where she discussed her little daughter Strawberry. But she remained disturbed when Strawberry's daughter, Eka, called her. It was later revealed that Eka was Jun Ha's elder sister, who told Jun Ha to apologize to Eun's family. Jun Ha was also left stunned after learning about his biological grandmother, as he had a strained relationship with her. The following day, Grandma visited Strawberry's grave, where she met Jun Ha.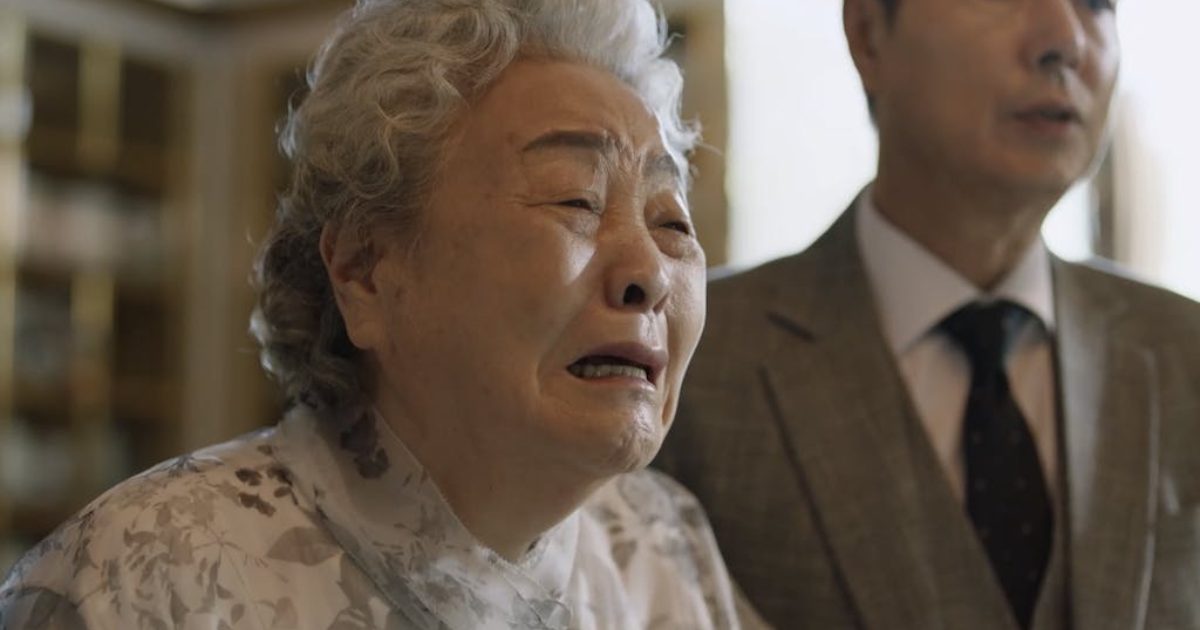 Tae Kyung remained shocked after learning Jun Ha was his cousin. Soon, The Real Deal Has Come Episode 44 witnessed a grandson and grandmother reunion. They talked a lot about Jun Ha's mother. Meanwhile, In Ok tried to uplift Yeon Do's mood, while Ji Myung and Chu Myung comforted Tae Kyung. However, the huge revelation was fruitful for Jun Ha, as he decided to manipulate Eun to get into the family and win the custody of Yeon Do's child, Ha Neul. He also challenged Tae Kyung, leaving the latter vulnerable. But Grandma assured Tae Kyung that she wanted to be with both of her grandsons.
The Real Deal Has Come Episode 45: Release Date
The forthcoming episode will finally reveal the fate of Ha Neul. Things are getting dirtier now. Catch it on The Real Deal Has Come Episode 45, which will air on August 26, 2023, at 8 pm KST. The series follows a weekly release pattern, dropping a single episode every Saturday. You can stream on Rakuten Viki. But for the local Korean audience, the show is available on KBS2. So don't miss it. Till then, stay with TechRadar247
for more such updates.