Once again, Moving has left its fans on edge, clamoring to know what will happen with Doo-sik. The previous episode again delved into the past and focused on the new couple and how they ended up together. And now, Moving Episodes 12 & 13 will explore more into their life. But it seems like they won't end up together after considering the present timeline. Apart from this, fans will also get to know more about Doo-sik. Since the show is edging closer to unearthing all the missing pieces, we can expect the upcoming episode to shed light on more details. But will it? Keep reading to know that.
Moving Episodes 12 & 13: How Things Will Move Now?
The upcoming episode will focus on Joo-won and Doo-sik's mission. Well, in the previous episode, Doo-sik came to rescue Joo-won when he was trapped and about to get executed. But thanks to Doo-sik, things have changed, and the duo later become the official agents. So now, Moving Episodes 12 & 13 will delve deeper into their mission together and how their bond strengthens. It will also focus on how the agency collapses in the future and why its agents parted ways with the agency. Further, the show will focus on Ji-hee as she's nowhere to be found in the present timeline. So, it will explore her whereabouts in the upcoming episodes, too.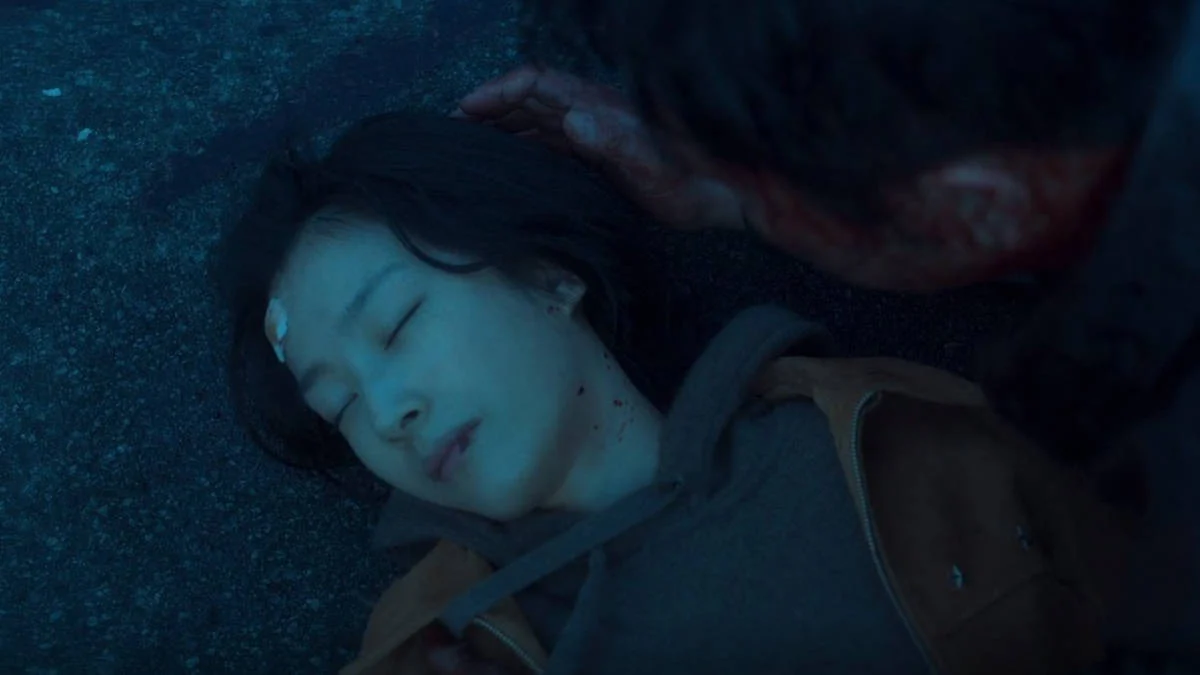 A Quick Recap!
The previous episode began with a new set of tales set in 1990. It featured Joo-won, a high-ranking member of Ulsan, a local gang. Due to his superpowers, he earned the nickname "The Monster" as he didn't get injured even from stabbing. Although he could tear off anyone and anything, he didn't like it. All he wanted to do was to protect his gang brothers. But he wasn't aware of his boss and gang members' true intentions. Everyone was using it for their own sake; even his boss used him to negotiate a great deal. But after merging with another gang, the new boss decided to kill Joo-won and his old boss, as he envied Joo-won's superpowers.
So his new boss decided to drug the old boss and Joo-won and tied them to their respective seats. Despite being on the verge of dying, Joo-won pleaded to release his boss. But the former left stunned after learning about the betrayal and discovering his loyal gang member Min-ki was the one who drugged him and orchestrated their deaths. But luckily, Joo-won managed to escape and went on a revenge spree. He finally took his revenge on Min-ki, leaving him with a scar, and later started living a low-profile life. He was doing great until he met Ji-hee, a delivery woman, who changed his heart. Joo-won soon fell in love with her. But his identity was disclosed when he tried to save Ji-hee.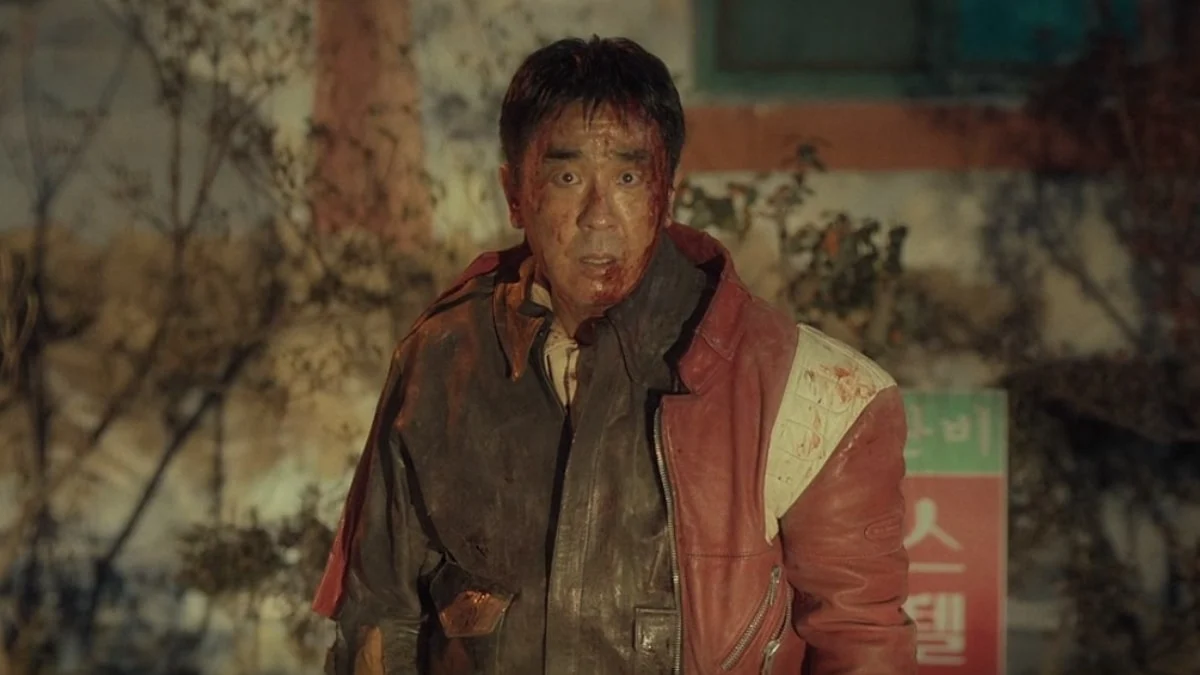 Moving Episodes 12 & 13: Release Date
The next episode will focus more on these agents. You will get a glimpse of it in Moving Episodes 12 & 13, which will air on August 30, 2023. The series is exclusively available to stream on Disney+. But the US audience can also watch it on Hulu the following day. Well, the 20-episode series drops two episodes together every Wednesday. So don't miss it. Stay tuned. TechRadar247
will keep you updated.