K-dramas are generally a mix of everything: melodrama, rom-com, suspense, and mystery. Destined With You is a perfect example that portrays everything. And now, the series will explore more twists and romantic angles when Hong-jo and Sin-yu work closely. Well, they are trying to wear off the spell's magic. But Destined With You Episode 5 hints that their attempts will go in vain, and all thanks to Sin-yu. No doubt, his feelings for Hong-jo are reaching their height, and it won't be easy for him to control the surge of emotions. On the other hand, someone from the past will reappear. Let's see, who will be that person?
Destined With You Episode 5: What Will Happen Next?
In the closing moment, Hong-jo finally informs Sin-yu that they are destined to be together as per Eun-wol. But both remain stubborn and decide to change their faith. This is because Hong-jo still loves Jae-Kyung and wants to stay true to her feelings. Even Sin-yu wants to get out of this love spell. Hence, he seeks Hong-jo's help to find another magic spell to alter his feelings. But Destined With You Episode 5 will bring them closer than ever. While trying to change their faith, the two will spend more time together.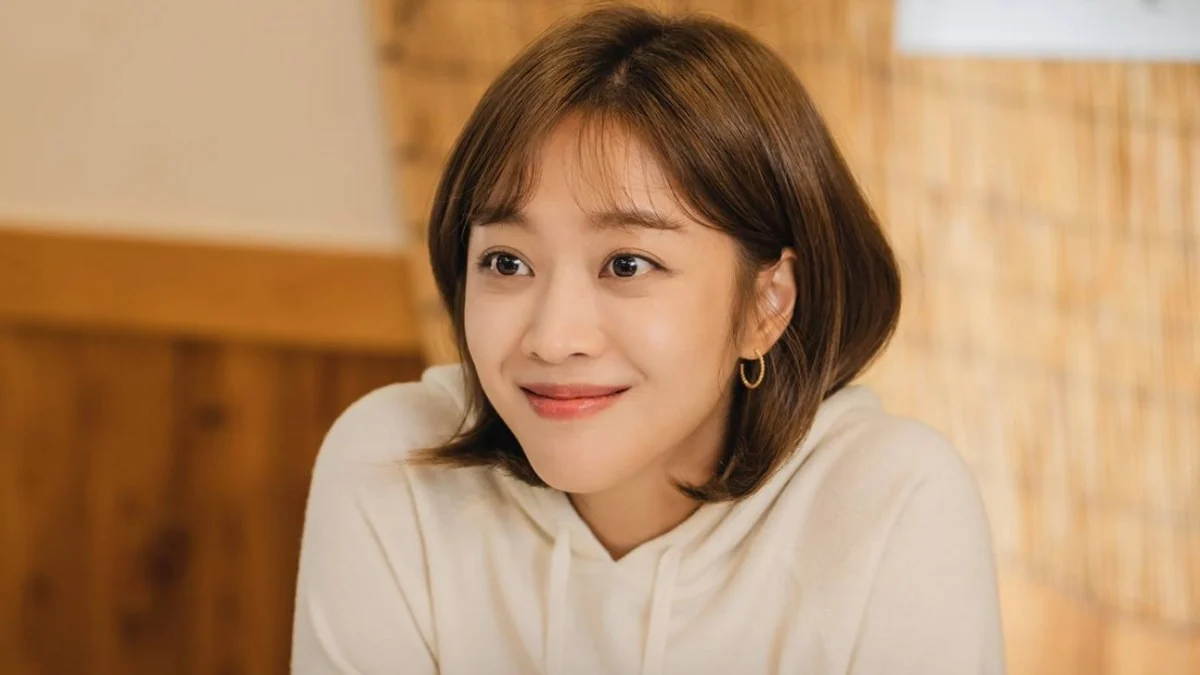 It will help them learn more about each other, bringing them closer. In fact, Sin-yu approaches Hong-jo romantically, leading to their first kiss. But there's more to the picture. Destined With You Episode 5 will also focus on a mysterious woman who seems to have time traveled. Well, it looks like the mystery becomes more twisted. No doubt, Sin-yu will try to approach that woman and will head to uncover the mystery. But, he will soon lose his track. Will he run into another trouble?
A Quick Recap!
The previous episode began with a tragic yet funny event where Sin-yu confessed his feelings for Hong-jo. He revealed that he accidently drank the potion, and now he couldn't control his emotions. He tried to stop thinking about Hong-jo. But the more he tried to escape the situation, the more he felt for Hong-jo. However, it pissed her off as she expected Jae-Kyung to drink that potion. On the other hand, her date with Jae-Kyung didn't go as planned. He bluntly rejected her, saying she deserved better. As for Sin-yu, he went total Romeo, which surprised his colleagues.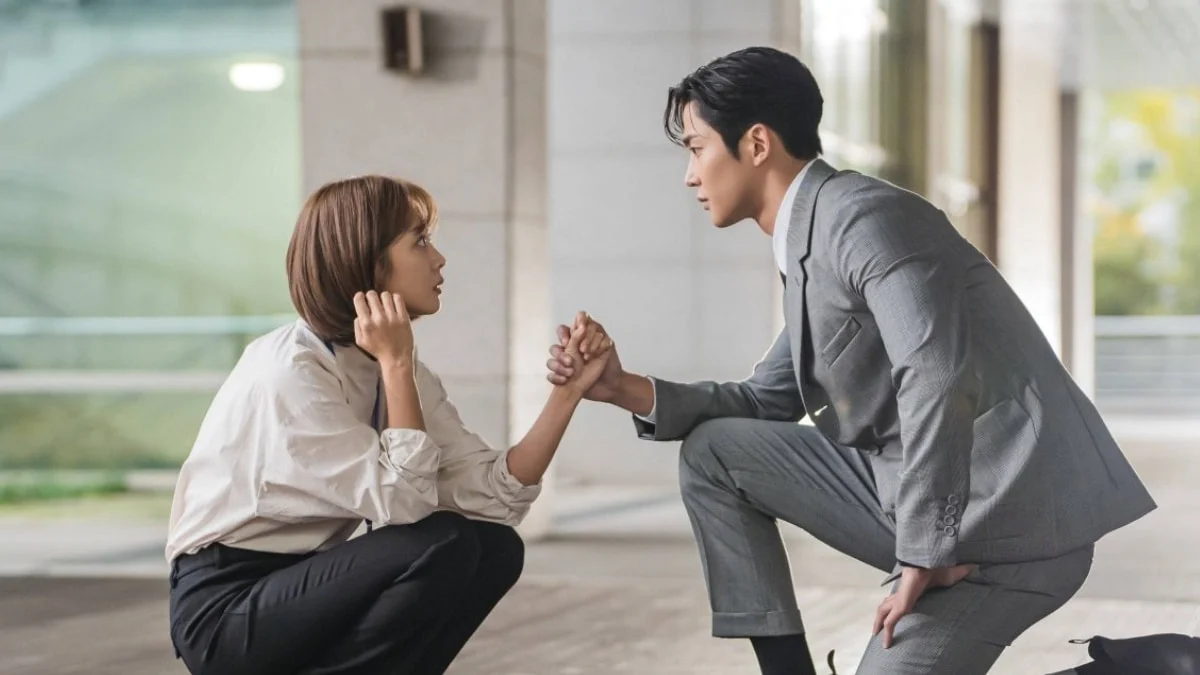 Meanwhile, Hong-jo had a serious discussion with her team manager. But their meeting was interrupted when Sin-yu showed up. He offered everyone coffee and told Eun-young to stay kind to Hong-jo as he was the one who broke the flower pots. While he was all over Hong-jo, the latter told Sin-yu to stay loyal to Na-yeon. But he confessed that he no longer felt for her, so they broke up. At Na-young's place, Sin-yu's father apologized and asked her to stay with him despite their separation. But Na-young remained heartbroken after seeing Sin-yu getting closer to Hong-jo.
Destined With You Episode 5: Release Date
Sin-yu needs to find a way to deal with his current situation. But can he find a better solution? You will learn it in Destined With You Episode 5, which will be available on Netflix for the global audience. The forthcoming episode will air on September 6, 2023, at 10:30 p.m. on the local Korean network JTBC. The episode generally has a runtime of around 1 hour 10 minutes. That only airs every Wednesday and Thursday night. So don't miss it. This is all for now. Stay with TechRadar247 for more such updates on Destined With You.