It's only been a year, and fans can't resist the temptation to get over Beforeigners. Well, the Norwegian crime drama series has brought the fans to a world where the past meets with the present, creating chaos among the people. While the show brilliantly crafted such a dramatic plot, HBO Max made a not-so-pleasant decision for Beforeigners Season 3. So isn't it happening? Throughout its run, the series earned an enormous fanbase and was one of the most recognized European series ever. So won't its performance lead to Beforeigners Season 3? Keep reading to know the answer.
The crime drama series focuses on a time riffle. In the show, people from different periods suddenly appear in the present and become a part of 21st-century Norway. It revolves around the murder mystery that leads Viking-era recruit Alfhidr to go against the time to investigate a Stone Ager murder. But it soon leads her and Lars, her partner, to a bigger conspiracy responsible for this time rift. As the show progresses, Alfhidr works on finding the missing puzzle and getting things back to normal.
Beforeigners Season 3: Latest Big News
Norwegian series Beforeigners debuted back in August 2019, and since then, it has captivated the audience with its fantastic crime drama. However, the series received plenty of setbacks throughout its run. While the first season was aired on HBO Nordic, the second season moved to HBO Max, which helped it gain broad exposure. Despite that, the network hasn't yet renewed the future of the show. So, is Beforeigners Season 3 happening? Well, currently, there's no recent update regarding the third season. But we have pleasant news that will cheer you up.
Beforeigners Season 3: Renewal Status
We have bittersweet news for the series fans. After running two successful seasons on HBO, the network axed the series last year, although the series was one of the top-rated dramas on the network. It earned several awards for its brilliant storyline and its portrayal. In fact, the show gained 7.8 solid ratings on IMDb and 100% on Rotten Tomatoes. Well, it's not usual for a Norwegian show to get such a response from the audience and critics. Thus, Beforeigners stands out in its own way. However, its fate remains in limbo.
But Why Did HBO Cancel The Series?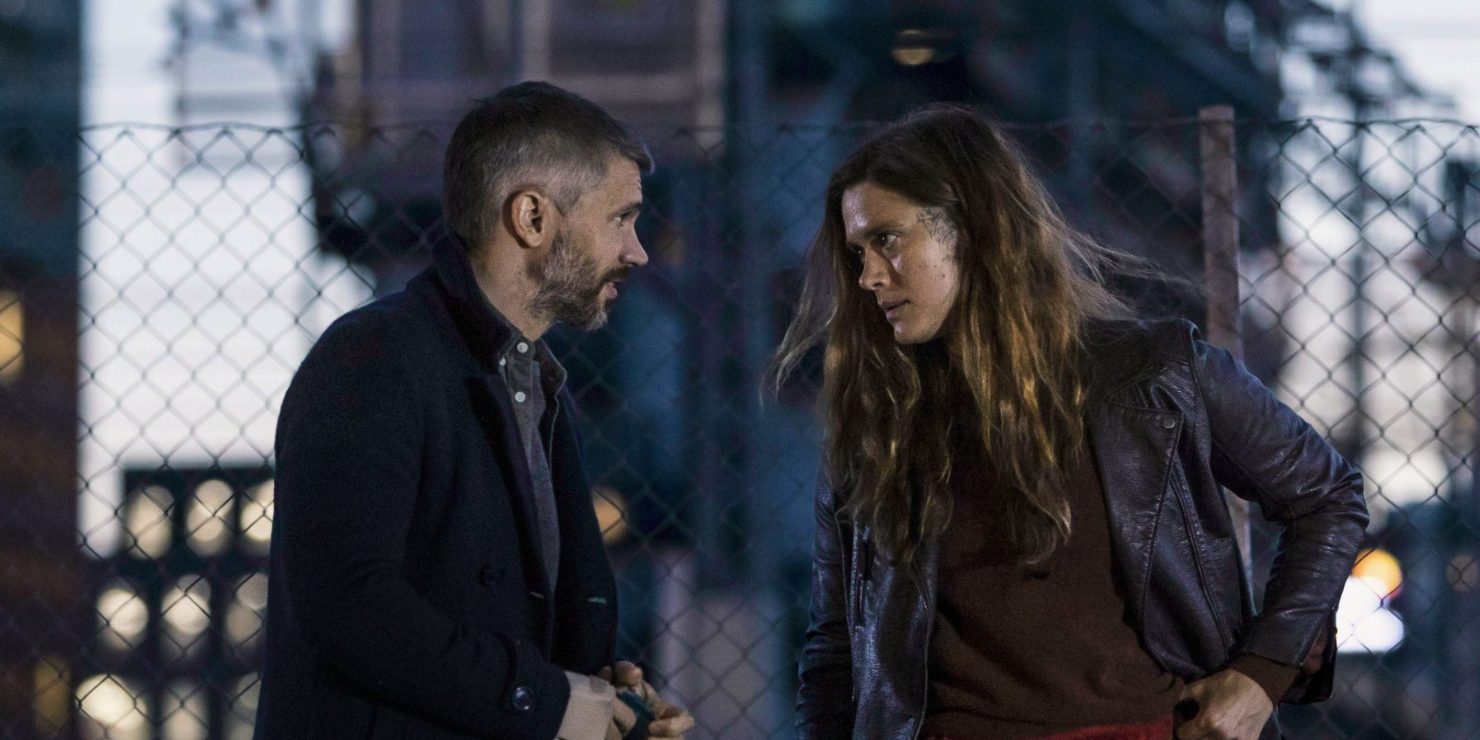 Well, HBO's decision has nothing to do with Beforeigners' performance. The move came after HBO Max pulled commissioning from European territories show and removed the originals from the platform. It then left several shows' futures up in the air. This decision came following WarnerBros and Discovery's merger. But this newly-merged WBD has stated that it will remain committed to European content despite axing most European shows. This decision has affected the series a lot, as soon after the second season's release, HBO renewed Beforeigners Season 3. But now it won't return to its parent home.
Still, There's A Hope For Beforeigners Season 3
After HBO Max decided not to explore Beforeigners Season 3, SkyShowtime became a savior. The network has recently picked up the critically acclaimed show Beforeigners. Well, the streamer has picked almost the entire European territories catalog, which HBO Max axed. On the whole, SkyShowtime has picked up 168 episodes of original scripted series, which is undoubtedly a big boost to grow their platform. They are currently working on adding more countries.
The SVoD will soon be available in Czechia, Albania, Spain, and Poland. Further, SkyShowtime CEO Monty Sarhan opened up this landmark deal. Monty said they are committed to their local market because the streaming service was created entirely for Europe. He believed local programming is an important part of their strategy, and they are pleased to provide them with a new home. They are also looking forward to stretching their streaming list in the future.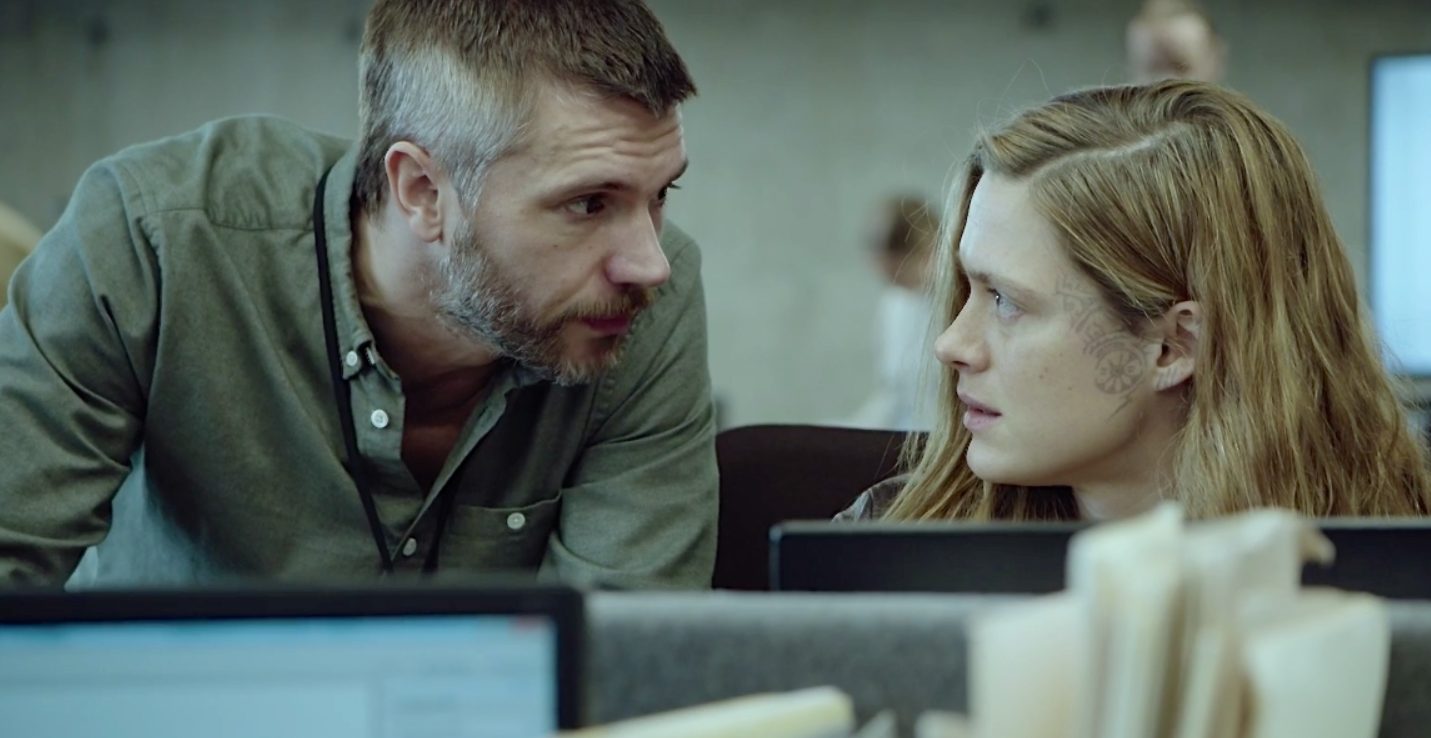 So, Is Beforeigners Season 3 Happening?
As discussed above, HBO Max has already renewed the series for the third season. But after this giant deal, the network decided not to explore Norwegian drama more. It left the show in a vulnerable position as the second season ended on a huge cliffhanger, leaving fans wondering how things would unfold. However, SkyShowtime has saved the show. It has picked the first two seasons of Beforeigners. But it hasn't announced Beforeigners Season 3. So, it remains unclear whether the third season is on the cards. Based on the network's CEO, there's hope they will soon announce Beforeigners Season 3.
Beforeigners Season 3: Has Production Began?
In January 2022, the Norwegian Film Institute unveiled that the show was in development. As per the news, Rubicon TV had applied to the Norwegian incentive scheme for funding to produce the third season. But later, they received a cancellation. Till now, the creator hasn't opened up about the production details. But it seems like cost can become the reason behind its cancellation. As of now, everything depends on SkyShowtime, so let's wait for the official announcement.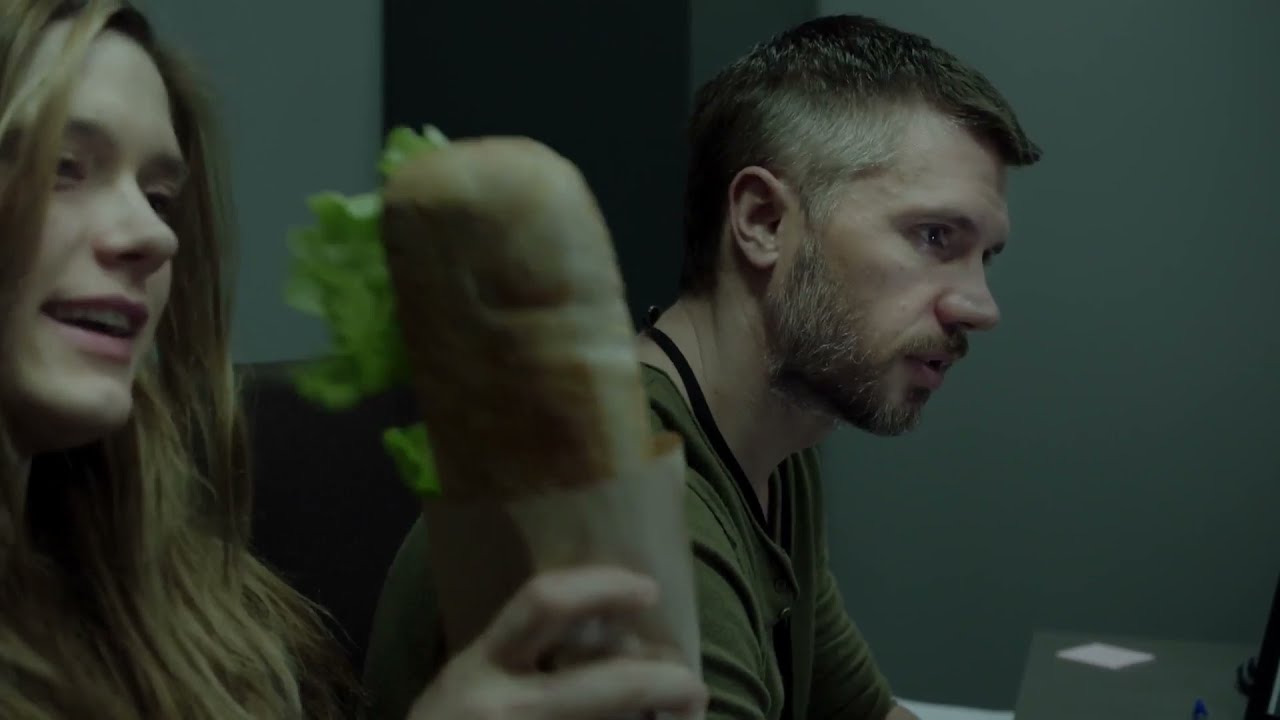 Beforeigners Season 3: What Might Have Happened?
John and Alfhildr's clash caused a time rift in the season finale. That sent Alfhildr to an alternative reality, where Volva and Olaf were monarchs, and she was a cleaner at the police station. Her former colleagues didn't recognize her. As for Alex, he used his agency's technology to help find Alfhidr, the Norse Faith adherents, and communicate with his alternative self. But during this process, she ended up in prison. However, with one of her inmates' help, she escaped and found Lars, the local shaman. He directed her to see John.
Alfihildr finally killed the Englishman and stopped the time rift. Everything returned to normal, and she woke up in the hospital. She then found her stolen crucifix pendant, which Ingrid gave her at four years of age. Later, a DNA test revealed that she was Lars' granddaughter. Now, this big revelation will play a huge role in Beforeigners Season 3. It will explore how she will proceed with this information and how their life will end. Well, in each season, the show focuses on a murder mystery. So we can expect the same in this season as well.
Beforeigners Season 3: Cast Details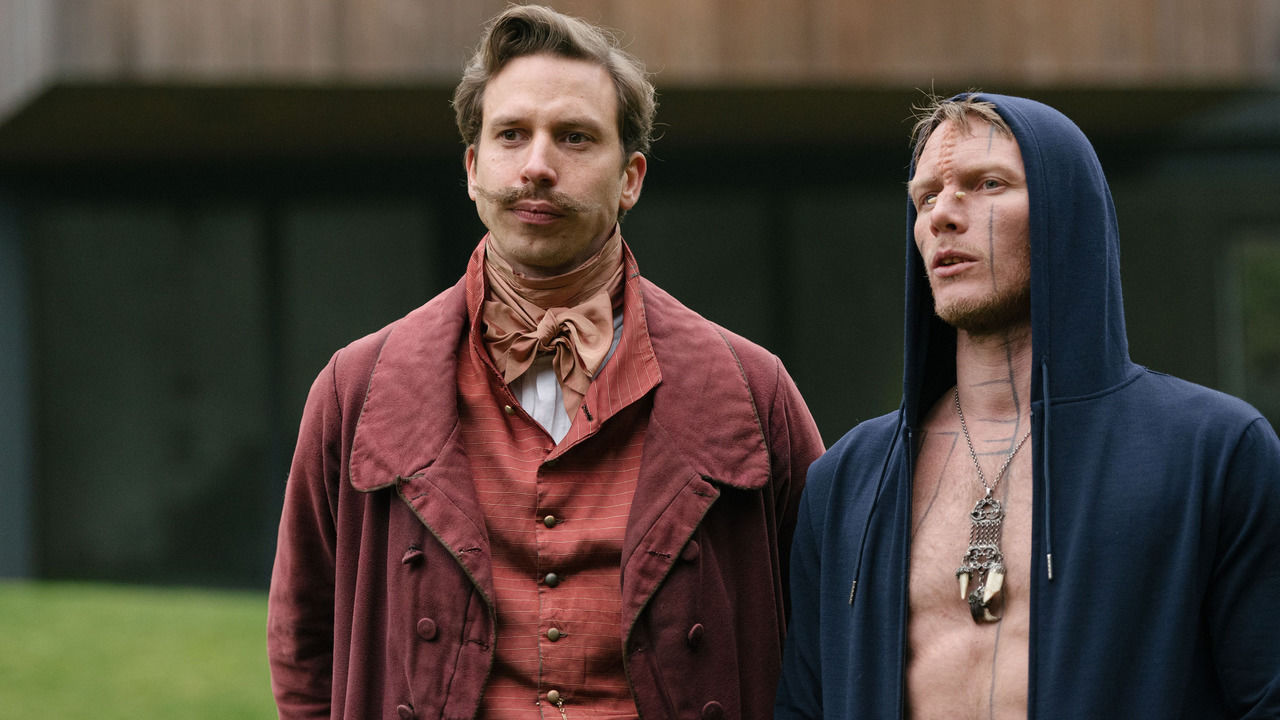 If the show returns in the next season, the fans can expect to see the prominent cast members back. Tobias Santelmann as St. Olav will return with Ylva Bjorkas Thedin as Ingrid Haaland. Nicolai Cleve Broch as Lars Haaland and Krista Kosonen as Alfihildr Enginnsdottir will also return. The other cast includes Nader Khademi as Alex Pedersen and Madeleine Malling Breen as Madeleine "Maddie" Aas. Fans can also expect to see new faces in the upcoming season.
Beforeigners Season 3: Release Date
The network hasn't yet renewed the show for the third season. However, there's speculation that it will soon return to our screen. Well, the series has been critically acclaimed on HBO Max and gained immense popularity throughout its run. Thus, SkyShowtime will indeed pick Beforeigners Season 3. If it happens, then the production will take a few months to wrap up. Considering this, we expect Beforeigners Season 3 to air sometime in 2024. Stay tuned. TechRadar247 will keep you updated.