Since the beginning of Destined With You, Hong-jo wanted to be with Jae-Kyung and even tried magic spells to make him fall in love with her. Sadly, it didn't work. Now that he's all over her, she has a change of heart. Indeed! The situation will get messier in Destined With You Episode 9, when Hong-jo will understand her true feelings. With this realization, she will also learn about her past life and how deeply it's entangled with Sin-yu. Are they meant to be together? As for Sin-yu, his health condition is unstable. Will he die soon? Well, anything can happen at this moment. So, keep reading to unearth the truth in Destined With You Episode 9.
Destined With You Episode 9: What Will Happen Next?
Following the dramatic stalking moment, Hong-jo is terrified and decides to inform about this incident to Sin-yu. But she remains shocked after learning that he's unwell and currently hospitalized. Despite learning this news, she keeps working and maintains a healthy work relationship with her superiors. However, it won't last, as in Destined With You Episode 9, she will receive another shocking news. This time, it will be about Jae-kyung. He seems slightly different as he continues pursuing Hong-jo, which makes her uncomfortable.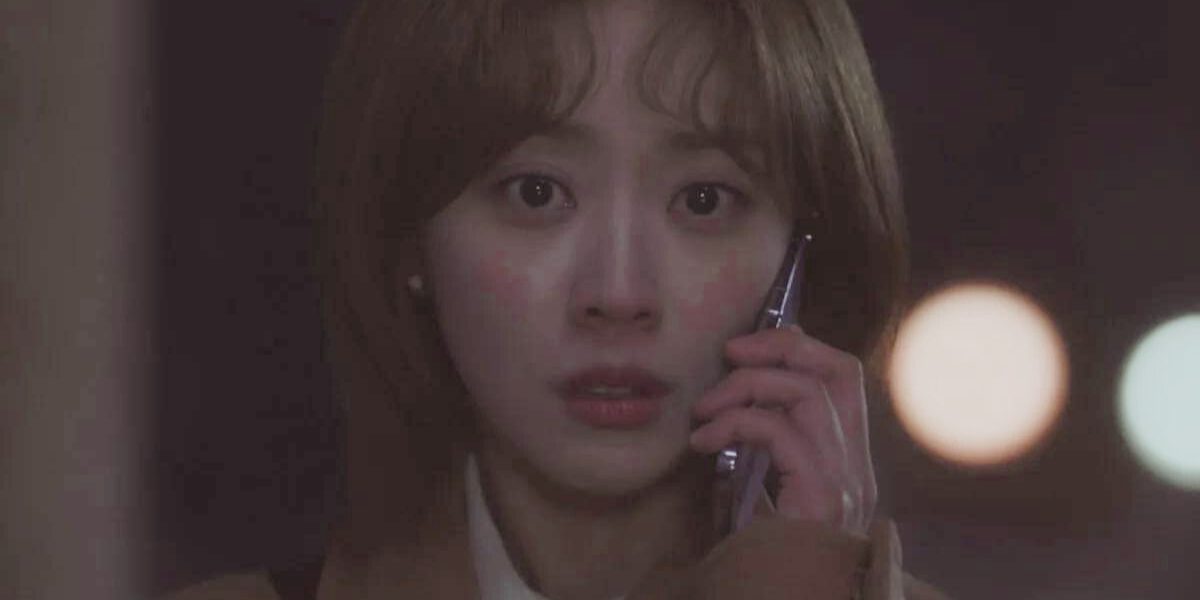 She also sees the ragdoll outside her window, which freaks her out. As for Sin-yu, his health continues to decline. Hong-jo seems concerned about his health and promises that everything will soon return to normal. But his health has nothing to do with the current medical situation. This is because he lives a cursed life, and only a proper spell can help him. Will he find it in the future? Besides this, the Destined With You Episode 9 preview also hints at an old promise and its effect.
A Quick Recap!
The previous episode began with a romantic start with Hong-jo and Sin-yu kissing. They were about to make out when Hong-jo retrieved and accused the latter of messing with her feelings. In fact, Hong-jo remained surprised after learning the news about Sin-yu and Na Yeon's break-up. She told him to tell Na Yeon the truth about the spell. But Sin-yu claimed he had feelings for Hong-jo, which pissed the latter off. The following day, Sin-yu visited Na-yeon and asked her about the pictures. She was saddened that he was more interested in the photographs than saving their relationship. But later, Hong-jo told Na-yeon about Sin-yu's medical condition and spell.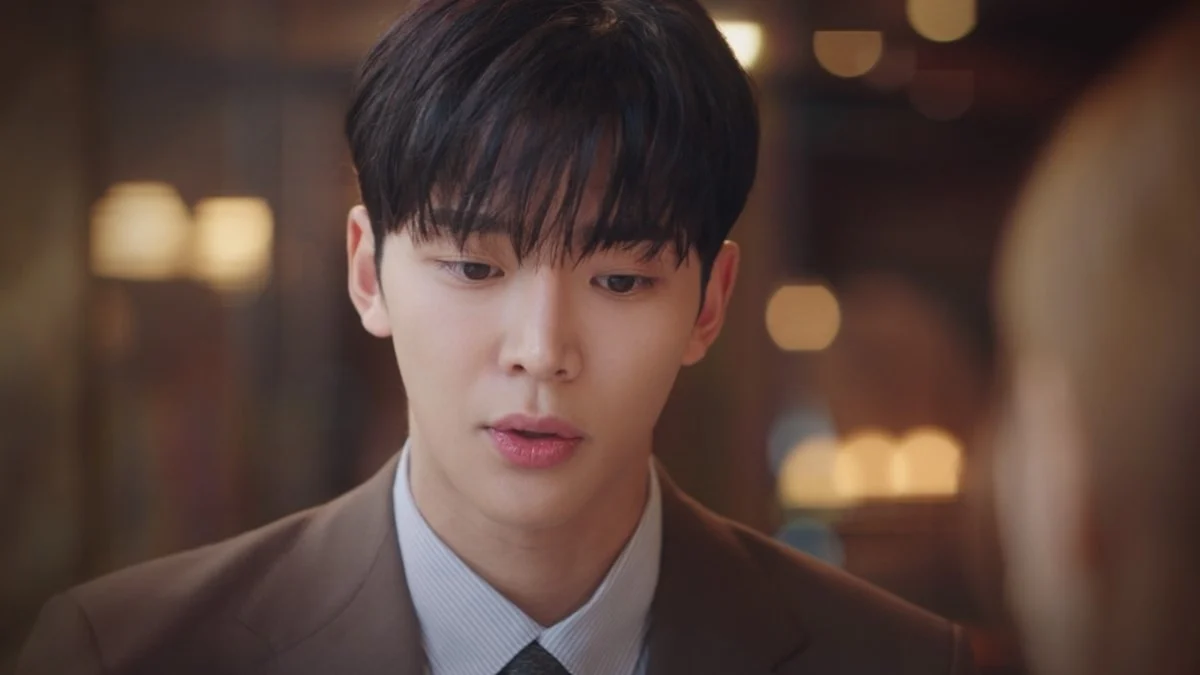 She also asked her to think before acting ruthlessly. Later that day, Sin-yu tried speaking with Hong-jo, but the latter wasn't interested. She also asked the former to maintain a formal relationship before asking him to help the cat shelter. On the other hand, Jae-Kyung tried to flirt with Hong-jo but failed. Despite that, he tried to gain her attention. Meanwhile, Sin-yu and Hong-jo learned about the stalker who freaked her out. The two then decided to end everything by putting the box in its original place. They went to the demolished shrine, but soon, things turned dark when they discovered an evil spell book. Hong-jo claimed that perhaps they both were destined to be with each other.
Destined With You Episode 9: Release Date
The upcoming episode will indeed bring Sin-yu, Hong-jo, and Jae-kyung closer. However, the love triangle will make things miserable for Hong-jo. You will learn in Destined With You Episode 9, which will air on September 20, 2023, at 10.30 pm KST. It airs every Wednesday and Thursday on the local Korean network JTBC. Meanwhile, the global audience can watch it an hour later on Netflix. This is all for now. Stay with TechRadar247
for more notable updates on Destined With You.