The murder mystery K-drama is taking a bloody route, which hints that no one can be trusted. So far, Behind Your Touch has seen plenty of twists and turns, which leaves our protagonist on the verge of breaking. It becomes challenging for them to figure out who's the real culprit; however, Behind Your Touch Episode 15 vows to close this murder mystery. But one thing is clear: this revelation will leave Jang-yeol and Ye-bun's life at the edge, especially the latter's. So, will she die while unveiling the truth? Well, it remains unclear. But one thing is sure: things aren't going to be smooth this time for Ye-bun. Keep reading to learn what is aligned ahead for Ye-bun.
Behind Your Touch Episode 15: How Things Will Move Now?
Jang-yeol has always suspected Sun-woo to be the killer, but he is shattered after seeing the latter's corpse. It will make Jang-yeol lose control. Because of his suspicion, he has now lost Ye-bun's trust. She decides to stay away from Jang-yeol. Well, she is completely heartbroken since the person she loved in the past has always left her. And now, Sun-woo did the same. However, she blames Jang-yeol for this. And Behind Your Touch Episode 15 will see the differences between the duo. She doesn't want to see his face, nor does she want to help him in his investigation.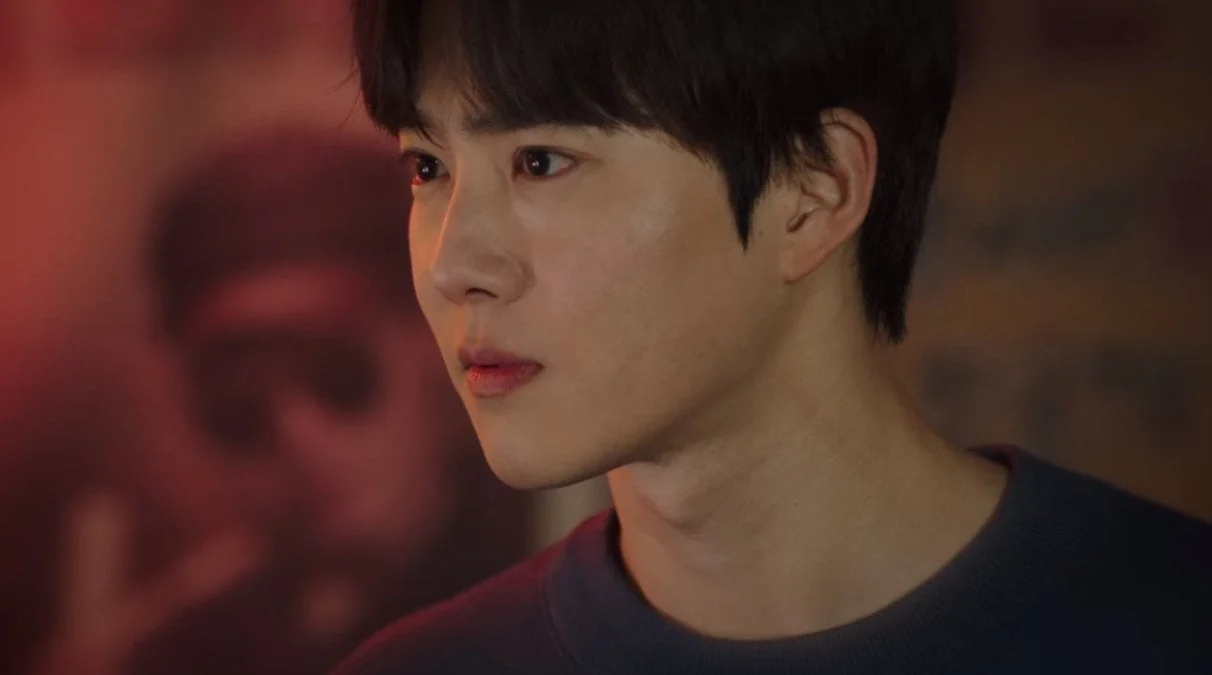 In fact, she will also blame her powers as they appear useless to her. As for Jang-yeol, he will speed up his investigation. Now, he has come up with another theory and will try his best to find the person with blackout symptoms. He suspects the Shaman can be a serial killer. But he needs to find the evidence which can help him. Apart from the latter, Jang-yeol also suspects Cha's assistant. However, Behind Your Touch Episode 15 takes a dark turn when Ye-bun learns about the serial killer, which leaves her in shock.
A Quick Recap!
The previous episode began with Jang-yeol and Ye-bun suspecting Kwang-shik was the serial killer. So, the former went to his house to interrogate him, but much to his surprise, he wasn't there. Jang-yeol then dropped Ye-bun home to avoid danger and asked Ok-hui to stay with the latter. Shortly after dropping her, Jang-yeol saw someone dressed in a raincoat holding a knife. So, he rushed to catch the person but later realized he wasn't Kwang-shik. Following this realization, the officer headed to Sun-woo's place and saw him throwing something in the trash with a bloody hand.
He suspected Sun-woo to be the killer. But a moment later, he received a call from Ye-bun, who informed him about Kwang-shik being stabbed. Unfortunately, they failed to save him. But his last word, "black," left everyone to re-investigate the matter. As for Jang-yeol, he was still suspicious of Sun-woo and asked his team to keep an eye on him. He also told Ye-bun to stay away from Sun-woo. But she refused to follow the former's orders and decided to meet Sun-woo at his workshop.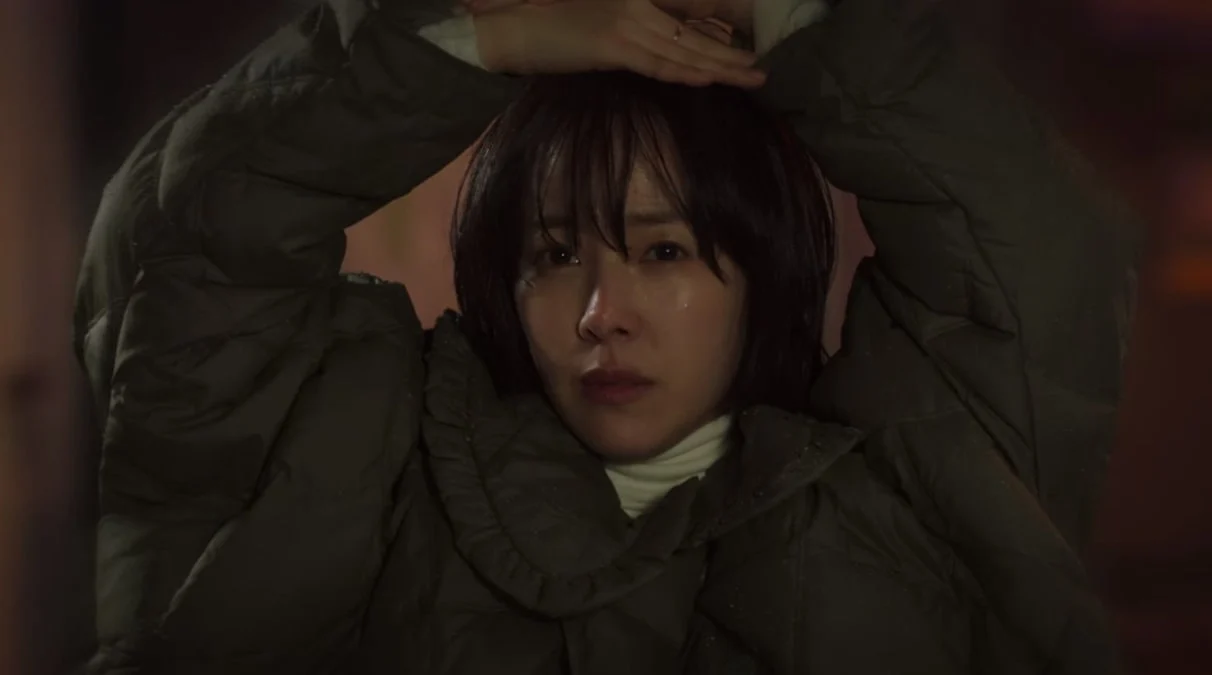 After her stubborn action, Jang-yeol did every possible way to protect Ye-bun. But the latter finally fell into Sun-woo's trap and later saw a knife covered in blood in his toolbox. She tried to escape, but soon a raincoat man approached her. When he was about to stab her, Sun-woo appeared and rescued Ye-bun.
Behind Your Touch Episode 15: Release Date
The penultimate episode will finally unveil the mystery surrounding the serial killer. Behind Your Touch Episode 15 will give all the answers. It will air on September 30, 2023, at 10.30 pm KST. The K-drama consists of only 16 episodes; now, only one is left to provide closure to this story. The drama enthusiast can watch it on the local Korean network, such as JTBC TV, while the global audience can stream it on Netflix. Stay tuned. TechRadar247
will keep you updated.