Thai BL dramas are widely famous among its audience, and the latest drama, Only Friends, has made quite a wave. Well, it has brought fans' favorite couple back on screen, and now everyone is curious how their chemistry hit the screen. But so far, Top and Mew have been trying hard to avoid each other. However, Only Friends Episode 9 hints at a magical moment that will bring them closer. Will they learn about their feelings for each other? No doubt, Mew is now adapting Ray's bad habits, which may create problems between him and Top. But the upcoming episode suggests something else. Keep reading to find out.
Only Friends Episode 9: What Will Happen Next?
After the messed up night, Mew is with Top, who tries to deal with the aftermath of the drug night. However, he has no clue what he wants now. Mew has a slight clarity that he doesn't love Ray. So, Only Friends Episode 9 will help Mew realize what he wants. Meanwhile, Dan continues to hit Nick. He knows Nick is single now and wants to date him. Thus, he asks Nick to join him. But after spending a few minutes together, Dan asks Nick to call him "daddy" before kissing the latter.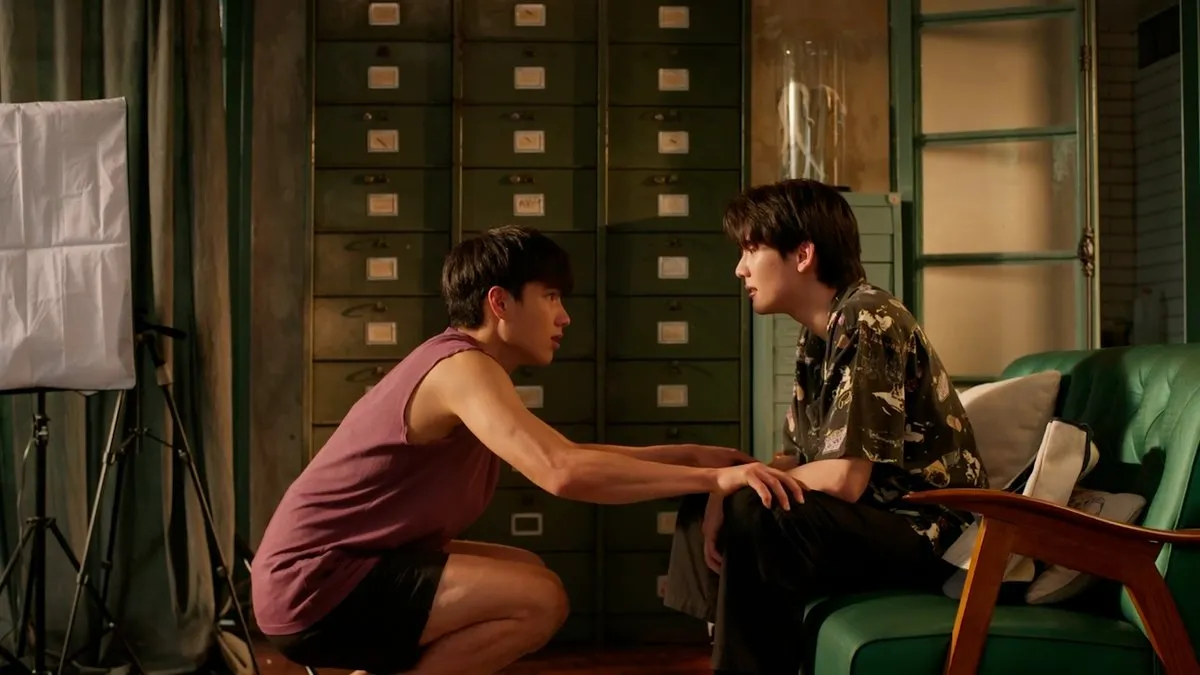 On the other hand, Top tries to deal with Mew. He also saves him from other bad influences. Meanwhile, Ray realizes that he has feelings for Sand. They both go on a trip when Ray makes a bold move that leads to a kiss between the two in Only Friends Episode 9. However, things are more complex than it looks. While many storylines play a massive part in the upcoming episode, someone will face a tough time soon. That person can be Nick, who tries to be with Dan.
A Quick Recap!
The previous episode began with Cheum and April being concerned about Mew. The latter had been partying since he had met Ray, and everyone was worried for Mew. However, Sand was disappointed after learning Mew and Ray were together. The former had feelings for Ray. But he tried to hide it while trying to congratulate Ray. However, he also disapproved of being friends with him. As for Cheum and April, they discussed that Ray could dump Mew just like he did Sand. Soon, their notice shifted to Yo, who was arguing with her boyfriend, Plug. He cleared that Yo was the one who asked to move in with him.
But Yo alleged that she had trust issues, so she suggested moving in with Plug. However, he was upset after learning that Yo didn't trust him, so he broke up with her. Ray asked Sand to join him for a social service the following day. On the other hand, Nick went for a job interview. But soon, his interview turned into a romantic encounter. As for Mew, he continued to be with Ray and asked the latter to throw a party for him. Just because Mew was bored, Ray threw a Halloween-themed party for him. But Top was worried for Mew, as he was doing drugs.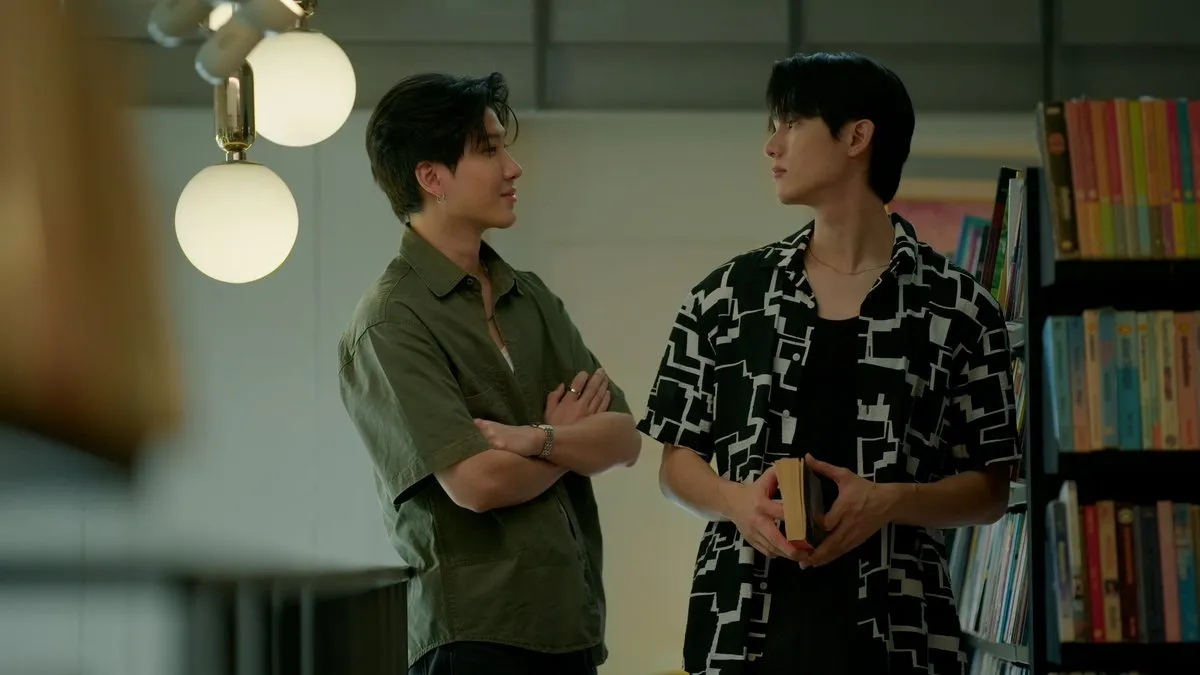 However, Mew left him. But things turned dark when the cops caught Ray and Mew. Although their friends rescued Mew, they were disappointed in Ray's action. Top then took Mew home and helped him sleep. Meanwhile, Nick cried over Boston, who crashed at Atom's place.
Only Friends Episode 9: Release Date
The next episode will focus on the new beginning when everyone will learn about their potential lovers. You will learn it in Only Friends Episode 9, which will air on October 7, 2023, at 1.30 pm GMT. The show drops every Saturday with a runtime of around an hour long. The local Thai audience can catch the series on GMMTV, while the global fans can stream it on GMMTV YouTube. Stay tuned. TechRadar247
will keep on updating you on your favorite Thai series.