Nam-soon is finally in Gangnam, but the mystery surrounding her mother won't resolve this early. The fans have been waiting for the spinoff of Strong Girl Bong-soon, and now that it's finally here, their excitement is on another level. But this isn't the same with Nam-soon, as she faces several complications in Strong Girl Nam-soon Episode 3. Her mission to find her mom isn't that easy. And the mystery will entangle when Geum-ju makes a move to hide her secret. But what secret is she hiding from her people? Besides this, the story will also see a development in Nam-soon's life. Keep reading to learn how she deals with the challenges in Strong Girl Nam-soon Episode 3.
Strong Girl Nam-soon Episode 3: The Story Takes A New Direction! What's Now?
The closing moment hints that Bong-go has a connection with Nam-soon. But it will take some time to unearth the mystery in the upcoming episode. As per the Strong Girl Nam-soon Episode 3 promo clip, Hee-sik will be dragged with Nam-soon. However, he will start liking her company and be eager to help her find her mom. On the other hand, Geum-ju works on a plan. She seeks the police department's help to find her daughter. But it looks like she's hiding something from them. Her inferior motives remain a mystery.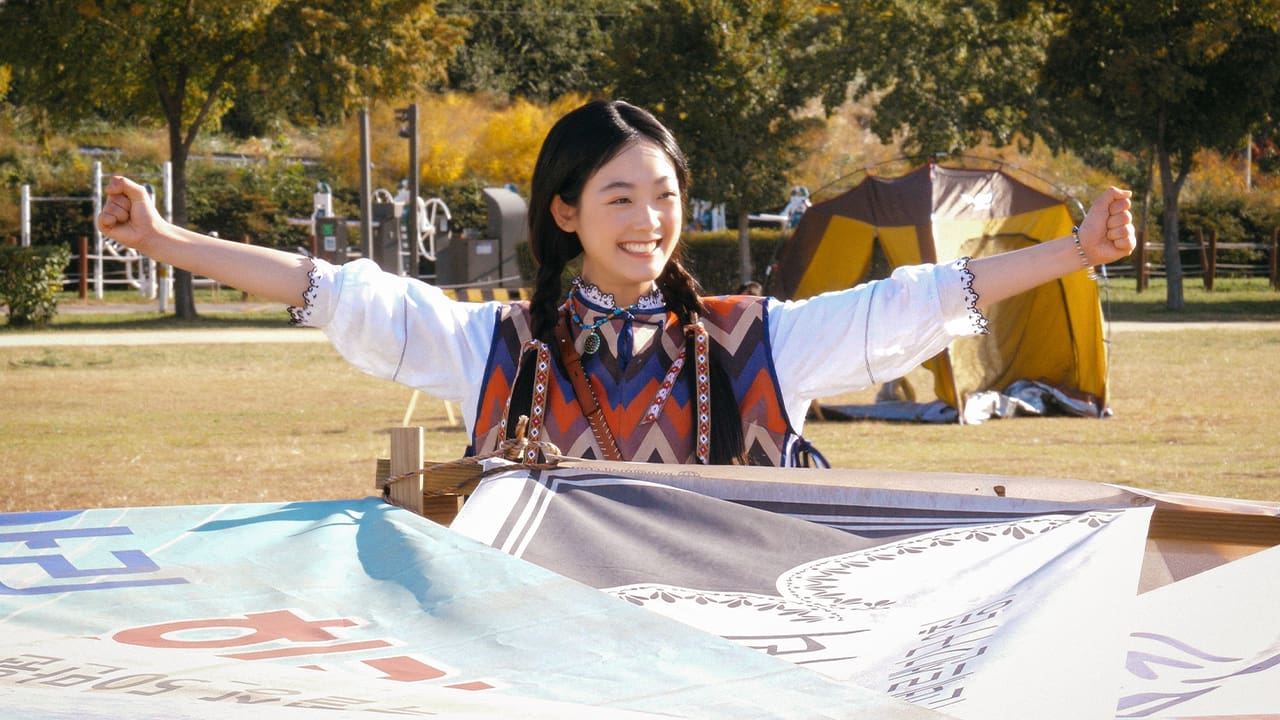 Meanwhile, Nam-soon will face a huge problem when thugs enter the park. They destroy all the tents, leading her to stop the mess. It will ultimately lead to a massive fight between Nam-soon and the thugs. However, everyone will be surprised to see her fighting skills and strength. As for Hee-sik, he gets another mission related to synthetic drugs. And Nam-soon will be a great help in this mission in Strong Girl Nam-soon Episode 3.
A Quick Recap!
The previous episode opened with Nam-soon's power display. She dragged the plane to a stop, creating chaos at the airport. However, the airport was already in a mess because of the drug investigation, but the police officers suspected Nam-soon. Officer Hee-sik then confiscated the latter's stuff, including the staff, which could help her find her mom. But when the officer promised to help her find her mother, Nam-soon let him investigate the staff. After inspection, Nam-soon finally reached Gangnam and rented an apartment for three months. But she later learned that she was conned.
Meanwhile, Hee-sik learned about the woman, Geum-ju, who had beaten the drug dealers and was looking for Ms Park. But by the time the team could reach Ms Park, she had jumped out of the window and attempted suicide. Since she was on drugs, it wasn't considered suicide. On the other hand, Hee-sik tried to call Nam-soon, but she was unreachable. It was later revealed that the real estate agent conned her and even took her passport and phone. At Geum-ju's home, Hwa-ja sneaked at her hideout place and saw a large safe that perhaps held some secrets.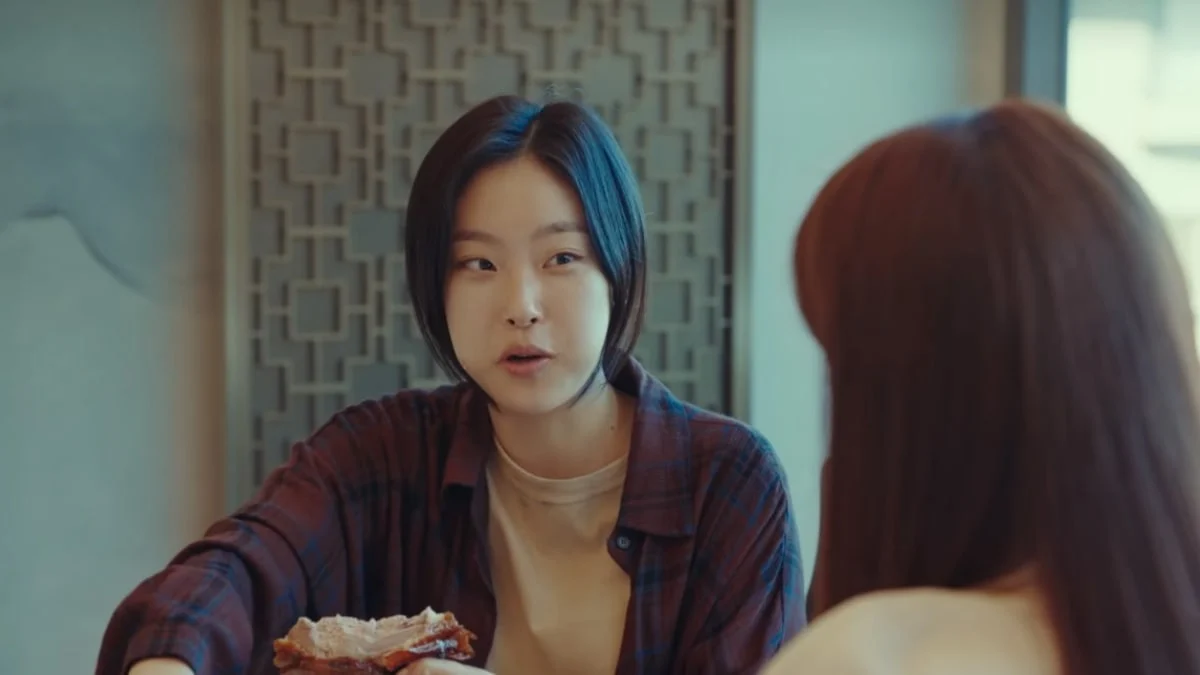 Things later turned peaceful as Hee-sik finally found Nam-soon and handed her a phone that she could use. Strong Girl Nam-soon Episode 2 ended with Nam-soon trying to find a job when Hee-sik reminded her to go to the photo studio. However, her face reminded Bong-jo of someone when she headed to his studio.
Strong Girl Nam-soon Episode 3: Release Date
The forthcoming episode will bring plenty of drama to the table when Geum-ju embarks on the search operation. Will it bring Geum-ja and Nam-soon closer? You will learn it in Strong Girl Nam-soon Episode 3, which will air on October 14, 2023, at 10.30 pm KST. It's available on local Korean networks such as JTBC, while the global audience can stream it on Netflix at 13.30 GMT or 9.30 am ET. The K-drama drops two episodes every Saturday and Sunday. So, don't miss it. Stay tuned. TechRadar247
will keep you updated.