Tower Of God Season 2: Do you also think that anime has dominated the animated world of fiction? If yes, then you definitely need to explore the Korean webtoon. While there are several such series, the dark fantasy genre is incomplete with Tower Of God. The first season was a huge hit, thanks to its bold premise. Not only this but the portrayal of the characters has also been praised widely. Although the first batch of episodes has already seen its ending, there's much more to explore. This is why fans are looking forward to Tower Of God Season 2. Since our hero, Bam, is yet to accomplish his mission, the possibility of the second installment is quite high. This is the reason that fans have been hoping for the makers to renew the webtoon. And it seems like they have already heard their desire! Read to know!
Called a Crunchyroll original anime, Tower Of God is based on a manhwa of the same name. Written and created by SIU, the manhwa has also received English translations. Not only this, but it has also been adapted into various mobile games and merchandise. Well, talking particularly about the webtoon, the anime has been directed by Takashi Sano and developed by Telecom Animation Film. Coming to its story, Tower Of God, follows a young boy named Bam who aims to climb a tower. But he has an intention behind it. The tower is magical, and whoever climbs it successfully can receive everything they desire. However, climbing the tower is not so easy as Bam has to face challenges and impossible tests. Nevertheless, it actually focuses on 'No Pain, No Gain.'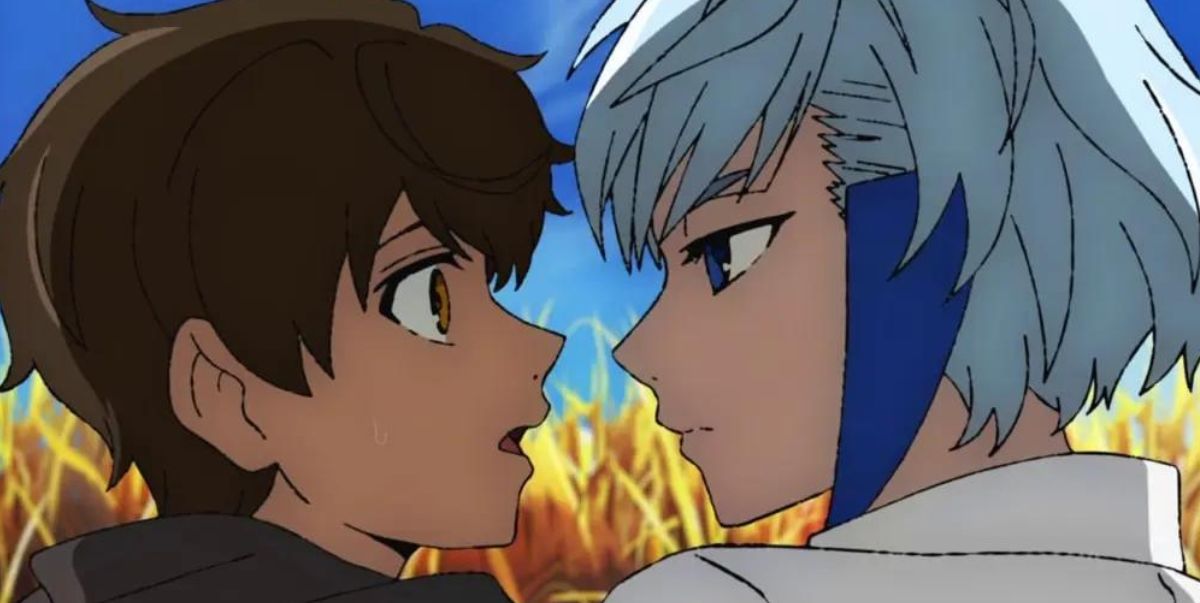 Is Tower Of God Season 2 Happening? What Is Its Current Status?
It was in August 2019 that the makers announced an anime adaptation of Tower Of God at Seoul Comic-Con. After a year, it was launched on April 1, 2020, and the episodes were dropped weekly. However, it has been more than three years since the debut season had its finale. Therefore, it is obvious for fans to become restless for digging out the details for Tower Of God Season 2. But, no more suspense! We are saying so as we have a piece of exciting news for you all.
Without beating around the bush, let us tell you that Tower Of God Season 2 is confirmed. This eventually means that the anime will be returning for sure. According to the official details, the renewal was announced in August 2022. During the Crunchyroll Expo, the officials announced that a sophomore installment was already in development. So, it is the moment for fans to be enchanted with joy and be ready to dive into another journey of fantasy filled with action sequences. However, many believe that the platform took much time to announce the renewal, even after receiving a positive response. But thankfully, we have an update!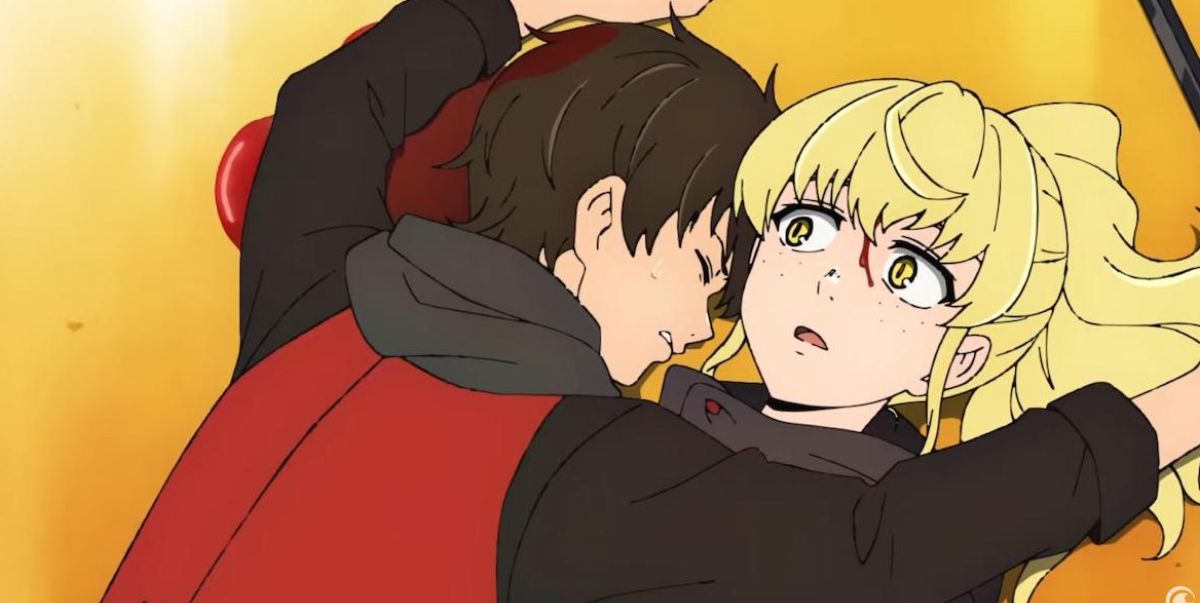 Coming to its current status, Tower Of God Season 2 was said to be in the production stage. It was during mid-2022 that the second installment was announced, being in such a stage. However, since then, no update on the same has been unveiled. So, a clear answer to it is not available. But fans assume that the maker could have wrapped up the production work a few months ago, and the team might be working on the finishing part. Well, we will inform you as any update drops in.
What Factors Led To The Happening Of Tower Of God Season 2?
Like many other series and anime, there are mainly two factors that favored the fate of Tower Of God Season 2. Firstly, as already mentioned, the critical reception and the performance. The makers cannot deny the fact that the anime had positive fan reactions, and people wanted more from the studio. In fact, critics also appreciated the entire setting and the direction part. Besides this, Tower Of God was able to set up a professional standard for South Korean manhwa to be adopted into a webtoon or anime. Don't you agree?
On the other hand, Tower Of God Season 2 was also possible because of the way the debut chapter ended. It has left some open endings that will be explored in future storylines, and for doing so, another season is definitely required. So, one can say that these two factors played a key role in the renewal. Moreover, since the Tower Of God has already been restored, fans are waiting for a trailer. Sadly, neither Crunchyroll nor the makers have dropped any formal clip. Hence, we need to wait for the studio to wrap up its production work.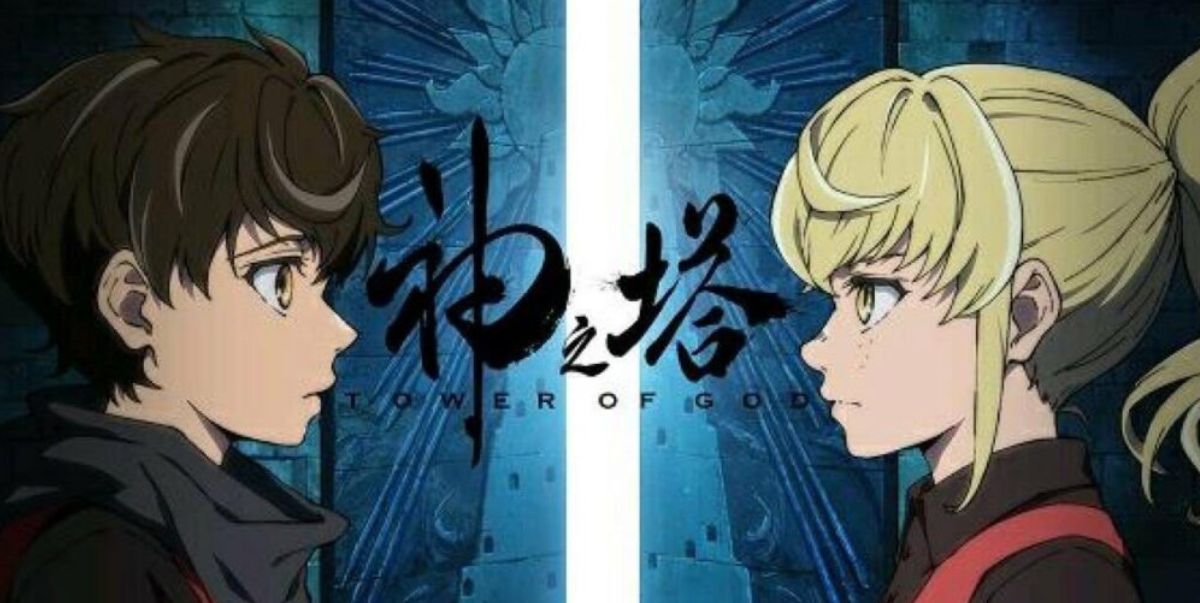 Tower Of God Season 1 Ending Explained!
As already stated above, the anime is all about a young boy named Bam who desires to climb the magical tower successfully. But he has to survive tough challenges and other life-threatening situations to succeed. Now, talking about the last episode of the show, it is titled 'Tower Of God.' The episode opened up by revealing a few things about Rachel's backstory. Many a time, she felt that the tower was calling her but never acted seriously. But when she went there, Headon called Rachel weak. In addition to this, he also mentioned her having been unable to enter the tower.
Responding to the same, Rachel asked him whether she could have a last chance to become the special individual to climb it. Meanwhile, she saw Bam, who passed the first test in a heroic way, and thus Rachel was jealous of him. So, her desperation to become special grew more. So, Headon gave her a special test. He asked her to defeat Bam with her hands to get an allowance for the Tower Of God. But, before proceeding, she demanded a weapon that could help her fight Bam.
Surprisingly, Hedaon provided her with a bodyguard that would protect her and would even die to save Rachel. This way, the girl apparently had two extra lives. She then moved out to find Bam and kill him. Later on, following a few signs, Rachel went with Hoh but ended up losing one life as his bodyguard was killed. Now, after some time, she waited for Bam, and as he appeared before her, she pushed him into a lake. But when people noticed Rachel was alone, they asked her about Bam.
Was Bam Drowned To Death?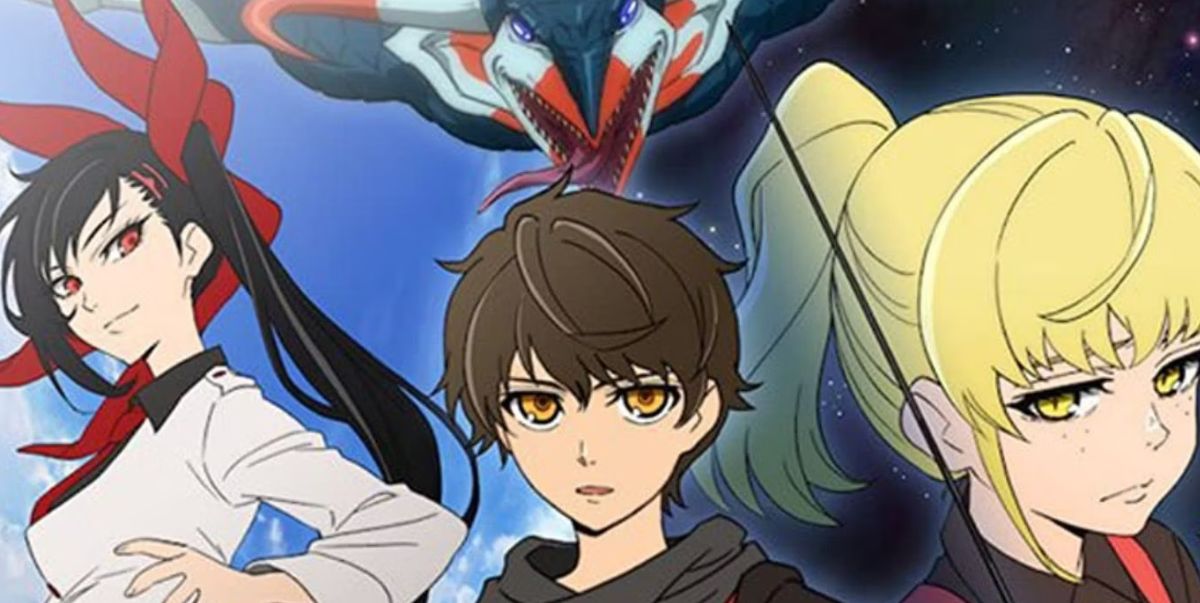 When people desperately asked her about Bam, Rachel did not reveal the real reason. So, as a result, they assumed that he was defeated and her mission remained incomplete. They then decided to lend a hand to help Rachel to climb the tower. Seeing all this, she was very happy and thought how her actions favored her fate. However, on the other hand, Bam appeared on the screens with several wounds on his body. He remembered that Rachel pushed him into the lake and had to climb the tower to get an answer to all the mysteries around him.
What Will Happen In The Next Season?
Well, if you want to have a concrete answer, you can just read the manhwa as it is available in English for the international audience. You can just visit webtoons.com and find out what happened to Bam after he realized Rachel's truth. However, if you want, you can just wait for the makers to drop a trailer for Tower Of God Season 2. Nevertheless, we expect Bam to continue his mission and become the conqueror of the tower. In addition to this, it will also show him seeking an answer to Rachel's behavior.
Who Will Be In The Cast Of Tower Of God Season 2?
Since Tower Of God is an anime, the cast mainly involves voice artists. However, like the previous season, the upcoming installment is expected to bring the former team back to its place. If this happens, we are likely to have Johnny Yong Bosch as Bam and Matthew David Rudd as Rak Wraithraiser. In addition to them, the forthcoming installment might mark the return of Valerie Rose Lohman to voice Rachel, while Chris Hackney can sign the dotted lines as Khun Aguero Agnes. So, basically, we are not expecting a major change in the cast of Tower Of God Season 2. However, things will become crystal clear once the team announces it officially.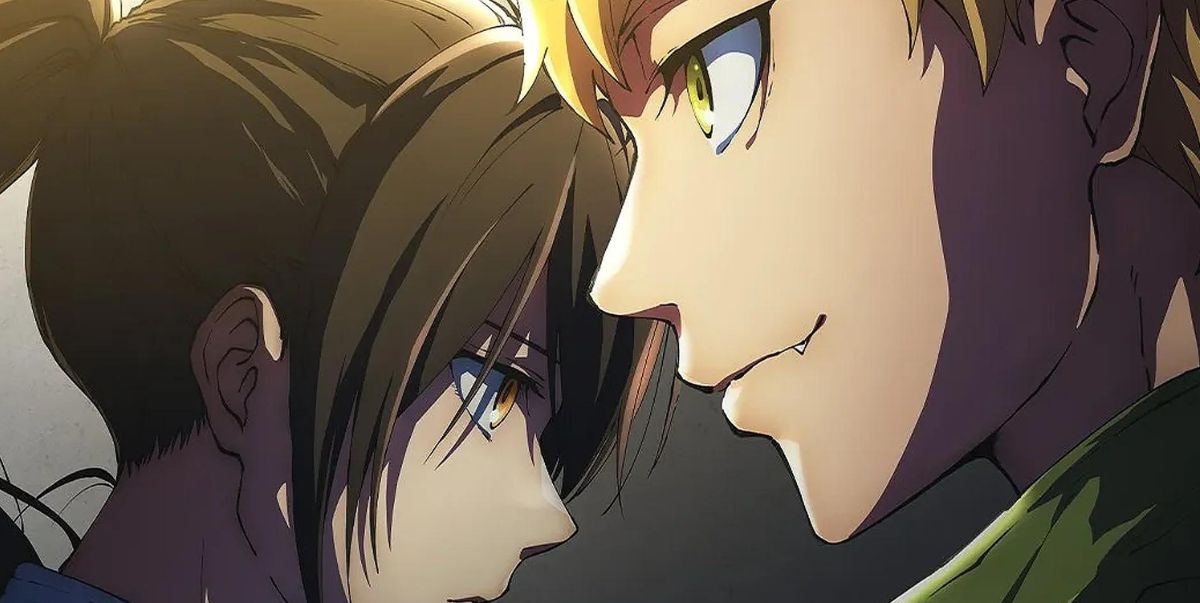 Tower Of God Season 2: Release Date
Given the fact that Tower Of God Season 2 has already been announced, it is obvious for fans to go crazy over its release date. But since the makers have yet to reveal an exact date, there is no proper detail available about it. Back in August 2022, the anime was announced to be in the production phase. So, it is quite possible that Crunchyroll or the makers can unveil the release date.
Well, if your cravings are showing no signs of slowing down, you can try watching other shows similar to Tower Of God. You can try watching HunterxHunter on Netflix. It has six seasons available on the streaming giant, and you can enjoy it either dubbed or with subtitles. Furthermore, the list also includes SwordArt Online and Squid Games. Let us know if you have any other suggestions. So, this is all about Tower Of God Season 2. We will update the section as soon as any detail shows up. Till then, stay tuned to TECH RADAR 247!