Finally, the wait is over! My Dearest Part 2 returned with a bang last week when the audience finally saw Gil-chae and Jang-hyun struggling for freedom. However, the previous episode indicated that things would become miserable for Gil-chae in My Dearest Part 2 Episode 3. She's now this close to being sold in the slave market. But will Jang-hyun save her from this humiliation in My Dearest Episode 13? Meanwhile, her husband is currently working on finding her whereabouts. However, he has no idea about her struggle and how desperately she craves to free herself. Will she ever meet him or Jang-hyun? Let's see!
My Dearest Episode 13: Will Gil-Chae Escape? What To Expect Next?
After Gil-chae is sent to the slave market, things will become more problematic for her. There's no escape route for her as Qing's King and his men are in search of Gil-chae. He is furious to find her as he wants to make her his concubine. Now, things are quite different in the palace. Meanwhile, in My Dearest Episode 13, Jang-hyun will learn about Gil-chae. So, without wasting much time, he will rush to find her. He will go to any length to help her escape. As for Gil-chae, she will help other enslaved people to escape the humiliation. On the other hand, the Crown Prince will finally make a bold move. Will it help Joseon people in some way?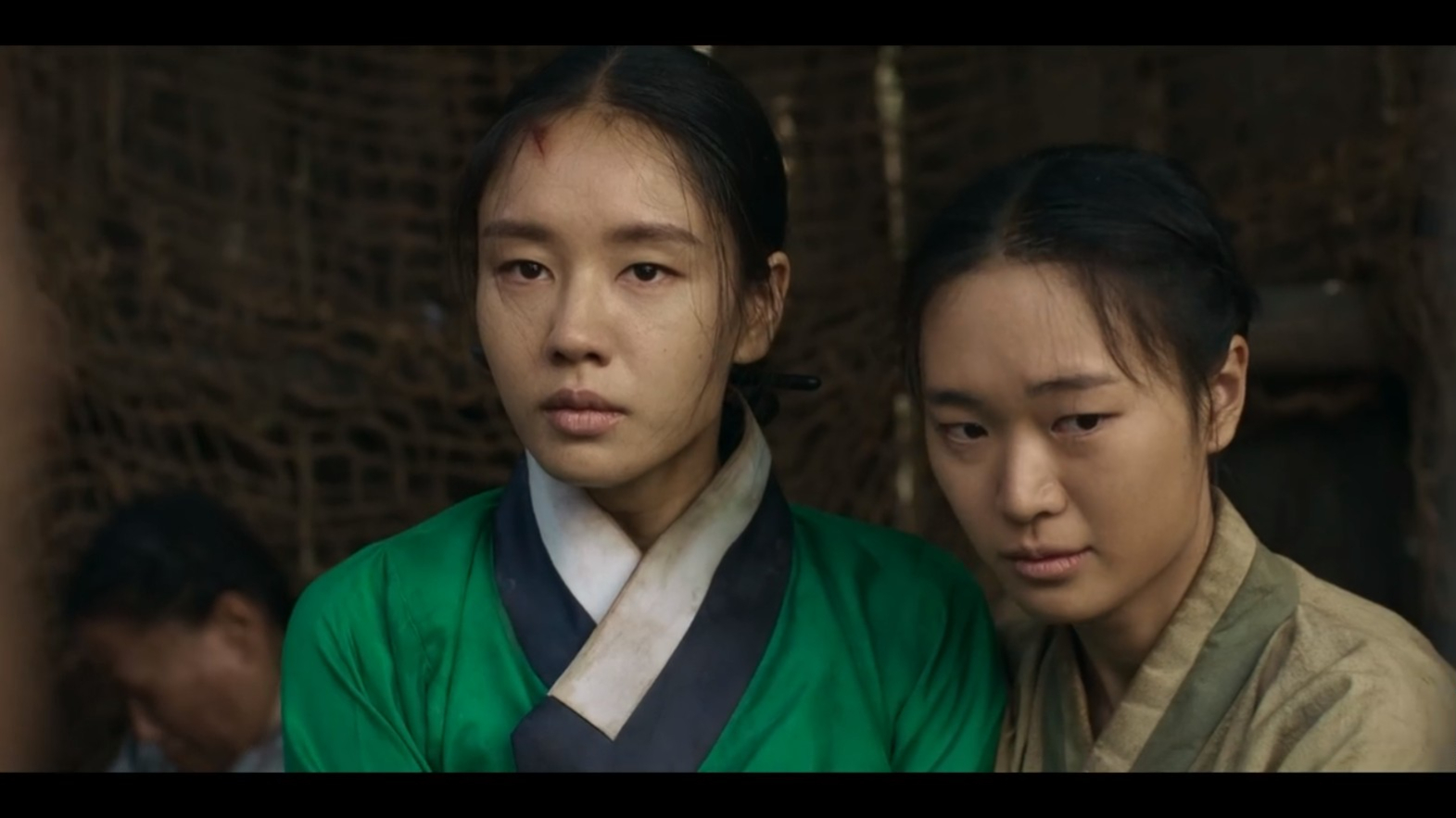 A Quick Recap!
My Dearest Part 2 began with Gil-chae heading to Simyang with a group of enslaved people while Goo Won-moo thought she had run away with Jang-hyun. However, the reality was something else. Meanwhile, a boy told Ryang-eum about Gil-chae's situation, which made things more miserable. The former returned the child to his place and tried to fix everything. But after things seemed to get out of his hands, Ryang-eum headed to Won-moo's house. Back to the latter's place, Won-moo suspected Eun-ae helped Gil-chae to escape. When she tried to confront him, Ryang-eum reached Won-moo's place and revealed Gil-chae was kidnapped. However, Woo-moo didn't believe him as he was Jang-hyun's man.
While Eun-ae requested Ryang-eum to reveal Gil-chae's whereabouts, Woo-man ordered his man to torture the person until Ryang-eum disclosed the exact news. However, the latter requested Woo-man to let him follow Gil-chae, and finally, his request was accepted. But Yeon-joon also accompanied him on this journey. On the other hand, Myung-soo and Gol-dae told the Crown Prince that their people should focus on farming and growing their food. This was because there wasn't enough food for everyone. Meanwhile, the officials protested after discovering that the King didn't intend to return the Crown Prince to Joseon.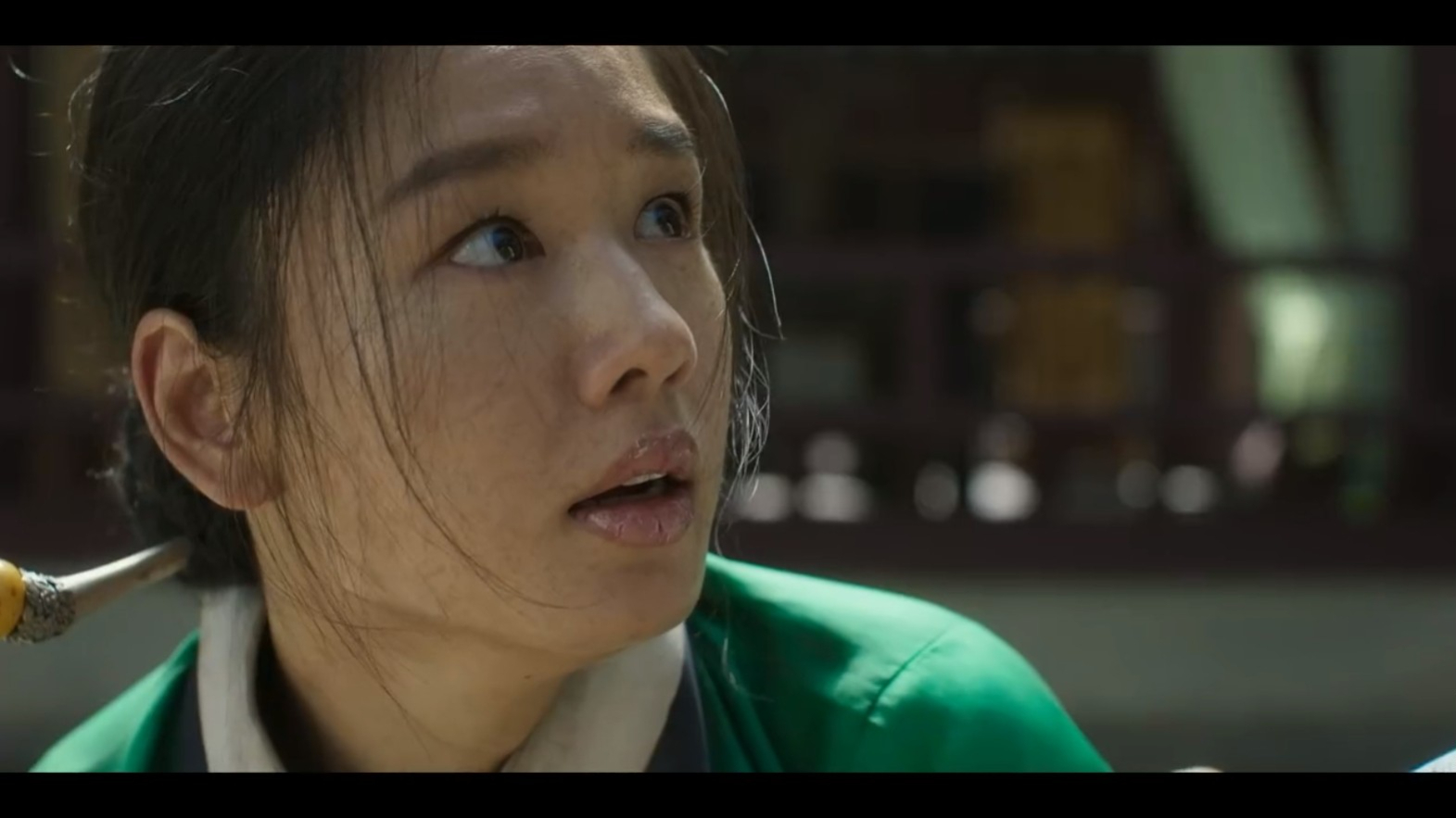 My Dearest Episode 13: Release Date
The upcoming episode will focus more on Gil-chae and the looming threat in her life. You will learn it in My Dearest Episode 13, which will air on October 20, 2023, at 9.50 pm KST. The hour-long episode airs every Friday and Saturday night. The first part of My Dearest has already been concluded, and now only eight more episodes are left to explore. You can stream it on Viki, while the local Korean audience can watch it on MBC. Stay tuned. TechRadar247
will keep you updated.