The more Nam-soon learns about her strength, the more it becomes out of control. She has already broken several things at her place, but after destroying a cafe, she must hide somewhere. No doubt, Strong Woman Nam-Soon is making its fans go crazy. However, Strong Woman Nam-Soon Episode 6 will be troublesome. This is because our protagonist will make a silly move. That will greatly affect Hee-sik's plan. Will he ditch Nam-soon for ruining his plans? Well, whatever the case, the audience will learn shocking news in the upcoming episode when Geum-ju proposes her plan. Keep reading to know what to expect next.
Strong Woman Nam-Soon Episode 6: What Will Happen Next?
Ryu Shi-oh is still planning to use women as their delivery staff. However, the new employees, except Nam-soon, have not learned what they are delivering. She knows Shi-oh's master plan and vows to uncover it in Strong Woman Nam-Soon Episode 6. But there's speculation that her straightforward nature will make things miserable for her and Hee-sik. She needs to bend slightly to adjust in the organization as it is the only way to find more evidence. But her stern nature will lead her in big trouble. However, Geum-ju will help her daughter to deal with all the looming threats.
A Quick Recap!
After Nam-soon and Geum-ju's reunion, the show shifted its narrative to the drug dealing case that was destroying the city's youth. Since the latter had found her mother, she sought Hee-sik's help to find her a new dream. She was eager to help others, and luckily, Hee-sik's plan to go undercover encouraged her to join him. Initially, he refused to drag her along, but after remembering her strength, he decided to take that risk. So, the pair entered the Doogo company as interns to unearth some evidence. But Nam-soon's one mistake brought her to the limelight. Now, the company's boss knew the woman he had been searching for worked there. He wanted to use her in his drug dealing business.
Now that she was there, he approached her. He sent his men to have a word with Nam-soon. But things didn't go to plan. Instead, Nam-soon was offended by their offer and later used her strength to show disapproval. It quickly caught everyone's attention. On the other hand, Hee-sik still wondered about his raid on the warehouse. He then met Geum-ju to get the answer. Hee-sik believed that she was hiding something which he should know. But instead of discussing the matter, Geum-ju decided to do things her way. However, as things turned darker, she sought her daughter's help to expose everyone.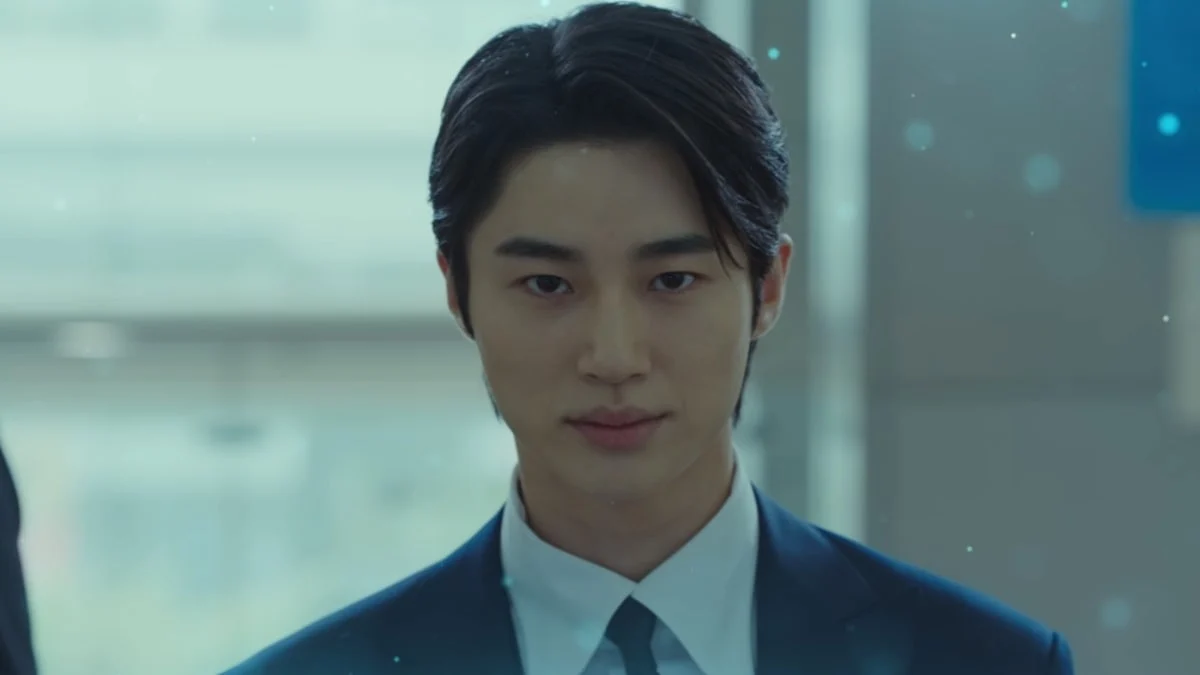 Strong Woman Nam-Soon Episode 6: Release Date
The upcoming episode will reveal what decision Nam-soon will take. Will she join the baddies? You will learn it in Strong Woman Nam-Soon Episode 6. It will air on October 22, 2023, at 22.30 KST. The show follows an hourly runtime, dropping two episodes on weekends. The local Korean audience can catch it on JTBC, while the global audience can enjoy it on Netflix. So don't miss it. This is all for now. Stay tuned. TechRadar247 will keep you updated.