While the coming-of-age K-drama Twinkling Watermelon began with a question, the previous episode teased that the story would turn more chaotic in the next episode. Eun-gyeol is trying to help his mother free from her stepmother's prison. However, things will turn dramatic in Twinkling Watermelon Episode 11 when Yi-chan makes a bold move. He will likely plot revenge on Eun-gyeol for stealing his crush. But it isn't necessarily true. The upcoming episode will finally explore Watermelon Sugar's mystery and how Yi-chan's life changed completely. Has his deafness something to do with the band's disbandment? Keep reading.
Twinkling Watermelon Episode 11: How Yi-Chan Loses Everything? The Revenge!
In the closing moment, one of the band members narrates the reason behind the group's split. Well, the previous episode ended in the present timeline. However, Twinkling Watermelon Episode 11 will return to the past, where everyone will prepare for the festival. Yi-chan will be delighted to learn about their band's performance. The group will try their best to rehearse as per their plan. However, a voice hints that it's the time when "my father's accident takes place." It sounds like Eun-gyeol's voice, which is probably why Watermelon Sugar disbanded.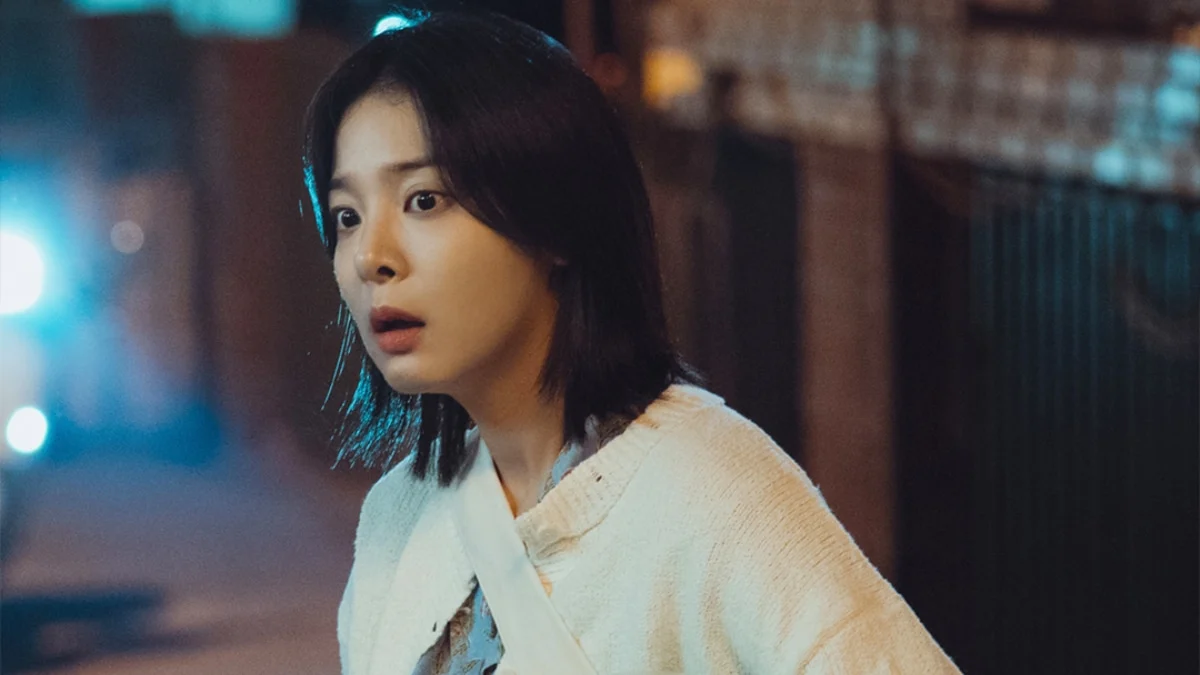 However, as Twinkling Watermelon Episode 11 preview proceeds, it shows Eun-gyeol's attempt to change the future. He wants to stop the accident. Meanwhile, Se-Kyung decides to help with something. It remains unclear what she's up to. But things aren't moving in the right direction. Eun-gyeol believes Se-Kyung is hiding something and is being manipulative. However, he doesn't know how to uncover the mystery. Meanwhile, the preview clip shows Yi-chan is ready to take revenge. Perhaps he's over Se-Kyung and will challenge Eun-gyeol on something, which may result in their group's disbandment.
A Quick Recap!
The previous episode began with a flashback where Eun-gyeol was breaking up with a girl, who was apparently his brother's girlfriend. He remembered the lesson he learned to focus on his game instead of anything else. That was why he leaned to kiss Se-Kyung. But he stopped after remembering she was his mother in his old life. However, Se-kyung began teasing him when he stopped but said it had nothing to be embarrassed about. After hearing those words, Eun-gyeol suddenly kissed her, leaving her in shock. Meanwhile, Yi-chan asked Cheong-ah whether she had feelings for him, and she didn't deny it.
She asked him to be her friend. As for Eun-gyeol, he met Cheong-ah's father and requested to gift his daughter a fax machine so that she could communicate with her friends. He also continued to teach her sign language, which Cheong-ah's stepmother didn't like. Since she was Eun-gyeol's school principal, she punished him for not obeying her orders. While Eun-gyeol was fulfilling his punishment, he received a call from the shop's handler, who told him they were sending help. But before that, he needed to help that person. It was later revealed that the helper was Se-Kyung, who had a panic attack after she was asked to play the cello.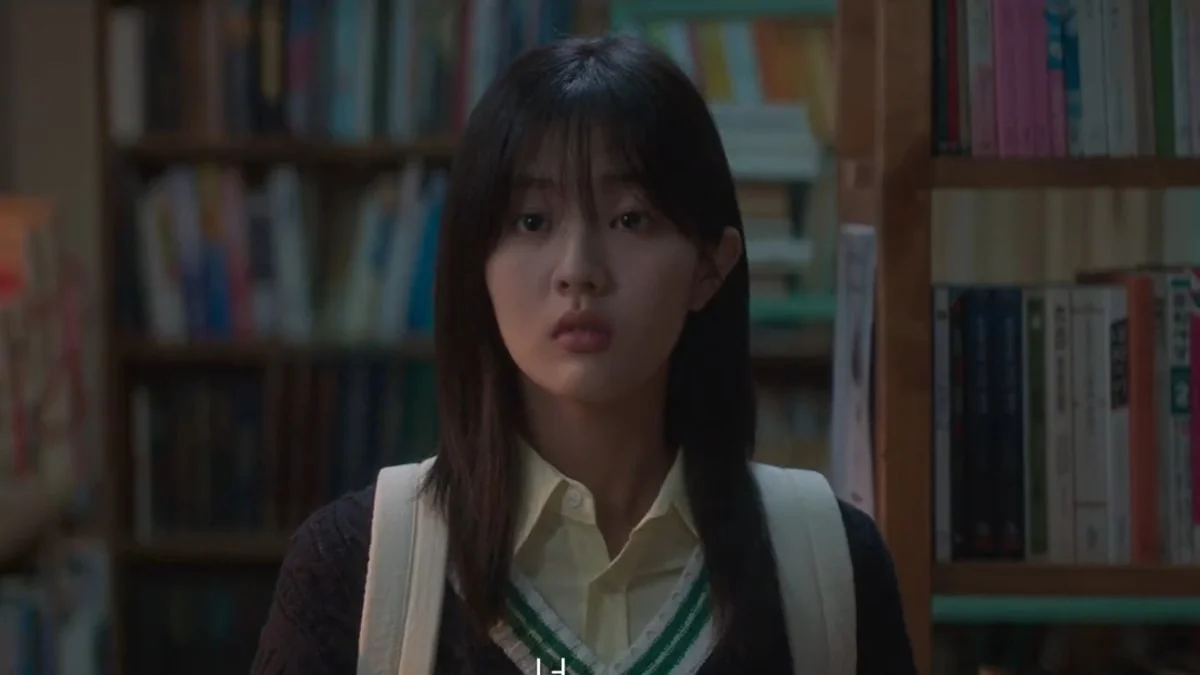 Eun-gyeol rushed to the theatre to help her. Meanwhile, Yi-chan bought a sign language book and later went on a coffee date with Cheong-ah. There, they discussed a watermel on painting that had a phrase written in it that translated "Long Live Life." Soon after, Yi-chan showed the picture to his bandmates and rebranded their band "Watermelon Sugar."
Twinkling Watermelon Episode 11: Release Date
The next episode will finally reveal the reason behind the disbandment of Watermelon Sugar. The audience will soon learn this in Twinkling Watermelon Episode 11. It will air on October 30, 2023, at 8.50 pm KST. The show has a runtime of around 1 hour and airs every Monday and Tuesday night. So don't miss it. The international audience can catch it on Viki, while the local Korean audience can enjoy the show on its original network tvN. This is all for now. Stay tuned. TechRadar247 will keep you updated.