While Dangerous Romance started with a narrative of a bully falling for his prey, the previous episode has shifted its focus. With the murder mystery angle, it seems like the Thai BL drama will explore the evil side of Saliom. Is he hiding something from everyone? You will find it out in Dangerous Romance Episode 11. The next episode promises to explore all the missing pieces of the puzzle. It will also uncover the mysterious past of Saliom's family and how they ended up in such a miserable life. While the drama shifts from sweet narration to hardcore drama and action, you will be amazed to see what happens with Kanghan's dad. Keep reading to know that.
Dangerous Romance Episode 11: Is Saliom A Victim? What To Expect Next?
After being drugged, Saliom feels guilty for everything he has done on the last night. He becomes extra cautious when he's with Kanghan as he doesn't want to hurt him. However, he still needs to get the answer regarding his mysterious family background. While he embarks on his journey, Dangerous Romance Episode 11 preview hints that Kangham will stay by Saliom's side. He has seen all but still has faith in Saliom. He can't believe that Saliom is the killer. Meanwhile, a group of thugs fires on Saliom. However, Kanghan is there to help him. The episode also focuses on the other character's lives and how they get twisted up in the end.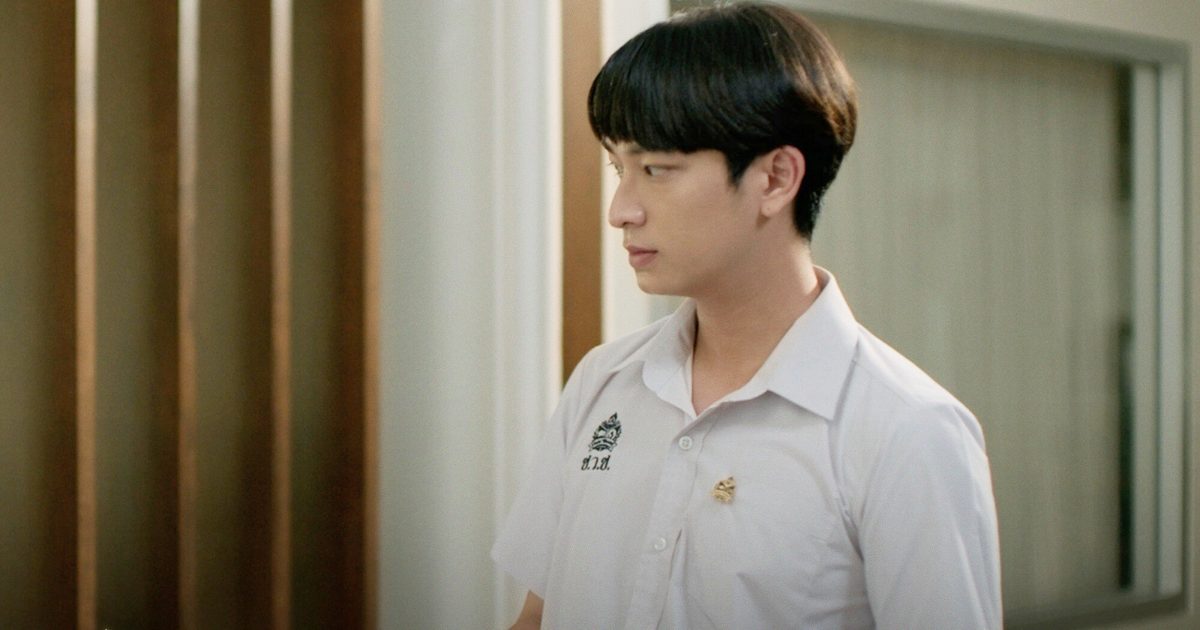 A Quick Recap!
The previous episode began quickly after the love-making night. Kanghan woke up with a strange feeling. However, the air quickly became dense when Saliom showed up with breakfast. Both tried to avoid discussing the last night. However, Kanghan remembered a few private moments that made him crack a joke about it. While they had a fresh start, he was determined to return to training camp. On the other hand, Saliom had a serious talk with Kanghan's father. He told the latter to focus more on Kanghan's feelings as he felt it was taken for granted.
Saliom also discussed how neglected Kanghan felt when his father didn't bond with him or show much love and care. He also emphasized cementing their bond. As the episode progressed, shocking news unfolded. It had something to do with Saliom's brother, who was arrested for murder. Kanghan couldn't believe these accusations and decided to support Saliom's brother despite the lack of evidence. Meanwhile, Saliom went to see his brother, which later revealed the twisted family dynamic. The family mystery became more twisted. Just then, someone drugged Saliom, forcing him to fight his demon.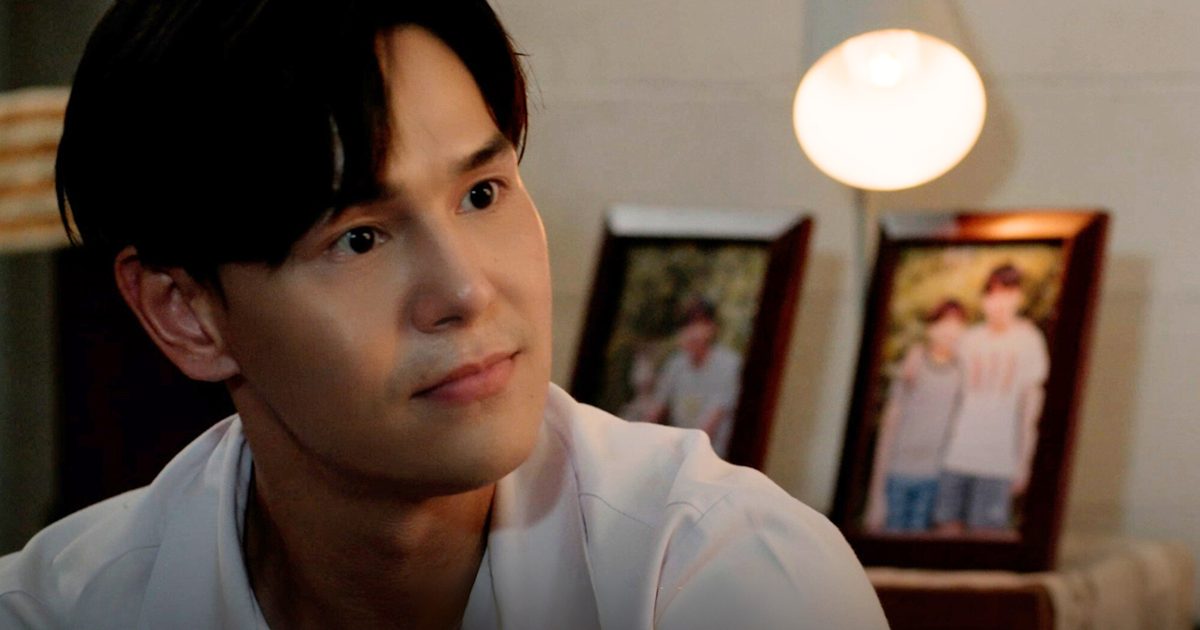 Dangerous Romance Episode 11: Release Date
The following episode will shift its narrative to the murder mystery. Is Saliom to be blamed? You will learn it in Dangerous Romance Episode 11, which will air on October 27, 2023, at 8.30 p.m. ICT. The all-new episode follows a weekly release pattern, dropping one every Friday night. You can stream it on its original network, GMM 25, or its official YouTube channel. It's also available to stream on ViuTV. So don't miss it. Stay tuned. TechRadar247
will keep you updated.