Lucas Hedges, famous for his Oscar-nominated performance in Manchester By The Sea, is ready to return with a challenging character. The star is all set to romance Mike Faist in their upcoming project. But this once again raised fans' speculation as they started questioning his sexuality. Is Lucas Hedges gay? Well, fans are curious to learn this as his incredible performance on Boy Erased lets them wonder whether he just portrayed a gay character in the movie or if he can relate with the character too. Many also doubted whether it was just a mask he used to gain LGBTQ fans after spotting him with his co-star holding hand. Is Lucas Hedges gay, or is it just a fool act? Let's see!
Who Is Lucas Hedges?
Born in Brooklyn, on December 12, 1996, Lucas Hedges was the second child of actress/poet Susan Bruce and director/screenwriter Peter Hedges. Lucas was born into an influential family that helped him pave the way for his acting career. While he was a child, he frequently visited his father's film sets and eventually landed a role in Dan In Real Life. Before graduating from the University Of North Carolina School of the Arts, Lucas attended Saint Ann's School. He also attended the Cherubs Theatre Program at Northwestern University.
How Did Hedges Rise To Fame?
Lucas made his debut with Wes Anderson's Moonrise Kingdom. But do you know the casting director spotted Hedges during a middle-school play production? That was how he landed in the film as Redford. Later Hedges appeared in several dramas in minor roles until he joined Manchester By The Sea cast. There he played Patrick Chandler, a teenager dealing with his father's death and struggling to live with his troubled uncle. His incredible performance soon drew critics' attention. Hedges also won a Critics' Choice Movie Award for Best Young Performer. In fact, he gained a nomination for Best Supporting Actor at the Academy Awards.
The following year he made his Broadway debut as a lead. His perfect portrayal of an aggressive and violent teenager earned him a Lucille Lortel Award nomination for Outstanding Lead Actor in a Play. He also won Theatre World Award for his role. Lucas then appeared in several movies that earned him a nom for the Golden Globe Award. Later in 2018, he made another Broadway appearance. Lucas continued to play a troublesome teenager who struggled to deal with her dysfunctional family. He gained critical acclaim for his performance and later ended up on the FX series The Premise.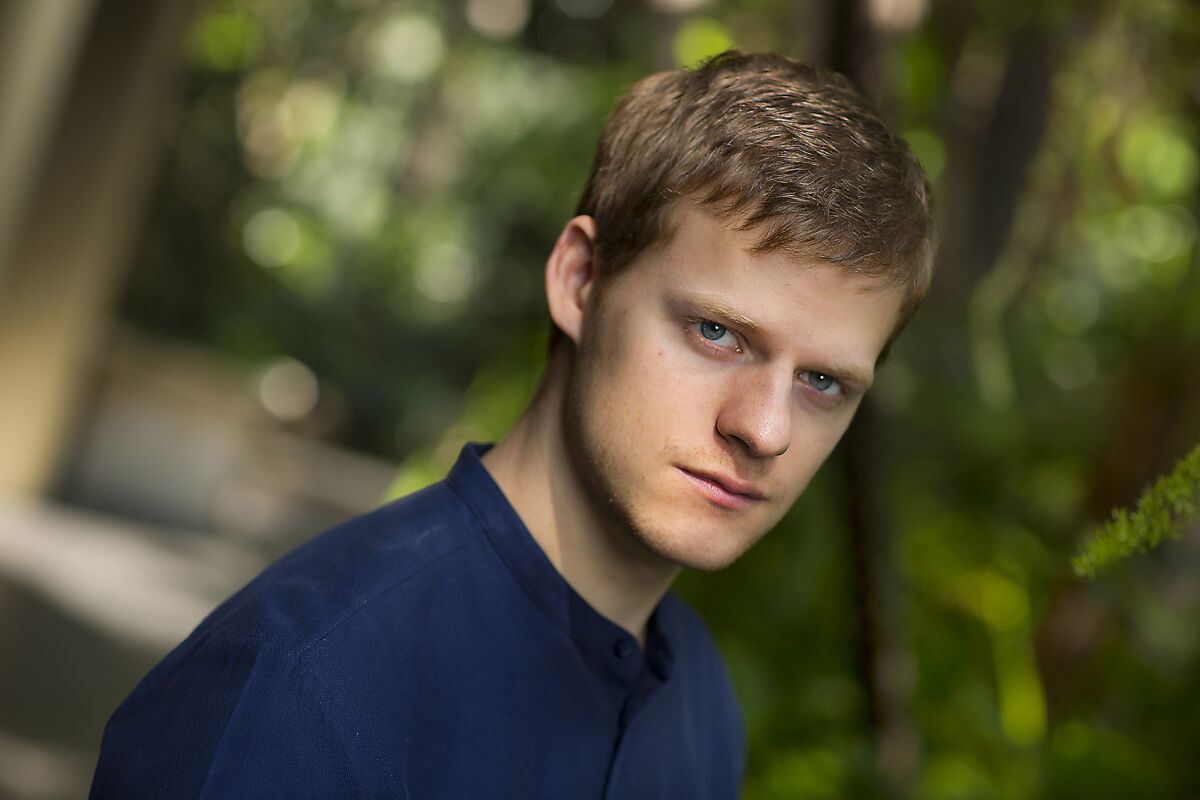 Lucas Hedges' Gay Character
Recently, the news surfaced that Lucas is all set to join a stage adaption of Brokeback Mountain. The musical will premiere at London's Soho Place on May 10, 2023. Lucas will play Ennis, played by Heath Ledger in the film. He will be starring opposite Mike Faist. The show will focus on the two young cowboys who embark on a journey to find love. However, their homosexuality creates problems for them in the brutal landscape. The synopsis led his fans to wonder about his sexuality. Is Lucas Hedges gay? Let's see!
Fans Doubted: Is Lucas Hedges Gay?
After its debut, Lucas Hedges' Boy Erased quickly created a buzz around the internet. He played a gay college student who sought conversation therapy after his religious parents learned about his sexuality. Shortly, many doubted whether Lucas Hedges was gay. It led to several speculations, but the actor didn't take much time to open up about his sexuality. In an interview with Variety, he said the movie helped him to explore more about himself. Although in the film, he played a gay character, he hadn't yet figured out his sexuality himself. He told the outlet that he was confused and conflicted with his life and was currently pressured to step up.
Hedges later opened up about his childhood incident, where he had a crush on a boy at a camp when he was just three. However, his mother comforted him when she found out about his distress. He said in his growing age, and he had a fluid interest in both men and women. However, he never got attracted to his closet male friends during high school. Hedges mentioned that he was most attracted to women and believed he was on a spectrum. Hedges called himself "not totally straight, not necessarily bisexual, and also not gay." So, is Lucas Hedges gay, for real?
Lucas Hedges Dating History
Lucas Hedges has been plenty of times spotted with his Waves co-star Taylor Russell. Soon after the movie premiere, the stars were spotted together, locking lips while enjoying the basketball match. It quickly gained fans' attention as they seemed eager to learn whether they were dating. However, the stars never confirmed the dating rumors. Both were spotted together on several occasions holding hands. But the rumors were put to an end when Lucas was seen with Tommy Dorfman. Both wrapped their arms around each other while walking down the street. However, they never confirmed their relationship yet.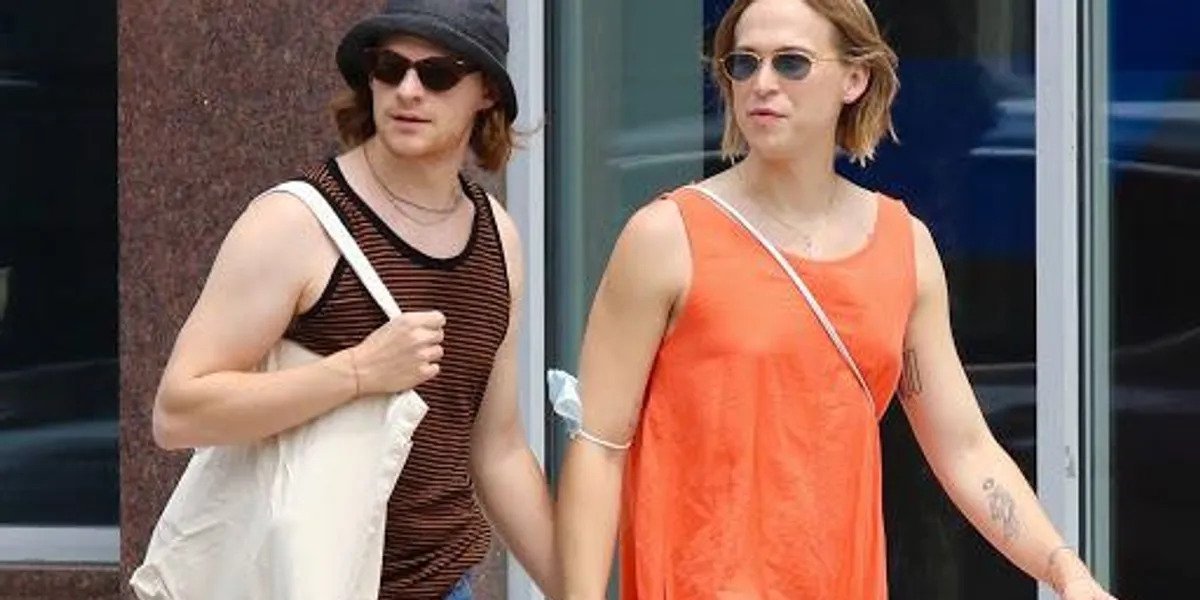 Thus it remains unclear whether Lucas Hedges is gay. But he calls himself sexually fluid, as he believes a part of him likes men too. However, he has only dated women till now. So it remains unclear whether he's gay for real. What do you think? Comment down your thoughts below. Stay tuned. TechRadar247 will keep you updated.