The fantasy drama Strong Girl Nam Soon is getting grittier as Nam-soon decides to put the drug case to an end. But can she do that? Well, Strong Girl Nam Soon Episode 8 suggests that she needs to reconsider her decision before things get out of her hands. The more she tries to act impulsively, the more trouble Hee-sik will handle in the upcoming episode. Further, the forthcoming episode hints at Hee-sik being in a miserable position. Has it something to do with Nam-soon? As for Nam-soon's mother, Geum-ju will be in a challenging situation. Now, let's see how they all deal with such a miserable position.
Strong Girl Nam Soon Episode 8: Is Nam-Soon In Danger? What To Expect Next?
Nam-soon has already confronted Shi-oh and is eager to extract the details from him. But it won't be that easy. Shi-oh is one step ahead of her and her mom. He has already mapped everything, and now the drug case will turn darker when Hee-sik gets in hot water. His superior might force him to leave the investigation team because of the shocking revelation. It will ultimately challenge Nam-soon in Strong Girl Nam Soon Episode 8, as her decision will impact Hee-sik's life. Meanwhile, Geum-ju tries to unmask the new scammer in the town. However, everything is likely interconnected to each other. Can Nam-soon and Geum-ju find this out?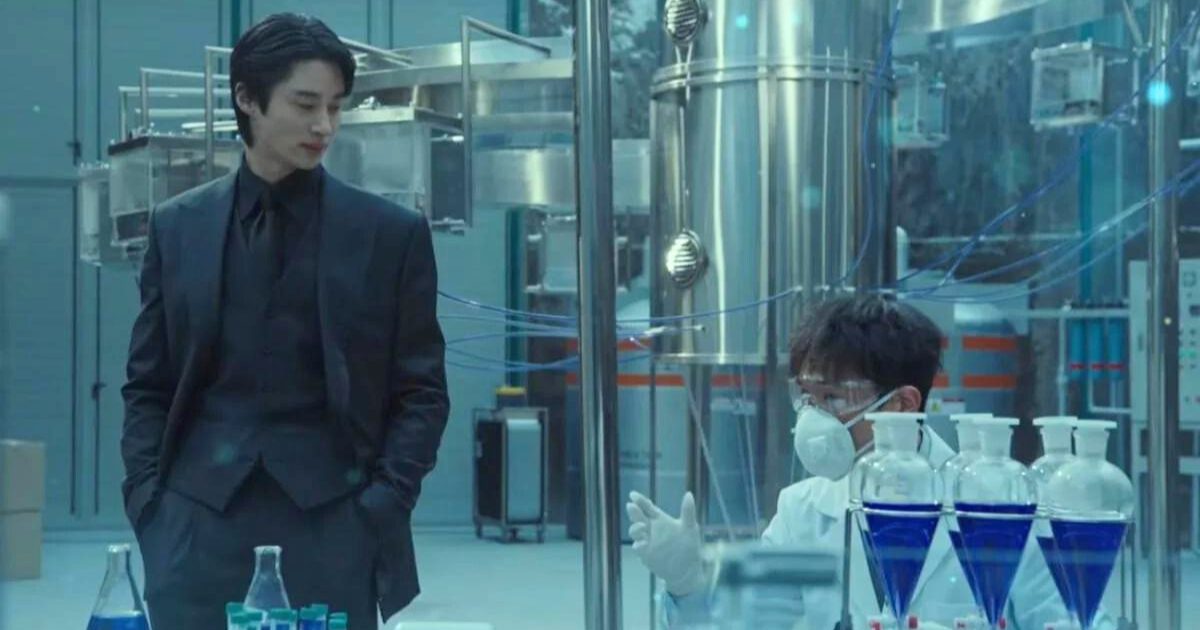 A Quick Recap!
In the previous episode, Nam-soon entered the Doogo's warehouse to deal with some inner matter. She had already warned Hwa-ja, but the latter didn't stop messing up with Nam-soon. So, the latter warned Hwa-ja again and said that neither she nor her mom would forgive her for the second time. While Nam-soon left her and headed toward Hee-sik, Hwa-ja rushed to stab the former. Luckily, she was saved and punished Hwa-ja for her mistake. The episode then shifted its focus to Shi-oh, who was waiting for Geum-ja. They met where Geum-ja tried to extract the information in her style. However, things didn't work her way.
The duo later tested their luck. Despite an unsuccessful meeting, Geum-ja mapped another plan to get her hands on Shi-oh. On the other hand, everyone gathered for dinner, where Hee-sik made an announcement. He proposed to Nam-soon, and luckily, she was sober enough to hear him. Nam-soon's family had a pleasant night ahead. Everyone bonded while enjoying their best time ever. However, the logistic manager had seen Nam-soon's stealing some items from the warehouse. And he decided to show that to Shi-oh, who was already aware of it. When the situation turned darker, Nam-soon decided to confront Shi-oh. She headed to his office to extract the information.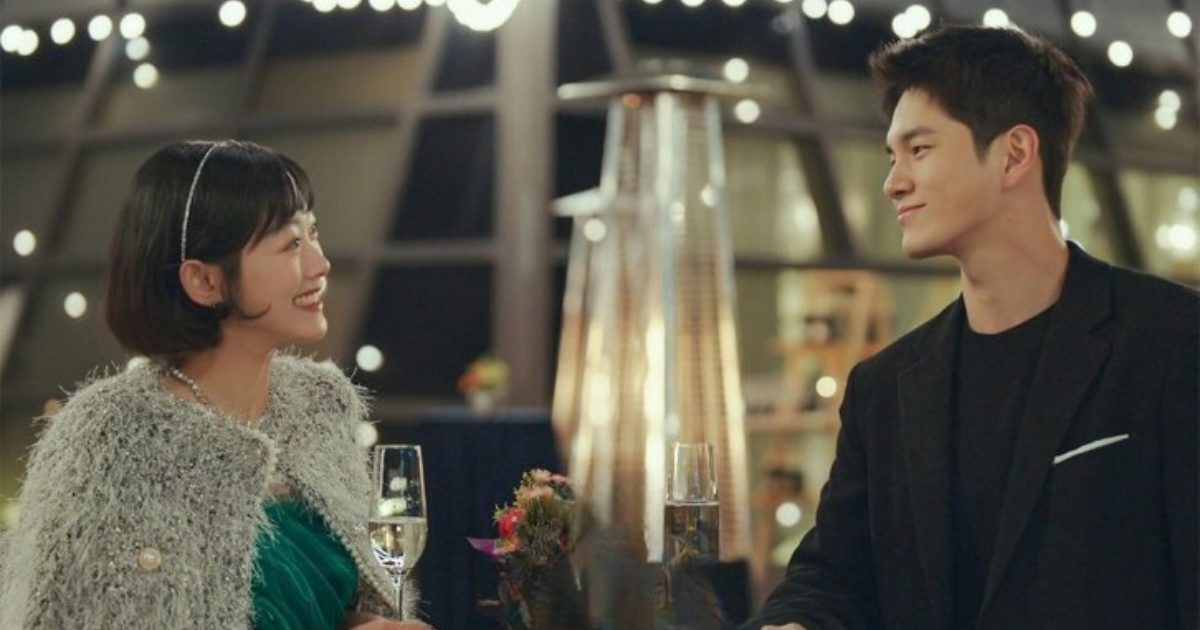 Strong Girl Nam Soon Episode 8: Release Date
The next episode will focus more on Nam-soon's move. Is she safe? The audience will soon learn this in Strong Girl Nam Soon Episode 8, which will air on October 29, 2023, at 22.30 KST. Strong Girl Nam Soon consists of 16 episodes, and it has already reached its halfway. So, don't miss it. You can catch it on its original network, JTBC. Meanwhile, the global audience can enjoy it on Netflix. Stay tuned. TechRadar247
will keep you updated.