With the latest episode of The Eminence In Shadow Season 2 making waves for Garter's organization, the upcoming episode will eventually escalate the matter. The Eminence In Shadow Season 2 Episode 5 promises to bring back the old nemesis and lovers. It means Cid will face some challenging times while trying to work on his way. Well, it won't be the only thing, as the rest of Gettan's Clovers are all set to take the war to the next level. While Mitsugoshi Corporation is the focus of Garter, he is unaware of the plans of the enigmatic boss of Shadow Garden, who is all set to destroy MCA with a single snap. Let's see how things will move in the upcoming episode.
The Eminence In Shadow Season 2 Episode 5: Still & Promo Out! What To Expect Next?
While Cid is playing his game to win against the Great Company Union, The Eminence In Shadow Season 2 Episode 5 preview hints that his plan will backfire. Recently, the anime has dropped its preview on Kaokawa's official YouTube channel, confirming the return of highly anticipated characters. It's confirmed that Gamma and Alexia Midgar will finally make their grand return along with other characters. The episode teases John Smith will resume Cid's quest to destroy Mitsugoshi and MCA. However, Garter is now aware of the situation.
So, he will return with full force and also recruit more assassins who will be working as the Clovers. Well, his thugs have been engaged in the war against The Shadow Garden. And now, they need to prepare for the next step. Meanwhile, John Smith narrates in The Eminence In Shadow Season 2 Episode 5 clip that MCA is working on fixing its economic crisis. For that, the company is copying Mitsugoshi's technique, even the fake bills they created in the previous episode. So, now they need to stop Garter. While they are working on their plans, Alexia's return will play a crucial role in distracting Cid from his motive.
A Quick Recap!
The previous episode began with the war between Major Corporate Alliance (MCA) and Mitsugoshi. The President of MCA, Garter, wished to control the Shadow Garden fashion company, which later led to a war between the two companies. However, Alpha hoped that if they killed Garter's thugs, they would easily learn about the Cultists within MCA. Meanwhile, Cid deduced that Shadow Garden was trying to keep things away from him. So, he decided to go against Mitsugoshi and Garter and made an ally with Yukime.
He not only did business behind the two companies' backs, but his plan also earned them huge profits. Yukime later warned Cid of Devil Swordsman Gettan, Garter's boss, whom the former wanted to kill. Amid this, Cid discovered Mitsugoshi and MCA both own rival banks and planned to destroy their reputations before the public. This way, they could earn more profits, and both companies would go bankrupt. Yukime was rooting for their plan while Cid was confused yet bluffed his way through. Meanwhile, Delta visited Cid while hunting MCA thugs.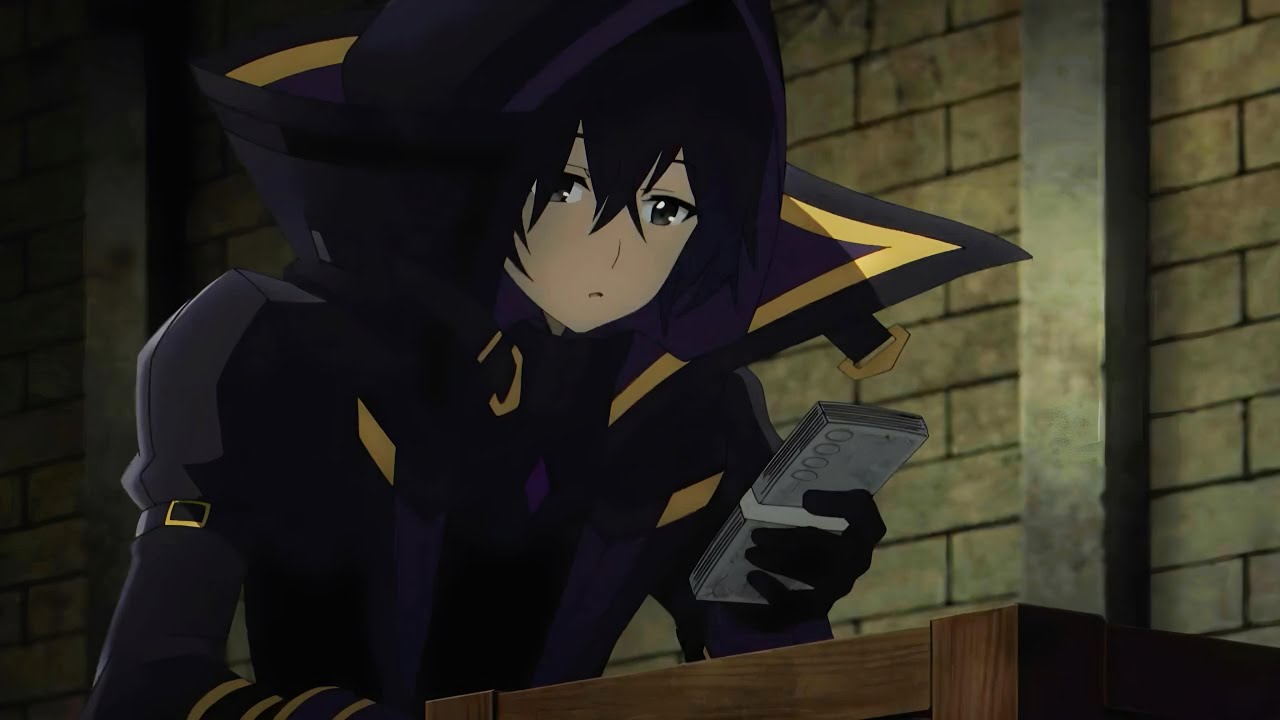 Among those thugs, one was Delta's brother Zabra. Despite that, she killed him as she had over 1000 more siblings. Cid was fascinated by Delta's clan and decided to visit. He later became the chief after killing her father and making strong babies with every female. This was when Gettan understood why his allies warned him not to fight against Mitsugoshi.
The Eminence In Shadow Season 2 Episode 5: Release Date
The battle has just begun. Now that the old foes are returning, be prepared to see an action-packed episode this Wednesday. The Eminence In Shadow Season 2 Episode 5 will air on November 1, 2023, at 10.30 pm JST. The second cour consists of 12 episodes, which follow a weekly release pattern. It's available to stream on local Japanese networks such as AT-X. As for the global audience, they can enjoy it on HIDIVE. Netflix, Amazon Prime, and other OTT platforms are yet to add the anime to its network.
But we will update you soon. So, don't miss it. Keep an eye on TechRadar247 for more interesting updates on The Eminence In Shadow Season 2.