The dark cloud is finally leaving Gil-chae and Jang-Hyun alone. Well, the couple has gone through a lot of challenging times together. But the previous episode has teased that things will finally turn peaceful. But their happiness won't last long. This is because My Dearest Episode 18 hints at the possible revenge plan. Since Jang-Hyun has arrived at Gil-chae's town, the air has automatically changed. While the couple is happy to stay together, the latter's husband has some other motives to play. No doubt, the lovers will face another setback. But will it bring them closer? Besides this, the audience is curious to know when My Dearest Episode 18 will be released. Will it follow its standard schedule? Keep reading to learn that.
My Dearest Episode 18: What Will Happen Next?
Gil-chae has already decided she wants to be with Jang-Hyun, and so does he. But their destiny will once again bring the couple on the edge of the cliff. Won-Mon hasn't yet finalized the divorce, and after seeing Gil-chae's closeness with Jang-Hyun, he will make things miserable for her. Well, his ego will play a massive part in My Dearest Episode 18. And there's a chance that he will plan to kill Gil-chae. He believes she has already thrown dirt on his name. With her closeness with her former lover, things will become more personal for Won-Mon. Meanwhile, the upcoming episode will also witness the couple together.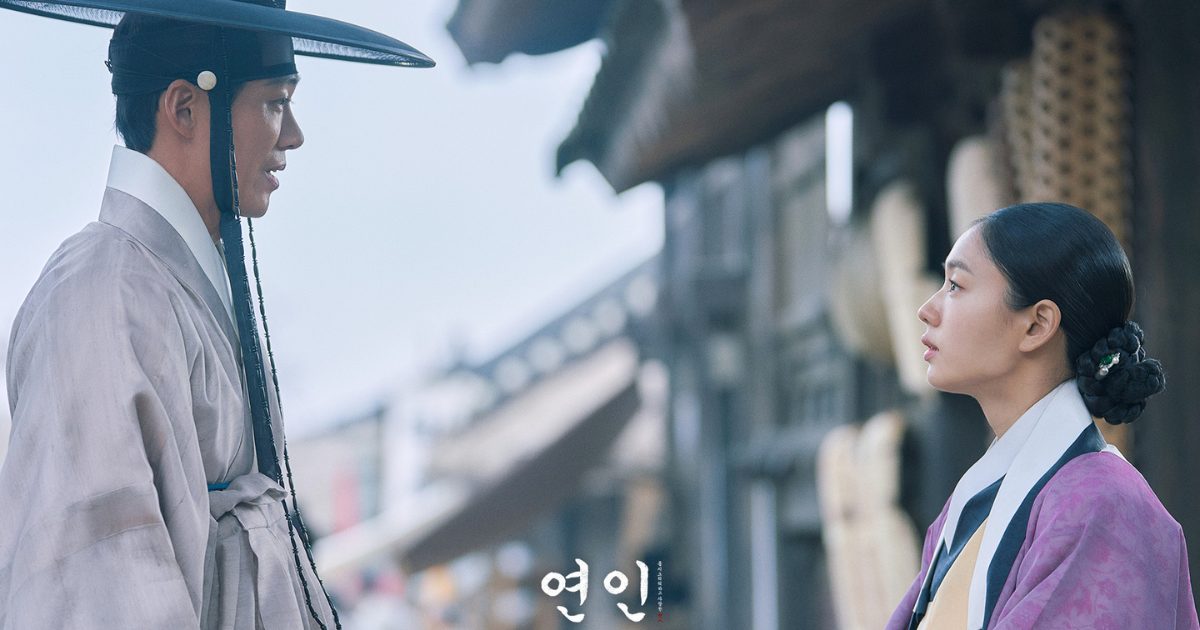 A Quick Recap!
The previous episode began with Gil-chae confronting Won-Mon. She was desperate enough to return to Jang-Hyun after learning that her husband had lied to her about saving her life. She didn't want to stay with her husband, especially after learning that he had moved on and cheated on her. Meanwhile, people in her town started treating her poorly because of the rape rumors. Though Gil-chae tried to avoid it, things became more problematic for her, and now all that she wanted was to get back to Jang-Hyun. Well, their fate was intertwined. This was because the latter arrived at Gil-chae's town with the Crown Prince.
He appeared to inform others about the passing of the King. While it brought a sense of peace among the natives, Jang-hyun was more into Gil-chae. He searched for her, but deep down, he wanted to let her go. However, one of his subordinates revealed that Gil-chae was divorcing her husband. It quickly made Jang-Hyun believe he had a chance to fix everything. While their destiny was playing its game, Gil-chae and Jang-Hyun finally reunited. Their reconciliation helped them fight against the odds. In fact, they talked about living the rest of their life together.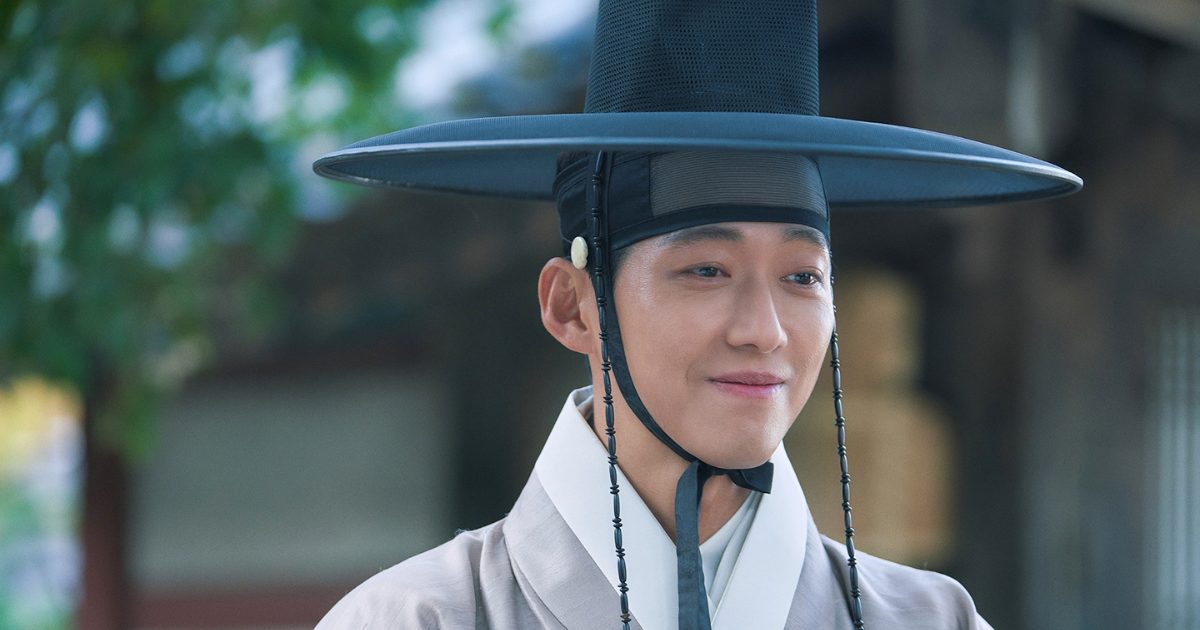 My Dearest Episode 18: Release Date
The next episode will reveal Won-Mon's plan. Will he show his real face in the upcoming episode? Catch it on My Dearest Episode 18. Well, the makers have decided to extend the show. Due to the professional baseball season playoffs, My Dearest Episode 17 aired on November 4, 2023. Hence, it remains unclear whether My Dearest Episode 18 will be shifted to Sunday or will be released next week. As of now, there's no official news regarding the upcoming episode.
But if the show airs on November 5, 2023, My Dearest Episode 18 will air at 9.40 pm KST. It will be available to stream on MBC, the original broadcasting channel. As for the global audience, they can enjoy it on Viki. This is all for now. Stay tuned. TechRadar247
will keep you updated.