No doubt, Strong Girl Nam-Soon has been breaking all the records as it became the most-watched TV show on Netflix. Well, its popularity is already at its peak, thanks to its incredible cast. But while the show's popularity is reaching great heights, Shi-oh's star has been the most talked about subject on social media. However, he is up to something nasty in Strong Girl Nam-Soon Episode 10. Well, he wants to build his drug empire, and now everything is going as planned. But a sudden setback will bring back his monster side. Will it create a problem for Nam-soon? Should Nam-soon run away? Keep reading to find out.
Strong Girl Nam-Soon Episode 10: What Will Happen Next?
Things are getting intense as Geum-Ju's father has some inferior motive. He is returning to finish an old business. However, it remains unclear what he's up to. But his return makes Jun-hee's life vulnerable. She has just started a new relationship and doesn't want to back off. But now that her husband is returning, things will turn nasty in Strong Girl Nam-Soon Episode 10. Meanwhile, Song Bread will be on the radar of the investigation team. However, Hee-Sik and his team need help collecting the evidence since they haven't found anything on Shi-oh's computer.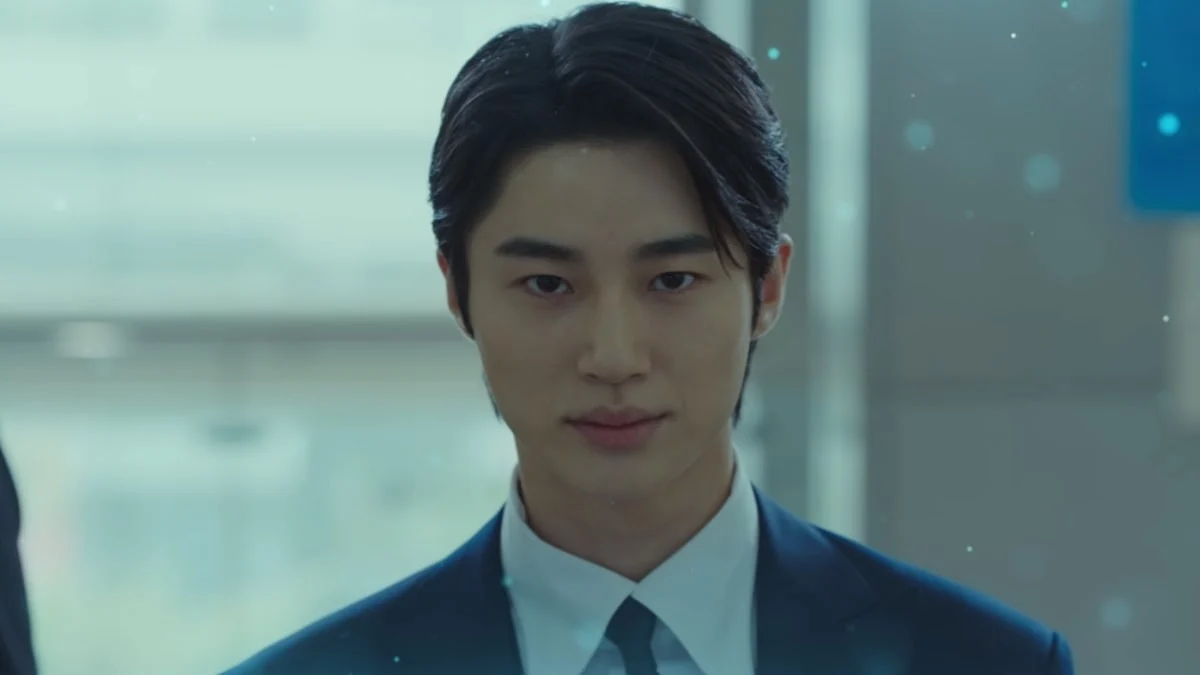 Meanwhile, Nam-soon will get closer to Shi-oh. Now that he trusts her, he will take her to his secretive meeting with the influential people. It will help Nam-soon collect evidence against him. But it seems like Shi-oh knows something about Nam-soon. It will definitely create problems for her, especially when he plans to kill someone. Will that person be Nam-soon? Well, Strong Girl Nam-Soon Episode 10 will indeed reveal the answer. But the story will get more twisted than expected.
A Quick Recap!
In the previous episode, Nam-soon, Hee-sik, and Young-tak decided to go undercover to find the evidence against Shi-oh. For that, the trio needed to infiltrate Shi-oh's office and check the details on his computer. Young-tak and Hee-sik waited for Nam-soon. The former thought she would disguise herself as tech-savvy, but instead, Nam-soon dressed up like a ghost. They later entered the office, and instead of wasting time hacking the computer, Nam-soon stole it and escaped through the window. At her house, Geum-ju received a call from her estranged dad. She was shocked to hear him.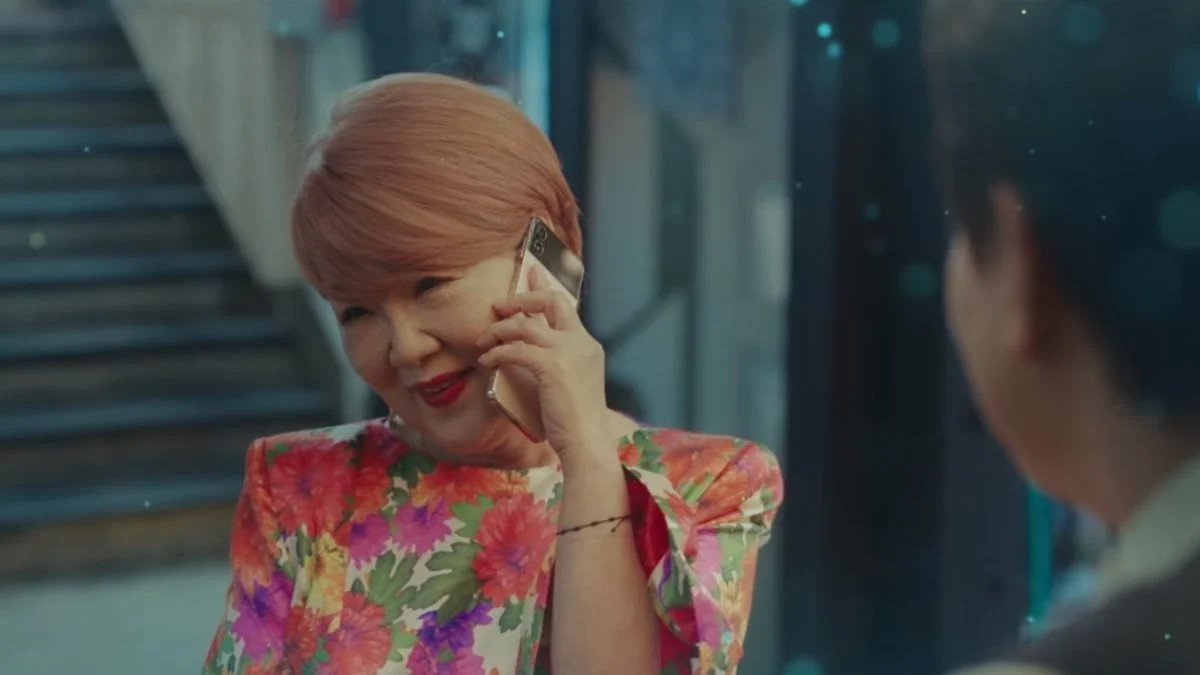 His arrival may make things complicated, especially for Joong-gan and Jun-hee. They had just started their relationship. On the other hand, the team had spotted Song Bread in the picture of Shi-oh, which made them believe that the former had some involvement in the drug business. However, they needed to find some clues. As for Shi-oh, he would develop feelings for Nam-soon. But he was more into using her as an asset for his business. However, Hee-sik feared that this closeness could be harmful for Nam-soon. Meanwhile, Doong-sook and Nam-in's condition worsened as they became dependent on drugs.
Strong Girl Nam-Soon Episode 10: Release Date
The next episode will reveal whether Jun-hee will hit rock bottom. You will learn it in Strong Girl Nam-Soon Episode 10, which will air on November 5, 2023, at 22.30 KST. The all-new episodes air every Saturday and Sunday with a runtime of around 1 hour. You can catch it on Netflix as well as on its original Korean network, JTBC. This is all for now. TechRadar247
will keep you updated.