Now that Eun-yoo learns about Se Kyung's love interest, she is ready to return to her timeline. But there's a catch. It won't be that easy for her to leave the past. This is because Twinkling Watermelon is all set to explore more drama in the group's life. Not only this, but Twinkling Watermelon Episode 13 will also explore the looming threat surrounding Eun-yoo and Eun-gyeol's future. Since the pair has arrived in the past for their parent, after changing their parent's fate, they might be erased from the future. Now, it remains to be seen how things will move in Twinkling Watermelon Episode 13. Will they be erased? Keep reading to know that.
Twinkling Watermelon Episode 13: Will Eun-yoo Leave? What To Expect Next?
After seeing Eun-gyeol crying for her, Eun-yoo realizes her feelings for the former. So, Twinkling Watermelon Episode 13 will witness the pair's closeness and how their relationship will flourish in the end. While the pair starts getting closer to each other, Eun-yoo gets a vast hint that may help her reveal Se Kyung's identity. But things won't be that peaceful for her. It seems like someone is eyeing Eun-yoo and Eun-gyeol. It may reveal more about the twisted mystery behind the past exploration. On the other hand, the band will continue to practice.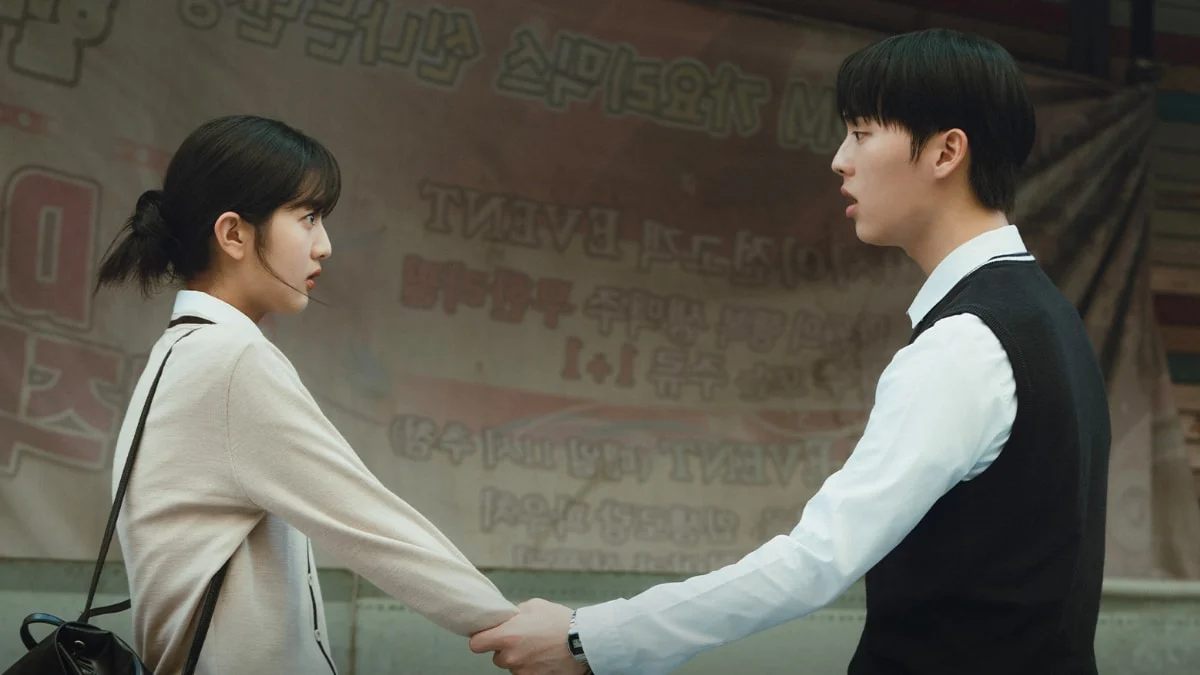 They will come closer than expected. As for Yi-chan, he will ask Eun-gyeol about Se Kyung. The former will also tell Eun-gyeol not to hurt the latter as he doesn't want to see her crying. As for the couple, they will spend more time together. But things will take a dramatic turn in Twinkling Watermelon Episode 13. In the upcoming episode, someone will inform Eun-gyeol about Cheung-ah. She might be in danger. But is that severe? Eun-gyeol must find a way to deal with the matter before things get out of their hands.
A Quick Recap!
The previous episode began with Eun-gyeol saving Yi-chan from the bullies. The cops arrived as well, but the bullies managed to run away. In the meantime, Yi-chan remained confused about the incident when Eun-gyeol revealed that he had come from the future. However, the latter said he lied as he wanted to protect Yi-chan. On the other hand, Eun-Yoo was disappointed with Eun-gyeol as he abandoned her. The latter tried apologizing, but she refused to listen to him. In fact, when Cheong-ah asked Eun-Yoo whom she would choose, the latter, without any hesitation, picked Yi-chan. It eventually upset Cheong-ah. Following the drama, the band got ready to perform.
On the other hand, Yi-chan met Cheong-ah and invited her to the festival. She gave him a gift. As for Eun-gyeol, he received a call from the chairman. He talked about extending the contract period for a month and asked him to make Cheong-ah smile. The following day at the festival Eun-yoo cheered for the gang. However, she was surprised to see her dad there and learned that her dad was Se Kyung's first love. After learning this, she retrieved. Meanwhile, Yi-chan was upset to learn that Se Kyung didn't attend their performance. So the former was upset, but Se Kyung told him to stay away from her.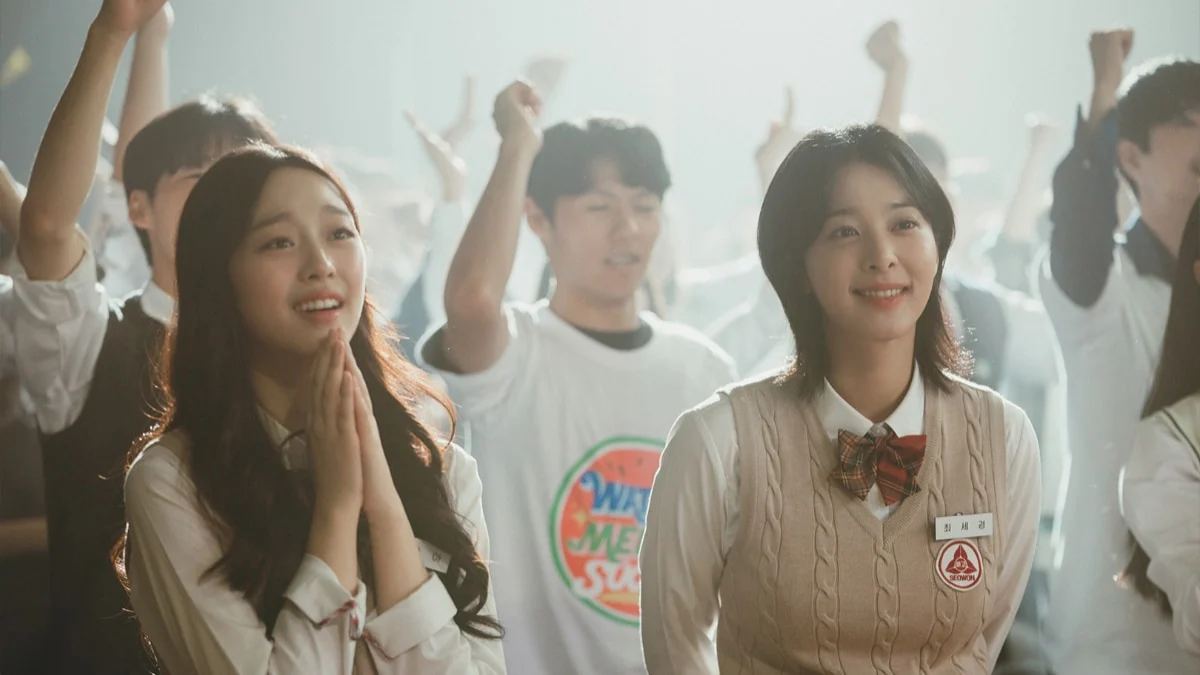 Later, Eun-gyeol met Eun-yoo and tried to apologize to her. But she told him the same thing. When Eun-gyeol arrived home, he learned that Eun-yoo was heading to the airport. After learning this, he rushed to see her one last time. Meanwhile, Eun-yoo tried to leave the past through the same door from where she had arrived. But she couldn't leave and saw Eun-gyeol crying for her, begging to help her get back home.
Twinkling Watermelon Episode 13: Release Date
The upcoming episode will finally reveal the truth behind this past visit. Is someone trying to undo the past? Who will be that person? You will learn it in Twinkling Watermelon Episode 13, which will air on November 6, 2023, at 8.50 pm KST. The all-new episode airs every Monday and Tuesday only on its original Korean network, tvN. Meanwhile, the international audience can stream it on Viki an hour later. So, don't miss it. Stay tuned. TechRadar247
will keep you updated.