Matthew Macfadyen, popular as Tom Wambsgans, has recently disclosed some news regarding the filming of Succession Season 3. Like other television series, the comedy-drama's filming also got affected by the outbreak of coronavirus pandemic. The filming for its third season has put on hold. That left the future of the Roy family in limbo. In the previous season, Roy's family traveled to Logan Roy's hometown of Dundee, Scotland, to celebrate his 50 years in the business. However, Logan's son Roman Roy's business takes a strange twist. So, Roman takes financial help from a new source, that he hesitates to disclose. But, to maintain the company's reputation, Logan takes a sharp turn.
Succession, created by Jesse Armstrong, is a sarcastic comedy-drama series on HBO. It follows the owners of media and entertainment Waystar Royco of a dysfunctional Roy family. Logan Roy's (Brian Cox), the family head, health worsens with time. His children are Connor (Alan Ruck), the eldest one, Kendall (Jeremy Strong), the power-hungry second son. Roman (Kieran Culkin) immature son who doesn't take the responsibility seriously. Siobhan "Shiv" Roy (Sarah Snook) the only daughter and company's political fixer. They are the rightful descendant of the company that he established. However, Roy's children started preparing the company's future without their father, where each child begin competing for fame within the company.
Succession Season 3: Filming To Start In Autumn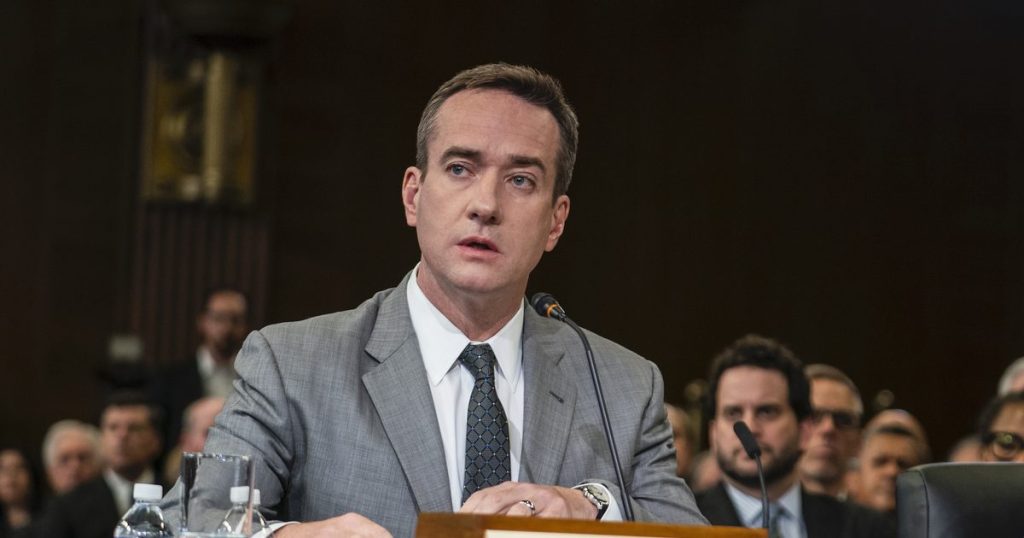 In an interview with The Hollywood Reporter, Macfadyen revealed that the third season was initially scheduled to begin filming in April. However, due to the ongoing pandemic, the filming for season three pushed back. But, they are hoping to start filming somewhere in the autumn. However, it's unclear whether they could make it or it would push back again, as some of the television series scheduled their filming in January 2021.
Thus, there's a slight possibility that the production team would stretch their filming schedule. If considering the current condition, then it's unsure whether everything is safe to reopen. Moreover, the government is working on making everything safe to resume production. But, whether they could continue it now is not sure.
Macfadyen said: "They're hoping to start in the autumn. But I know that many shows are sliding to January. I think it changes from week to week or day-to-day. (Since) Restrictions are put in place and then removed. So, there are things that you can do, and then you can't do."
Slight Chance That Filming Might Reschedule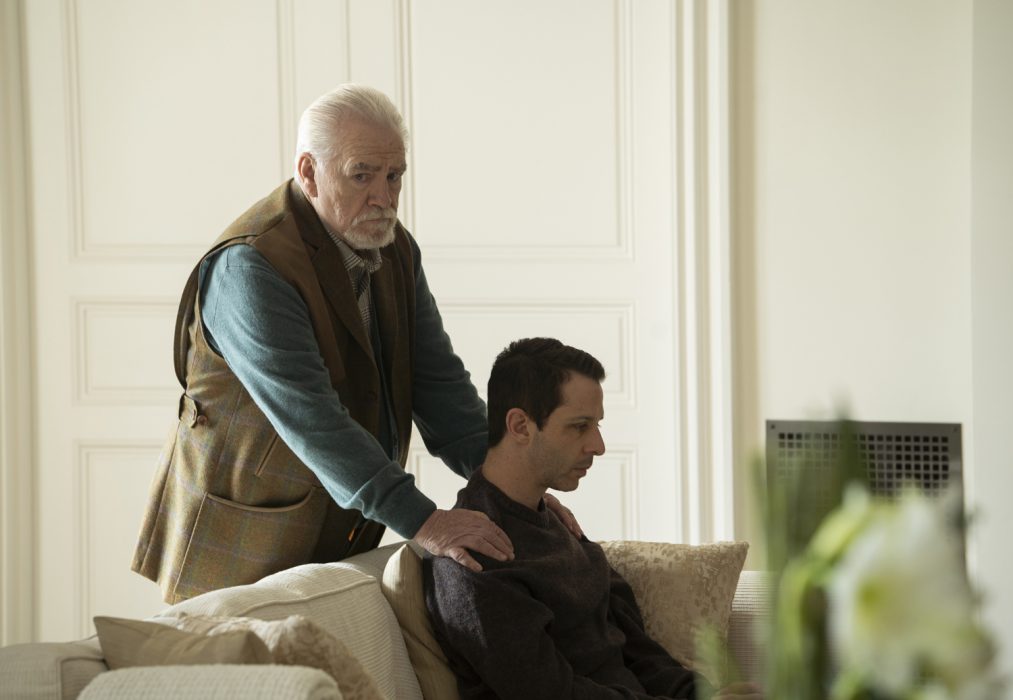 Macfadyen continued that it's a tough decision to make, and it's like a pure gamble. If the production team decides to start filming soon, they have to deal with all the consequences as well. What if something terrible happens in the middle of the shoot? Then everything would be screwed. And they wouldn't be able to film the way they wanted it. So, it's quite tricky for the production team since every cast and crew safety and life is in their hands.
He added: "The producers have to make tough decisions about whether to start or not. And whether they'll be screwed up halfway down the shoot if something else happens. And then wouldn't be able to do the show the way that you want it to be done. So it's tricky. But fingers crossed. I miss it."