The fourth season of Hulu's drama series The Handmaid's Tale ran on the platform from April to June 2021. In that, June finally managed to escape from the Gilead to Canada, But she also took her revenge on Fred Waterford. However, the next set of episodes will bring more troubles for June and other Handmaids in The Handmaid's Tale Season 5.
The Handmaid's Tale is an American dystopian drama series based on Margaret Atwood's books of the same name. Created by Bruce Miller, the series first premiered on Hulu in 2017. The show is set in a Totalitarian world, where few remaining fertile women are treated as a commodity. These childbearing slaves are called 'Handmaids.' The show revolves around June Osborne, a salve given to Gileadan army commander Fred Waterford. The show progress as the unfolding events completely changes her life. 
This Hulu show is a highly praised series that has won 15 Emmys in four seasons. Brilliant writing, combined with masterful storytelling and dark tone, makes it a must-watch. Given the series's track record, fans are expecting nothing other than the very best from The Handmaid's Tale Season 5. 
What Will Happen In The Handmaid's Tale Season 5?
In the fourth season of the series, June's life took unexpected turns. She successfully fled from Gilead to Canada after her miserable stay there. However, her past traumas continue to stress her even after meeting Nicole And Luke. In the surprising season finale, fans saw June and other handmaids chasing Fred into the No Mans Land.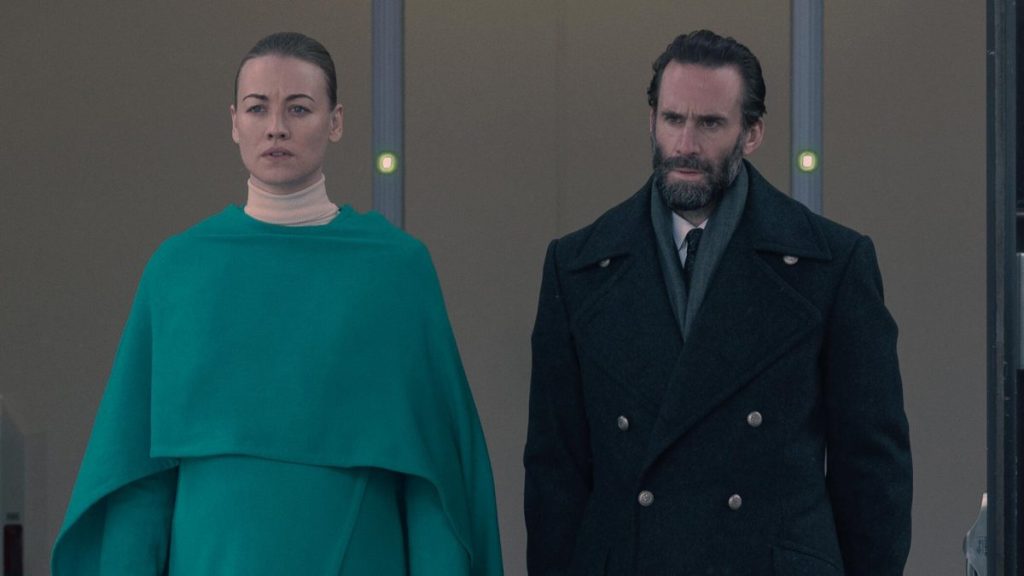 They eventually caught and killed him and hung his corpse on the Wall afterward. Luke saw June, who was all covered in blood after slaying Fred. Serena then got an envelope having Fred's wedding ring and his mutilated finger at the end of the season.
Now, The Handmaid's Tale Season 5 will feature more about June's fate after the events of the fourth season. Her life will become more problematic now that she has killed Fred. In the next season, June will walk down the path of darkness. Meanwhile, she will likely attempt to save Hannah and Janine while continuing her quest to destroy Gilead. 
Gilead Will Come After June?
At the end of the fourth season, Fred realized that Gilead does not care about him rotting the Canadian jail. He then decided to take matters into his own hands.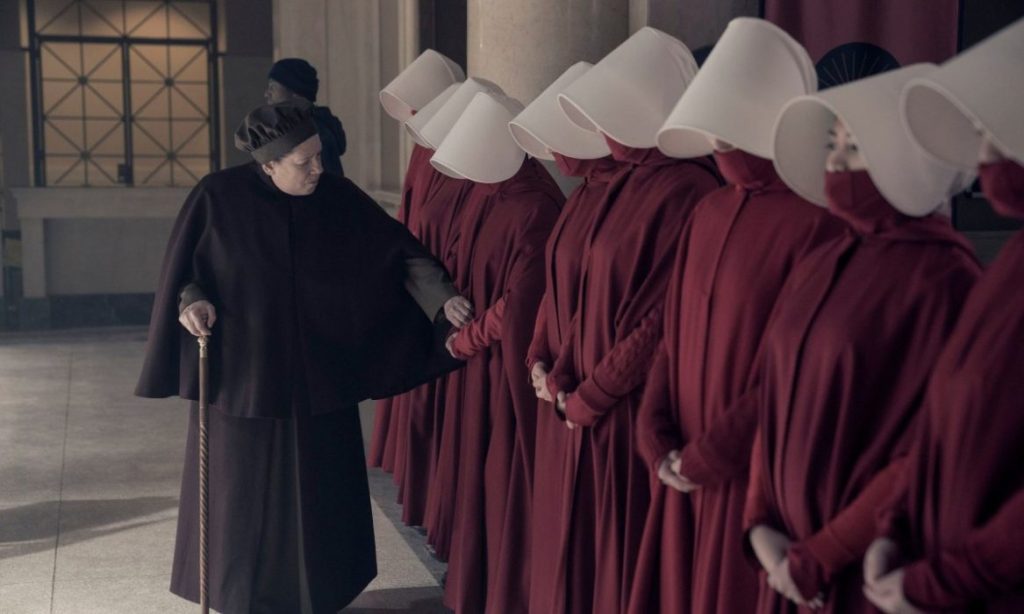 Gilead wanted Fred gone for good when he opened his mouth about their internal working to the American authorities. Gilead desired Fred's death. Thus, Nick could let June and her companions have their way with Fred. Instead, however, they not only killed him but also put his body on the Wall.
Now many fans are speculating that June's actions may have gone too far. And Gilead might have wanted Fred dead. And because of the humiliation, one of their commanders may force them to come after June and her allies. But, more importantly, they might not tolerate women taking control and will try to show them 'their place" in The Handmaid's Tale Season 5. What are your views on this? Tell us in the comments section below.
Also read: The Handmaid's Tale Season 5: A Rise Of Revolt! Will Esther Die? More Theories For Fans