Away, the space drama series starring Hilary Swank's fate is in danger. As Netflix decided not to order another batch of the show with Away Season 2. It's quite shocking for the fans, as the show had gained a positive response. Even it has become the most-watched show on Netflix in the first full week. But, within a month, Netflix has decided not to renew this fantastic space series. Well, everything was going well. However, Netflix's decision has stunned everyone. Check out what made the streamer take such a strict action against Away.
Away debuted on September 4, 2020. It followed astronaut Emma Green (Hilary Swank) and her crew that starts a three-year trip to Mars. Emma's crew involved Misha Popou (Mark Ivanir) from Russia and Kwesi Weisberg-Abban (Ato Essandoh) from England, Lu Wang (Vivian Wu) from China, and Group Captain Ram Arya (Ray Panthaki). Emma's NASA engineer husband Matt Logan (Josh Charles) decided to stay on earth to look after their teenage daughter Alexis "Lex" Logan (Talitha Bateman).
Away Season 2: Why Netflix Canceled The Show?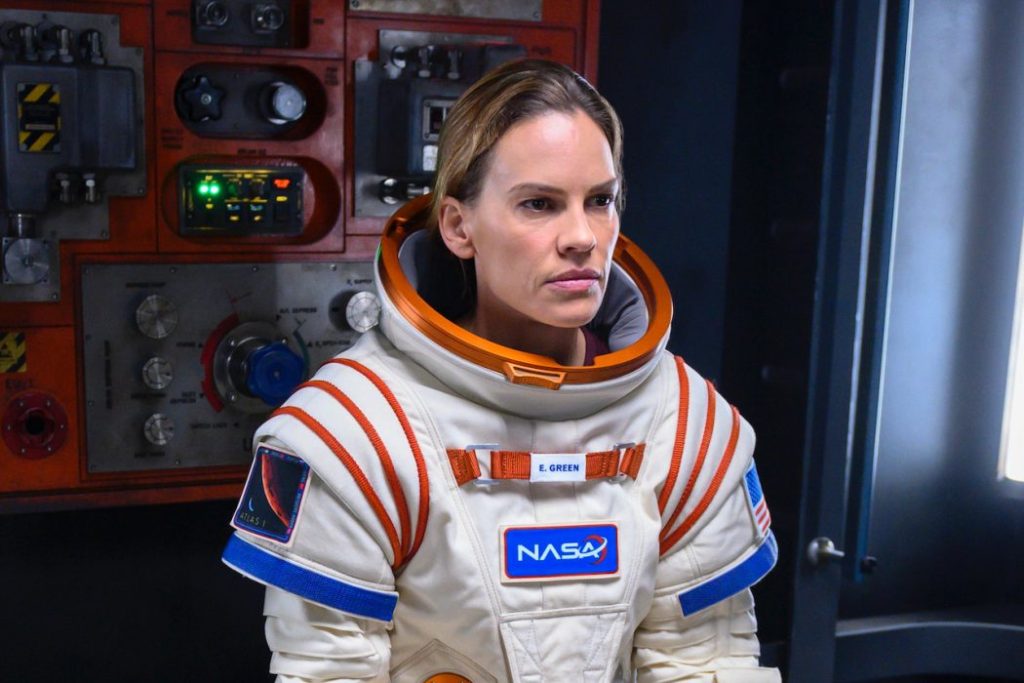 While deciding the fate of Away Season 2, Netflix considered the cost instead of ratings. As the show has spent a lot of money on making it perfect. Although, Away maintained its ranking in the top 10 Nielsen streaming viewership. It also saved the No 2 position for a week since its release. However, it still doesn't make Netflix renew the show.
A Frequent Drop-In Rating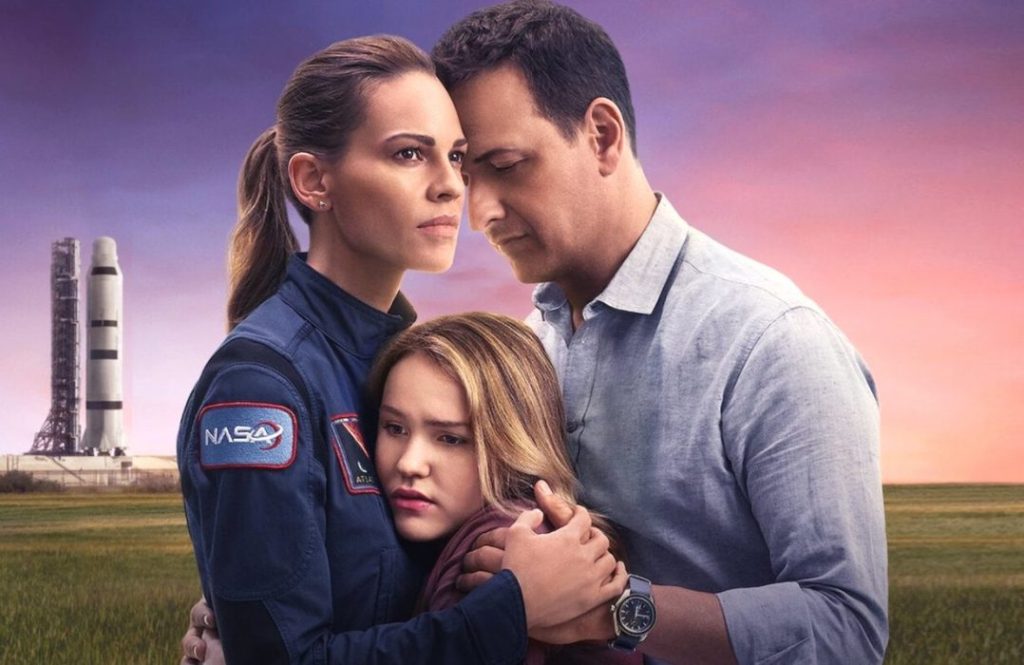 The show started with a bang and reached the top position in the list of the streaming platform. However, it didn't get well after the first week of its air. As per Rotten Tomatoes, Away has received a mixed response. Its rating suddenly dropped to 60% at the end of the season. Further, many critics consider that it didn't reach the spacetime adventure the fans were looking for.
However, many believe that emotional intensity and a solid cast helped the show make their journey compelling until the finale. But, again, it didn't work well on Metacritic, as many critics had given it a dull response. As it has earned a 59 rating there.
Did Not Go Well With The Theme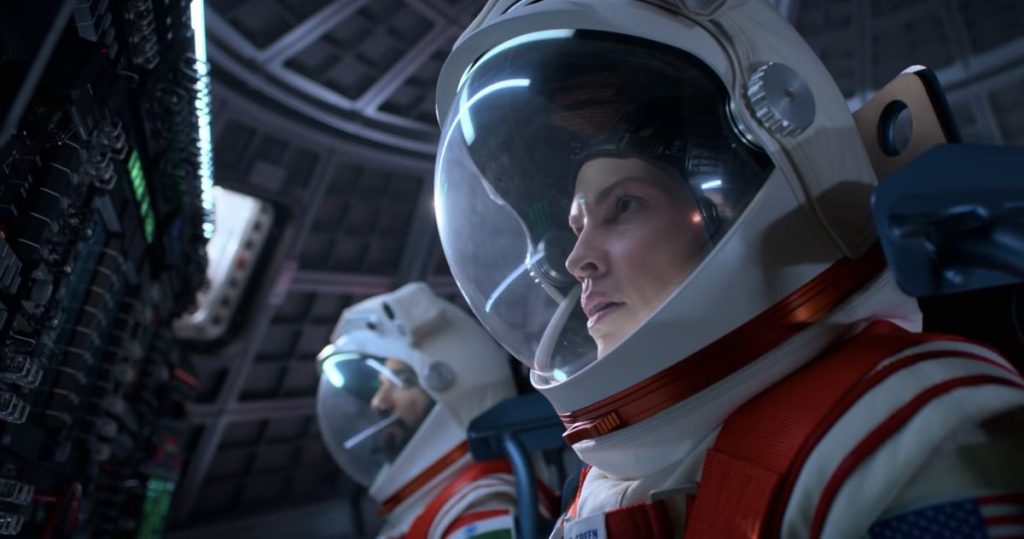 Furthermore, many sites had given it a 'C' rating. Also described it as an ordinary space adventure, that sandwiched between space exploration and family conflict and never goes well with the orbital theme. In fact, Alan Sepinwall has given ⅗ rating.
Alan exclaimed that although the space scene looks quite energetic, fun, familiar, and moving. But, the family drama that happened on the earth has wrenched everything. While other critics called it compelling but phony and looked like mental grit interplanetary had required.
Away Season 2: Cast Details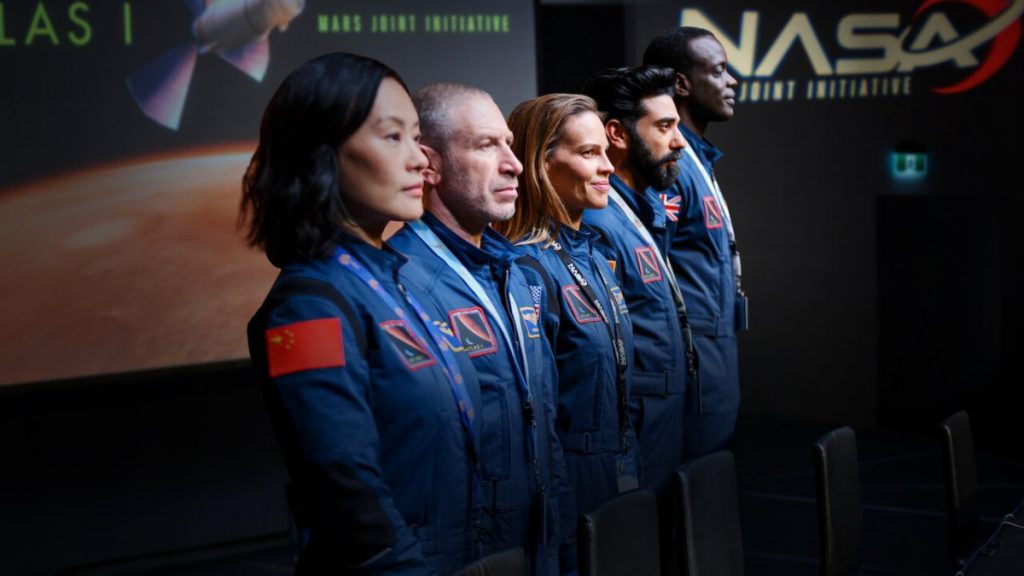 The series created and executive produced by Andrew Hinderaker. Further, the series showrunner includes Jessica Goldberg, Matt Reeves, and Jason Katims. Along with Andrew Hinderaker, Swank, Edward Zwick, Adam Kassam, and Jeni Mulein.