American Crime Story Season 3: Ryan Murphy is coming back with the third season of American Crime Story. The show has earlier tackled a number of major national issues, including the OJ Simpson trial and Gianni Versace's murder in the initial two seasons.
The third season of the show is titled- Impeachment: American Crime Story. This season will tell the story of President Bill Clinton in his office in the late 90s. He had an affair with White House intern Monica Lewinsky. What's more? Keep reading to find out all the details about what is coming up!
Plans Have Changed
While all Crime Story fans are eagerly waiting for the American Crime Story Season 3, it looks like there has been a change in plans. American Crime Story isn't moving forward with their pre-planned theme Katrina. Ryan Murphy, the creator of the show and FX, has now announced that the third season will be based on Impeachment. It will be based on Toobin Clinton's book A Vast Conspiracy: The Real Story of the Sex Scandal That Nearly Brought Down a President. The show will focus on Bill Clinton and Monica Lewinsky's relationship and the impeachment proceedings after that.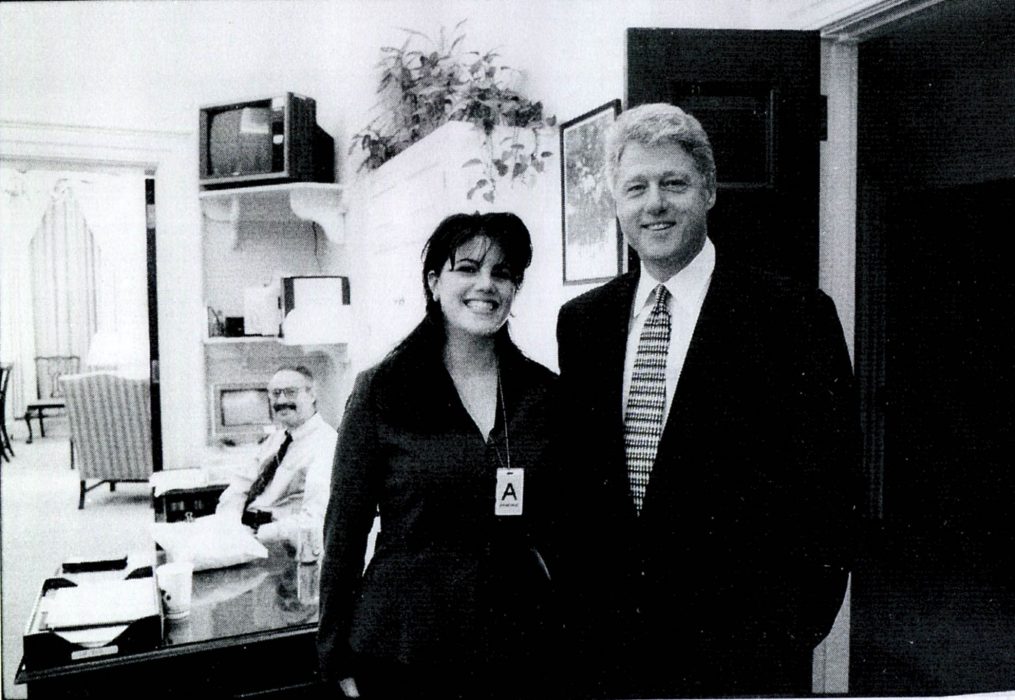 In an interview talking about their theme- Katrina, Ryan Murphy said that they tried to develop that theme. However, it was very expensive and vast in terms of scope. So, they could not figure out how to use it. In the interview, Murphy says that he does not think they would do it anymore. They have a number of crime stories they are working on, and it was getting very hard. Each season of the show anyways takes two years to write. They never do things they are not absolutely sure of. Now they will be moving forward with this impeachment story. 
American Crime Story Season 3: Production Updates
The show was supposed to release in September 2020. It was a date two months before the presidential election. However, then the show was delayed. Initially, this shift was due to the production schedule. In a statement, Landgraf revealed that the show would not be complete by that time. It is a long production. At that time, Ryan was busy with Prom for Netflix, and all that was only delaying American Crime Story Season 3. Then COVID happened, and everything got delayed furthermore. Reports suggest that the show is all set to get into production in mid-October. Now we know that the show might release sometime in 2021.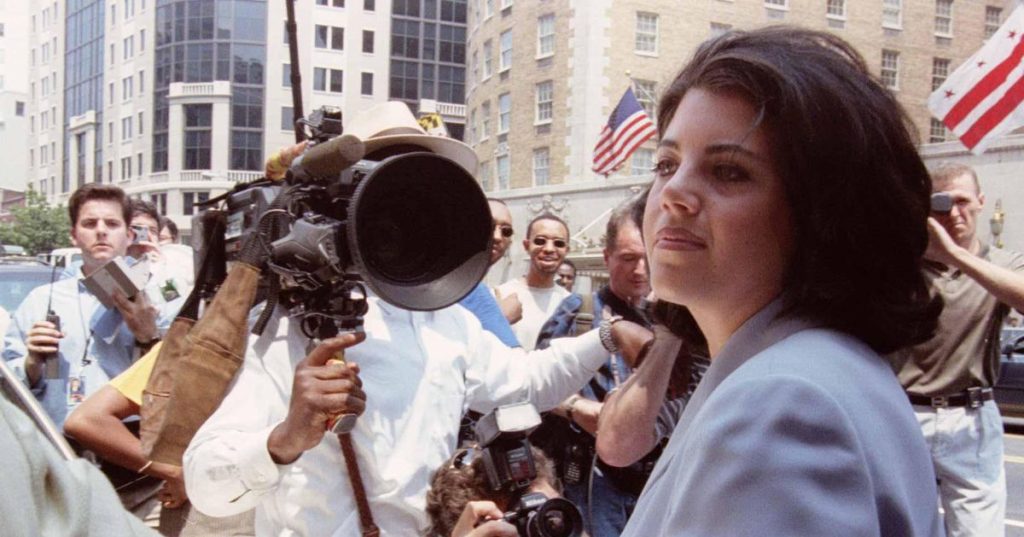 Who Is In The Cast?
As for the cast of the show, we know Beanie Feldstein will play Monica Lewinsky in American Crime Story Season 3. Sarah Paulson will come in to play Linda Tripp. Linda Tripp is the woman who secretly taped Lewinsky's confession. Annaleigh will come in to play Paula Jones. She had accused Clinton of sexual harassment in 1994. Clive Owen will come in as Bill Clinton. Accompanying him is Billy Eichner will be the conservative blogger Matt Drudge who was the first one to report this story. Betty Gilpin has been cast as Ann Coulter, the conservative political commentator.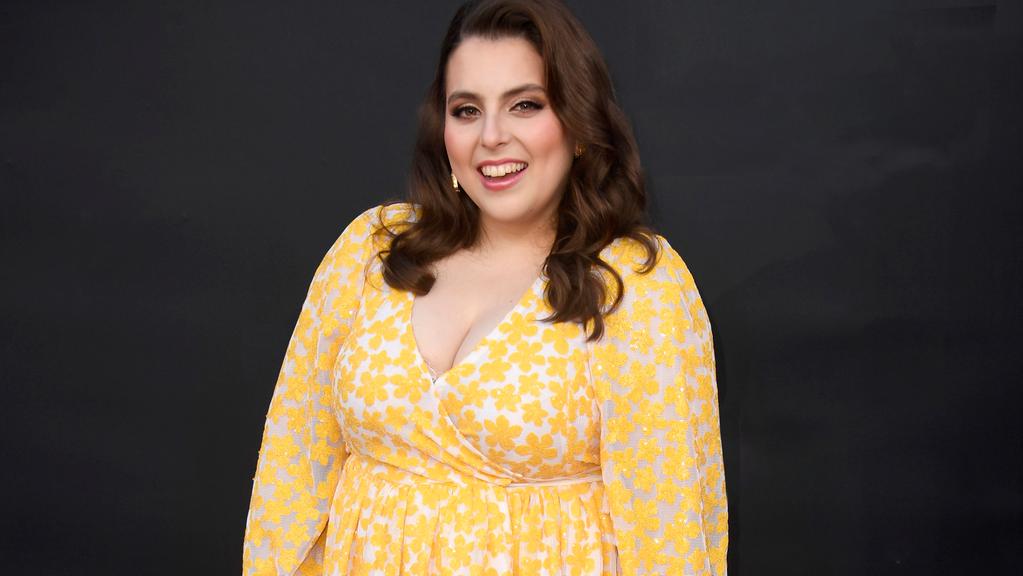 American Crime Story Season 3: Monica Lewinsky Is Coming In!
Monica Lewinsky, the intern who had an affair with Bill Clinton, will be the executive producer of the show. This scandal story has been told a number of times. But Lewinsky's involvement has been shown in different perspectives. In a statement, Murphy says that he told Lewinsky that nobody should tell her story, but she herself. It would be gross if they did it for her. He asked her if she would like to produce it with him, then he would love it and she should be the producer.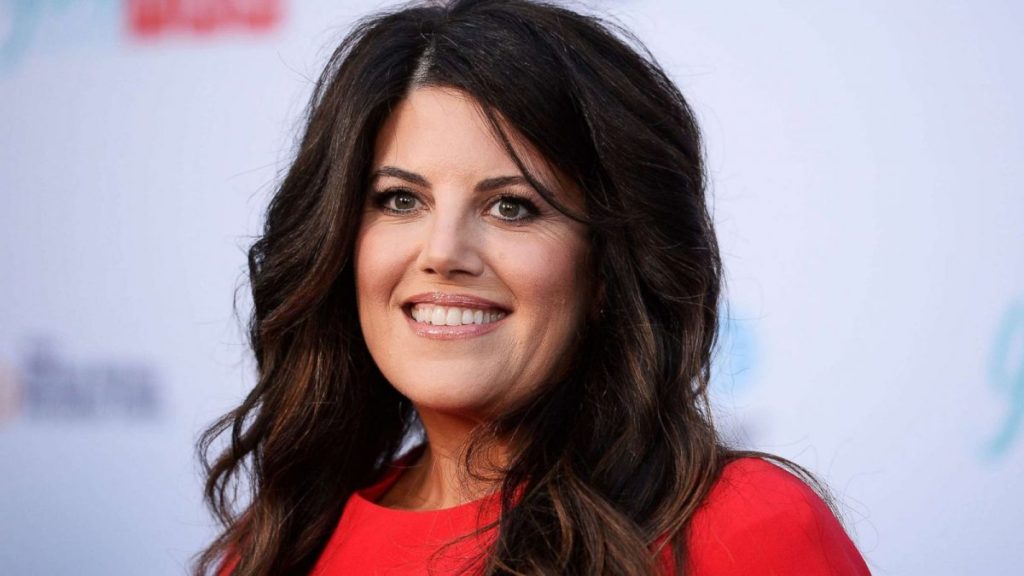 In an interview with VF, Lewinsky says that she was hesitant and a little scared to get on-board. But after a dinner meeting with Ryan, she understood that Ryan is giving his voice to marginalize in all of his work. She feels privileged to work with him and the whole team. Lewinsky went on to say that people have been opting and telling her part of the story for years, and it wasn't very long ago that she got to reclaim the narrative. She is grateful for the growth society has made. It is allowing people like her to tell her story, who has been historically silenced to tell their side of the story.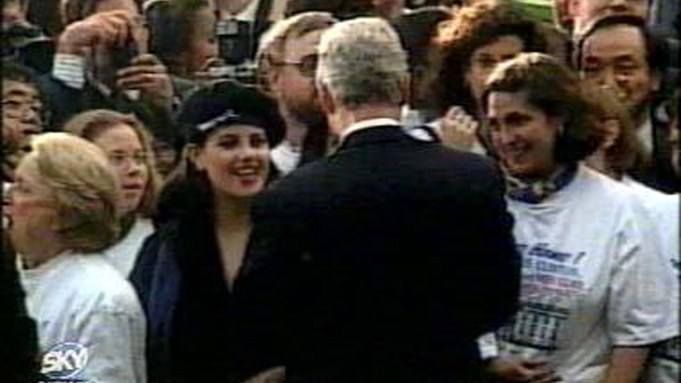 American Crime Story Season 3 looks very interesting. We might get to see new truths coming into light. We don't know when the third season would release, but we are hoping for a 2021 release date. You stay tuned with us for all the news about the show.