Although a lot of TV and streaming series have begun their production. The Outlander Season 6, on the other hand, is yet to resume their filming. The devoted fans are eagerly waiting to know how things would change after the dramatic last season finale. The show's executive producer Maril Davis has recently disclosed the reason behind delaying such a popular series. Further, Maril revealed that shooting in such a pandemic condition is more like "luxury" for Starz's The Outlander Season 6.
In the last season, many tragedies happened with the main protagonists. So many twists and turns that even fans heart came to their mouth. However, it was the series' best season ever. The fifth season began with a positive note when everyone settled at Fraser's Ridge, where Jamie and Claire's daughter Brianna (Sophie Skelton) and Roger (Richard Rankin) happily married. But, as you know, that Frasers never stay happy for long. So, as the season progressed, Stephen Bonnet (Ed Spelers) robbed the Frasers and raped Brianna. Meanwhile, Jamie wanted to hunt down his daughter, the rapist. In such a critical moment, Lionel Brown (Ned Dennehy) and his men kidnapped Claire and brutally raped her in the end.
The Outlander Season 6: Production Might Take Some Time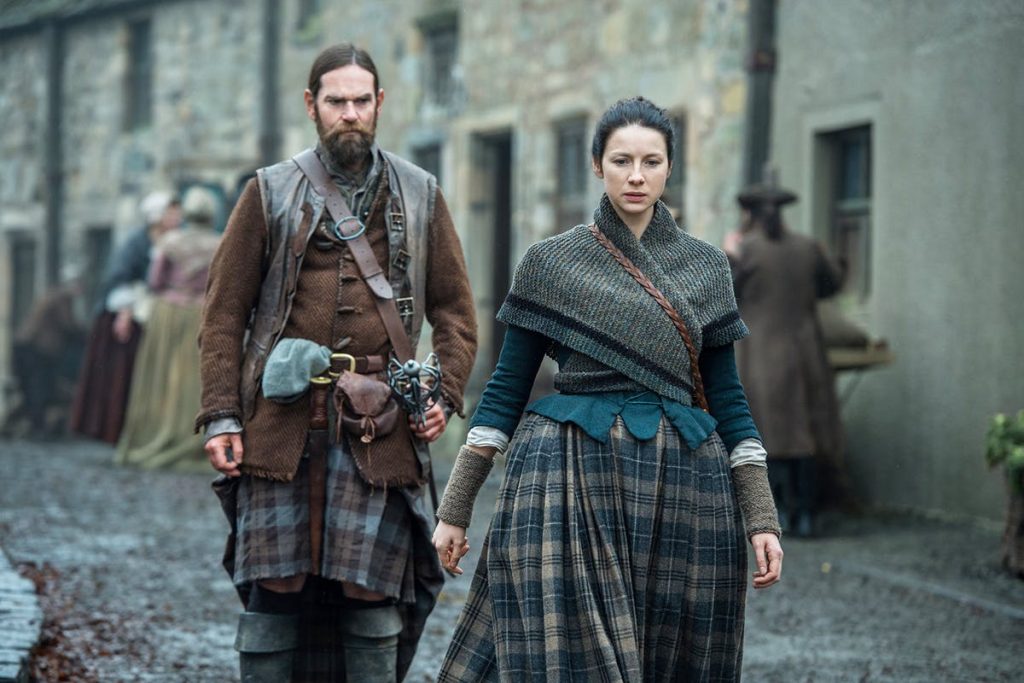 According to Maril, it's not simple and easy to go back on the set and begin filming for their sixth season. In fact, show's stars Caitriona Balfe and Sam Heughan haven't promised any start date for the sixth season. Well, it looks somewhat weird as other shows have already begun or wrapped up their production and are ready to air. However, Maril says that The Outlander Season 6 is facing some challenges to start filming in such a pandemic time.
Maril Disclosed The Biggest Hurdle They Are Facing Currently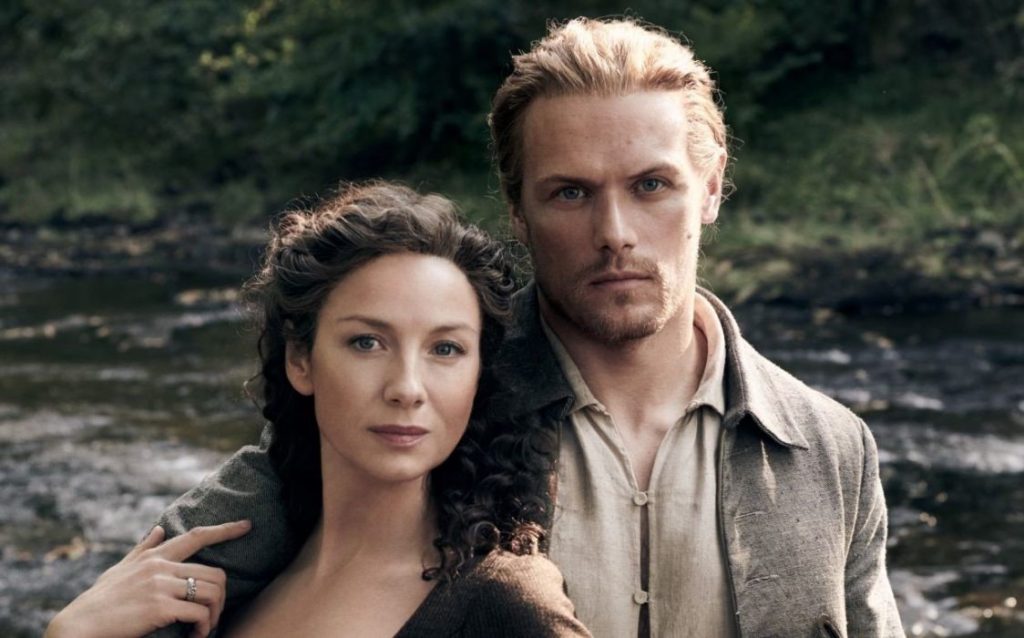 Recently, the executive producer announced that it's quite difficult for them to start filming. Since they need a lot of extra members on their set. And considering the current condition, it's impossible to permit extras to work with them. Another major issue they are facing currently is the intense romance scenes between the show's central characters. So, it's quite difficult for them to begin filming amid this pandemic situation.
Would Resume When Everything Settled Down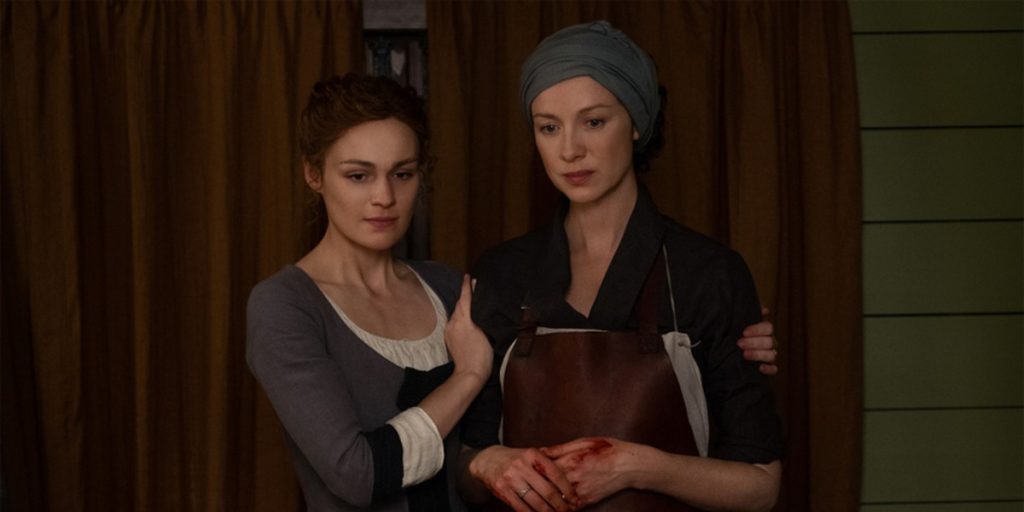 Maril added that they would soon return to film their sixth season. However, it might take some time since they don't have that kind of show, which is quite COVID-19 friendly. However, many shows are changing their way of filming and perhaps have that luxury to begin production. But, they currently don't have that much equipment and methods to shoot Jamie and Claire kissing scenes and all.
It's Difficult To Portray War Scene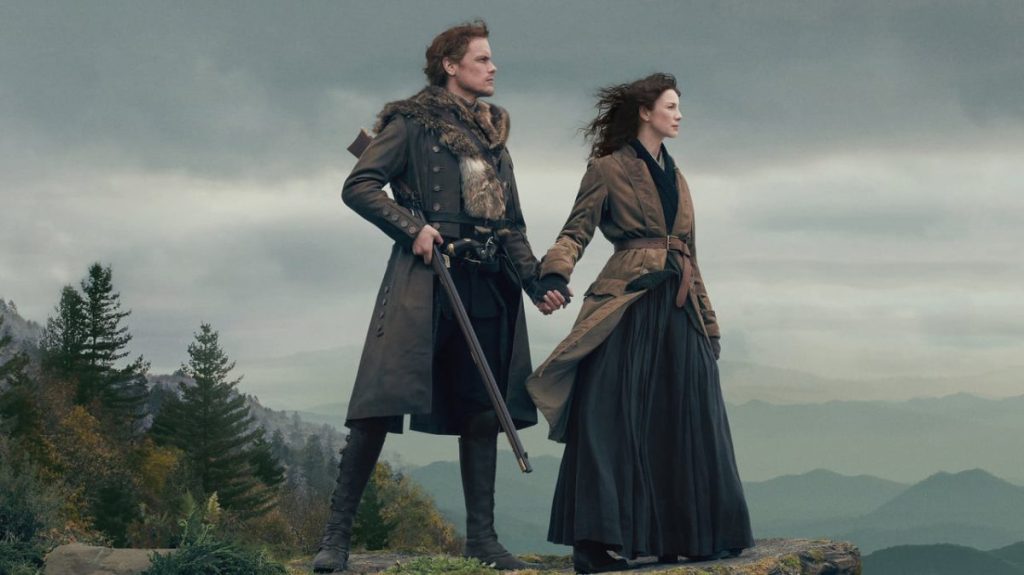 Well, another major issue that Maril and The Outlanders are facing right now is the storyline. According to the book, there's a war between America and Britain. In the past, Jamie received a part of the land from the Britain government, which is now in the middle of the conflict. But, if war takes place, then they need some extras to portray the scene.
They can not feature a few members involved in the war and maintaining social-distancing while fighting. It can't happen as well! So, it's one of the major issues that has been delaying The Outlander Season 6 filming. Further, they need an extra budget to shoot such a scene while following the health protocols.