Like other cop shows, Chicago PD star Jason Beghe confirmed that Chicago PD Season 8 would address the Black Lives Matter Protest. Everyone witnessed what happened with George Floyd in the police custody and saw the brutal and cruel face of law enforcement. Thus the actor confirmed that the upcoming season would follow the events that close to many people.
A similar case happened in the last season when Tom Doyle saw a black man walking down the lane with a duffel bag. However, Doyle followed him as he found him suspicious. But, in the end, it comes out that he was bringing a pair of shoes for his cousin.
Apart from the current scenario, the last season ended up on a grim note. Officer Kevin Atwater went on an undercover mission to bust Chicago's arms dealer, in which a racist cop was involved in the case. Meanwhile, Doyle chased a black man without any proper reason. That resulted in the firefight, which ended with both Doyle and the man's death. Now, Atwater standing at the verge where he has two choices either to expose Doyle and fight for justice and help the two men who were wrongly accused of beginning fire fighting or staying mum as Doyle was his friend.
Chicago PD Season 8: Jason Beghe Revealed Plot Details
Will Address Black Lives Matter Protest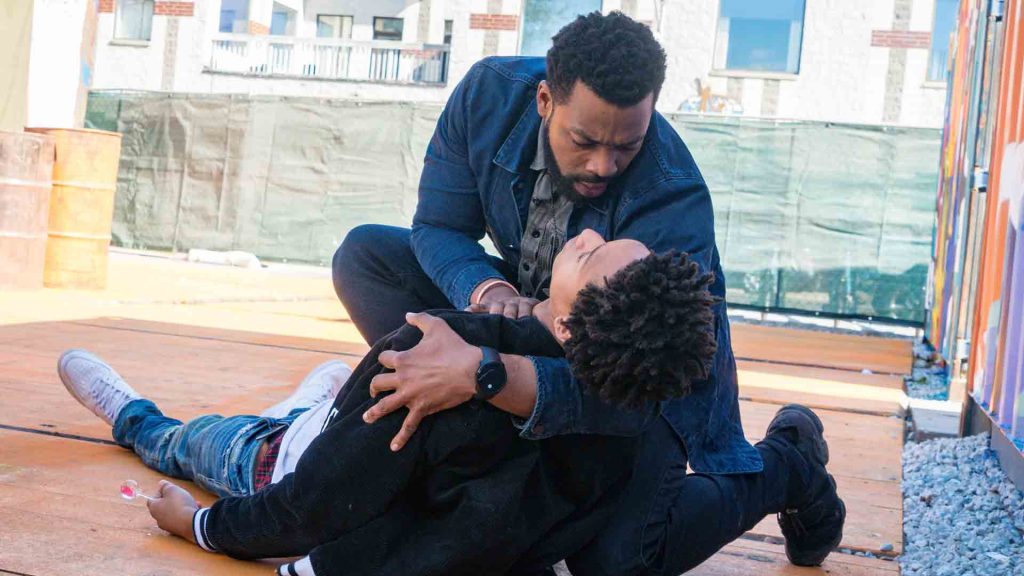 Jason Beghe confirmed that the upcoming season would deal with the Black Lives Matter protest. In a recent interview, he said that this is their responsibility to discuss or portray such a crucial issue. However, it's fun and challenging as well to address such a severe case. But, they know their writers' team would come up with some good story to portray the truth.
First Draft Is Compelling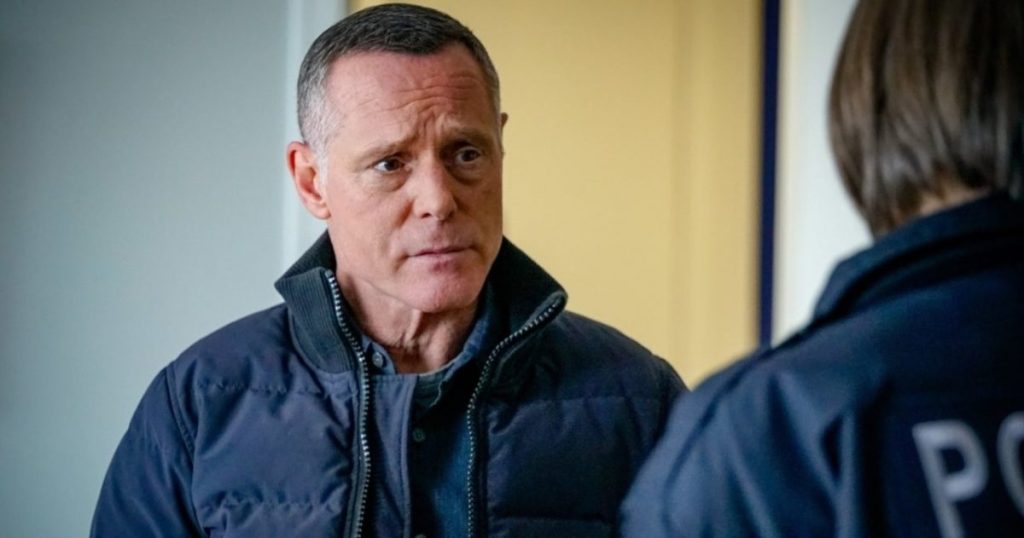 During a session of Wolf Entertainment's Unscripted YouTubeseries, Beghe told Julian McMahon that he's proud of their first draft. It's impressive, entertaining, and has some sort of fun element that fans would love to watch. However, they are trying not to exaggerate everything. So, they are currently working on maintaining it simple and realistic.
Would Continue From Where They Left Off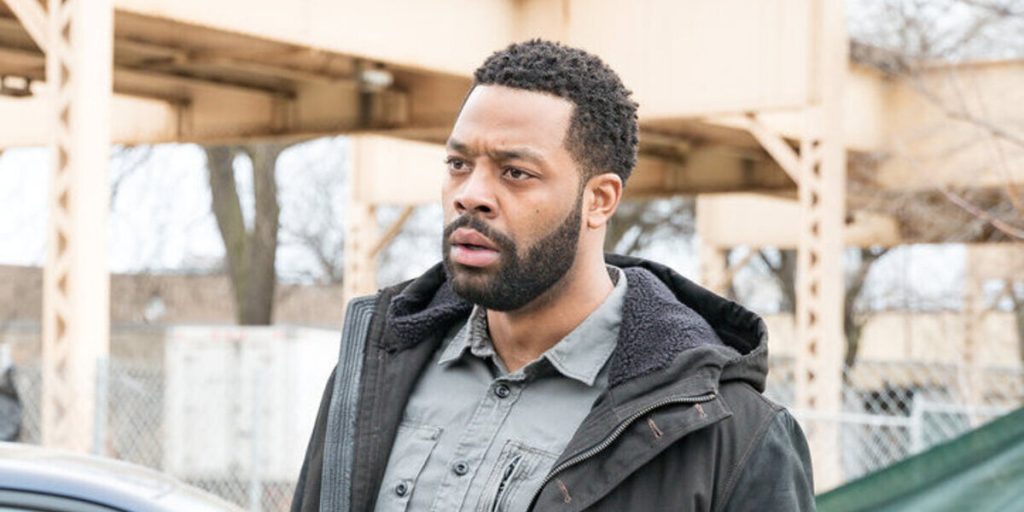 Beghe said that they have already discussed with writers and even police officers how to show the police racism and brutality on-screen. Now, this extended break between the seventh and the eighth season has given the writers to utilize the time to come up with some great ideas. Well, the season has already introduced the police officer profile, a young Black man. Thus, they would continue from there, and now some bigger things would happen.
Will Portray Hank Voight's Relationship With Black Community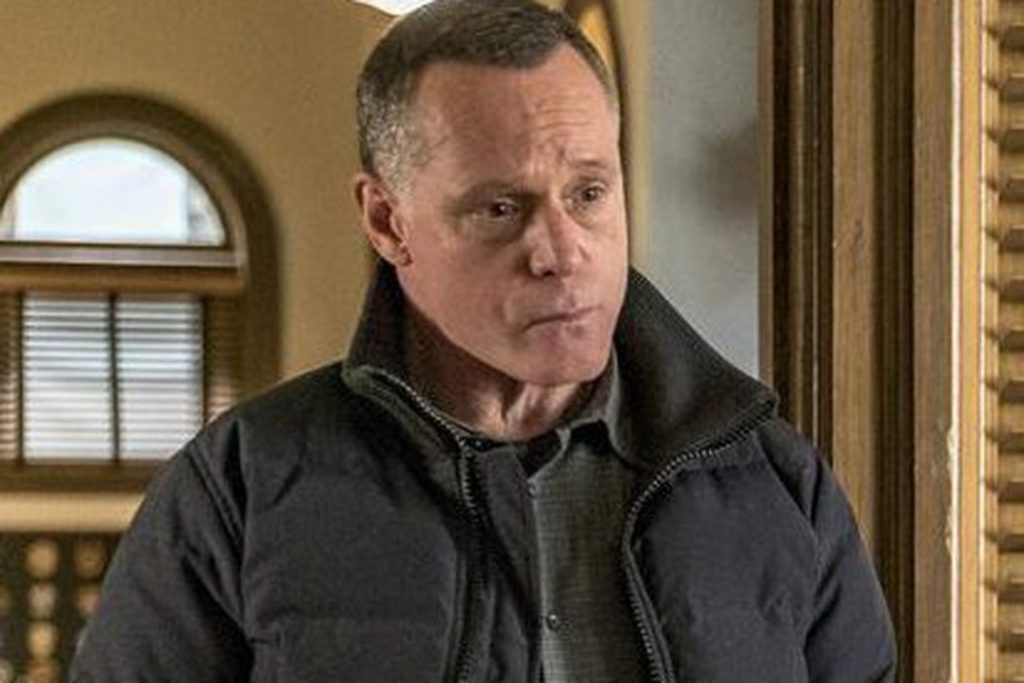 Beghe continued that Chicago PD Season 8 would focus on Detective Sergeant Hank Voight, who has been cruel to the criminals. Further, it would focus on his relationship with the Black community. However, something needs to change. He added that perhaps many would be offended, and many would enjoy the story. Well, currently, he has no clue how people would see their concept. But, one thing is sure that they're "going in both barrels blazing."
Chicago PD Season 8: Release Date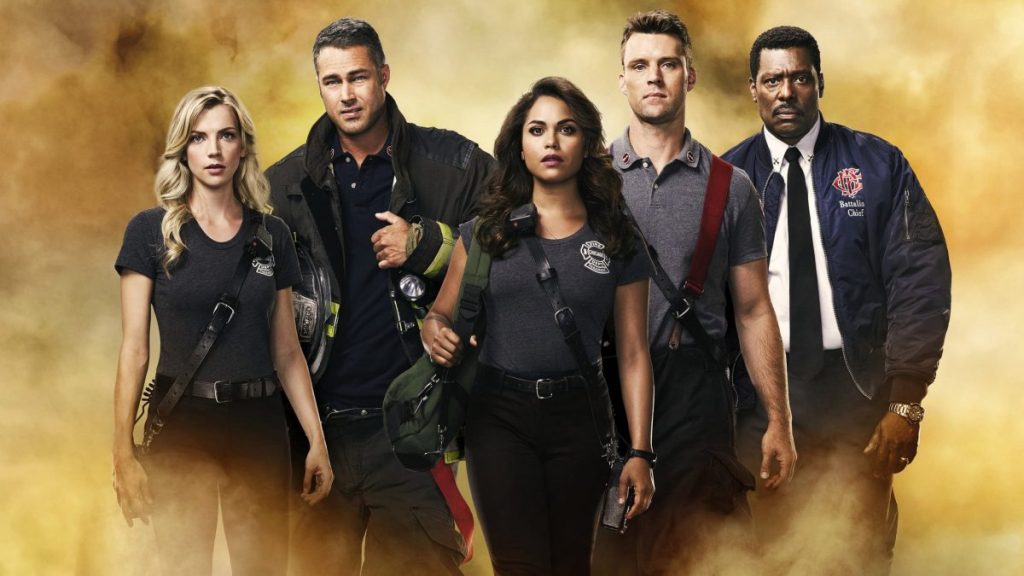 Well, there's not much time left to watch your favorite cops show. As Chicago PD Season 8 would premiere on November 11 only on NBC. So, check out the latest season with some changes in the cops' life soon. The show would return with executive producers Dick Wolf with Rick Eid, Derek Haas, Eriq LaSalle, Arthur. W. Forney, and Peter Jankowski.