Well, we all know that Wentworth Season 9 would wrap up the famous Australian crime-drama series. The eighth season aired on July 28. However, due to the ongoing pandemic, it had forced to wrap the story before airing its finale. But fortunately, Wentworth Season 8 got time to film its finale, which dropped on September 29. Now, fans are curious to learn about Wentworth Season 9 after watching its finale.
The finale titled "The Enemy Within," where Lou Kelly discovered that someone had stolen the money they were saving for Reb Keane's gender reassignment surgery, and even her phone was missing. However, Reb presumed that Allie Novak is behind it. So, Reb brutally hit Allie, but Marie Winter came at the right time and saved Allie.
Meanwhile, Reb and her crew confront Joan Ferguson to kill her pet fish and trigger her worst childhood experience, in which her father killed her mother. Meantime, Dr. Greg Miller announced that Joan was suffering from traumatic brain damage. While Sheila Bausch tried to bring conflict between Lou and Reb by disclosing that in doctor's sexual assaults on their patients, Reb accompanied them. However, in the end, Judy Bryant stabbed Allie in the shower and left her seriously wounded there.
Wentworth Season 9: Renewed Long Back!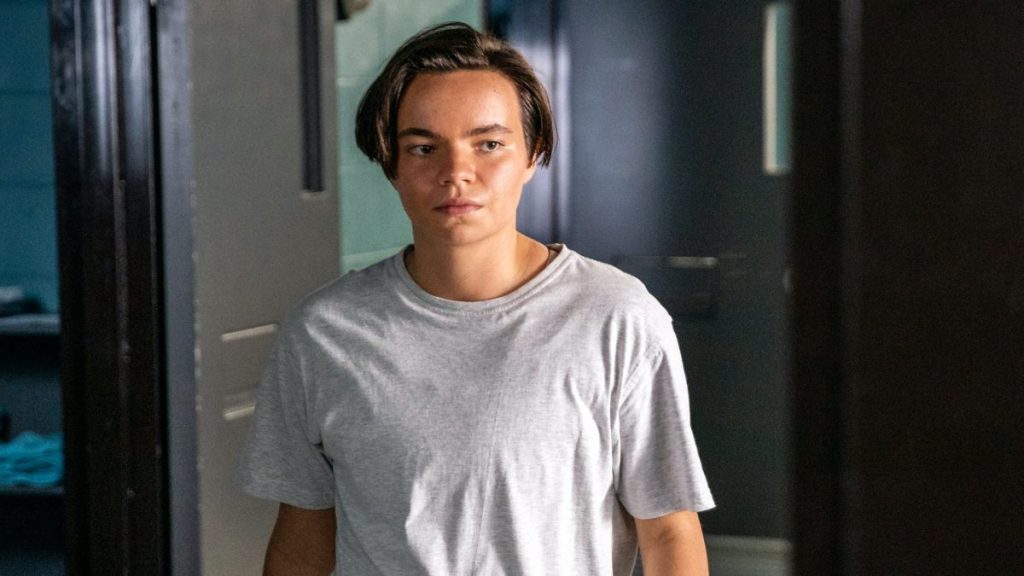 Well, Foxtel had ordered Wentworth Season 9 while renewing its eighth season. In December 2018, the announcement stated that Foxtel announced 20 more episodes for Wentworth Season 8 and 9. Brian Walsh, the series executive director, said last year that Wentworth Season 9 would mark the show's final run. Brian added that they are proud to announce 20 more episodes that would serve as the show's penultimate and ultimate finale.
Wentworth Season 9: Production Updates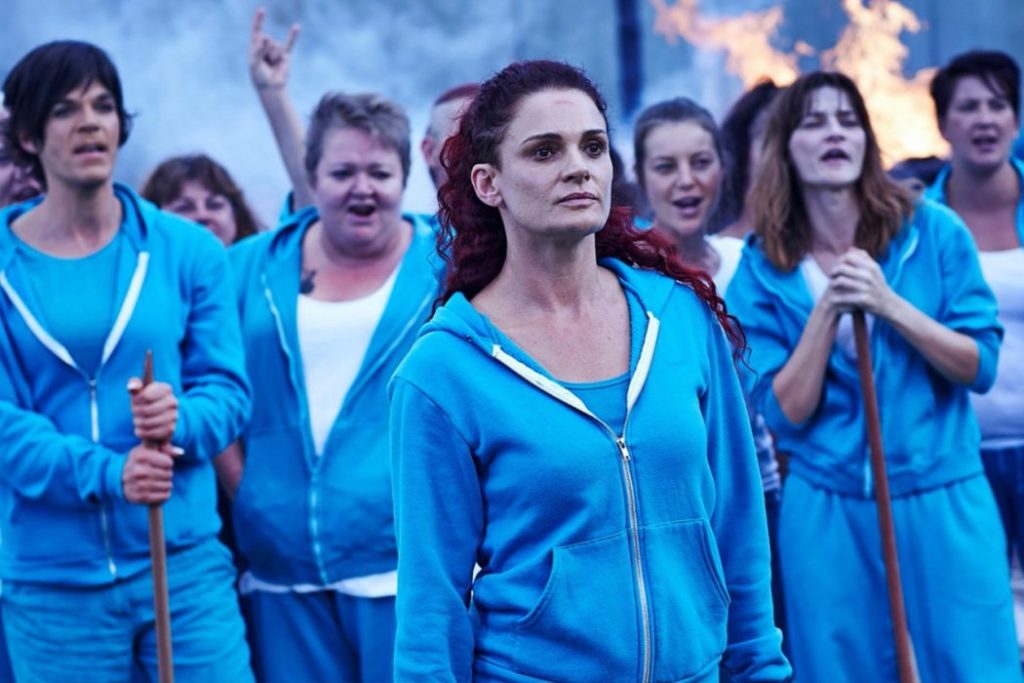 Rejoice, since Wentworth Season 9 filming wouldn't get much affected by the current pandemic. As the filming for the eighth season finale episode begins, they continued filming for the ninth season. To your surprise, they have already wrapped up the filming for Wentworth Season 9. So, fans will not have to wait for too much to watch their favorite show.
Wentworth Season 9: What To Expect?
Will Judy Accomplish In Her Plans?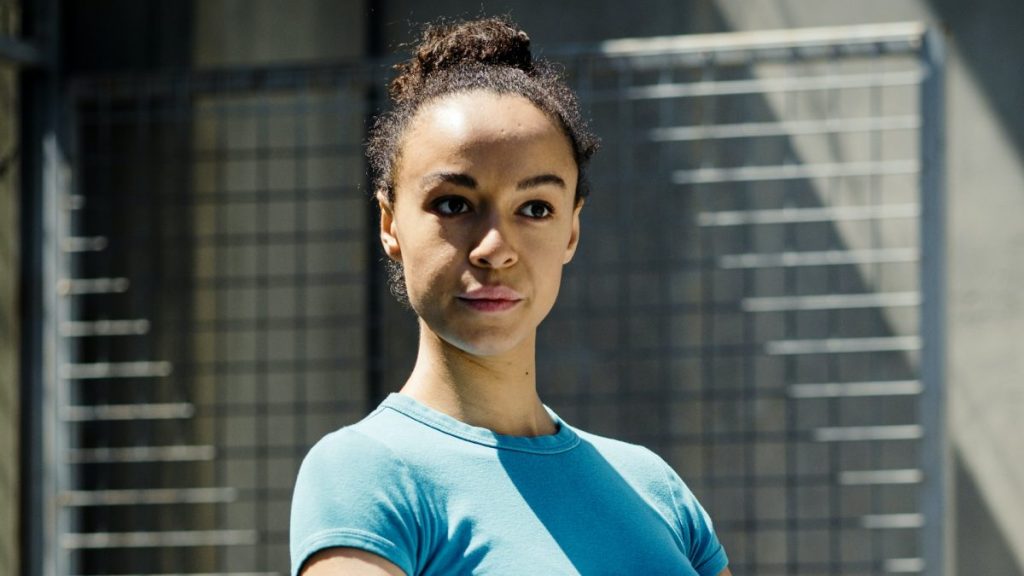 The next season would see many twists and turns. If you remember, the finale had revealed many real faces of the prisoners. The last season showed that Sue 'Boomer' Jenkins' telephonic friend is a pornographer who runs a prison porn website. However, Boomer rushed to Ruby Mitchell to get help for it.
Further, it was revealed that not Allie but Judy stole Reb's surgery money in the final moments, in order to hire an assassin to kill the United States Secretary of State. Now, will Judy succeed in fleeing from the prison and kill the Secretary who's trying to exile her, or something else will happen.
Linda Miles Trying To Get Back Joan's Memory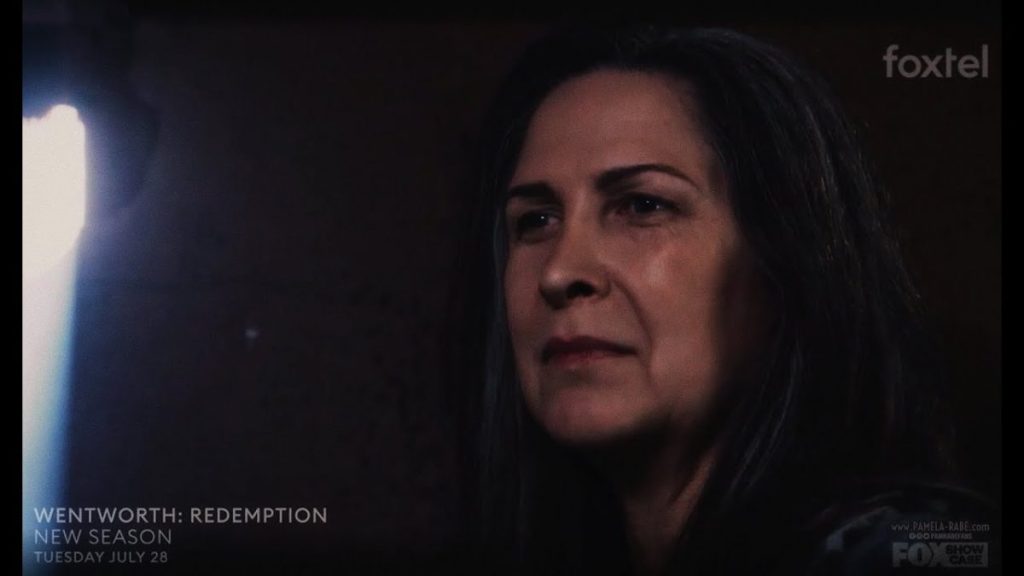 In the last season, Linda asked Vera Bennett to place Joan in a spit hood. So it would trigger the same psychotic experience that she had before. Further, it would help her to flee from the psychotic breakdown trap. However, it's uncertain whether Joan gets her memory back in the next season or not.
Wentworth Season 9: Release Date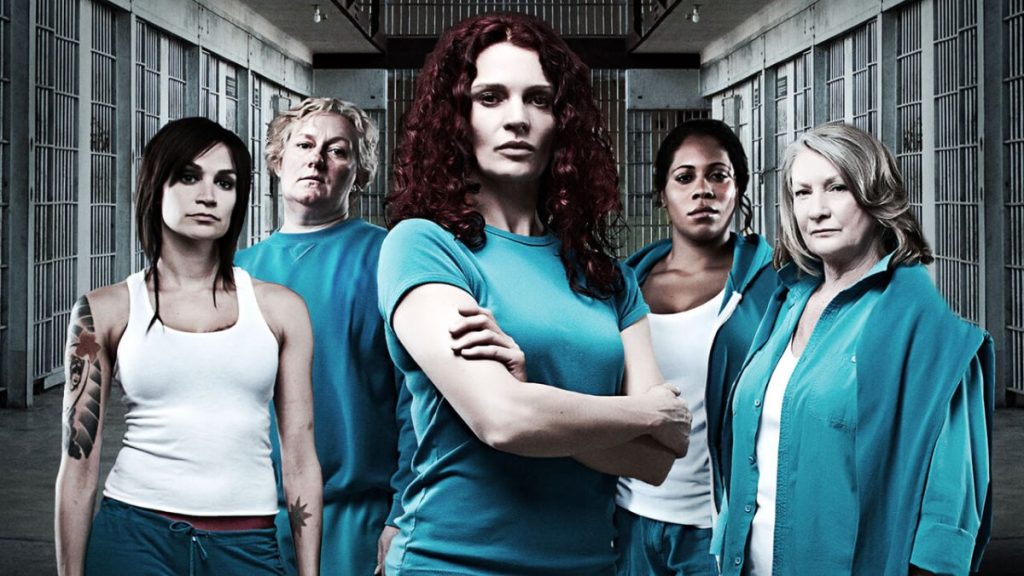 As you all know, the filming for the ninth season has already been concluded. So, we can expect that Wentworth Season 9 would air anytime in 2021 in Australia. However, for Netflix viewers, they have to wait a little more as the show would continue airing on the network when it would wrap up in Australia.