Superstore's sixth installment is set to bring a lot of fun in its story. Well, the starting has been done with the release of the first episode. We are eagerly waiting for Superstore Season 6 Episode 2 to address some new arrival and departure. There may come a new story with the departure of a few cast members. So, will Amy and Jonah be leaving the show? All your confusion will be cleared below.
Superstore Season 6 Episode 2: Amy Leaving!
In the coming episode of the sixth season, we are going to see an emotional ride. As this episode will be the last swing for America Ferrera as Amy. However, Amy's exit was due to announce. But, it's grateful that the character isn't leaving suddenly, and her departure will be appropriately addressed. Indeed, the episode will offer proper closer to Amy. But, what happens with Jonah? How will his character depart, or is he really departing? Well, that seems to be a big hanger. For that answer, we have to wait a bit till the release.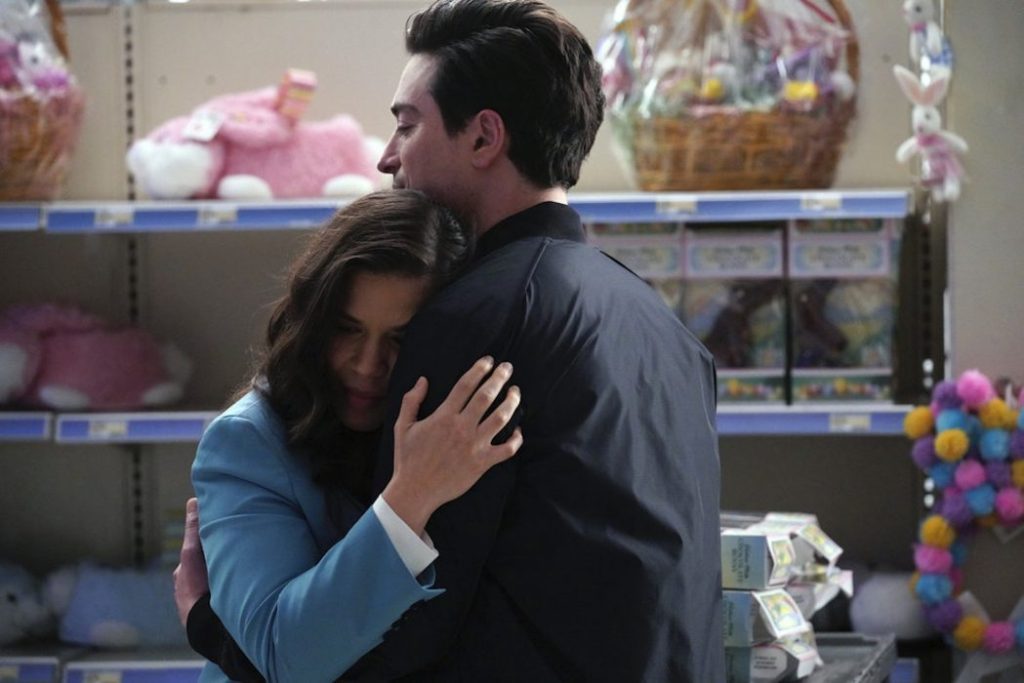 Synopsis Out!
The official synopsis for the upcoming episode reads, "As the Cloud 9 employees prepare to send Amy and Jonah off, Mateo and Glenn attempt to organize a video tribute, and Dina searches for a new best friend." Meanwhile, the stories are going to face many individual wrap-ups. But, there will undoubtedly be some stories that will further extend. So, what comes for the left ones? The scenario in Cloud 9 is going to evolve from now.
Fans will be seeing America Ferrera as Amelia "Amy" Sosa, Ben Feldman as Jonah Simms, Lauren Ash as Dina Fox, and Colton Dunn as Guerette. However, Nico Santos will also come as Mateo, Nichole Bloom as Cheyenne Thompson, and Mark McKinney as Glenn Sturgis. Some of the cast members from this list may not come back for another episode.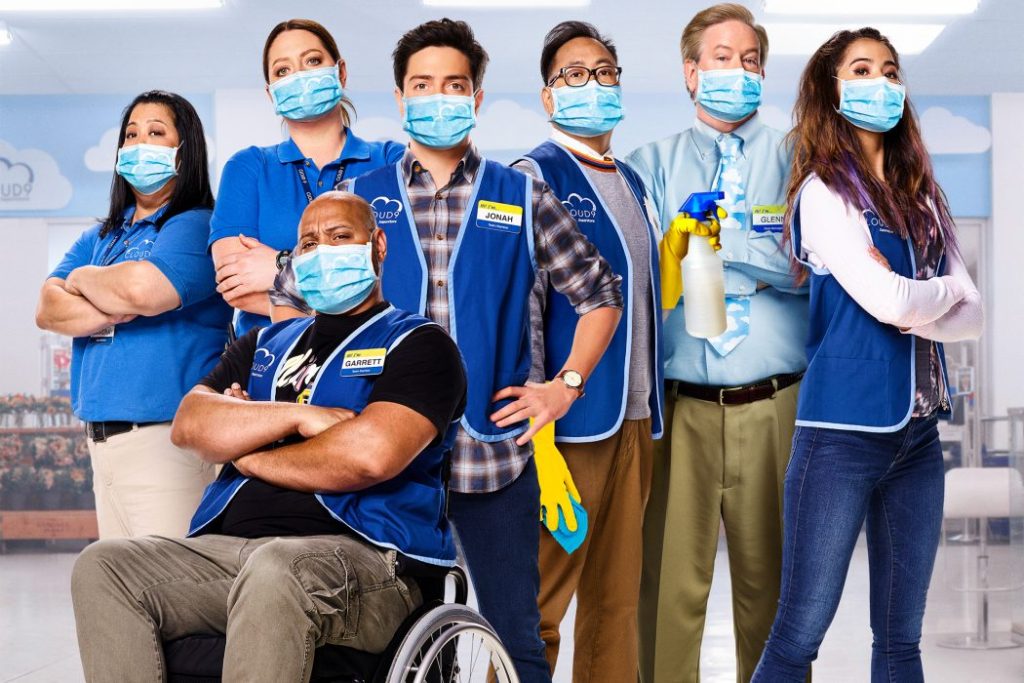 Recap!
In the previous premiere episode, we saw Amy finally receiving a call from Zephra. She breaks out the news to Jonah that she is finally going to California. But, to the twist, he replies, "We're going to California." However, we see that Jonah is happy and hugs her. But, there is some awkwardness and tension on Amy's face. Is that because she is dealing with a lot of stuff in her mind. The time has finally come for Amy to confront all she has been thinking for so long.
On the other side, we saw Clod 9 workers dealing with the COVID 19 situation. The ongoing problems of the Pandemic have been beautifully brought up on the screen. The season has made a significant start. We hope the same momentum to continue till the end.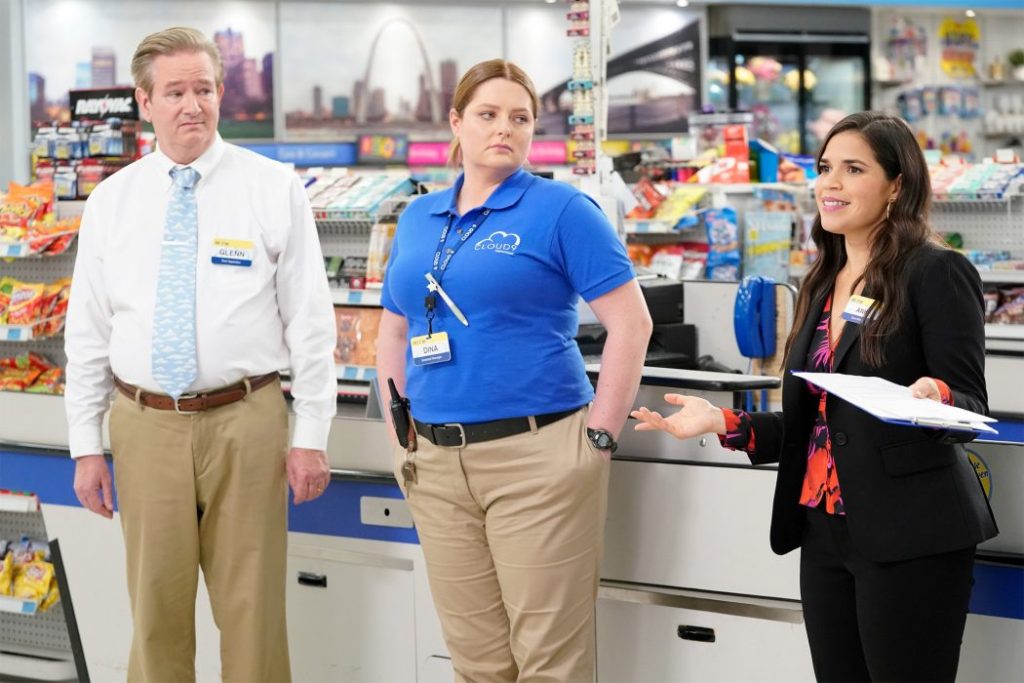 Superstore Season 6 Episode 2: Release Date
Superstore Season 6 Episode 2 will be hitting the screen on Thursday, November 5, 2020. It will release at 8 PM ET/ 7 PM CT on NBC. You can also watch on NBC's official website and the app. However, there are other ways if you don't have a subscription to NBC. There are options like Hulu, Direct TV, Fubo TV, YouTube TV, and Amazon Prime Videos as well.
Get ready to experience the emotional ride ahead. There is going to be a lot of arrival and departures. Keep watching and staying in touch with us for more of such spoilers.