Tekken is one of the most popular street fighting video games of all time. The addition of some new characters in the game makes the fans desperate to know the updated Tekken 7 Tier List. Ever since the game came into the market, it made its way to the top and became the best-selling fighting video game franchise. And one of the main reasons behind the success of this game is the awesome set of characters in it.
Bandai Namco Entertainment developed and published this game. It is the ninth game of the Tekken series. The game made its debut in March 2015 with a limited arcade. The updated version came around in 2016. The game was also released for Playstation 4, Xbox One, and Microsoft Windows in June 2017. The storyline of this game mainly focused on the final battle between Heihachi Mishima and his son, Kazuya.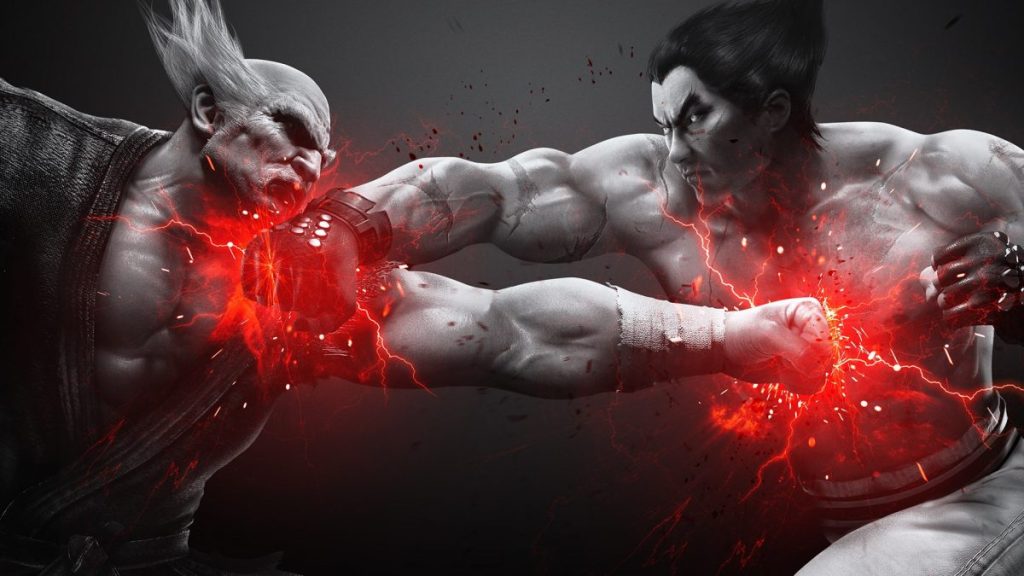 Different Tiers!
S-Tier
If the character is ranked under S-tier, that means he/she is one of the best characters of this game. It is the most solid playable character with lethal strike and combo moves. 
A-Tier
Characters in the A-Tier are the most versatile characters in the game. They can be used against any opponent. If you are skilled enough, you can beat the S-Tier character by using an A-Tier character.
B-Tier 
B-Tier characters are slightly weaker than A-Tier characters. Their combo attacks and strikes give you the less hit point as compared to the top tier characters.
C-Tier
C-Tier characters are the weakest characters in the game. Therefore you have to be greatly skilled to beat any top tier character by taking a C-Tier character.
Tekken 7 Tier List
S-Tier
Leroy.
Steve.
Akuma.
Geese Howard.
A-Tier
Paul.
Jin.
Shaheen.
Devil Jin.
Kazumi.
Law.
Dragunov.
King.
Zaffina.
Lee.
Ganryu.
Master Raven.
Julia.
Kazuya.
Alisa.
Hwoarang.
Claudio.
Heihachi.
Jack-7.
Nina.
Bryan.
B-Tier
Josie.
Feng.
Miguel.
Bob.
Lucky Chloe.
Leo.
Lili.
Anna.
Marduk
Katarina
Asuka.
Negan.
Panda.
Kuma.
C-Tier
Noctis.
Lars.
Yoshimitsu.
Armor King.
Xiaoyu.
Eliza.
Eddy.
Lei.
Gigas.
However, you'll notice that the tiers aren't precisely cut and dry. A skillful player will be capable of using any character and level well among its competitors. In other words, characters are not certainly going to be limited to one-tier. If a player is smart enough to win a lot with a character, it would improve their average. Eventually, this means any game character can move up or down in the tier list, so their ranking isn't changeless. Even a patch update can modify a character's skills, which could influence their tier ranking.
Basically, Tekken 7 Tier List will give you a brief idea of the potential of each character. The ultimate decision will always be the efficiency of the player.