Lately, Showtime has renewed The Chi Season 4 following the hike in the ratings after the third season. Since then, many fans are excited to learn more about The Chi Season 4. However, since the renewal, many casts updates took place, including Barton Fitzpatrick's exit. Well, there are so many rumors surfacing regarding his exit. Many believed that Barton's exit is because the writer introduces a transgender love interest in his life. However, actress Jasmine Davis believed her LGBTQ status has nothing to do with Barton's exit. Well, let's see the main reason behind his exit.
The Chi, created by Lena Waithe, is a drama series on Showtime. It follows a life in the South Side of Chicago. It focused on some fateful events that ultimately lead the Southside of Chicago community a shock. Further, it connects the lives of Brandon Johnson (Jason Mitchell) and Emmett Washington (Jacob Latimore). Kevin Williams (Alex Hibbert), and Ronnie Davis (Ntare Guma Mbaho Mwine) in unusual ways.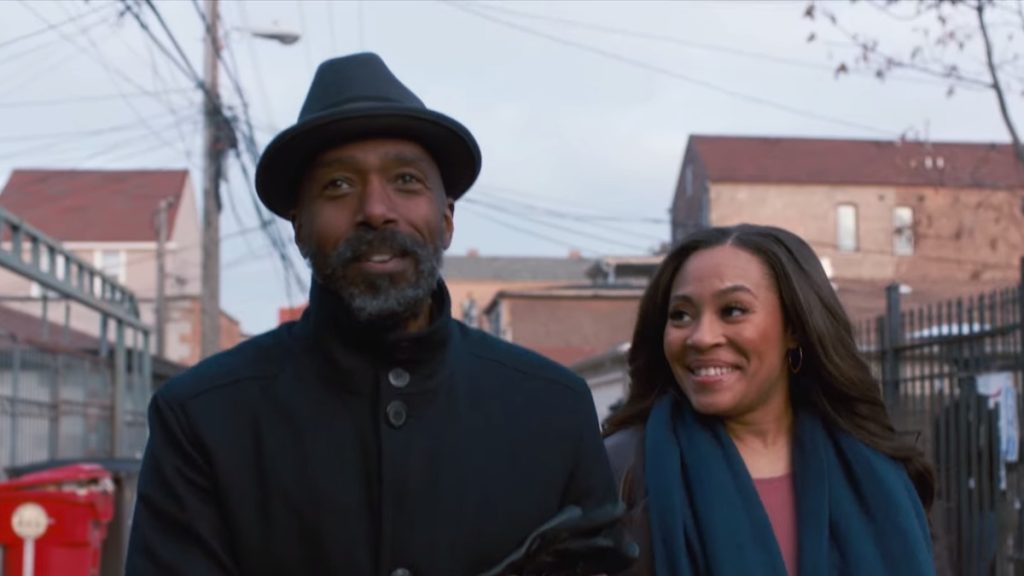 After the third season finale, which aired on August 23, the show's ratings exponentially increased. That lead to the renewal of the fourth season. Further, Justin Hillian will return as the showrunner. It's the first time when the series hasn't changed its showrunner. The Showtime Entertainment President Gary Levine said that the show's storytelling resonates deeply with its loyal fanbase in every season.
Will Continue Their Exploration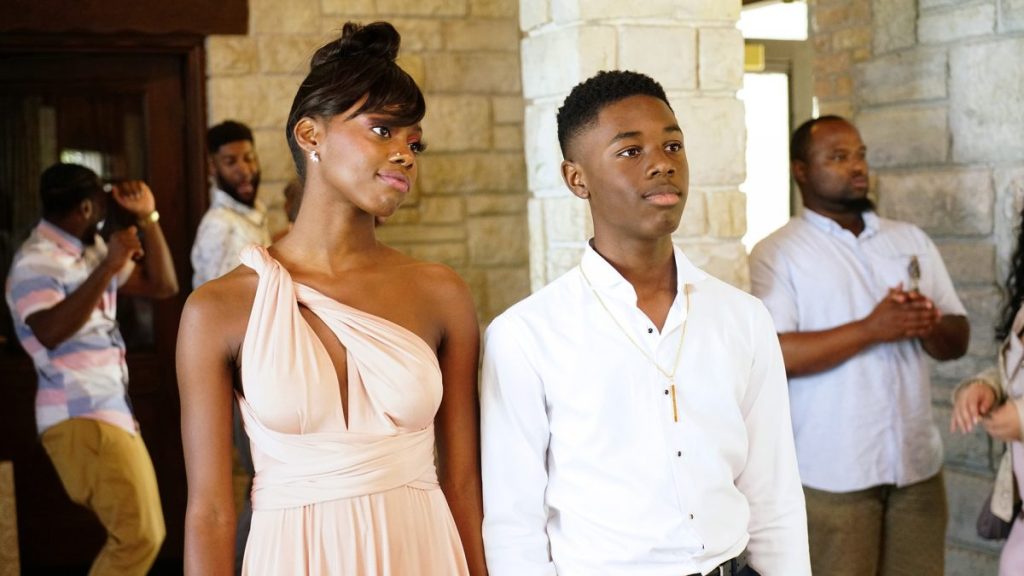 Gary said that Lena Waithe, along with Justin Hillian, had explored the Southside of Chicago's joyous life and the heartbreak. So they will continue exploring the unique lifestyle on television with the perspective of the Southside people. Waithe added that she didn't expect that this season would receive so much love. But now they have time to bring a fantastic The Chi Season 4.
The Chi Season 4: Many Casts Have Changed Till Now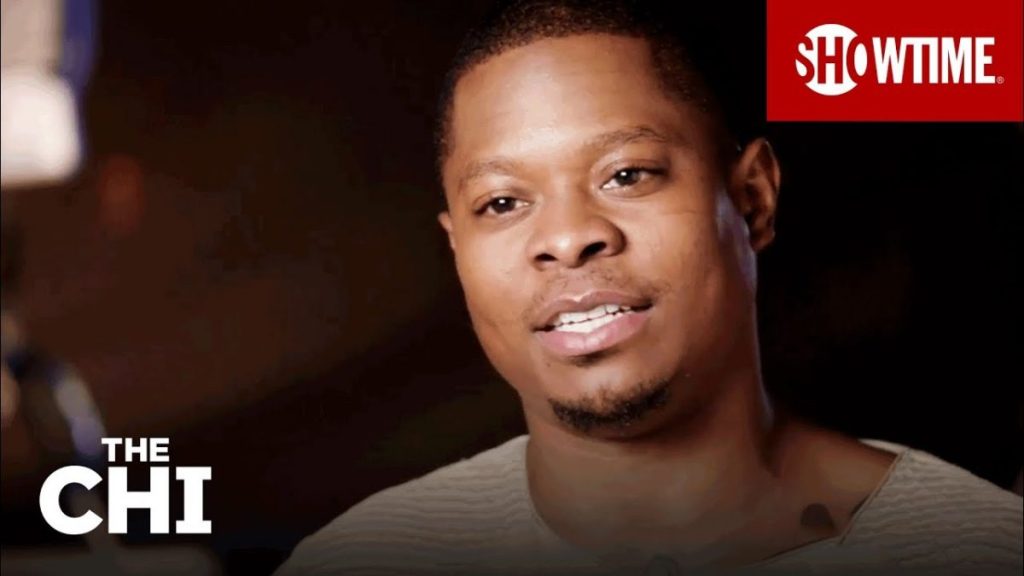 After the second season, many casts have been changed. Including actor Jason Mitchell who dismissed after the second season wrapped up it's filming. Well, Jason's exit was due to the multiple complaints filed against him. One such complaint was from his co-star Tiffany Boone, who quit in the middle of the show. Further, showrunner Alanna Floyd Davis filed a complaint against Jason that eventually led him to leave the show.
Barton Fitzpatrick Also Exit The Show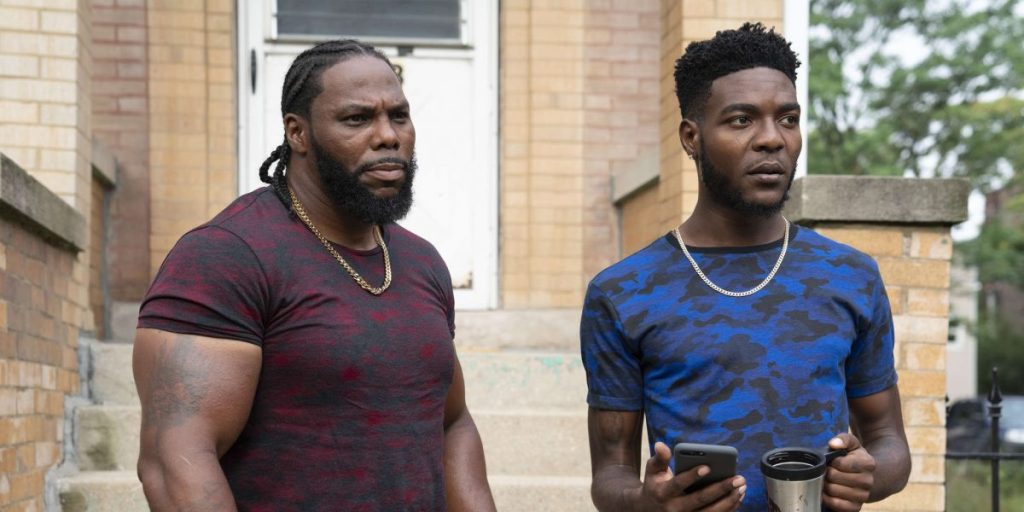 Barton played Reg, a leader and a drug dealer of a local gang. Despite his criminal activities and bad appearance, he still pampers his younger brother Jake. But, Reg died in the second season finale. Thus, Luke James joined in the third season as Trig, Jake, and Reg's eldest brother. Trig tries to win back Jake's custody and seeking answers for Reg's murder. But, soon, he discovered that Reg's love interest was a transgender woman, Imani (Davis).
Is Barton Exit Due To Transgender Story?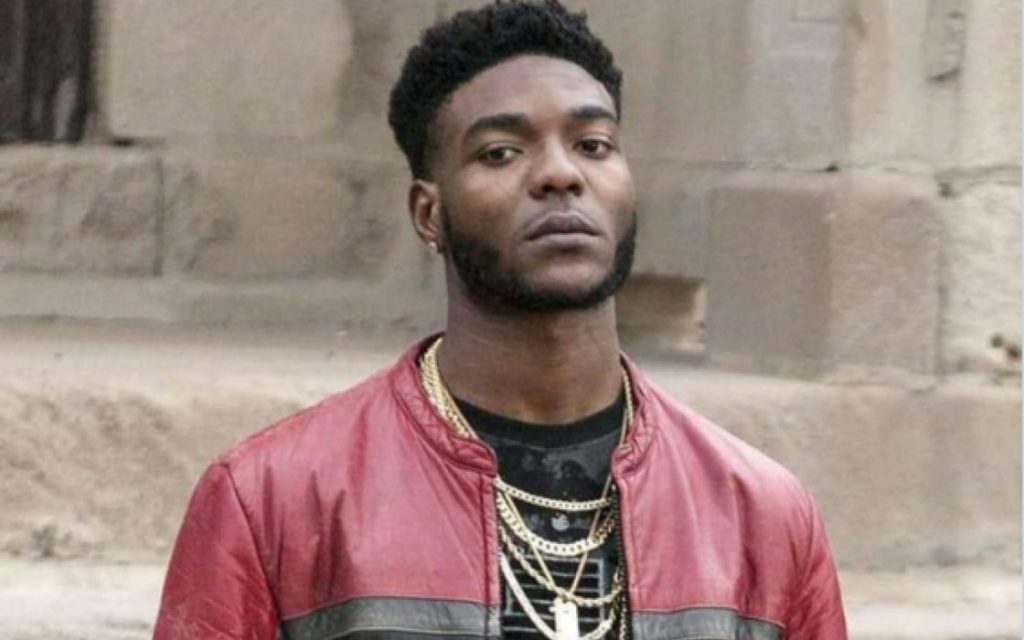 Well, many fans believed that Barton's exit is because writer's introduced the transgender plot. However, Barton took on to social media to clear the air that it's nothing to do with Davis. He said that it's essential to avoid these negative theories. As there's nothing to do with Davis and writer Lena Waithe. He enjoyed playing his part, and he appreciates Lena for bringing him into the show.
But, now, he's open for some new varieties. Further, he said that he has a phobia toward the LGBTQ community, so that's why he's leaving the show. However, he has no problems with that community. So, it's a possibility that he could return to the show in the future, assuming his character still alive and hiding somewhere.