Finally, Netflix officially renewed The Umbrella Academy Season 3. Well, that was pretty obvious. A lot happened in the last season, but we're glad that the siblings are alright and back to their present world. Yet, nothing is normal like before, as the time-traveling has affected their present. The Umbrella Academy Season 2 ended on a confusing note. In which, Ben is back with his own academy. But, currently, the cast and everyone are enjoying the news that The Umbrella Academy Season 3 would soon go into filming.
In the last season, Five ensured that his siblings safely dodge the first season apocalypse. However, while saving them, he traveled back in time. There everyone reached straight to the 1960s. But, they landed in a different location, where many had forgotten their memories. But those who remember try to find their siblings. However, in the end, Ben tried to save the world from Vanya. The sibling who's power gets out of control. She also tries to rip the world. But, Vanya carelessly passed her powers to Harlan. And now he has similar powers.
Netflix Finally Renewed The Umbrella Academy Season 3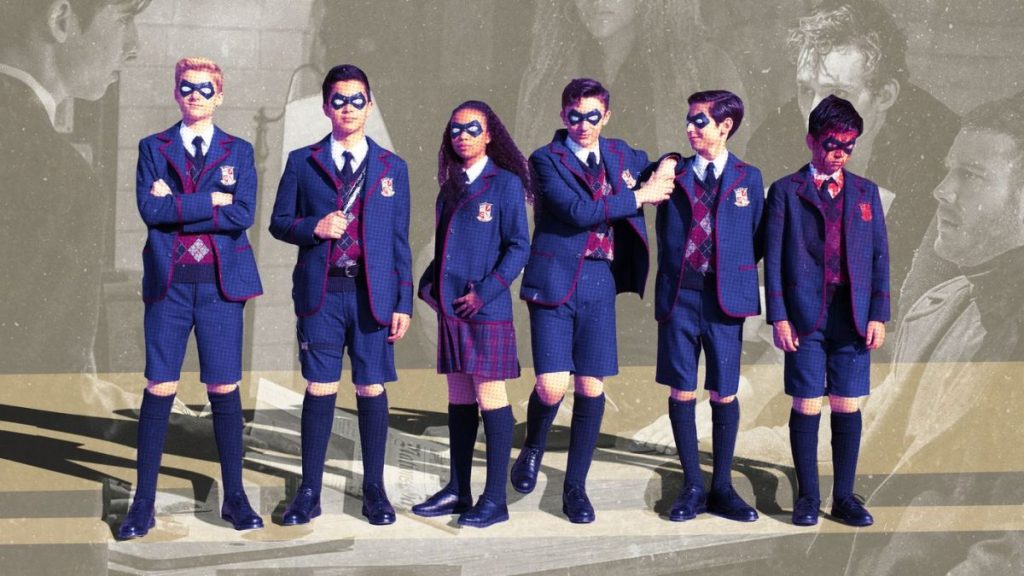 On November 10, Netflix has officially announced that The Umbrella Academy Season 3 has renewed. The giant streaming platform has ordered a fresh batch of ten-episodes of their super-powered Hargreeves family. Netflix confirmed this news on Twitter with the caption, The Umbrella Academy will return. Soon the show's Twitter account posted a pleasing message confirming the news that they are back and it's official.
The Umbrella Academy Season 3: When Will Production Begin?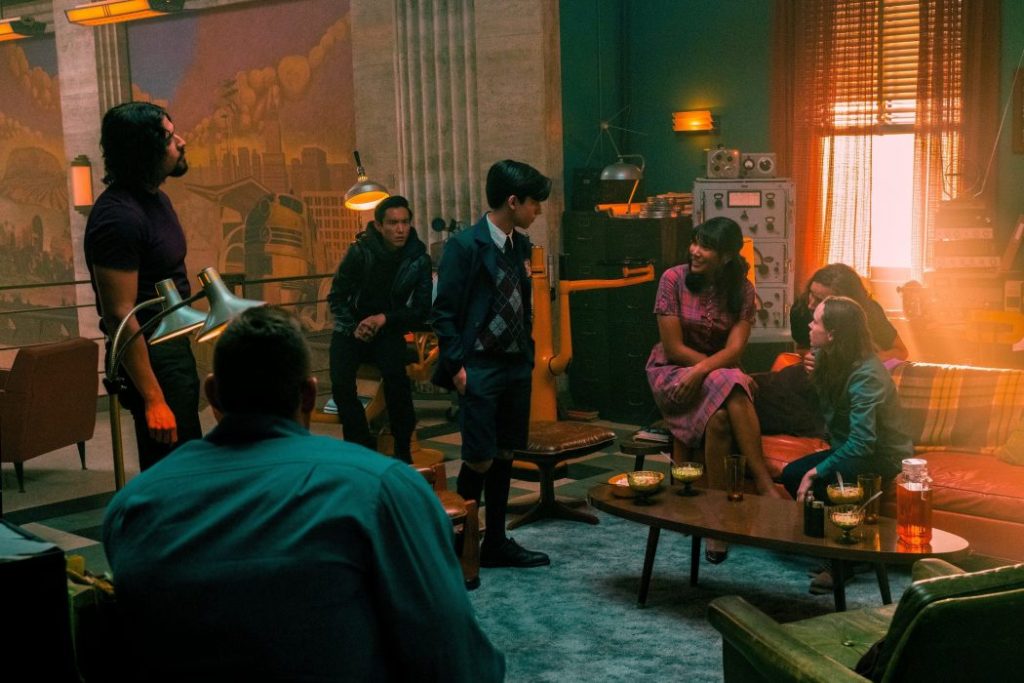 Netflix has officially confirmed that The Umbrella Academy Season 3 would go in filming phase in February 2021. The third season would consist of ten episodes and filming set in Toronto. However, it's been unclear whether scripting for the third season has begun or not. Further, it's also unclear when they would land on Netflix.
The Umbrella Academy Season 3: Who Will Return?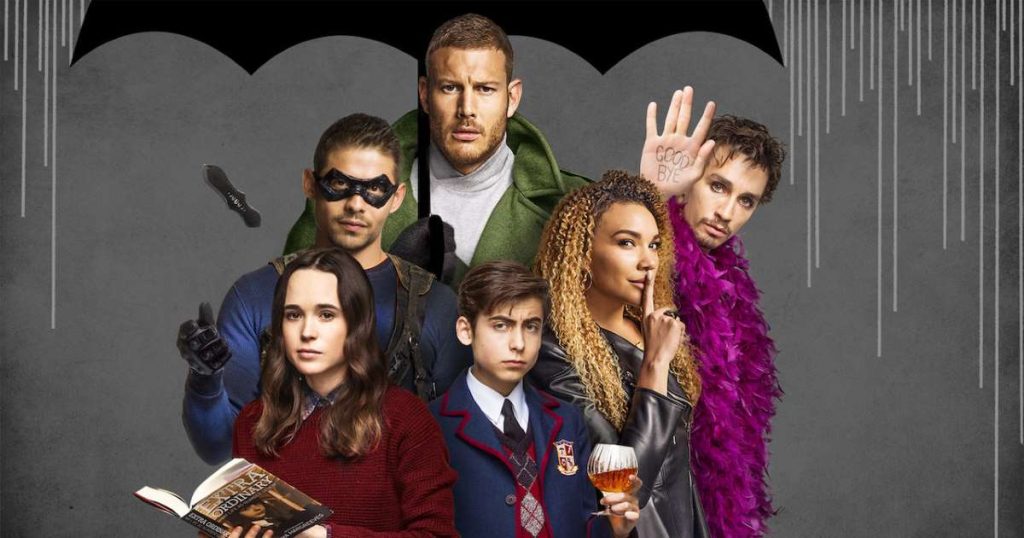 Well, Netflix has already confirmed that all the main characters would return to reprise their role. These include Ellen Page as Vanya Hargreeves, David Castañeda as Diego Hargreeves, and Tom Hopper as Luther Hargreeves. Emmy Raver-Lampman as Allison Hargreeves, Aidan Gallagher as Five, and Robert Sheehan as Klaus Hargreeves would also return. Justin H Min as Ben Hargreeves and Colm Feore as Sir Reginald Hargreeves would return. Along with a newbie Ritu Arya as Lila Pitts.
Crew Set To Return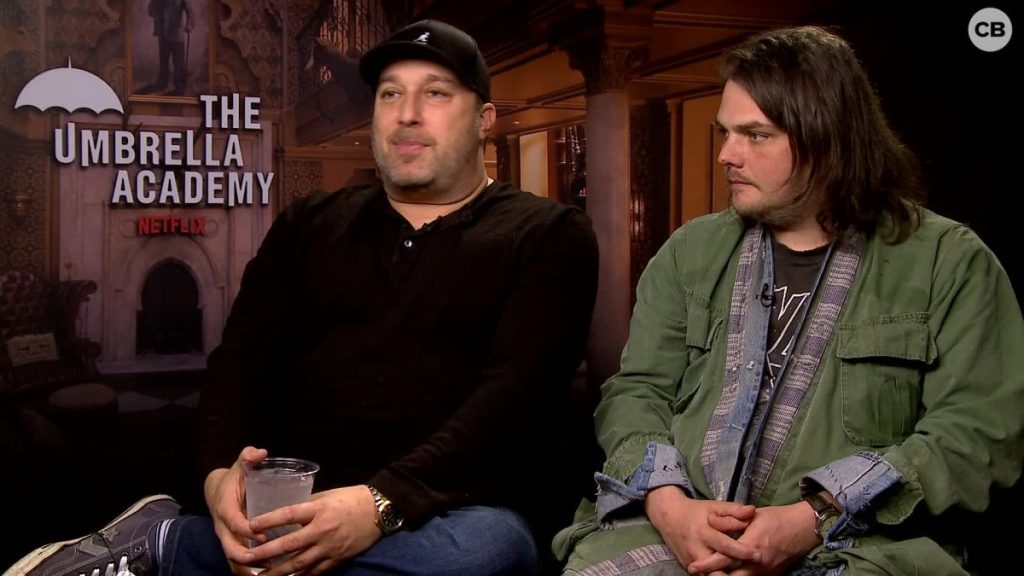 Steve Blackman's ready to return as executive producer and showrunner. While Mike Richardson, Jeff F King, Keith Goldberg, Gerard Way, Jesse McKeown, and Gabriel Bá will return as co-executive producer.
The Umbrella Academy Season 3: What To Expect From The Next Season?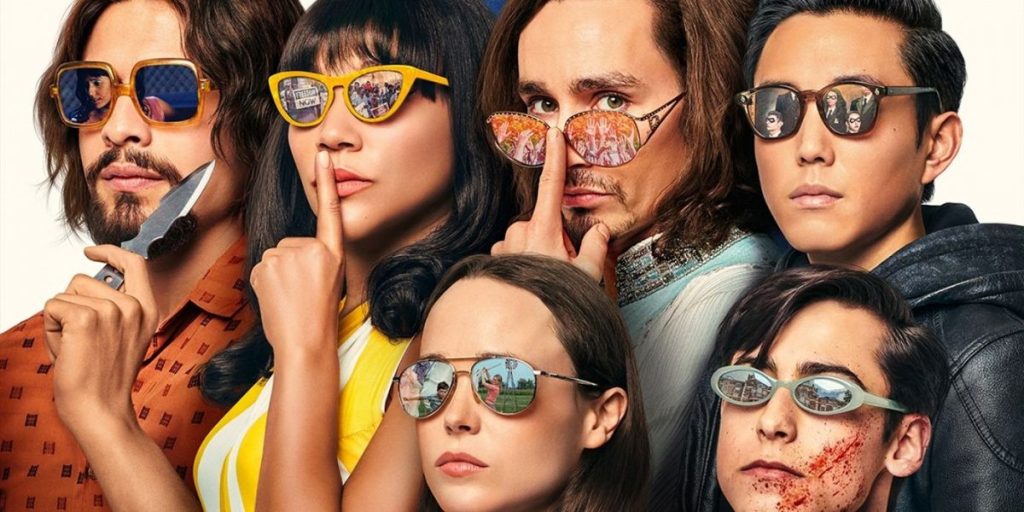 Well, in the second season finale, all the Hargreeves siblings return to their time after exploring the 1960s events. But, they noticed that now there's no Umbrella Academy. Like the 1960s, events had removed The Umbrella Academy from their present time. Now instead of Umbrella Academy, there's a strange Sparrow Academy. Not only that, Sparrow Academy is weird, but it's resident too, as they live in Ben's place, the first lost Hargreeves sibling. Not only he's back, but his attitude has also changed now.
All those events point toward the messing up with the time that Hargreeves sibling did in the last season. Now, The Umbrella Academy has to face the consequences of what happened in the 60s. That, too, would be surprising to see how Hargreeves siblings deal with it. As their previously dead brother's now back and how they face off.