Netflix finally released the most awaited trailer of Beastars Season 2. The fans were eagerly waiting for the second season of this anime ever since they finished watching its debut season. Now, they don't have to wait for long. Orange Animation Studios already released the trailer, and the anime is on its way as well. So, if you're a fan of Beastars and want to know more about its trailer and plot, just keep reading.
Beastars is a Japanese anime series. It is an adaptation of the manga series of the same name by Paru Itagaki. Netflix licensed the anime series of this manga, which premiered last year on October 8, 2019. Orange Animation Studios produced this show. It received a lot of great reviews for its animation and engaging storylines. Now everyone is waiting to see the second part of this show, which will release soon.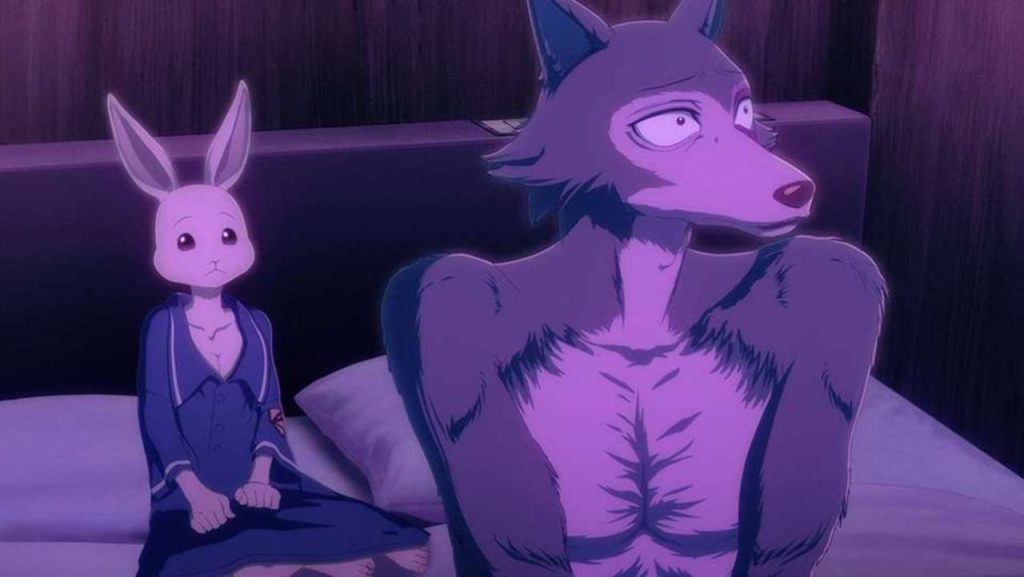 Beastars Season 2: Official Trailer Out!
The anime introduced the viewers to the universe of Legosi and his anthropomorphic mates that are trying to operate a world of "predators and prey." The trailer of Beastars Season 2 is really great and will definitely hype the fans for its upcoming season. It has some intense and dark moments. By the look of it, we can say that the storyline and action will grow intense in the following installment. It seems like the second season will also resolve the cliffhanger ending of the debut season of the anime.
What To Expect From The Second Season?
The inaugural season of this anime began with the mysterious murder of Alpaca Tem. However, the rest of the season didn't focus much on this story. However, in the ending moments, the viewers saw a mysterious person who is likely to be the murderer. Now, the fans will see the resolution of this arc in the upcoming episodes of the anime. The manga of the series already ended, and it resolved all the storylines. And the anime will also start doing the same.
The viewers will likely see even more action in Beastars Season 2 compared to its debut season. We already saw Legoshi exchanging hands with Tiger bill and an unknown enemy in the trailer. The fans also saw a giant snake in the trailer who might prove very essential in finding the identity of the killer. Along with all that, they can also expect to see some twists and turns in the second season. And it is likely that everyone will finally know who the real killer is.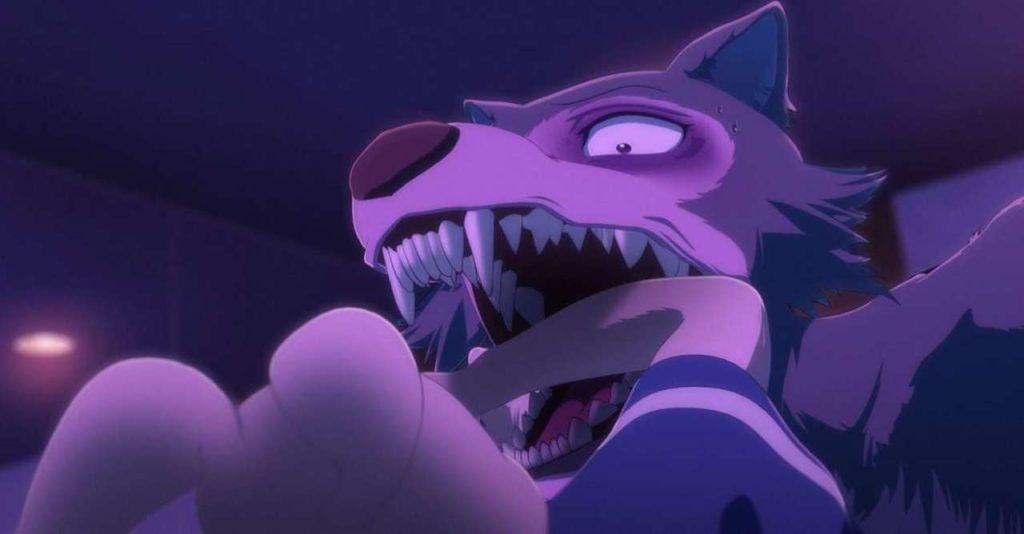 Beastars Season 2: Release Date
The makers already confirmed that the second season of this anime would premiere next year. First, Netflix France revealed that it would premiere on January 21, 2021, globally. However, later they apologized for it. Beastars Season 2 will release its first episode on January 6, 2021, in Japan. So it is likely that it will release that after its finished airing in Japan.