Young Sheldon Season 4 Episode 3 will soon bring more changes to the characters. Sheldon and Missy are now growing and trying to be adaptive and learning new activities. So, better be ready to experience more drama and adventure ahead. If you don't have a lot of patience and can't wait to know some sneak-peak, then scroll to know some of the updates. We have gathered all for you.
Young Sheldon Season 4 Episode 3: Coming Scenario
The third episode of the fourth installment is titled "Training Wheels and an Unleashed Chicken." The upcoming story can be seen in the released promo below. We see Missy teaching Sheldon how to ride the bicycle. He is too fearful of getting hurt and is additionally scared because he has never done the same before. When he thinks that he can finally ride without needing help, he crashes and falls. Unfortunately, Sheldon lands at the hospital and gets his hand fractured.
Will he now not be able to learn riding the bicycle ever? What we know from his nature is that he can not endure much pain. Therefore, it won't be surprising to see him quit learning.
What We Have Watched Till Now?
In the last episode of Young Sheldon Season 4, we saw all three children of George and Mary growing up in different ways. Missy has come across her first period. She was going for her baseball game but was hit by the situation just before it. George seems to panic in the situation, which was very well managed by Missy.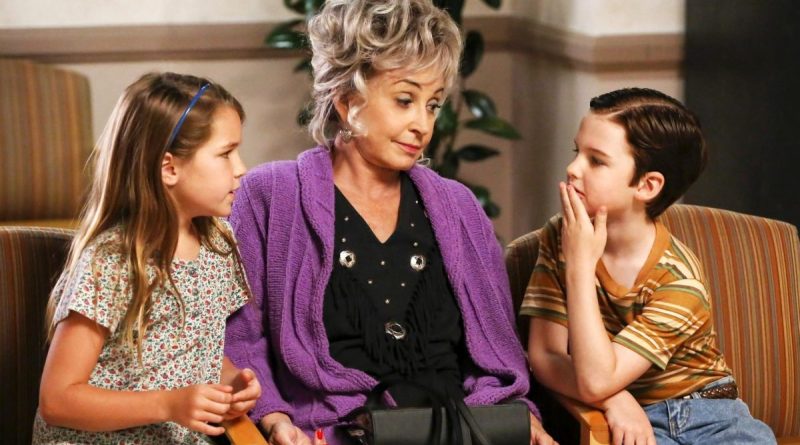 On the other side, Sheldon found a new job for himself. He read the news regarding the requirement of docent on the local train. With the help of Meemaw, he goes to the interview for a particular position. Apparently, he got selected, and it seems to be the perfect job for him as he is fond of trains. But his annoying nature took everything down. Sheldon managed to get everything by himself, even the 'ask me' badge. But by the end, we saw him getting fired from the job. It wasn't a surprise for us as we know that Sheldon is a bit too much to manage.
Meanwhile, Mary and Georgie experience an embarrassing situation while watching 'Road House.' Georgie suggests her mother watch 'Die Hard.' Later, she bonds and manages George to ask him to watch the movie along with her. This was the point where we saw George comparing Georgie with Patrick Swayze. It was an overall exciting ride to go through.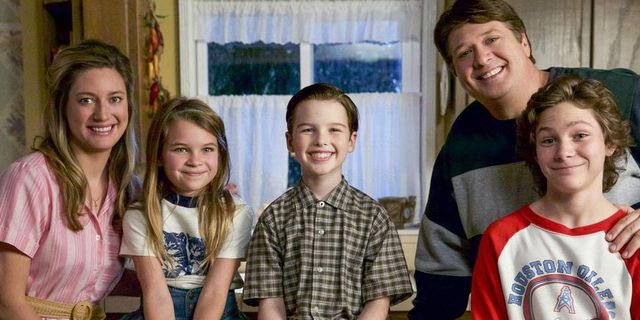 Young Sheldon Season 4 Episode 3: Premiering Status
Young Sheldon Season 4 Episode 3 will hit the screens on Thursday, November 19, 2020. Get ready to enjoy the next episode on CBS All Access, its official website, or app. On the other hand, one can also stream on DirecTV, Fubo TV, YouTube TV, and Amazon Prime Videos. The continuation of the release of episodes will follow the same weekly pattern. Keep watching and staying updated with us.