Rick And Morty Season 5 is going to face a lot of new things. Dan Harmon reveals that the impending story will feature Space Beth in it. Indeed, she is going to be the central narrative. Moreover, the production process is moving pretty faster than expected. There have also been revelations of new looks. Discover all the new and latest updates below.
Rick and Morty are the famous characters of Adult Swim. Rick is Beth's father and lives with her daughter and her husband, Jerry, as a guest. In contrast, Morty, who is the grandson of Rick, is a kind-hearted and easily molded boy. He is often seen to be dragged in the adventures of Rick. Moreover, we see different versions of the characters from other dimensions. The series is brought up by Justin Roiland and Dan Harmon.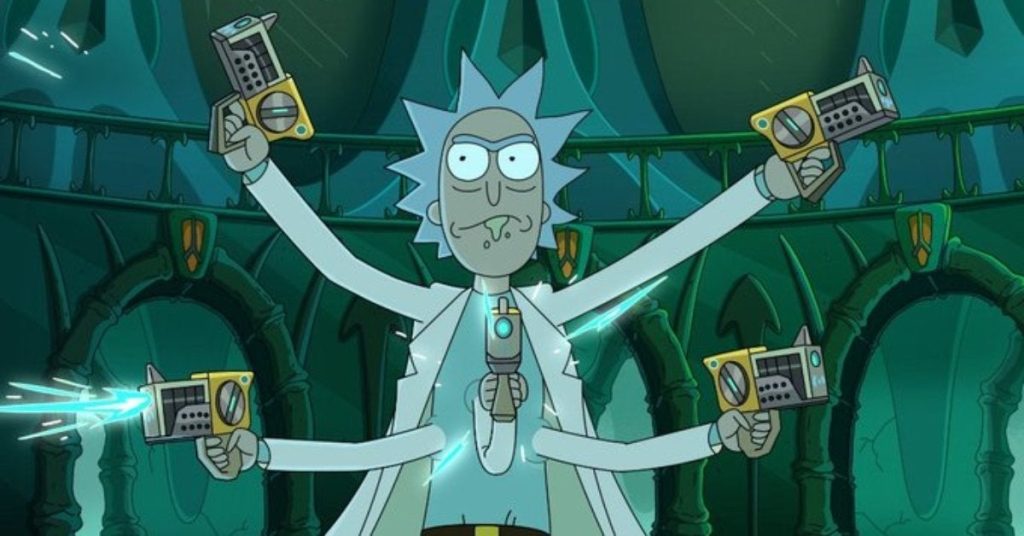 The daughter of Jerry and Beth, Summer is the conventional teenager who is more concerned about her image among her peer group. We see Beth being dissatisfied with his husband. Jerry is an insecure person who doesn't even like the influence of Rick over his family. Let us further have a look at the newness which Rick And Morty Season 5 be bringing in the series.
Rick And Morty Season 5: Space Beth Returns!
The creator, Dan Harmon, and Scott Marder revealed the upcoming scenario in Rick And Morty Global Celebration Panel of Adult Swim's virtual 2020 Festival. Marder says, "There's epic canon in season five coming." And the Space Beth will be introduced in the future storyline.
Well, the character's appearance will not be a limited one. Instead, it's going to have a long-lasting future. It isn't the first time for the character. However, she has become Schrodinger's Beth now. Let us further wait to explore her character in a more profound way.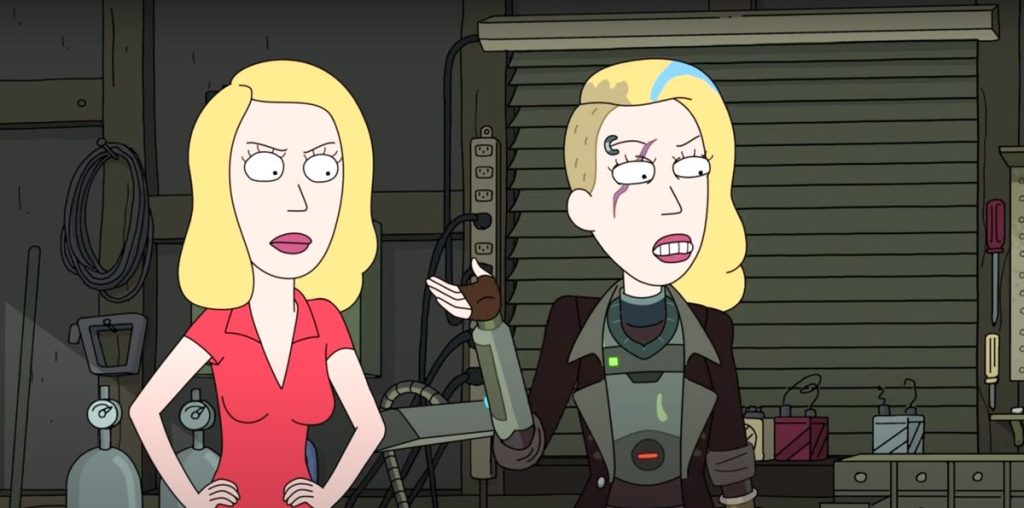 First Look!
The first look of Rick And Morty Season 5 has been brought up by the platform. We clearly know that the lead, Rick and Morty, will be in big trouble. Morty is carrying Rick to an alternate dimension. There they meet up with Rick's arch-nemesis Mr. Nimbus. Fans are going to witness various mysteries. New characters will bring new thrill and excitement. We are desperately looking towards the release. It seems that the season is not going to take much time to be up on the screen.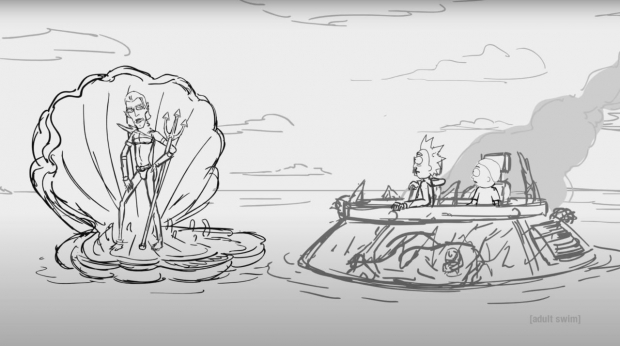 Rick And Morty Season 5: Production Moving Faster Than Expected
Where the pandemic damaged every other show, Rick And Morty Season 5 stood with its survival spirit. The makers didn't have to be there on the ground for filming. Instead, just the voice-over artists were needed to give voice to the animation. The creator reveals that they are more on schedule than they could have ever been. The web also surrounds the news of makers working on Rick And Morty Season 7.
Rick And Morty Season 5: Release Status
There hasn't been any announcement about the release date. But Rick And Morty Season 5 will certainly drop in 2021. Get ready to see more new and thrilling adventures ahead. Till then, keep watching and staying updated with us in this space.