Chicago P.D. Season 8 started with a bang where Kevin Atwater was standing against the bent cops. However, the new promo for Chicago P.D. Season 8 Episode 3 teased some thrilling missions aligned for Detective Hailey Upton and Senior Detective Jay Halstead. Not only would they go on the same task, but also there is love in the air.
The story was initially supposed to portray in Chicago P.D. Season 7. But the seventh season cut short that pushed the story to begin in the eighth season. Well, Upton is still over on the FBI. Chicago P.D. Season 8 Episode 3 would soon pick the story. Further, showrunner Rick Eid shared what to expect from the upcoming chapter.
Chicago P.D., created by Matt Olmstead and Dick Wolf, is a crime drama series on NBC. It revolves around the fictional 21 District. Detective Sergent Henry "Hank" Voight (Jason Beghe) leads the elite Intelligence Unit. The first few seasons focused on the patrol officers and the Intelligence Unit. But, soon, it jumped its focus on Officer Kim Burgess (Marina Squerciati) and Officer Kevin Atwater (LaRoyce Hawkins) and also advanced the unit.
Chicago P.D. Season 8 Episode 3: Trailer Teased New Mission With Full Of Romance
The third episode's new trailer reveals that the FBI offered Upton and Halstead to go on a "joint-level" task force. However, Halstead doesn't look excited about it. Well, who has experienced losing partners due to the FBI mission, how could Halstead feel thrilled about the task. The trailer opens with Upton saying that Halstead doesn't want her to take it. Well, what it could mean only explored in the next year.
Rick Eid Explained What To Expect In The Next Year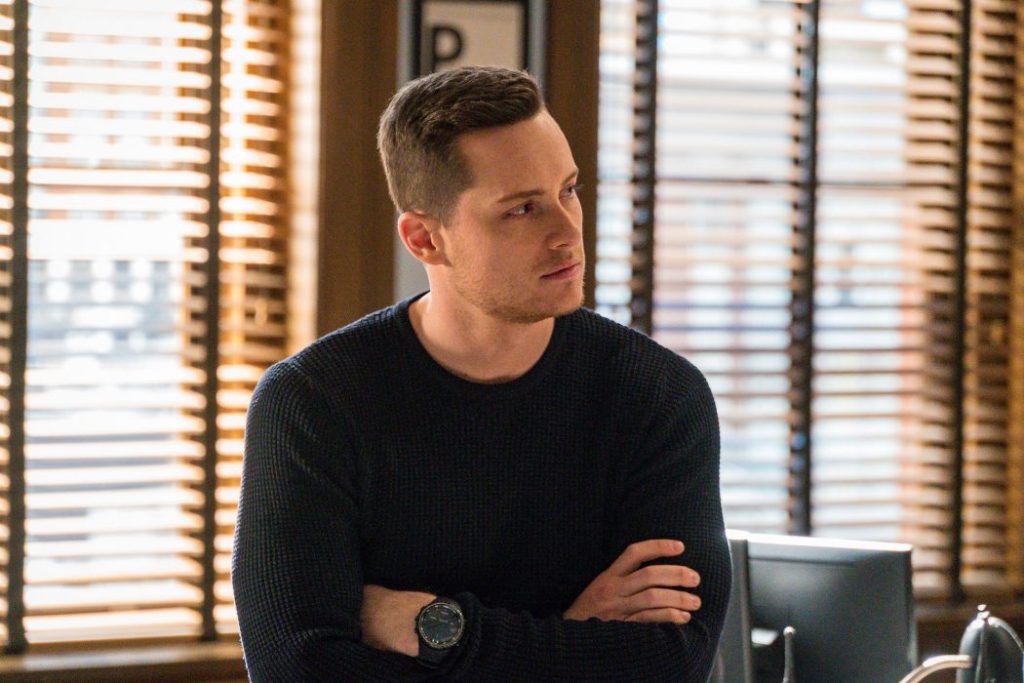 The showrunner Rick said that the upcoming episode will see the blossoming relationship between Upton and Halstead. But, it would also deal with the complication of working together while dating. This complexity elevates more when you are cops and daily risking your life while dealing with dangerous criminals.
Dating Seems Like A Big Challenge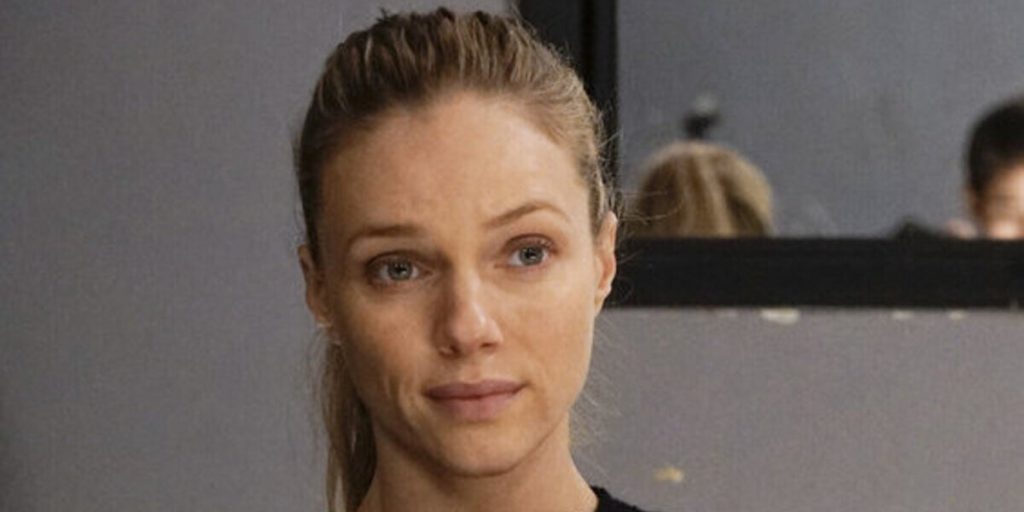 Well, Rick's words explain that Upton and Halstead would give them a shot to date each other. But, both have a bad experience with dating partners, and even their relationships ended badly too. So, there's a big challenge ahead in their life to face. Although they both know each other yet dating would bring some new drama to the show.
FBI Offer Points Toward Some Emotional Attachment
Unlike last season, in which nobody got the time for some emotional realizations. This season would takedown on an emotional level. In the previous part, Officer Adam Ruzek took a bullet in "White Knuckle" when patrolling officers refused to respond to Atwater's words. In the entire season, Ruzek was feeling upset about that ugly bruise.
Atwater Knows How To Deal With The Team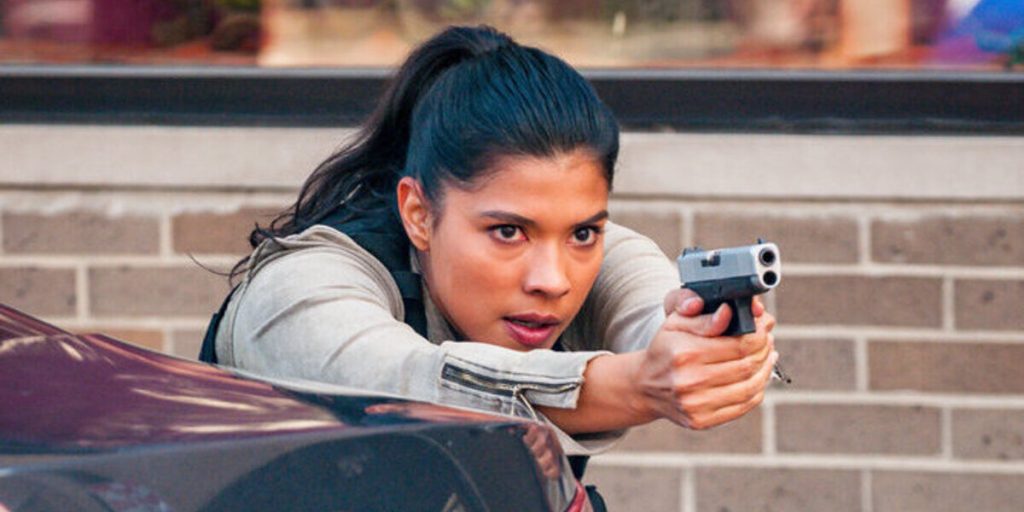 Finally, Atwater found a way to tackle Katie Nolan, who has been a threat to the entire team. Atwater made it without sacrificing or making a bad deal. But, the Intelligence Unit is still facing so many dangers. Meanwhile, Deputy Superintendent Samantha Miller's eye is on Hank Voight and his team after how the team handled the investigation in the first two episodes of the eighth season.
Chicago P.D. Season 8 Episode 3: Release Date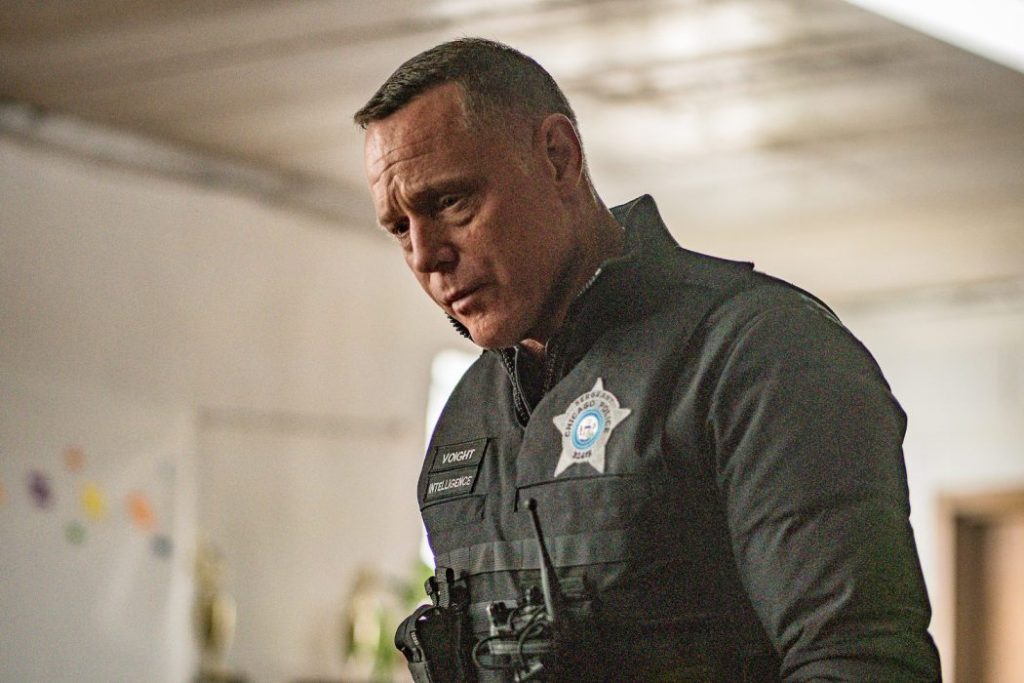 From FBI trespassing on Upton to the new mission, fans have a lot to watch in the upcoming episode. Unfortunately, they have to wait for one more month as Chicago P.D. Season 8 Episode 3 would release on January 6, 2021, on Wednesday at 10 pm only on NBC.