After a weird and full of surprising premiere episode, His Dark Materials Season 2 Episode 2 is ready to thrill your world with some witchcraft and quantum computing. It's such a bizarre story that is beautifully explained in the first episode. It justified Philip Pullman's novel's peculiar magic. Also, all the blood, tears, and sweat raised the stakes high for the second chapter.
Well, we all have seen witches and the parallel world in the fantasy world before. But, introducing dark matter, quantum computing, and the former nun physicist besides these things, that's a hell lot of crazy stuff that His Dark Materials Season 2 has brought.
His Dark Materials pilot episode titled "The Crave" tells how creatively they had put everything together. Well, till now, we consider the Dust concept belongs to Lyra Belacqua's (Dafne Keen) fantastic world. But, the current episode explained that it's universal, and it's present in every dimension, including ours. However, there's just a name change, Lyra called them Dust, and we called them shadow particles. There are several ways to connect with other worlds via alethiometer, I Ching, or Dr. Mary Malone's (Simone Kirby) quantum computer. Also, Lyra and Will Parry (Amir Wilson) traveled to a different world and met some new but crucial persons in Oxford.
His Dark Materials Season 2 Episode 2: Lyra Would Explore The World In More Depth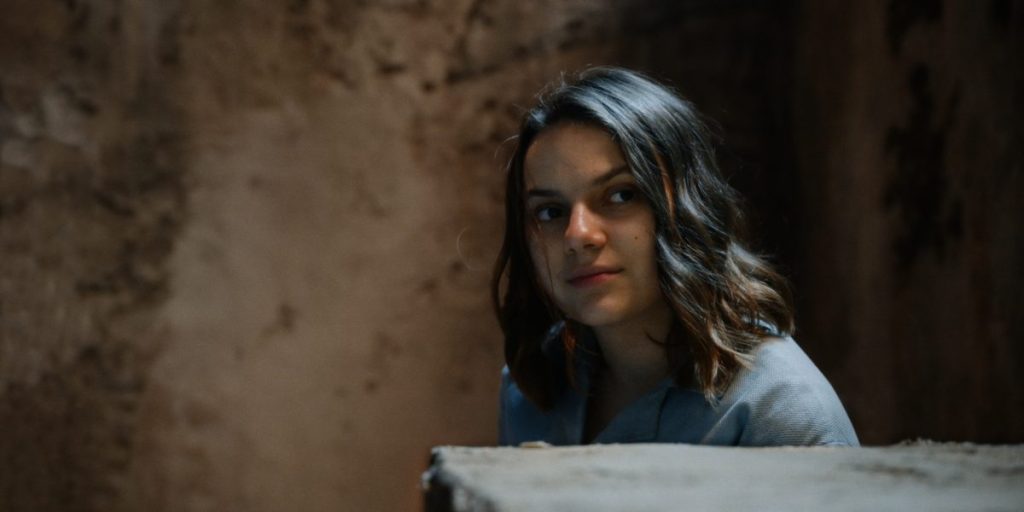 In His Dark Materials Season 2 Episode 2, Lyra would stand out in such a saddening situation. In the second episode, Lyra would continue mourning for her friend Roger Parslow (Lewin Lloyd), who died in the first season. However, she would be overwhelmed by the new vision that she would experience in the next chapter. Well, we all have seen that courtly Lord Carlo Boreal (Ariyon Bakare) could easily travel in Will's world without any difficulty. But, Lyra doesn't believe that until she experiences the same reality through her eyes.
Lyra To Seek More Information About Dust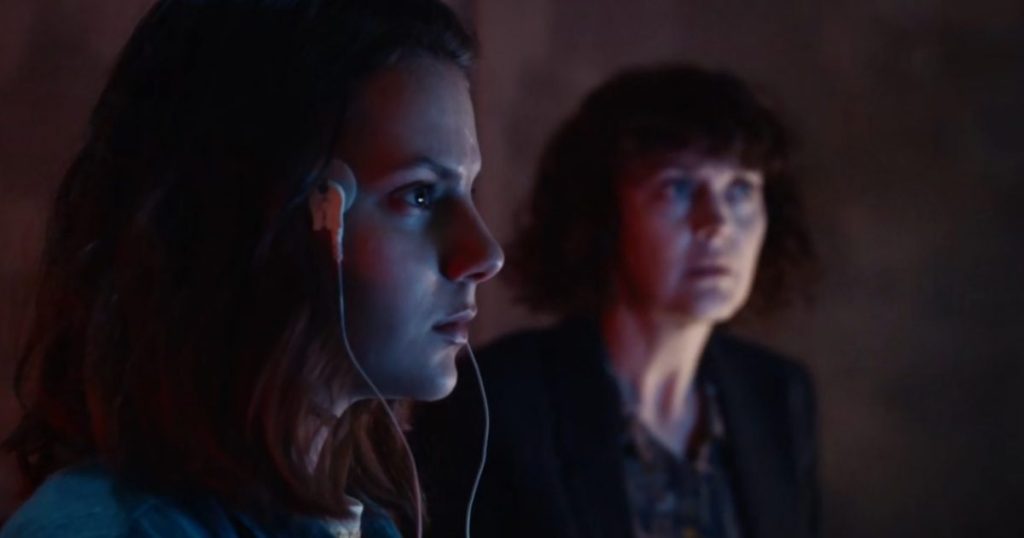 When Will seeks his family. Lyra search for more information about those Dust particles, this search leads her to contact Dr. Mary Malone. There Lyra learns about life, physics, and grief. It was the best scene. But the unique part of the story is the supercomputer, which helps Lyra interact with some more members and allows her to proceed with more information.
Will On A New Mission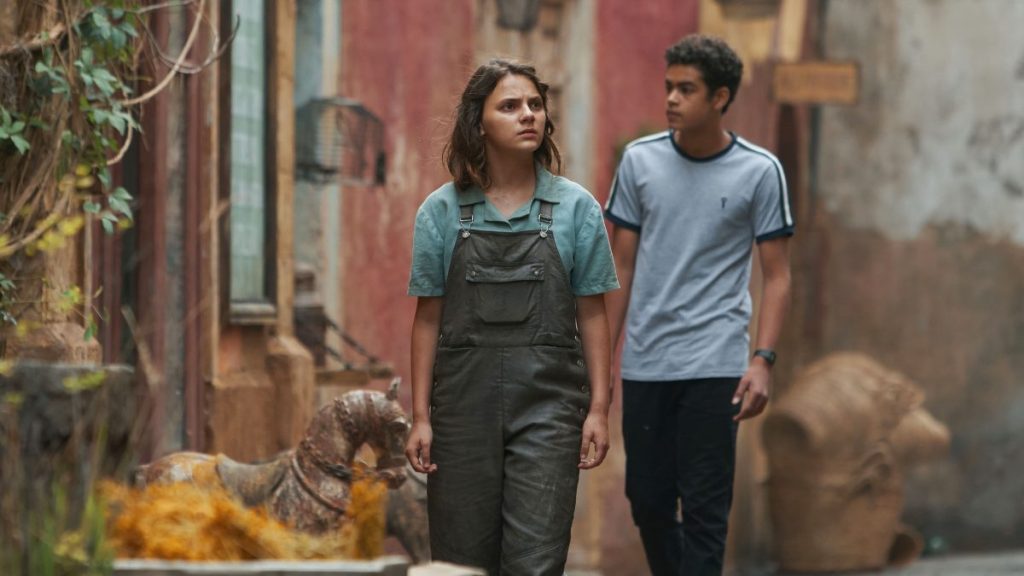 This week, Will is on a new mission to track down his estranged grandparents. While his mother still sounds indifferent in the family get-together. But, over a cup of tea meeting, Will realized that he's not safe anywhere. So, he uses his wits to try to escape from being capture.
Tell Story Beyond Philips Second Book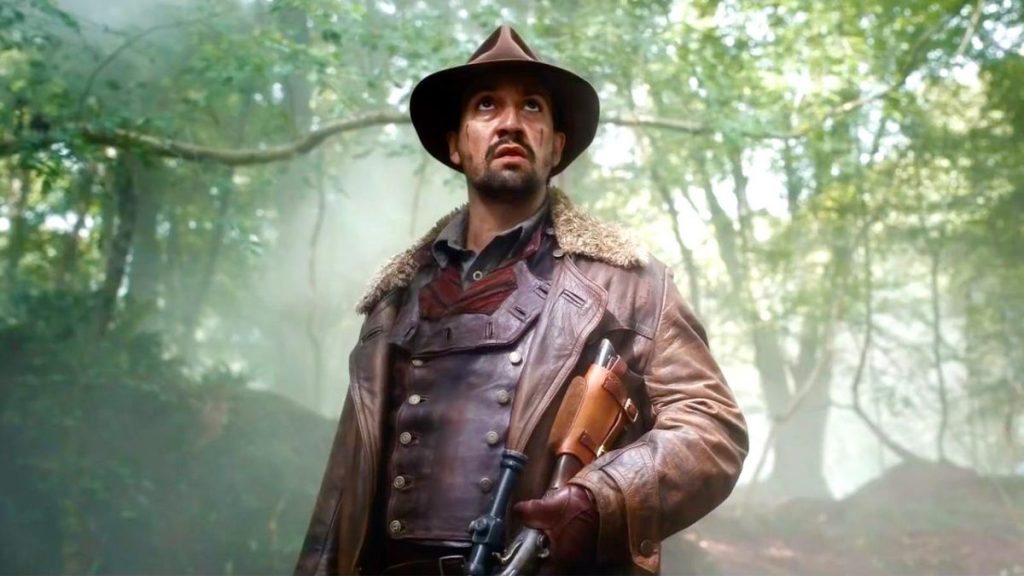 Well, the new theory teases that in the upcoming episode, more witches would introduce, and more challenging things would turn. However, the story would delve into Philips' third book, "The Amber Spyglass." In which Dr. Martin Lanselius (Omid Djalili) and Mrs. Marisa Coulter (Ruth Wilson) would introduce. It further involves Game Of Thrones' Magisterium politics in the upcoming episode.
Things Are Getting Darker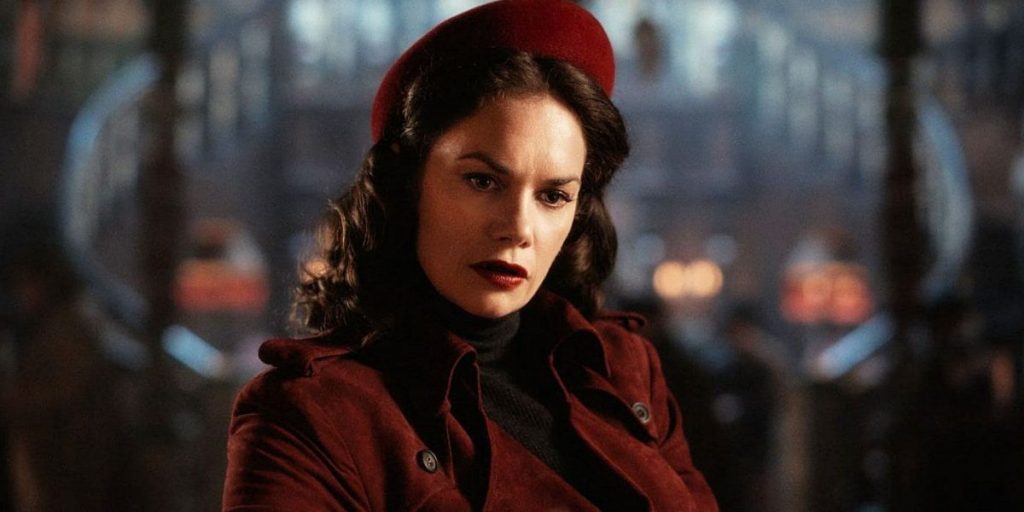 In the upcoming chapter, Mrs. Coulter's character would delve into a more profound concept of dark matters that engage you more in the story. However, an additional major character is introduced in the second chapter, played by Mr. Andrew Scott. Well, this character has something darker to introduce in His Dark Materials Season 2.
His Dark Material Season 2 Episode 2: Release Date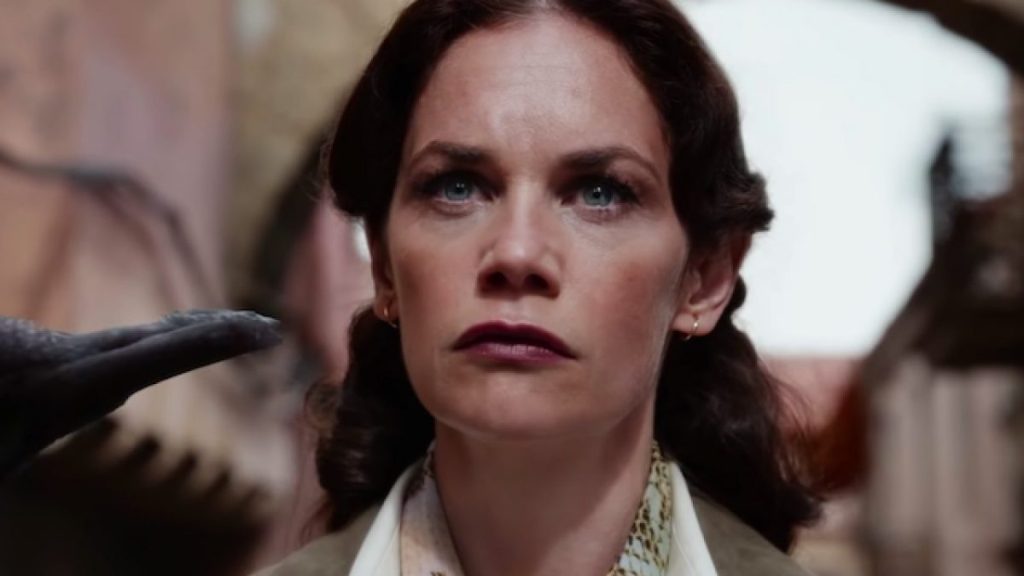 The next chapter would delve deeper into the darker world of Lyra. Even Will would understand who's his real mates. But, you don't have to wait too much. As His Dark Material Season 2 Episode 2 will air on November 23, 2020.