Starz Hightown Season 2 now has a new cast member. The makers recently announced that Luis Guzman will join the cast of the second season as a guest actor. It has only been a few months since the fans saw the debut season finale of this show. And now the news about the second installment is definitely making them happy and excited about it.
Hightown is an American crime drama TV series. The show made its debut on May 17, 2020, on Starz. And with the very first episode, it started making records. The premiere episode of this series drew 1.45 million viewers, and that too within a week. After seeing the great ratings of the show, Starz renewed the show for its second season only after its fourth episode.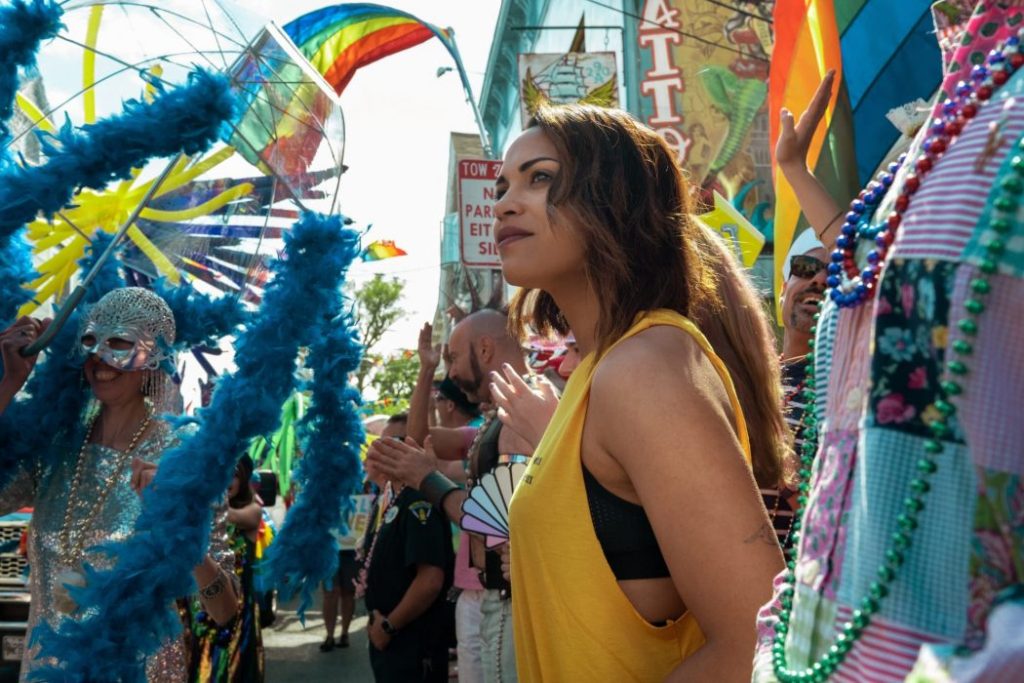 Hightown Season 2: Plot Details!
The story of this show follows Jackie Quinones, who is a National Marine Officer, an alcoholic, drug, and excessive partying girl. She finds a washed-up corpse of an opioid addict. It makes her question her lifestyle when individually studying the cause of the dead woman. Her best friend, Krista, a former addict, witnessed the murderer of Sherry. The blow of these events advances Jackie towards becoming serious about her life. Together with agent Ray Abruzzo of the Interagency Narcotics Unit, they learn that resolving the murder mystery will be difficult and censuring.
The creators are pretty tight-lipped regarding the plot of High town Season 2. Plus, the filming of the second season is currently underway
. Therefore, there is no telling what events will be going to take place in the upcoming season of the series.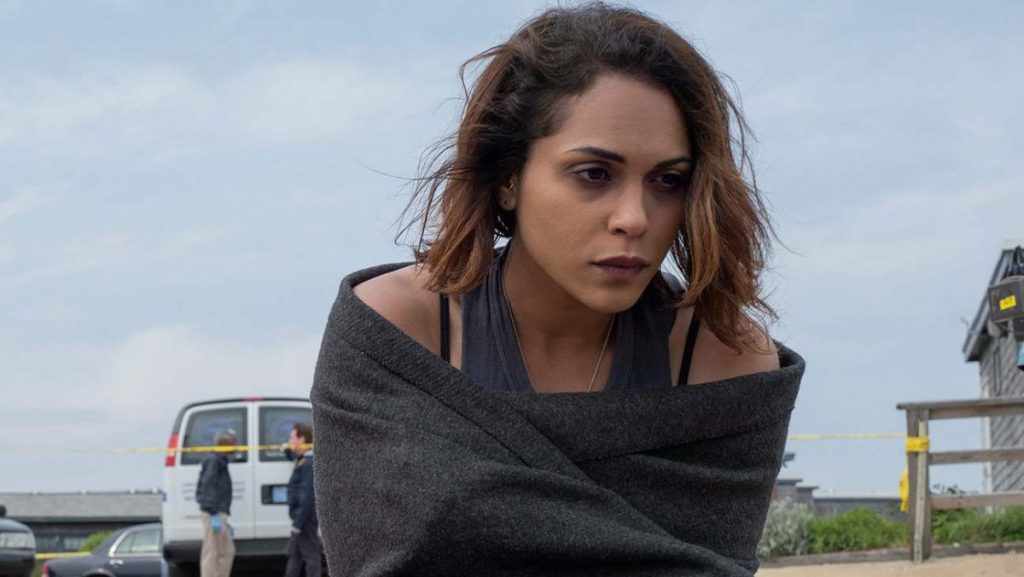 Luis Guzman Will Join The Cast!
Recently, the makers officially announced that Luis Guzman will officially join the cast of Hightown Season 2 as a guest star. He will appear in the role of Jorge Cuevas. Luis was in this industry for almost 45 years now and appeared in more than dozens of films and TV shows. He is renowned for his role in shows like Traffic, Code Black, Narcos, etc. And now he is all set to play the role of a hilarious and dangerous sociopath in the second season of this drama.
Along with him, the fans will also see Monica Raymund as "Jackie Quiñones," Riley Voelkel as "Renee Segna," Atkins Estimond as "Osito," Amaury Nolasco as "Frankie Cuevas Sr," Dohn Norwood as "Alain Saintille," James Badge Dale as "Ray Abruzzo," Rumi C. Jean-Louis as "Frankie Cuevas Jr," and Mike Pniewski as "Ed Murphy" in the upcoming season.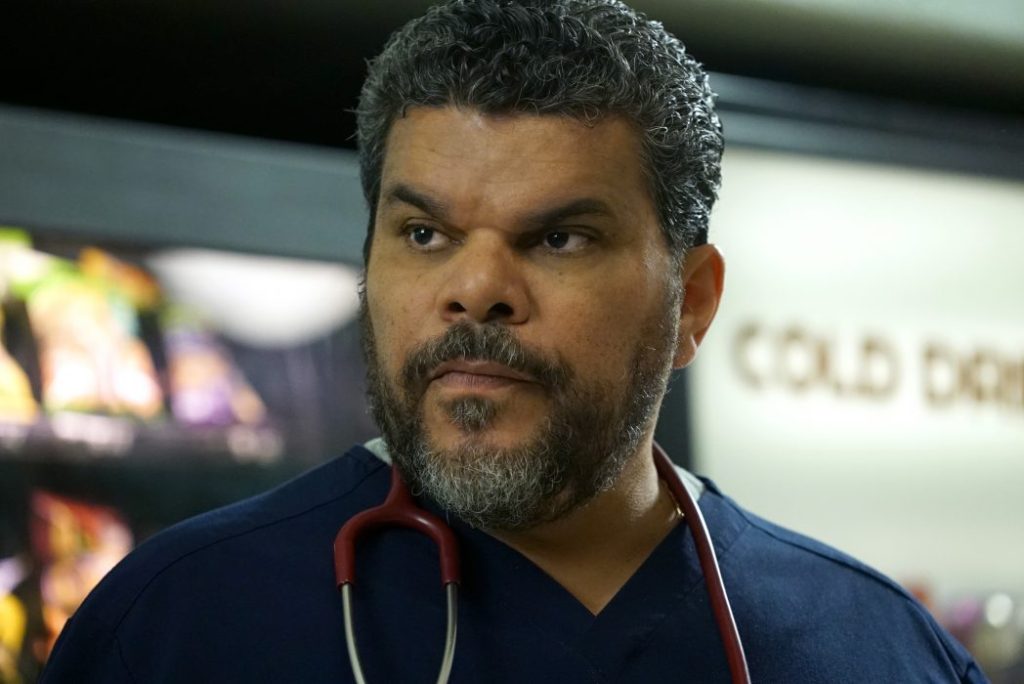 Hightown Season 2: Release Date
Since the makers already started working on the second season of the series, therefore, now the fans won't have to wait for too long to watch it. They can expect Hightown Season 2 to release in the first half of 2021. It will most likely premiere in May, the same month it made its debut.