Yellowstone Season 4 is on its way to land on your television screens. Recently, the show star Brecken Merrill has confirmed that he wrapped up filming of Yellowstone Season 4. Well, it's quite good news as the show was severely affected by the outburst of COVID-19. However, in the mid-summer, the showrunner announced that they began filming for the fourth season. Many fans are deliberately waiting for the fourth season as the last season's hiatus ending didn't explain what to expect next. Like many characters, fate is in danger.
Yellowstone is the most-praised Western series that follows the life of the Dutton family. It is led by John Dutton (Kevin Costner), who handles the large ranch and protects her family from danger. However, while securing his family and ranch, the Dutton family makes many sacrifices. But, all the blood war stays away from the media.
Yellowstone Season 4: Production Details
Brecken Merrill Shared His Filming Schedule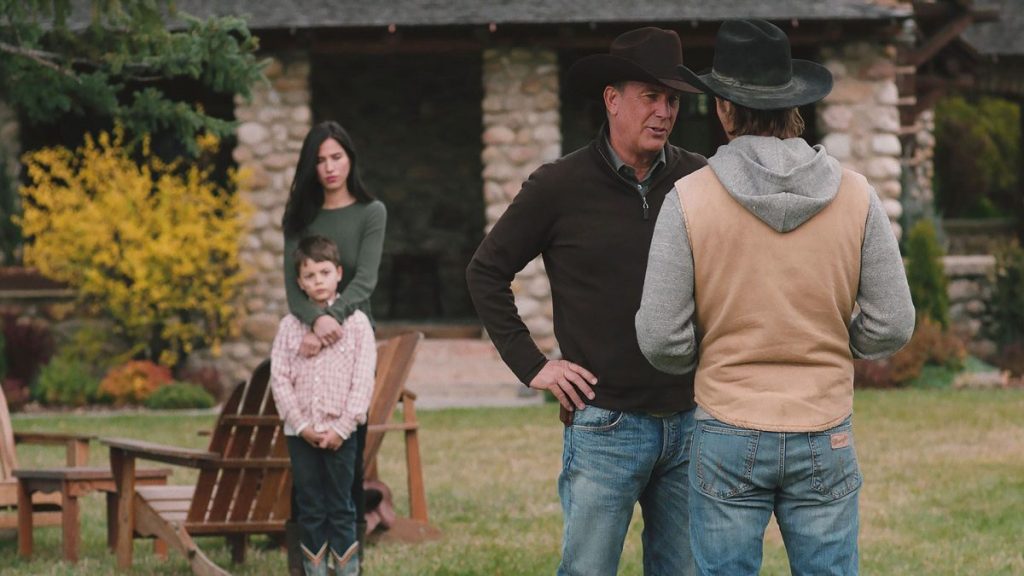 In mid-summer, the creator announced that the fourth season filming began by following the new health protocol. Even the creator said they decided to make the environment safe for the cast and crew members. That helped the team members to continue filming in such a situation. Recently, Brecken Merrill shared a series of pictures on his social media with his co-star and stated that, currently, they wrapped up their filming. His caption says: "That's a wrap on Tate."
Cole Hauser Still Filming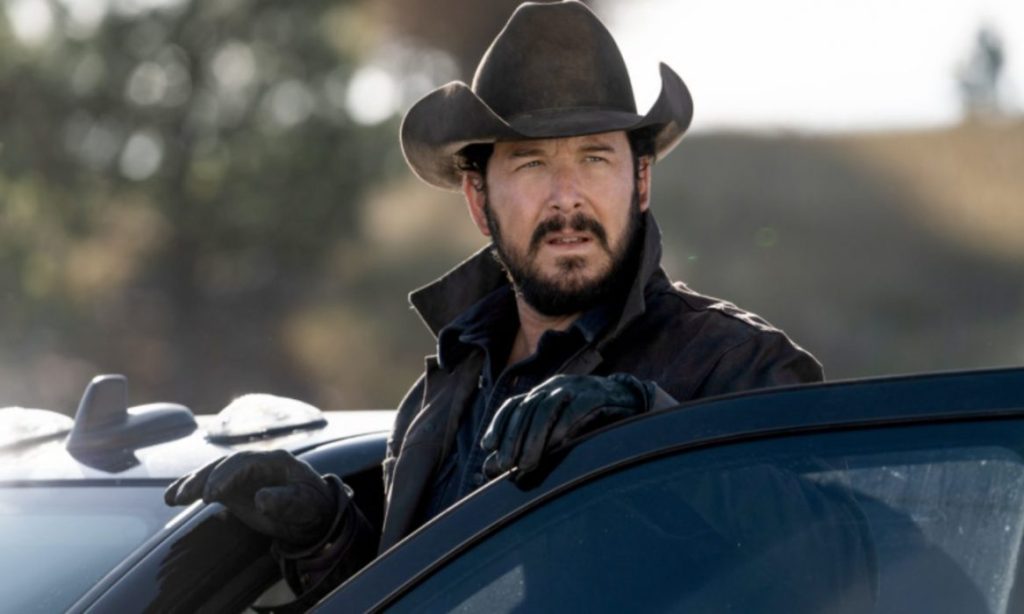 While Cole knows for Rip Wheeler shared a snap with a caption "time to go to work." Well, it again elevates the excitement of the fans. However, he didn't hint at any spoiler and release date of Yellowstone Season 4.
Yellowstone Season 4: What To Expect From The Upcoming Season?
Will Monica and Kayce Handle Their Relationship?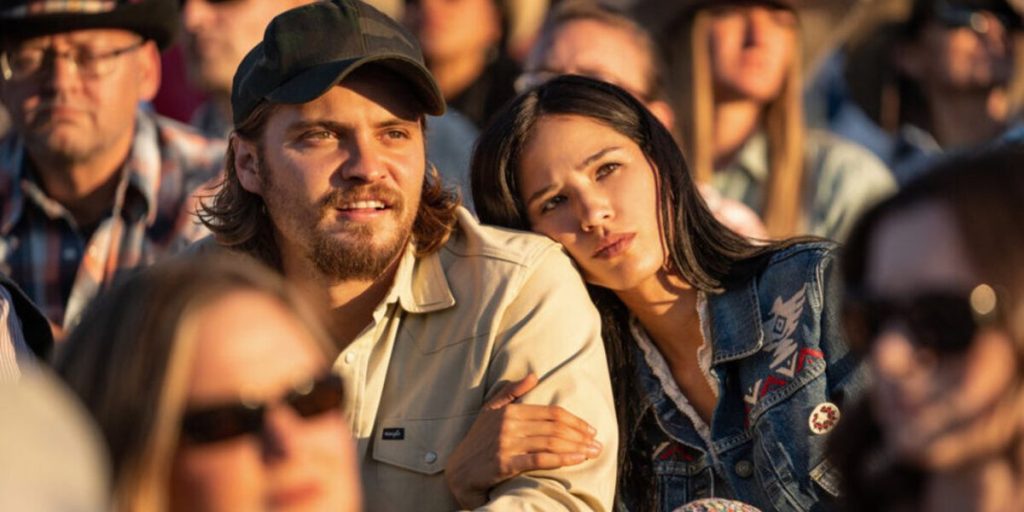 After the viewers discovered that Monica has been struggling with some brain injury, it becomes uncertain that if the couple ends up together or not. However, her close relationship with her therapist indicates that she could leave Kayce Dutton because of their problematic relationship. Asbille Chow, who plays Monica, mentioned that Monica, Kayce, and Tate are the best part of Yellowstone. But, what new twist things bring up for the couple in the next season is unsure.
John, Kayce, And Beth's Fate In Danger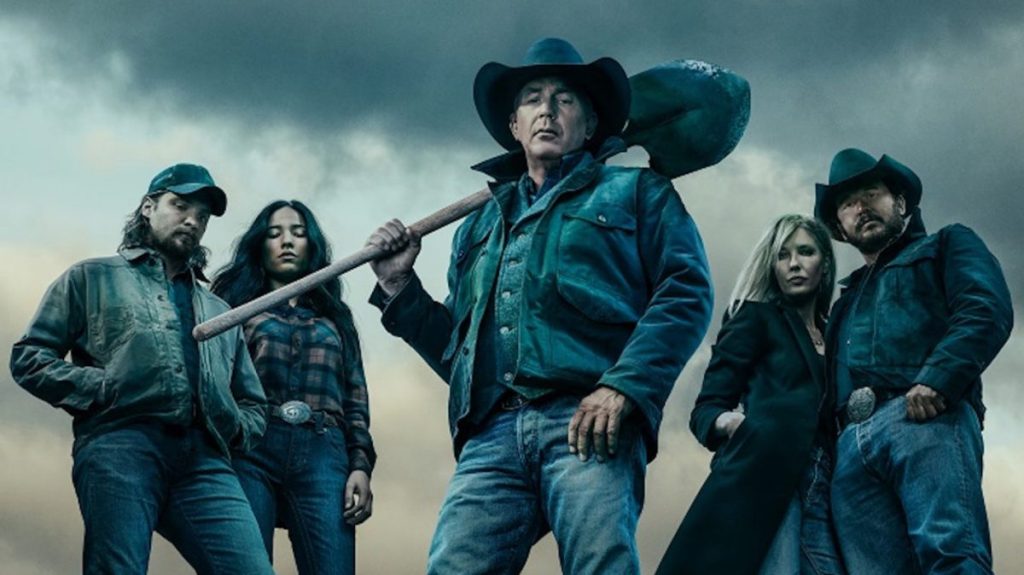 At the end of Yellowstone Season 3, the lives of three main family members of the Duttons were in jeopardy as we all saw John Dutton (Kevin Costner) shot at the petrol station. At the same time, shooters bombarded Kayce Dutton's (Luke Grimes) office. Well, fans weren't worried about Kayce as he was a Navy SEAL. So, he knows how to deal with such a critical condition. But, John's condition looked critical as he shot close to his chest.
However, the main cause of concern is Beth Dutton (Kelly Reilly), as suddenly a bomb appeared in her office and nobody has seen her after that blast. So, there could be possible that Beth couldn't make it in time to save herself. Apart from Dutton's, there's another character whose fate is in danger, as the last season's firing indicates that probably Rip Wheeler (Cole Hauser) dies in the next season.
Rip And Beth Relationship Is At Verge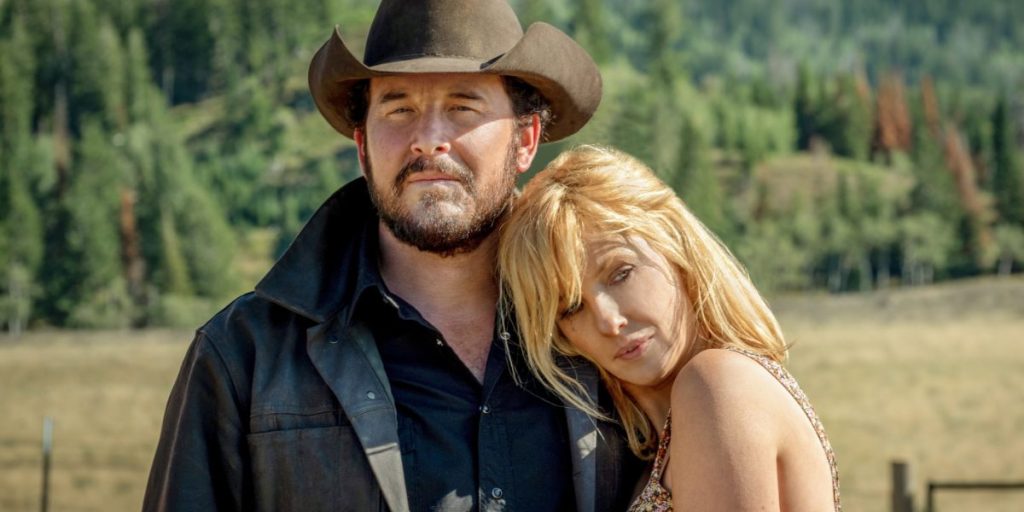 In the third season, we saw Beth and Rip finally engaged and happily living their life. However, Beth and Rip's relationship has created a knot between Beth and Jamie Dutton (Wes Bentley). But, after the explosion, it's unclear whether both would survive or not.