We are eagerly waiting to explore Devi Vishwakumar's love life in Never Have I Ever Season 2. The season has started its production process. Cast and crew members seem to be happy to be back on the set. Meanwhile, there is some addition to the casting team of the series. Know who is joining and what new fate will he/she be bringing.
Never Have I Ever is a coming of age comedy-drama. Mindy Kaling and Lang Fisher brought up the series. The plot revolves entirely around Devi Vishwakumar, a 15-year-old Indian girl who lives in Sherman Oaks, Los Angeles. Devi wants to evolve as per her peer group. We see her making efforts to change her social status. However, her family and friends seem to be making things difficult for her. Devi has two best friends Eleanor and Fabiola.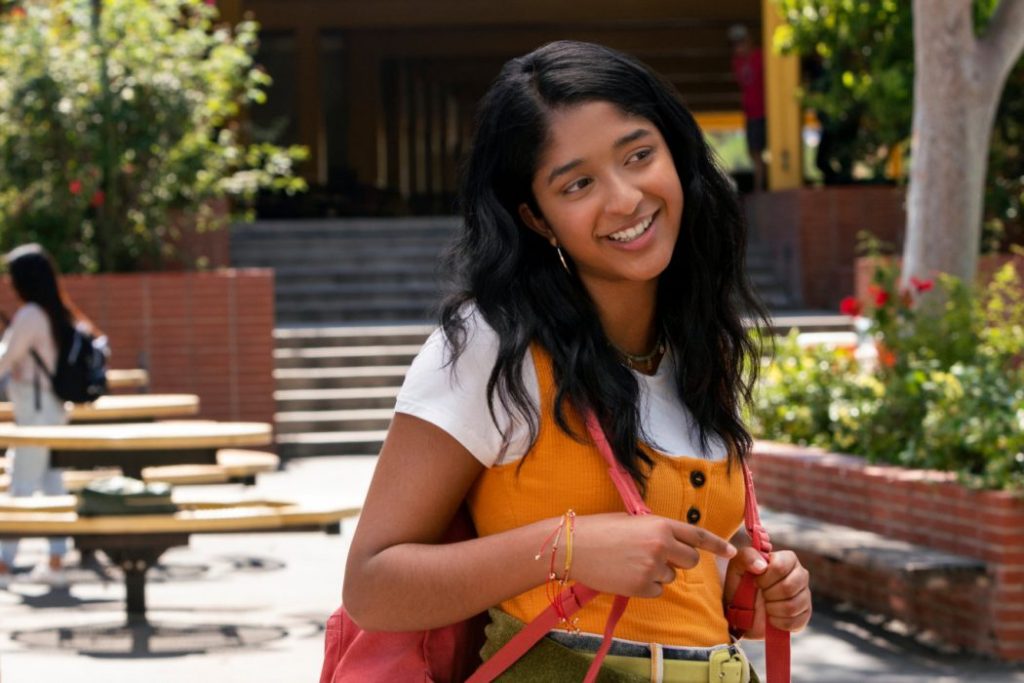 Furthermore, we see Devi looking for the love of her life. She is slowly making a bond with her high school crush, Paxton. While gaining his attention, she seems to sideline her two best friends. On the other side, we also see Devi growing bond with her nemesis, Ben. To whom will she finally end up by the end of the story? Know below all the updates of Never Have I Ever Season 2.
Never Have I Ever Season 2: Production Starts!
Never Have I Ever Season 2 cast and crew members are officially back on the set. The filming starts in Los Angeles. The production process also brings some new additional news. There is going to be a whole bunch of changes in this new Sherman Oak High.
Mindy Kaling spoke up about the filming in Pandemic at a PaleyFest event. She stated, "There was no hesitation to get back to work; the cast were all so excited to get back to work, COVID be damned." The members had to come earlier for their COVID test. The filming process must have changed a lot, but that can not keep anyone away from their work.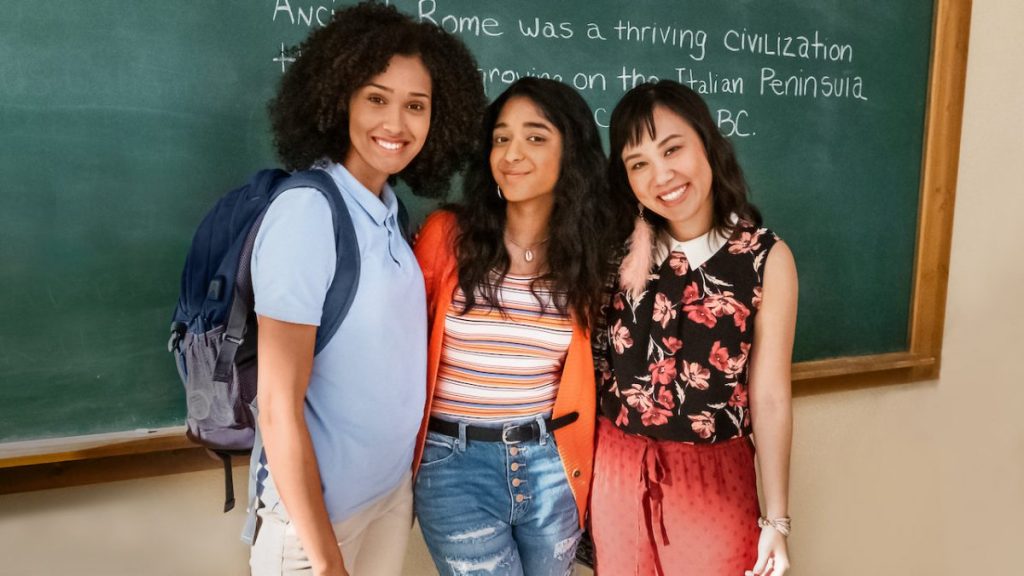 New Addition!
Never Have I Ever Season 2 will undoubtedly have all the old faces. There will be Maitreyi Ramakrishnan as Devi Vishwakumar, Darren Barnet as Paxton, Richa Moorjani as Kamala, Poorna Jagannathan as Dr. Nalini, Jaren Lewison as Ben, Ramona Young as Eleanor, and Lee Rodriguez as Fabiola.
The new member entering the team is Megan Suri, as Aneesa. The newbie will play the role of an Indian student and will be joining as the recurring guest star. We are going to see the new character as a confident and radiant one. However, her appearance and persona might impose a threat to Devi. We see the cast members talking about their feeling for Never Have I Ever Season 2 in a video. Watch below.
Never Have I Ever Season 2: Upcoming Storyline
In the last season, we have seen Paxton coming to confess his feelings towards Devi. At the same time, Devi kisses Ben. Who will she finally choose, Ben or Paxton? It seems that Paxton has always been the priority for Devi. But, will that affect her other relationships? We have to wait for the release to know the answers.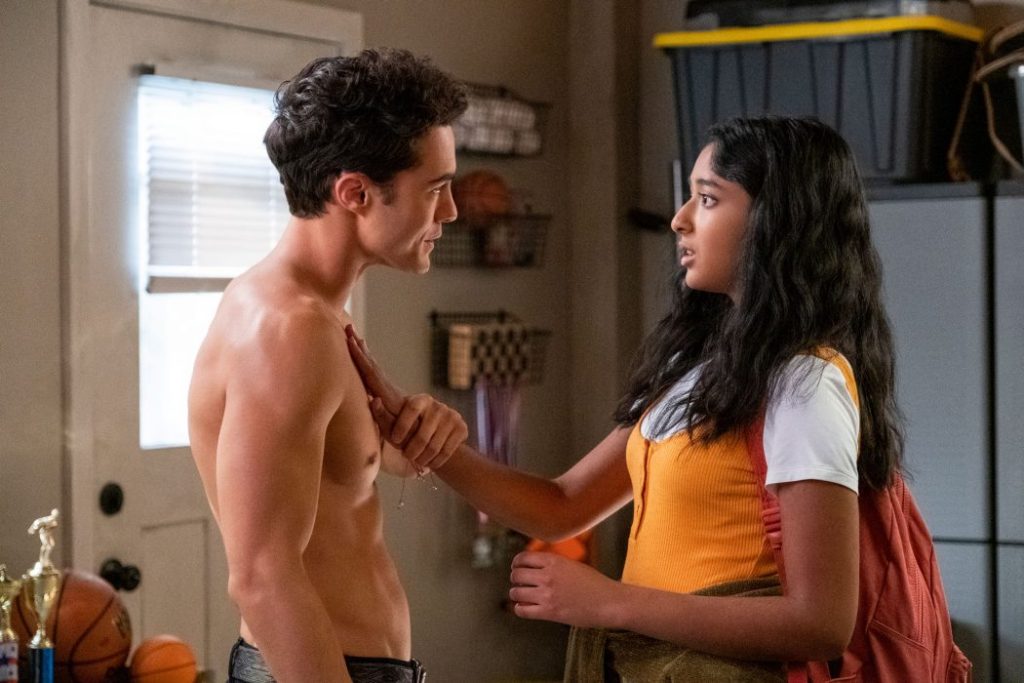 Never Have I Ever Season 2: Release Date
The exact premiere date of Never Have I Ever Season 2 isn't out yet. We have to wait for the production to finish to know when the season will come up on the screen. Till then, keep watching and stay updated with us.