Hulu's drama Dollface has become the talk of the town ever since it made its debut last year. And now, everyone is eagerly waiting to see the return of this show with Dollface Season 2. However, it seems that the fans have to face a hiatus even after getting an early renewal. They found the series highly relatable and now just can't wait to binge its second installment. So when will it release? Keep reading to know. 
Dollface is an American comedy TV series. Jordan Weiss developed this show for the streaming network, Hulu. It began streaming on November 15, 2019, on the network and became the best performing new binge series of the previous year. The show was also very well received by the viewers. However, it got a mixed response from the critics. The fans loved the cast and their friendship, and now they are all set to explore more of it.
Dollface Season 2: Production Details!
Earlier this year, in January, Hulu renewed this show for its second season. The makers and the writers of the series also started working on its scripts. However, the sudden outbreak of the global pandemic halted everything. But now all the shows are resuming their work. Most of the series resumed their filming under the proper guidance.
Although the creators of this show haven't provided any update on Dollface Season 2 and its production ever since the announcement of its renewal. But it is likely that after all this delay, the cast and crew of this show will begin its production very soon.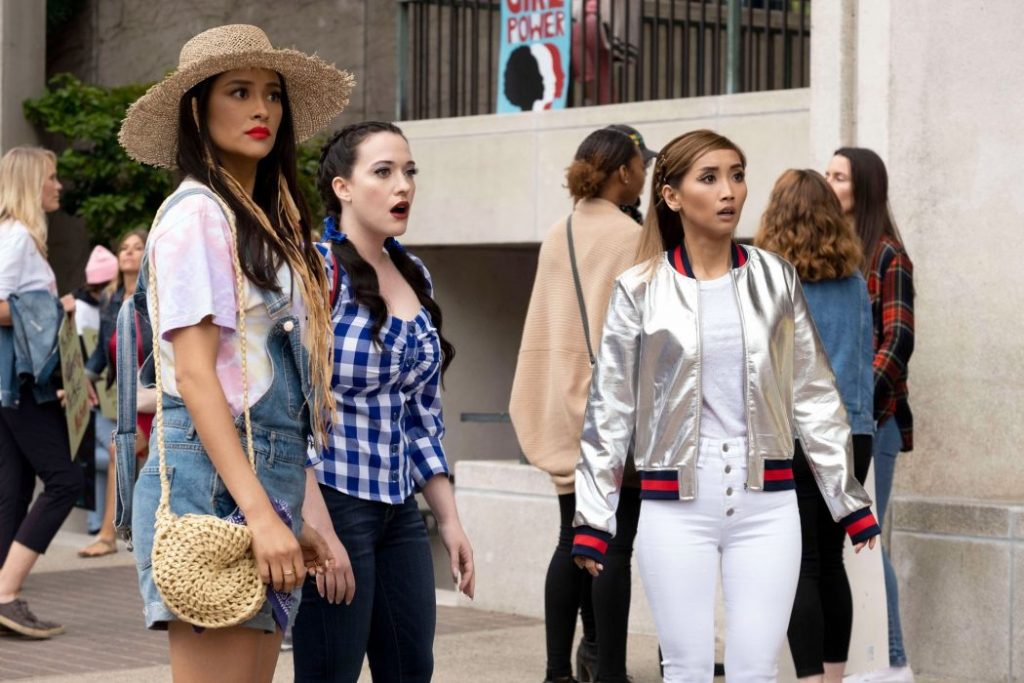 What To Expect From The Second Season?
The plot of this show revolves around a girl named Jules, who has been abandoned by her boyfriend. After her split, she realizes that she has lost so many of her friends because of her toxic relationship. So she decides to reconnect with all of her friends, attempting to win them back. However, the story is still far from complete. And the makers will certainly try to complete it in the second season of the show. The girls are yet to get along with each other better.
The creators of this show Jordan Weiss also discussed the second season. According to her, Dollface Season 2 will be a lot different than its inaugural season. Right now, the world is full of romantic comedies highlighting heterosexual couples. Therefore, with the help of this show, she wants to show what love between a group of friends will feel like.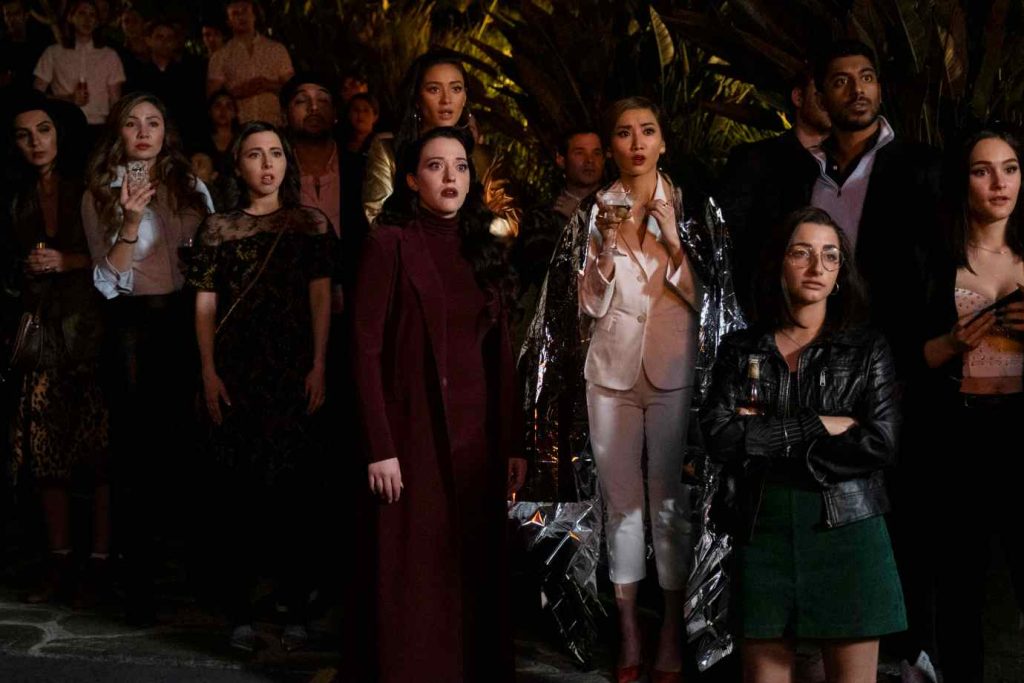 Dollface Season 2: Release Date
If it wasn't for the Coronavirus Pandemic, the fans would've seen the premiere of this show this very month. But now it seems like the production of this show hasn't even started, so its release date will delay for sure. Now, the fans can expect Dollface Season 2 to release in the second half of 2021. They can expect Hulu to announce its official release date very soon.