Gillian Anderson, who plays Dr. Jean F. Milburn, drops a hint regarding the future of Netflix's hit comedy-drama ahead of Sex Education Season 3. Also, Sex Education Season 3 is going to be intensive than the last two seasons. Recently, Gillian confirmed that they have been talking about continuing the show after its third season.
However, she has no clue about future episodes. Gillian confirmed that high-schoolers drama and their struggle dealing with those hormones would continue in future seasons. But, fans have to wait patiently as season 3 of Sex Education is still under process.
Sex Education, created by Laurie Nunn, is a sex comedy-drama on Netflix. It follows an insecure teenager, Otis Milburn, who's unsure about sex, even though his mother is a sex therapist. But seeing the schoolmates going through some serious sex problems, Otis decided to run a sex advice business with a friend Maeve Wiley. However, when his anxieties begin to resolve, and he involves in a high school romance.
Sex Education Season 3: Production Underway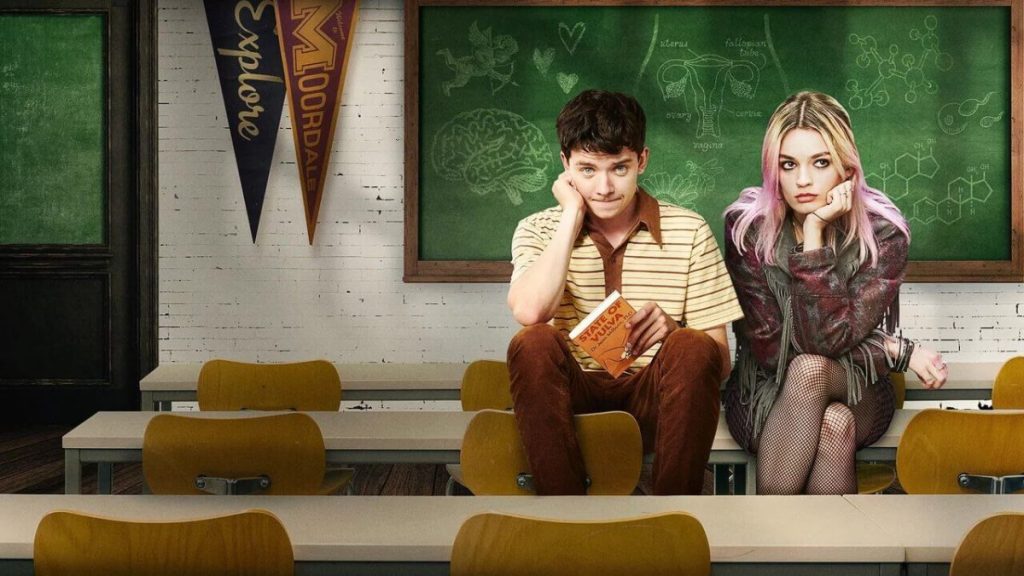 Recently, Netflix has announced the filming of Sex Education Season 3. Gillian, who plays Otis' mother and a well-known sex therapist, also revealed that the entire cast and crew members returned to the set. She also said that every cast and crew member had tested multiple times to ensure safety. Further, Gillian confirmed that the show also has its laboratory and stayed in their designated comrade. So, nobody gets sick.
Gillian Addressed The Future Of The Show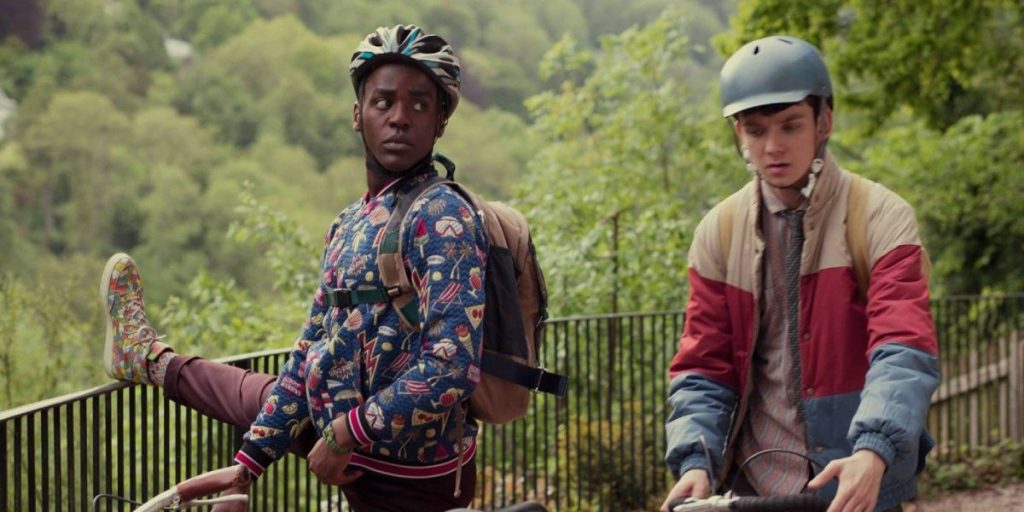 Ahead of its third season, Gillian Anderson has discussed the future of the show. She said that they have been discussing the future of Sex Education. Gillian said people are enjoying watching the show. So, she thinks that there's no chance that Sex Education would drop after the third season. Further, she said that they have been discussing with Netflix, and things are changing daily. So, she believes that Sex Education would go on-and-on.
Will Season 3 Serve As The End Of The Show?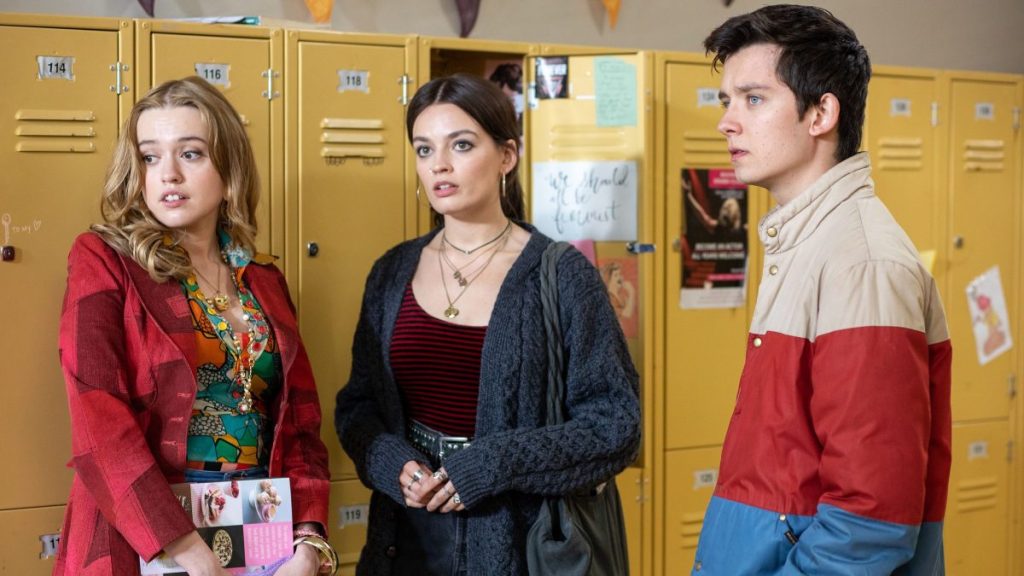 Although Gillian said that they have been discussing with Netflix stretching the show beyond the third season. The creator, Laurie Nunn
, has already mentioned that there's no point in extending the show further. However, fans can relax as Season 3 would not serve as the show's final season. Since there are plenty of stories to tell, which couldn't be concluded in the third season.
But, Nunn believes that Sex Education Season 4 would be the final season. As many cast members have been involved in more exciting projects. So, it couldn't be possible for them to work on several projects simultaneously. But, Nunn still thinks that there's a possibility that Sex Education would continue after the fourth season.
Sex Education Season 3: What Would Happen In The Upcoming Season?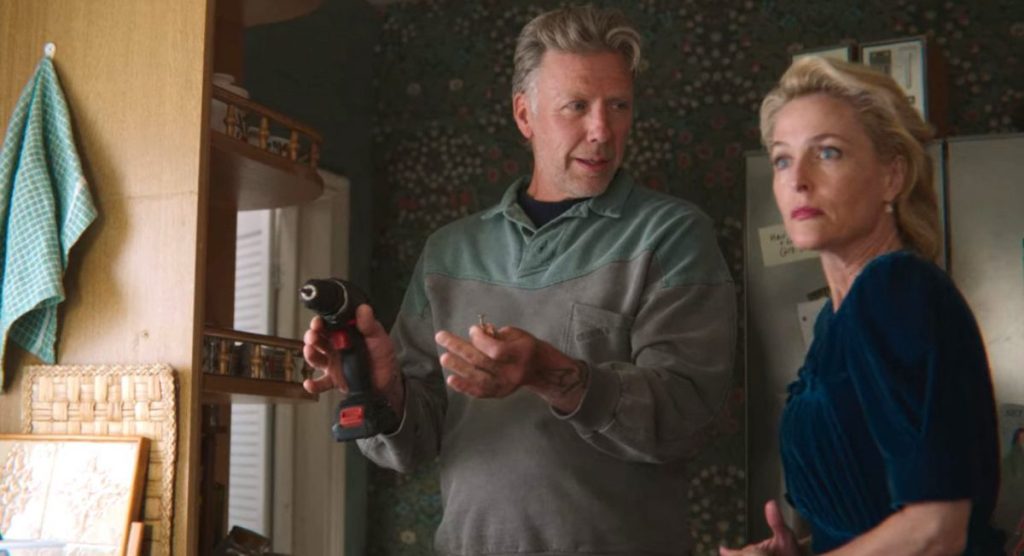 In the interview, Gillian also shared what to expect from Sex Education Season 3. Gillian teased that, as we all know, Jean is pregnant. In fact, when they find her in the next season, they will discover that she's still pregnant. So, the next season would encounter Jean trying to balance her life, while dealing with her relationship with Jakob Nyman and Otis.
Sex Education Season 3: Cast Details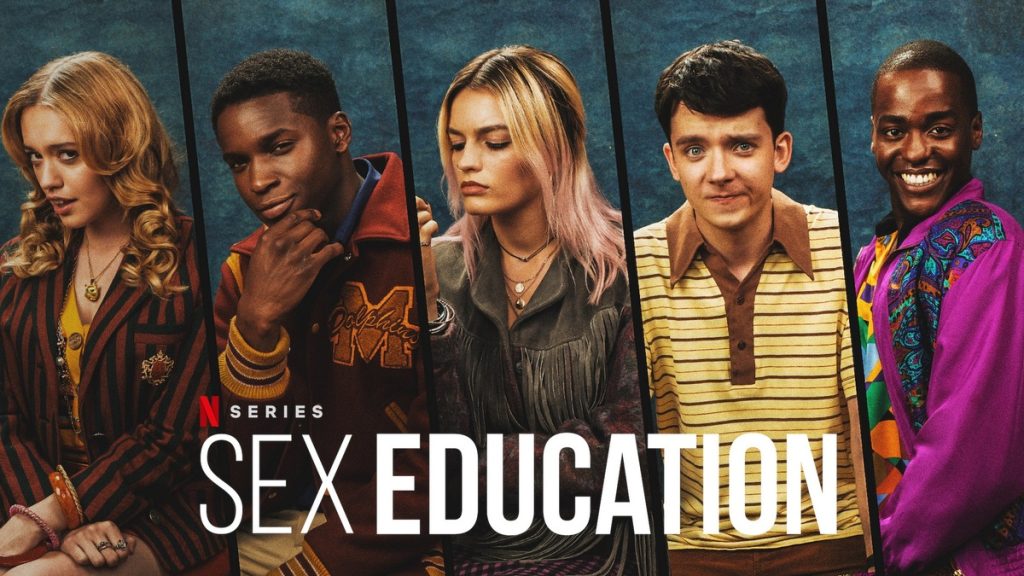 It's clear that Gillian Anderson would return as Dr. Jean F. Milburn. Along with her, Asa Butterfield as Otis Milburn and Ncuti Gatwa as Eric Effiong will return. Emma Mackey as Maeve Wiley, Conor Swindells as Adam Groff, and Mikael Persbrandt as Jakob Nyman would return as well.
Who Will Join The Third Season?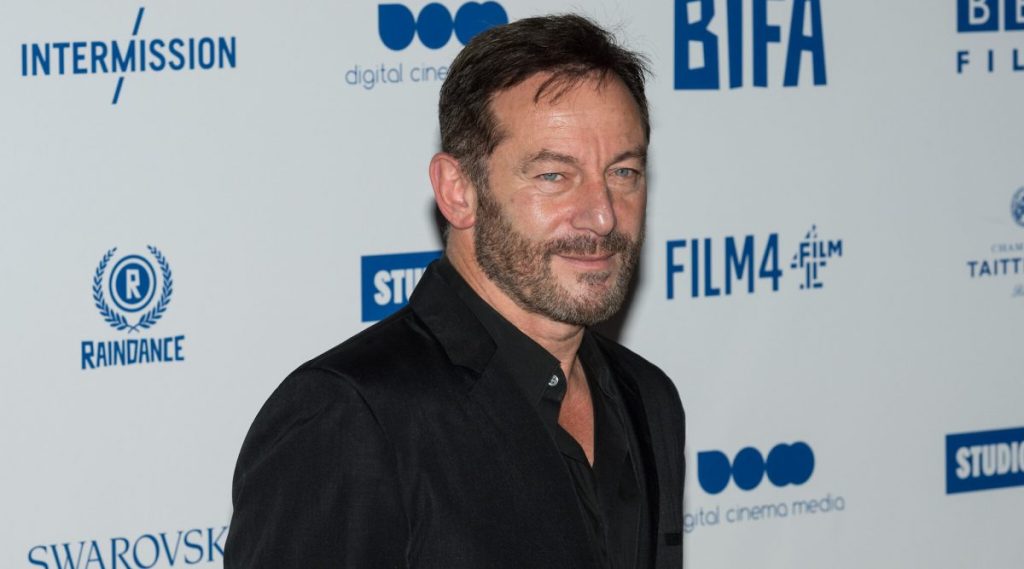 Netflix has confirmed that three new faces would join Sex Education Season 3. These include Harry Potter and the Deathly Hallows star Jason Isaacs who will play Headmaster Peter Groff in the third season. Jemima Kirke
, who's famous for Untogether, would join as Headmistress Hope. At the same time, Due Saleh will join as an abnormal student at Moordale, Cal.