The third season of Black Lightning concluded in March 2020 and that did hint a direction where Black Lightning Season 4 could take. The fourth season of the series received an early renewal. The show was renewed for the fourth season in January 2020. The Book of War: Chapter 3: Liberation witnessed the final battle for Freeland play out. Markovian army led by the soldier codenamed Gravedigger invaded the city. The ASA fled only stopping to cover their tracks and destroy all the evidence against them.
After all of that Black Lightning and his allies to protect everyone who has been caught in this crossfire. The upcoming fourth season will see The Black Lightning as they save everyone and how they do that. It will all be action-packed and interesting to watch. The CW has recently given some update on what's happening with Black Lighting Season 4. Here is all about it-
Black Lightning Season 4 Will Be The Last Of The Show
Only a few days ago, CW has announced that the upcoming Black Lighting Season 4 will be the last of the series. In a statement, the creator of the show Salim Akil thanked everyone for their support. He says that the first time they started the Black Lighting journey, they knew Jefferson Pierce and his family of the powerful black women would be a great and unique addition to the superhero genre.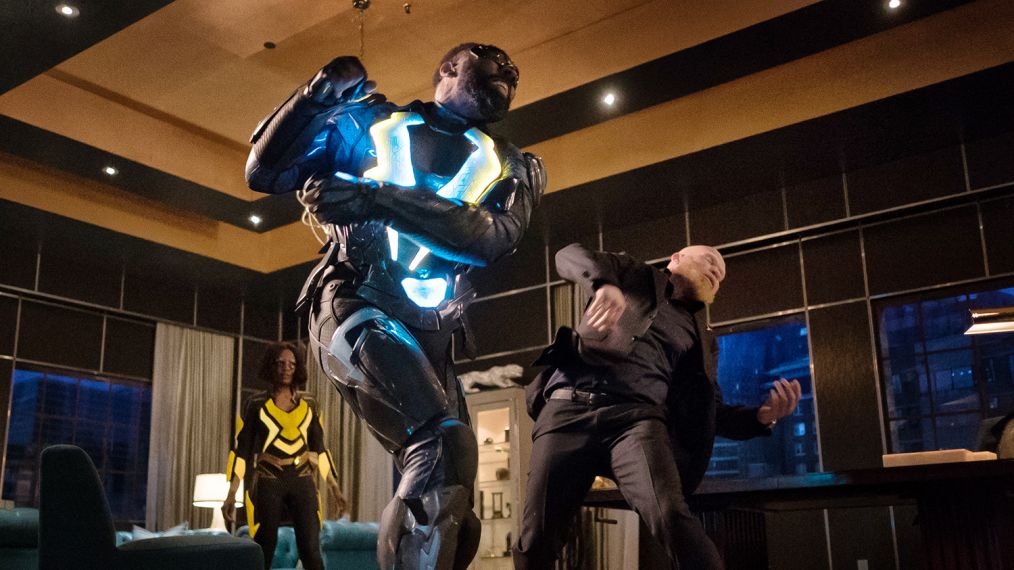 He said that the kind of love that all fans all around the globe have shown the series in the past three seasons, it has pretty well proved their imagination true. Black people want to see themselves with all their complexities. Continuing, he thanked t he cast, writers, and the crew without whom he wouldn't have been able to do that. Akil says that he is incredibly proud of all the work they have done and all the moments they have creating with bringing DC's first African-American superhero family to life and the culture.
What's Next?
While we understand that this season being the last one might feel a bit sad for all the fans, a spin-off series is in the works. This spin-off series is called 'Painkiller' and will star Jordan Calloway as he reprises his eponymous character. Salim Akil will act as the writer, executive producer, and director of the spin-off.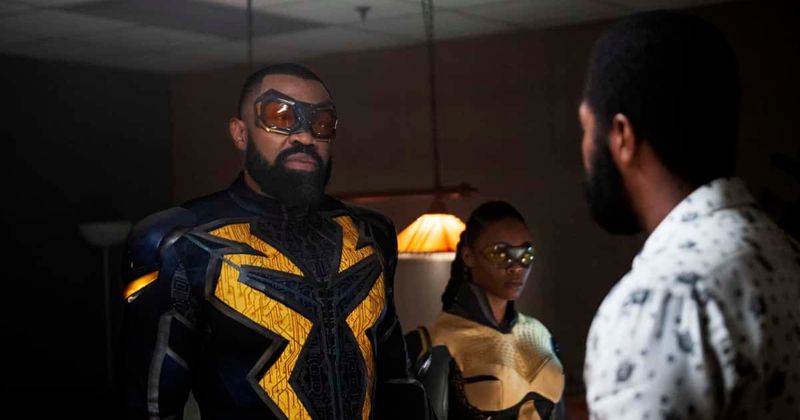 Jordan is coming in to play Khalil Payne, a man who is very guilty of his troubled past from his life in Freeland City. He was a super enhanced killing machine called painkiller. He was both a weapon of Agent Odell and a member of Tobias Whale's gang. After trying to bury his past, the darker and devastating Painkiller part of his personality, Khalil distances himself from everyone. He comes to a new city- Akashic Valley to find peace. However, peace isn't something men like Khalil who have had such troubled pasts find very easily.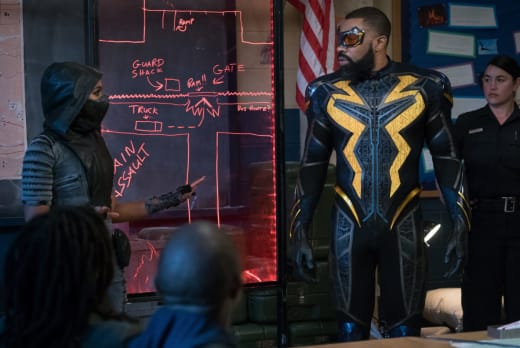 As the violent, destructive past starts clashing with this fresh start, Khalil gets back into action with his new mission. He has to bring justice in the place where he once was the punisher. But, in order to do that, he will have to deal with his dark side. Painkiller first appeared in the comics back in 1995 and is based on characters by Tony Isabella and Eddie Newell. The Warner Bros Television show has already got into production. Black Lighting Season 4 is all set to release on February 8, 2021. Don't miss it.