Several TV shows were taking a week's break because of Thanksgiving. The same happened with Grey's Anatomy Season 17 Episode 4. But, thankfully, it will be returning to the screen this week. What newness will the fourth episode be bringing in the series? We have covered all the latest and the forthcoming updates. Scroll to know all.
Grey's Anatomy Season 17 Episode 4: What's Coming?
The fourth episode of the ongoing season is titled "You'll Never Walk Alone." The episode is directed by Allison Lidi-Brown, whereas written by Julie Wong. The episode's official synopsis reads as "Owen Hunt faces a medical diagnosis that challenges more than he imagined. Tom Koracick begins to go stir crazy; Maggie Pierce gets a not-so-subtle glimpse into Winston Ndugu's background."
The promo also displays the illness of Meredith Grey. She is not getting well. However, Meredith has been diagnosed with COVID 19. We see Amelia Shepherd saying, "They can't wake her."
Fans will see the return of Ellen Pompeo as Dr. Meredith, Chandra Wilson as Dr. Miranda Bailey, James Pickens as Dr. Richard, Kevin McKidd as Dr. Owen Hunt, Jesse Williams as Dr. Jackson, and many more.
Who Will Come To Meet Meredith This Time?
Meredith often becomes unconscious. Every time she falls asleep, we see her meeting with someone in the dreams. Fans saw her meeting with her husband, Derek Shepherd. We will once again see her coming across with the old face from the past. Meredith was seen seeing someone in the dreams and laughing and smiling and calling the person out.
The narrator says, "As Meredith's life hangs in the balance, another person from her past returns." Who will this new person be in the coming episode? The person may be her mother, Ellis Grey, or her sister, Lexie Grey or George O'Malley. Let us further wait to know this suspense.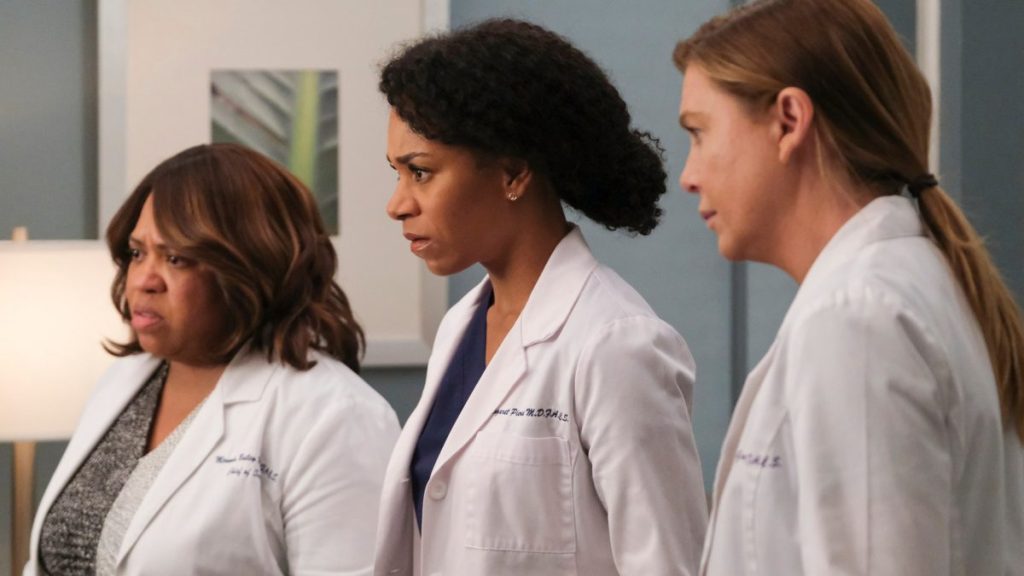 Recap!
The third episode of Grey's Anatomy Season 17 was titled "My Happy Ending." In this episode, Meredith's health continues to deteriorate. On the other side, We see Tom being assigned to a new set of interns. But, we see him not performing the assigned work. Therefore, Richard takes over to work on the same.
Teddy is dealing with a lot of personal issues, and at the same time, has Meredith's case to handle. Amelia and Link are seen in parenting their newborn baby. In contrast, Teddy and Koracick break up. The patients and the condition of the characters are going to get worse ahead. So, better be ready to deal with a lot.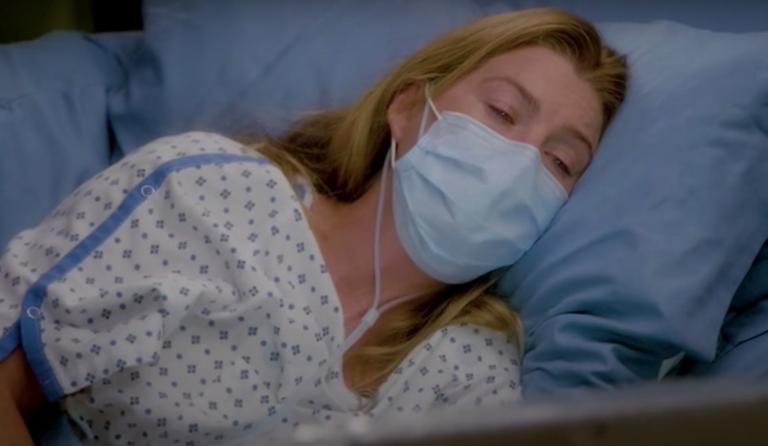 Grey's Anatomy Season 17 Episode 4: Release Date
Grey's Anatomy Season 17 Episode 4 will premiere on Thursday, December 3, 2020. One can watch the releasing episode on ABC at 9 PM ET. Moreover, you can also stream it on YouTube TV, Fubo TV, and Direct TV. Additionally, Amazon Prime Videos and Hulu are also in the option. While the previous sixteen seasons can easily be watched on Netflix. Keep watching and staying updated with us in this space for more information.